Are you off to a sunny destination? Or are you looking to buy something special for the sun worshippers and beach lovers in your life? For all those people who love the heat we curated a list of must-have items, for this holiday season, that special occasion, and at any other time!
20 Things To Buy For Your Next Beach Trip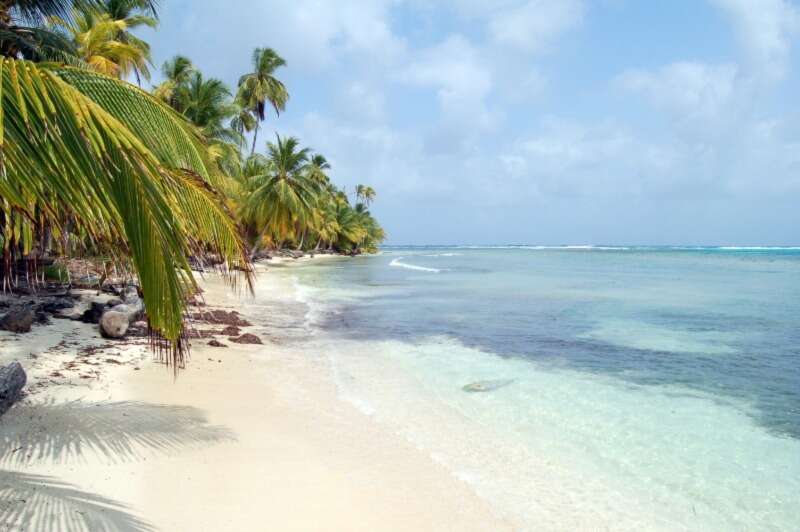 Passport Holder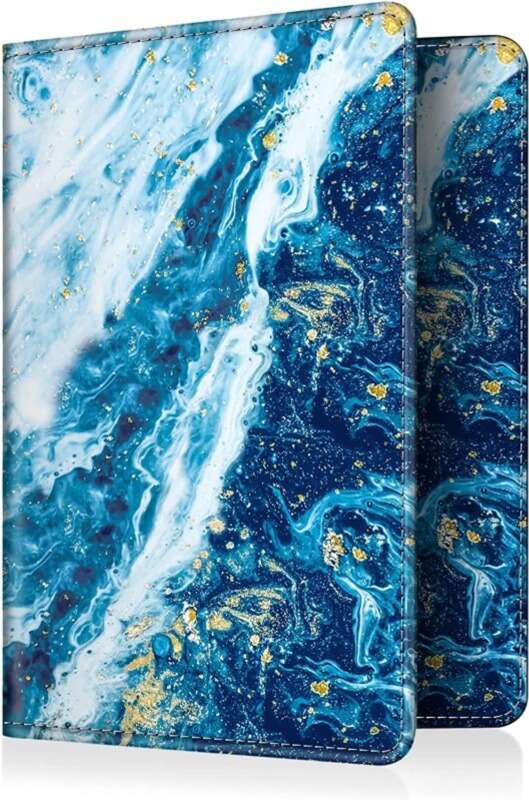 Every frequent flyer knows how beat up a passport gets when it's carelessly tucked in a pocket for several hours. This Fintie Passport Holder Travel Wallet is RFID blocking, super affordable, and comes in several different colors. It allows easy access to passport, credit cards, and other important documents. It's the perfect travel gift for a frequent flyer.
Backpack with USB Ports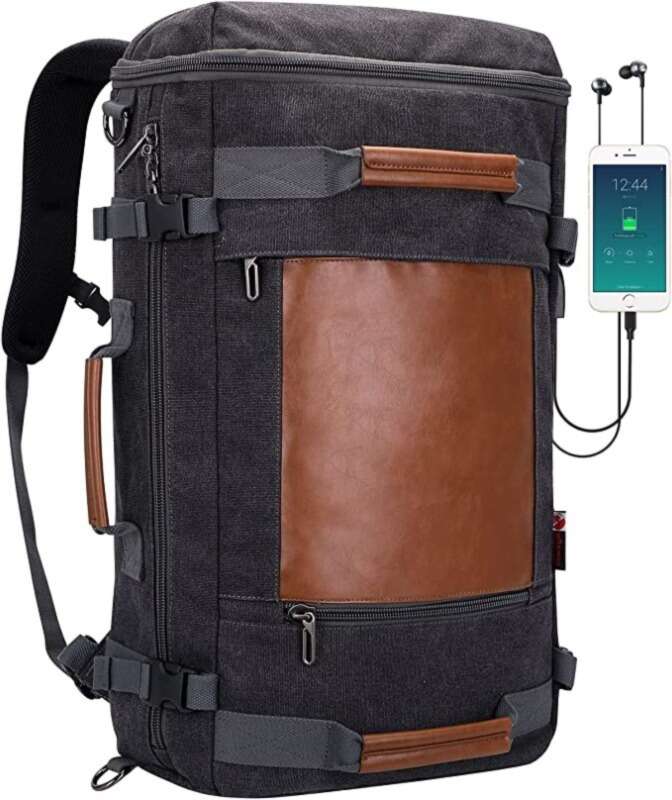 Avid travelers can confirm that charging electronics isn't a feat that's always easily accomplished while on the road. Sure, on long flights you might get lucky and be able to charge your devices at the USB ports or outlets integrated in your seat. But that's not always the case, and it certainly isn't the case when you are wandering through a new city, or hiking off the beaten. Which makes the WITZMAN Travel Backpack with USB Charging Ports the ideal companion and the best thing for business trips, or long haul flights, the perfect Christmas gift for your favorite traveler.
Beach accessories bundle
This very cute beach accessories bundle is great if you are looking for a small travel gift. It includes a make-up bag, a waterproof phone case, and 3 spiral hair ties, the ones that don't get tangled in the inevitable messy, wet beach bun! Those are must-have beach necessities and make for the best gifts.
Beach inspired Travel journal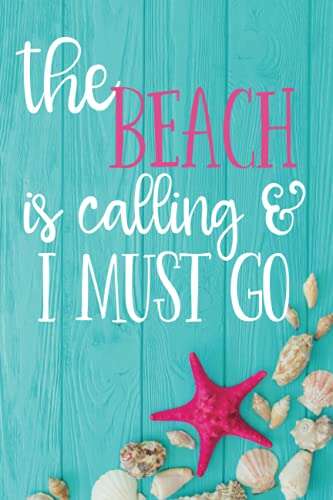 Journaling is healthy and keeps us happy and our thoughts in order. This The Beach Is Calling And I Must Go (6×9 Travel Journal) with 120 lined pages is an excellent gift for people who love warm places, because it allows them to record their memories while lounging on the beach. Your best friend of family member will love it!!
Sand-resistant towel
There's no way to get around this simple truth: sand is beautiful, but impractical. It gets into everything and is hard to get rid of. A great way to escape this problem is a sand resistant towel! The BAY LAUREL Turkish Beach Towel with Travel Bag is quick drying, sand free, and lightweight. This is the gift that beach lovers never knew they needed.
On that note, make sure to get the SHAKALO SANDSCREEN Sand Removal Bag, a perfect stocking stuffer and a must for beach lovers who aren't fond of sand between their toes at the end of the day.
Beach bag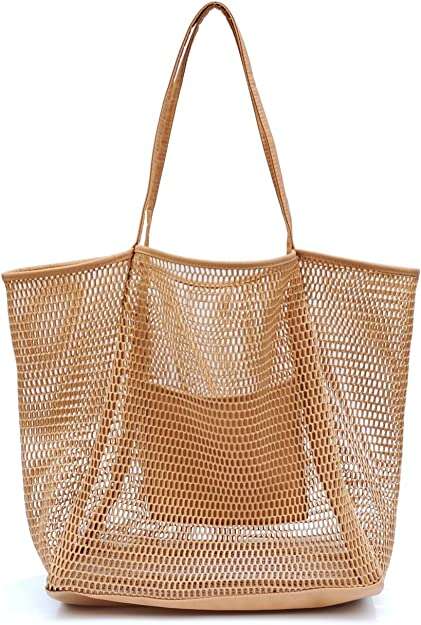 The most important item for a beach vacation (aside from sunscreen!) is a beach bag! Pack all the necessities needed for a day at the beach in this Mesh Beach Tote, available in different colors, or get this waterproof extra-large Beach and Pool Bag.
Waterproof bag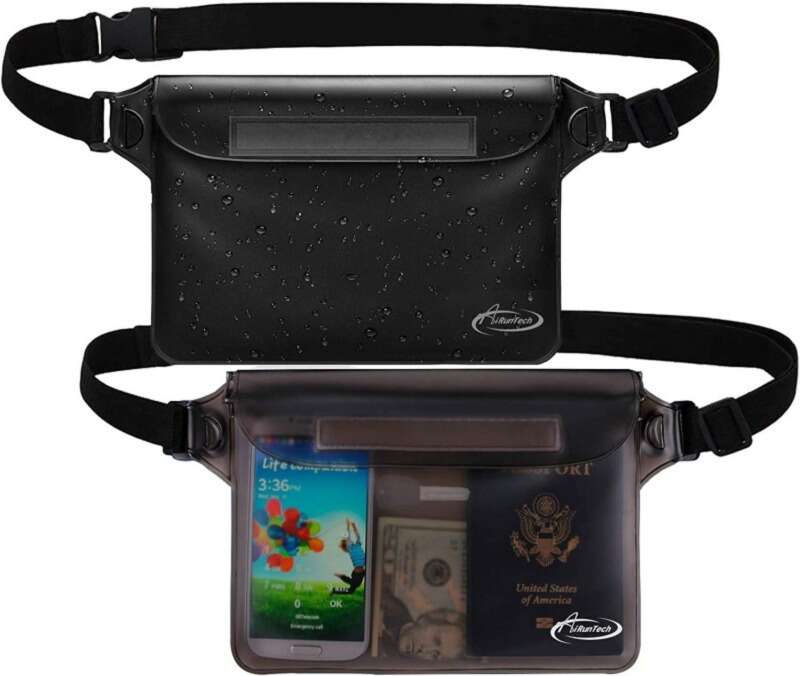 A waterproof bag is always a good idea. Ocean water, humidity, or tropical rain can do a number on electronics and other important items. For the bare essentials, the AiRunTech Waterproof Pouch with Waist Strap is highly recommended. To store even more, get the HEETA Waterproof Dry Bag, available with 5 liter, 10 liter, 20 liter, 30 liter, or 40 liter capacity.
Portable Charger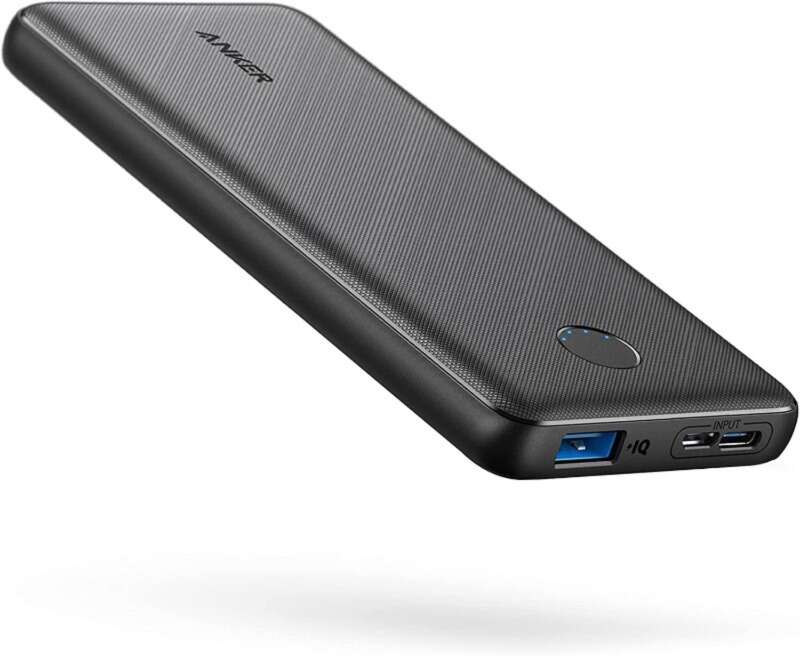 There's nothing worse than electronic devices that run out of battery. If you are looking for the perfect gift for that one family member who takes pictures nonstop and has to have their phone on full charge at all times, get the Anker Portable Charger Power Bank. It's an item all avid travelers should carry with them at all times.
Lightweight Pants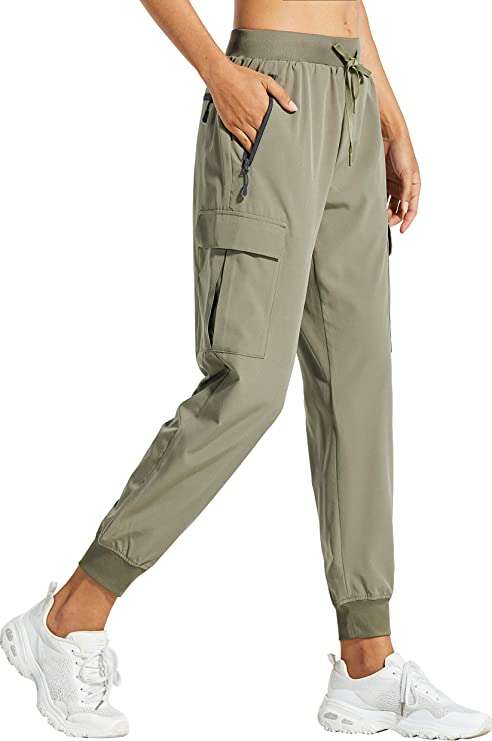 Why, you wonder, would anyone wear LONG pants in the tropics? The answer is easy: bugs! Long, lightweight hiking pants are the best way to ensure one doesn't get their legs covered in little crawlers. Or, at least that they are not directly on the skin. The Libin Women's Cargo Joggers Lightweight Quick Dry Hiking Pants are a worthy gift for those who want to do other things besides sunbathing on their beach trip. It's highly recommended to get them in a lighter color, so it's easier to see and get rid of the bugs. Another thing that's nice about wearing long pants in warm places is that one can coat their clothing with bug spray rather than spray that poisonous stuff directly on the skin. What are you waiting for? Put this item on your shopping list!
Lightweight Rain Jacket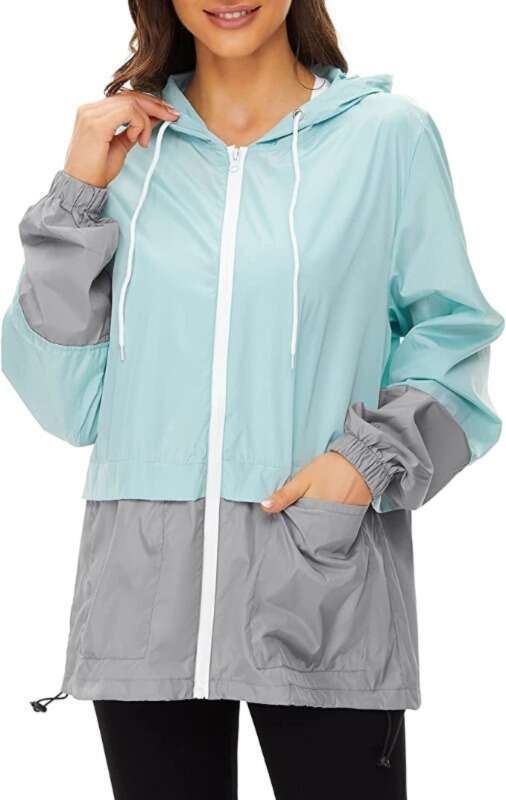 As all frequent travelers to warm places know, there's always a chance for rain in the tropics. And even though it is warm rain, it's unpleasant to get caught in, because when it rains, it really dumps and one will end up soaked completely through. The key is to get a jacket or poncho that's lightweight, because it'll be warm and sweating underneath a rain jacket is uncomfortable. The Zando Lightweight Rain Jacket is lightweight and packable, an ideal gift for anyone traveling to warm, tropical places. A poncho is another nice choice, because it's cut wider and leaves some room for a breeze to come in and cool off the wearer. The totes Unisex Rain Poncho is lightweight, packable, and won't take up too much space in the luggage.
Flipflops

Flipflops are a must have for all those who travel to warm places! They come in all price ranges and levels of practicality. The Skechers Meditation-Daisy Delight Water Resistant Flip-Flops are perfect for a day on the beach and a walk to the closest restaurant. The Teva Olowahu Flip-Flops keep you light on your feet when you go souvenir shopping. And the COFACE Fashion Orthotic Waterproof Flip Flops are so comfy you want to walk around in them all day!
Sun protection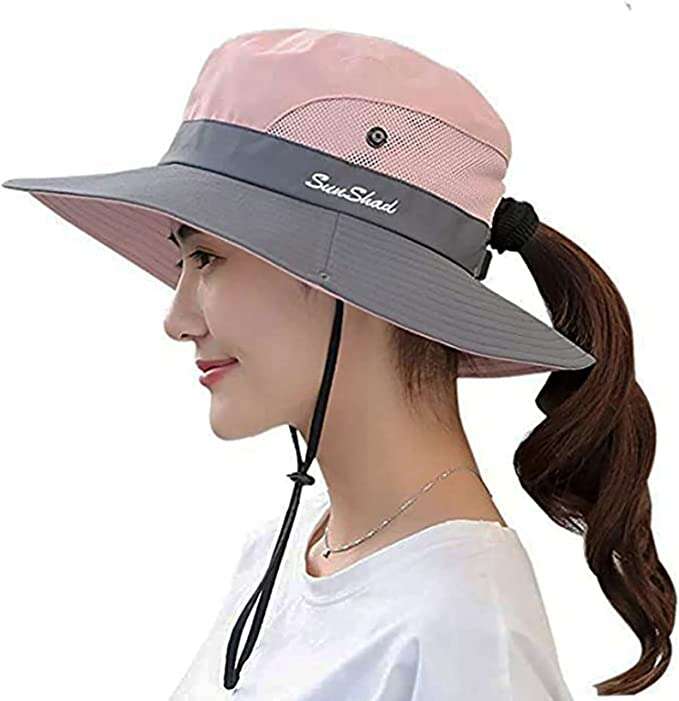 Traveling to warm places inevitable causes sun exposure. And while it's nice to soak up the rays, especially if coming from a place that's gray and cold and wet, protection is necessary to preserve our health and keep our skin wrinkle free as long as we can. One easy way to protect the face and neck is a good sun hat. We love this Outdoor UV-Protection-Foldable Sun-Hats Mesh Wide-Brim Beach Fishing Hat because it has a ponytail hole, offers UV protection, is foldable, meaning easy to pack, and comes in different colors. Another, very stylish option is the Simplicity UPF 50+ Wide Brim Roll-up Straw Sun Visor. Note that this visor won't protect from getting a sunburn on top of the head though.
Then there is sunscreen. Sunscreen is a must, no matter if one is traveling to warm places or at home walking the dogs. If you are buying a gift for someone who's off to a place where they'll go swim in the ocean, make sure to buy a reef-friendly option. Looking for the ideal stocking stuffer? Get the Sun Bum SPF 30 Sunscreen Lip Balm, which is vegan, cruelty-free, and protects the lips from too many rays.
Hotel Room
The best gifts are those that support that travel habit we love so much. How about getting a hotel room for a night or two as a perfect travel gift?
Waterproof Camera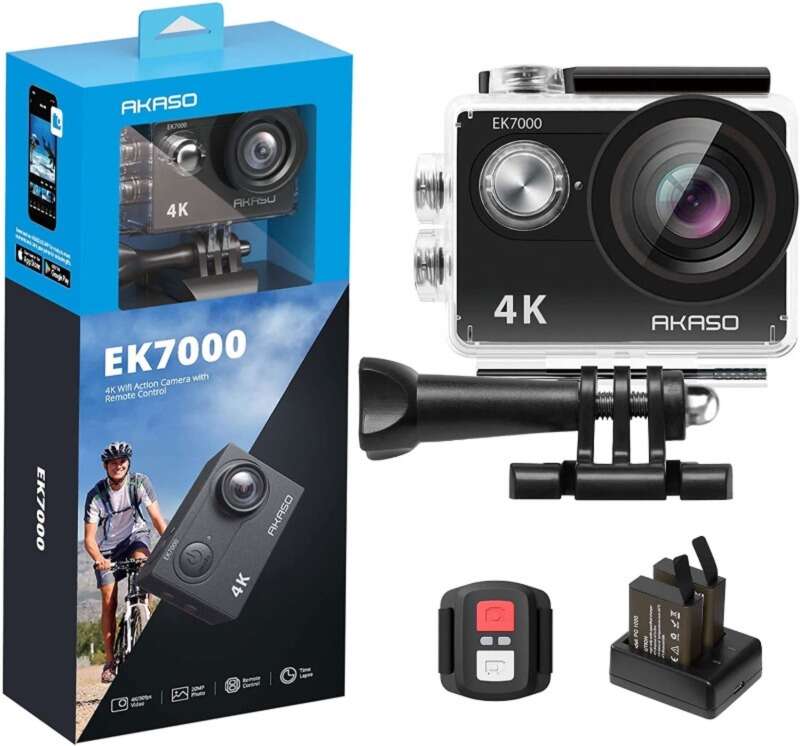 Making unforgettable memories is the most important part of a trip for all travel lovers. Looking back and remembering how much fun we had traveling to that special warm destination gets us through the long winter months. A waterproof digital camera is an amazing gift for travel photographers, and all other travel enthusiasts, and it doesn't have to break the bank! (Sorry Go Pro Hero, you aren't the only game in town!) The AKASO EK7000 4K30FPS Action Camera Ultra HD Underwater Camera with a 170 degree wide angle is waterproof up tp 98 feet and is 100% affordable.
Gift card
I know, I know. A gift card is boring, impersonal, and… allow the gift receiver to get exactly what they want! The options are virtually endless. You could even do some research on the destination your friend or family member is traveling to and get a gift card from a local business! Frequent travelers who already have all the essentials for their getaway kit will appreciate this especially.
Water bottle
Support the environment and get your friend or family member a water bottle. No more buying bottled water and creating all that plastic garbage. The perfect gift is a Brita Insulated Filtered Water Bottle with straw, because it can be refilled anywhere without concerns about the quality of the water.
Cute Shirt
Who doesn't love road trips to the beach? Cute shirts are some of the best travel gifts, they are practical and make everyone smile. For road trips to warm places, consider the road trip captain shirt as the ideal present!
National Parks Gifts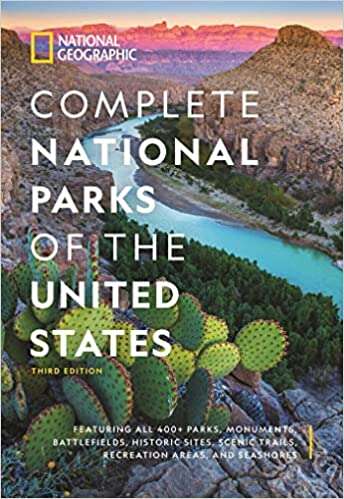 For avid travelers based in or visiting the US who love road trips and national parks, we got a number of great ideas. First, they will need a guide book. The National Geographic Complete National Parks of the United States, 3rd Edition, covers more than 400 parks, national monuments, battlefields, historic sites, scenic trails, recreation areas, and seashores. For more in-depth information, 100 Parks, 5,000 Ideas: Where to Go, When to Go, What to See, What to Do is a fantastic book and perfect travel gift. Is your best friend a national parks travel enthusiast? Get them the Enno Vatti US National Parks Scratch Off Poster. The Galison National Parks of America Puzzle makes avid travelers happy while they are at home waiting for their next trip.
Travel Pillow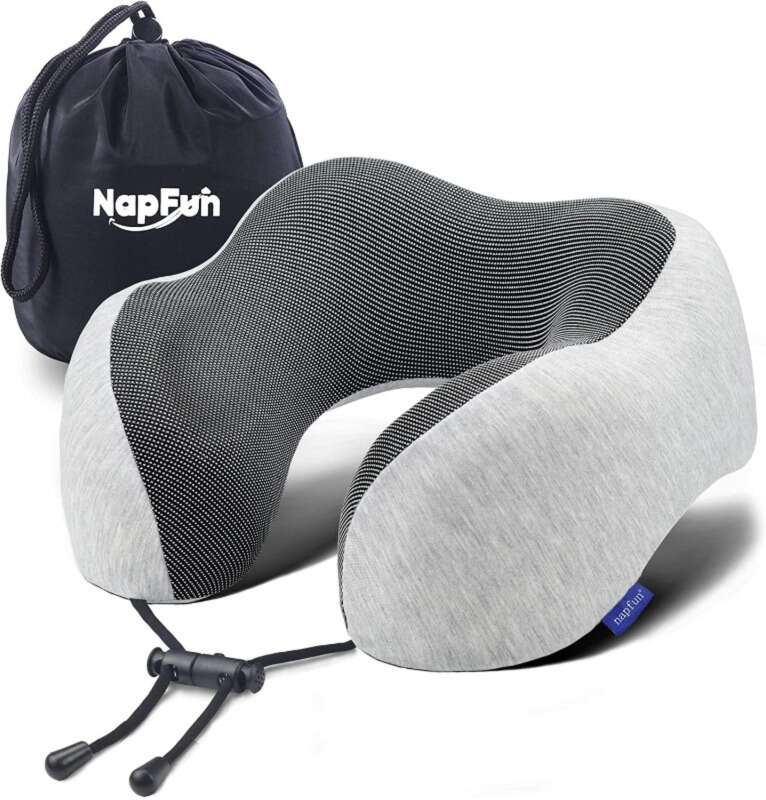 If you are looking for the perfect gift for those who tend to go on long flights to get to their warm destination, consider a travel pillow. But forget about the old blow-up travel pillow that'll cause nothing but neck pain! The one and only way to arrive rested and relaxed is with a napfun neck pillow that's made from 100% pure memory foam.
Travel Books
Books are always the best travel gift ideas! If your travel enthusiast travels light, inquire if they have an e-book reader, so you can get them the electronic version rather than them having to lug around a hardcover. Or get a physical copy that allows them to travel from home. There are many travel books out there, but we have curated a list of the 25 best books for travel lovers, just for you!
Have you found inspiration in our list of the 20 best gifts for travel enthusiasts? Are you looking for more great ideas? Check out these articles if you haven't yet found the one unique gift you were looking for: 10 gifts for under $ 30 USD, the 11 best gifts for traveling dog lovers, the top 10 gifts for every book sniffer, and holiday gifts for hikers.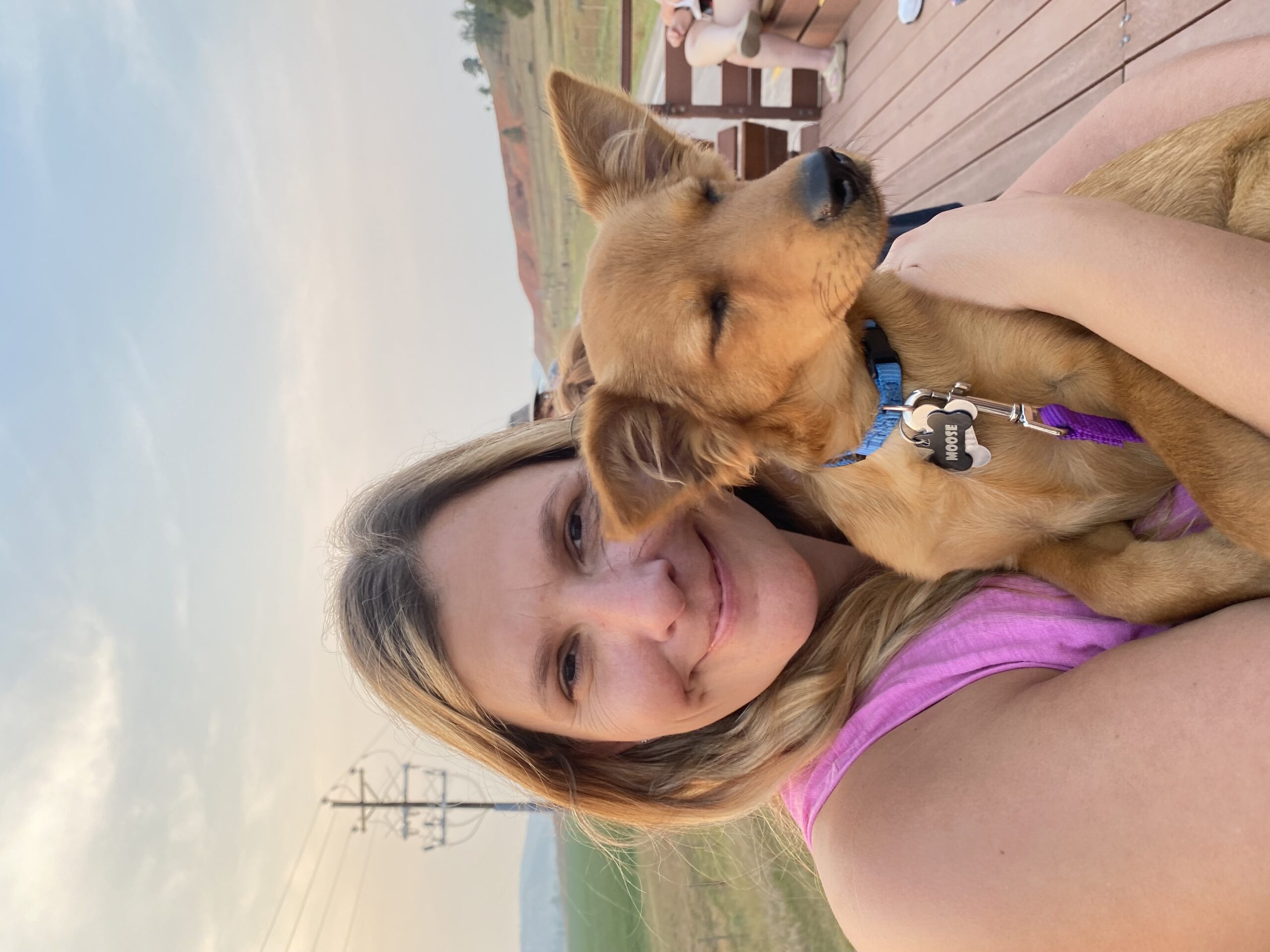 Jenny grew up in Germany. All she ever wanted out of life was to leave and have adventures. Jenny always traveled as much as the budget would allow, and when she met her husband traveling became a full-time thing. You can follow Jenny on her blog and Facebook.