Looking for some gift inspiration this holiday season? We've compiled a list of some stocking stuffers for travelers! From a waterproof phone case to an eye mask, we've got you covered.
This post contains affiliate links. This means we make a small commission at no cost to you if you click through and make a purchase. All prices listed are accurate at time of publication.
1. Portable Charger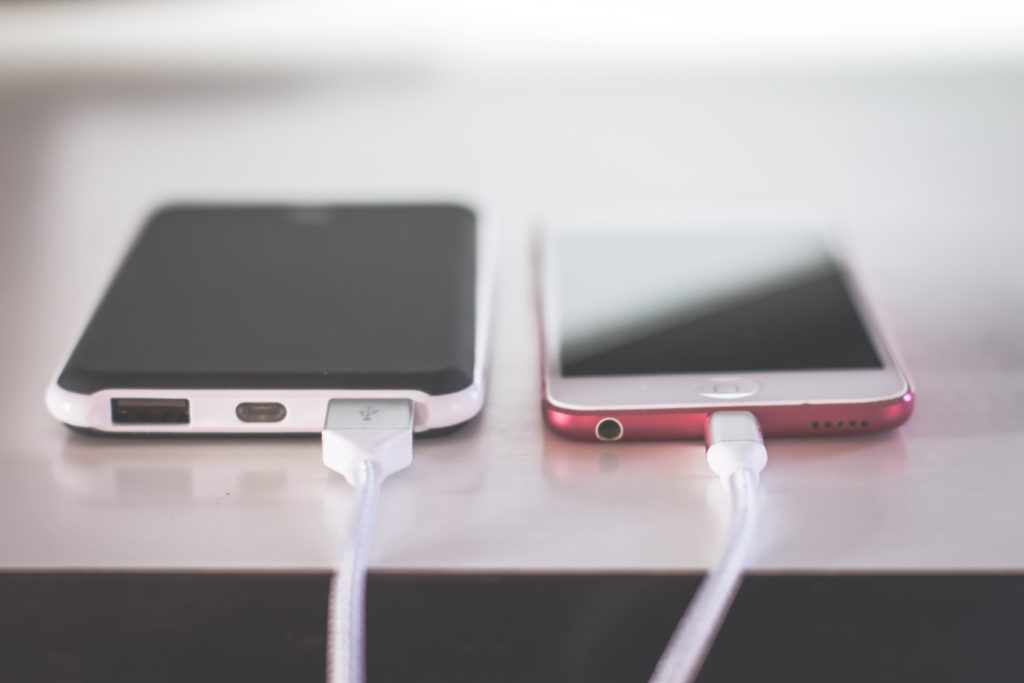 I can't tell you how many times my phone has died at the most inconvenient times. Seriously – I was walking in Rome and forgot to charge my phone and wished I had a portable charger with me. Don't worry, I didn't make that mistake for my next adventure! The one I got is from AT&T and lasts 3 full charges, but you can get this one for a pretty decent price!
2. Facial masks or Eye Mask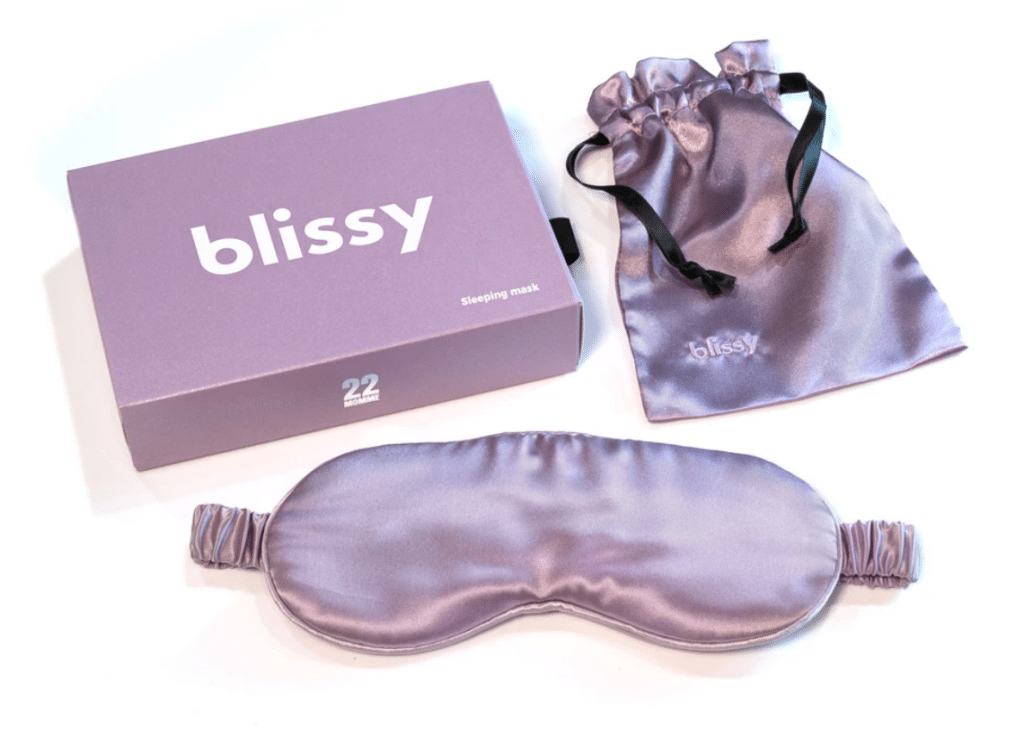 Source: www.blissy.com
This may seem like a bit of a silly thing to get, and maybe not exactly life-saving. But I'm here to say that an eye mask, or even a face mask, has saved my skin on so many long-haul flights. There are a bunch here on Sephora's website. I recommend the one that comes in sheets. It is easier to take off than the ones you have to scrub off.
If you are looking for a relaxing eye mask to help you snooze, then perhaps a lavender scented one from Blissly Silk Sleep could be the one for you!
3. Waterproof Phone Case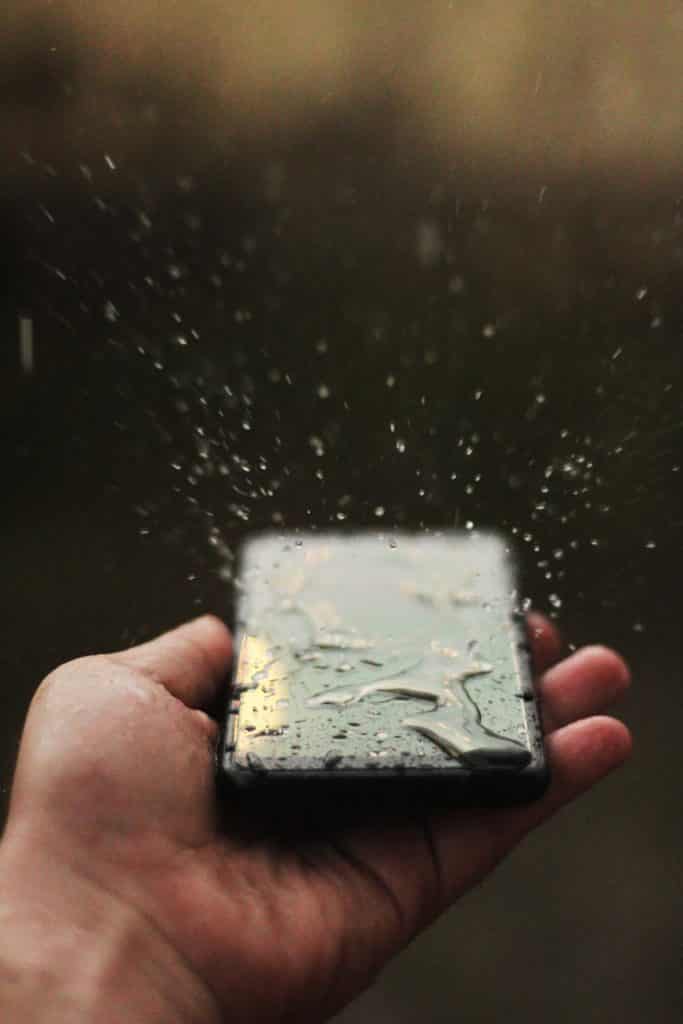 Speaking from experience, a waterproof phone case will save you a LOT of money. And stress! I know a lot of phones these days are starting to become more water-resistant, but it never hurts to have that extra layer of protection. The best ones that I have found are the LifeProof ones.
4. Luggage Tags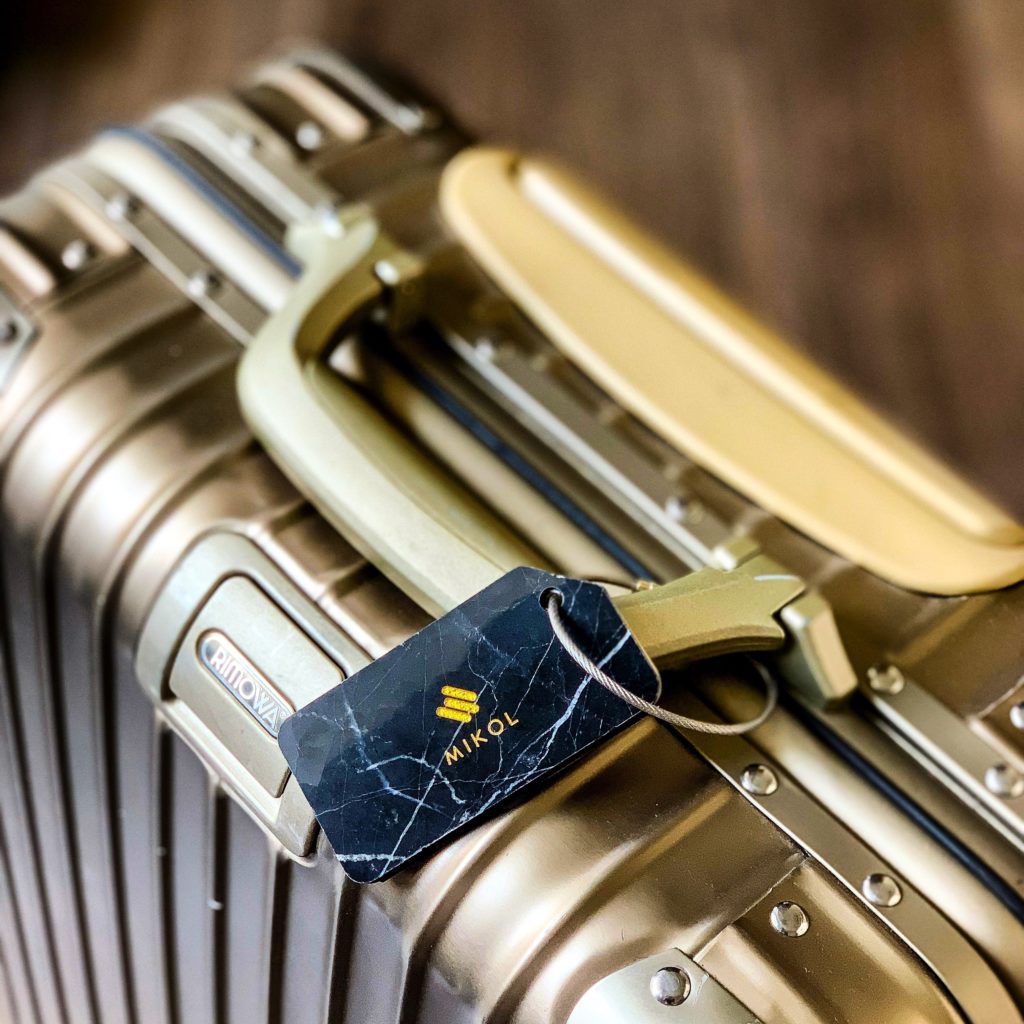 This seems like an no-brainer, but you would be surprised at how many well-seasoned travelers don't have any sort of luggage tag (myself included). But don't worry! You can get basic ones or even cute, travel-themed ones! If you want to be extra, create your own design on Zazzle!
5. Passport Covers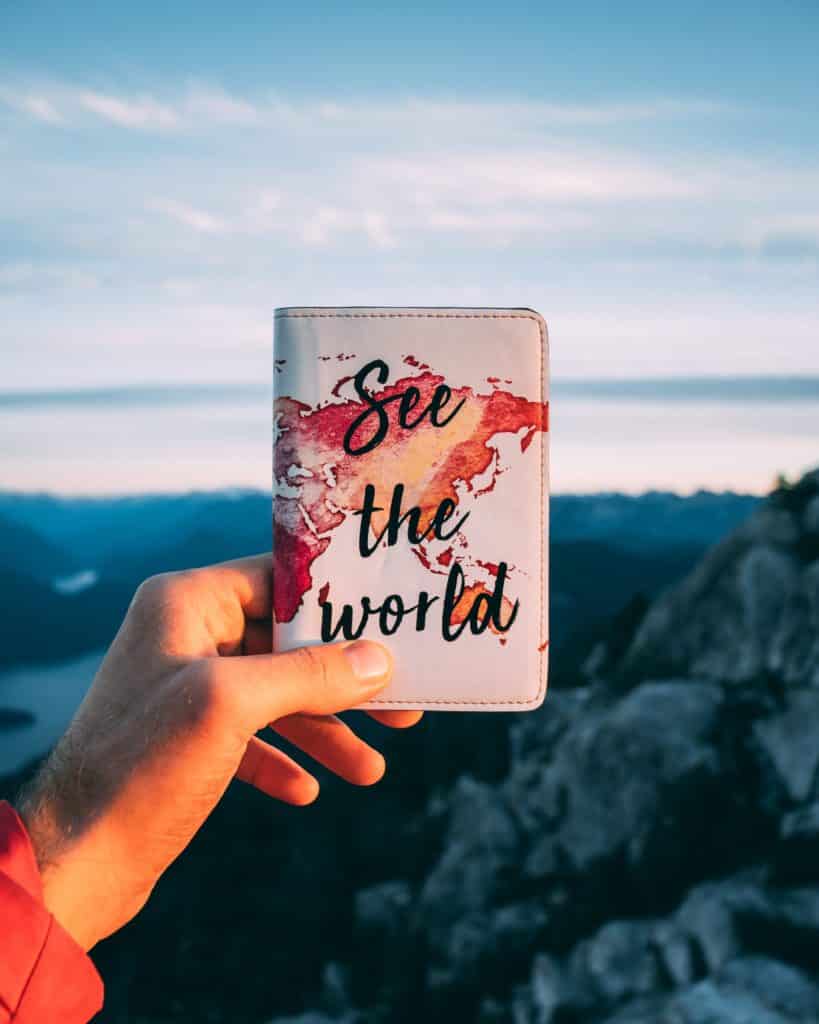 Passport covers, especially customizable ones, can be a really cute stocking stuffer for travelers! Get a passport cover that stands out so you don't lose it. I really need to take my own advice, because the amount of times I have had a mild panic attack, whether looking for it at home or digging through my carry-on bag on my travels, well, let's just say that number is very high.
6. Bamboo Hygiene Kit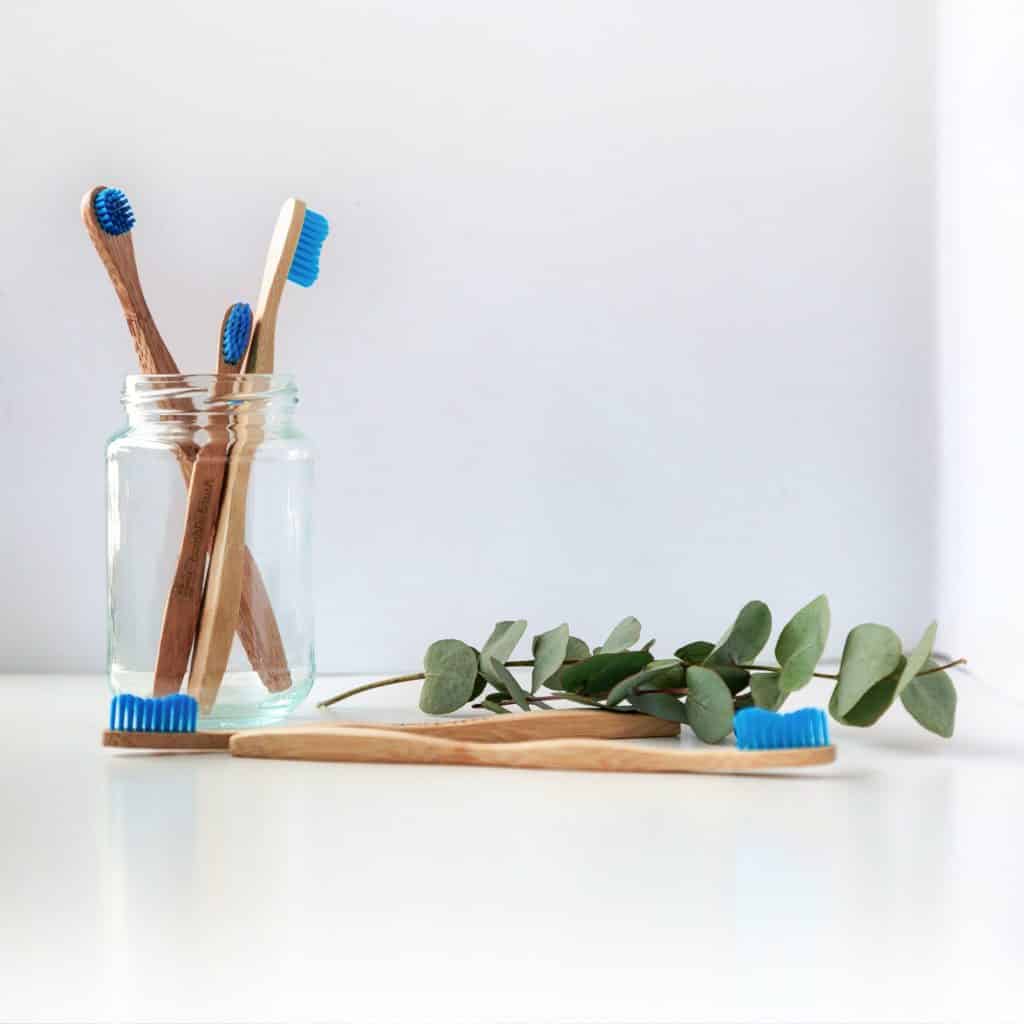 Are you looking for stocking stuffers for travelers who are also eco-conscious? Then this bamboo hygiene kit is perfect for them! It comes with toothpaste tablets, a bamboo toothbrush, and the holder is also made of bamboo! You may be wondering, "how is bamboo sustainable?" If you want to learn more about bamboo and why it is so good for our planet, check it out here!
7. Stocking stuffers for travelers who are outdoorsy – Hand Warmers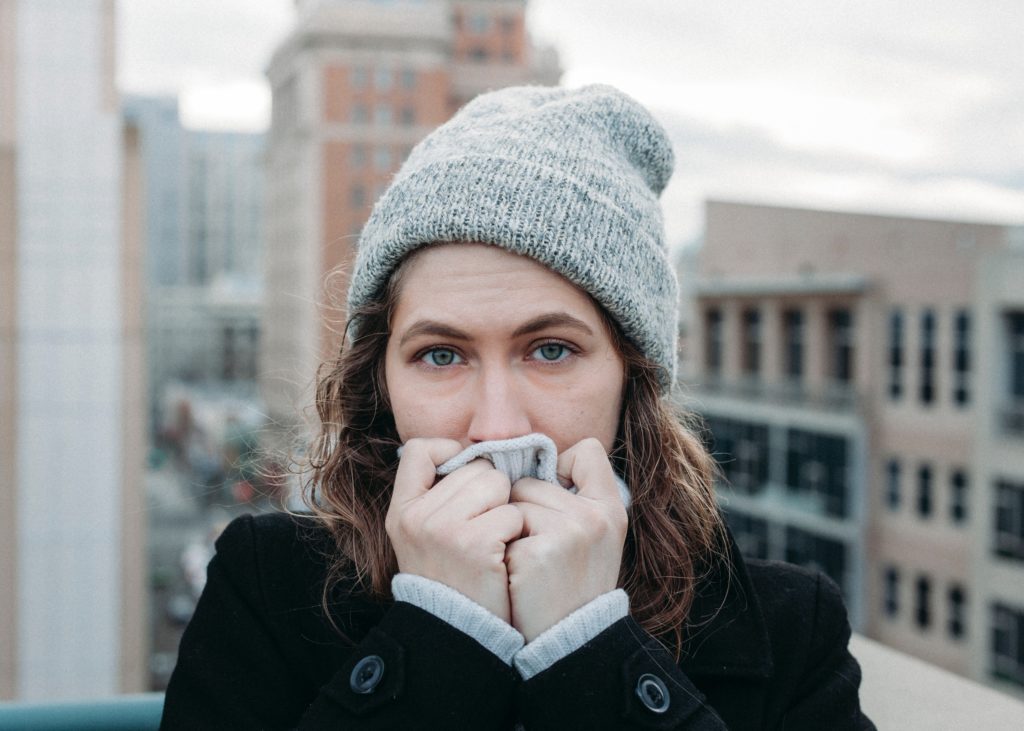 This is a stocking stuffer for travelers who like to do outdoorsy things. If you are one of those people, then I'm sure your hands have gotten cold quite a few times and you wished you had some handwarmers. I have used handwarmers at quite a few baseball and football games, and they truly are a lifesaver. If you want to learn more about which ones would fit your lifestyle or just how to use reusable ones, you can learn more here.
8. Journals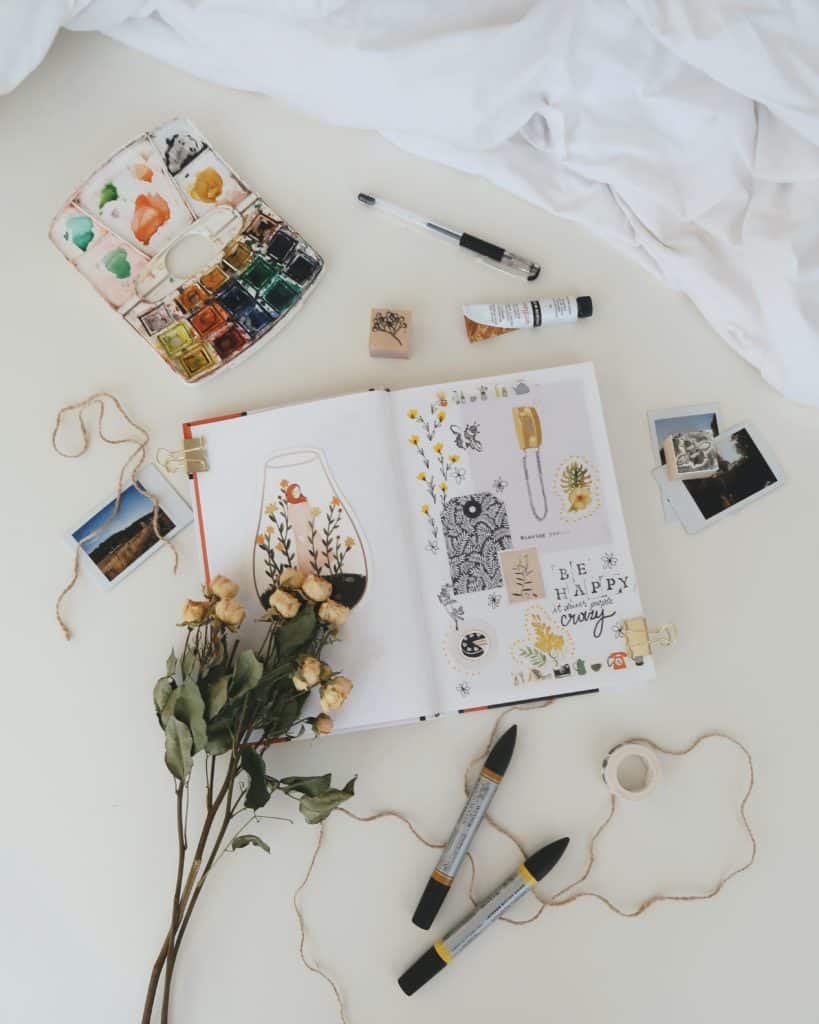 One year, my mom got me a small, leather-bound travel journal that was the perfect size. It allowed me to write down my thoughts, my plans, anything that was on my mind that day. Journals can really come in handy in more ways than one. Some people write in them to get more connected with themselves, to get out all their feelings. It helped me when I was feeling a bit homesick. Some people use them to write down their entire itinerary. There is no wrong way to use a journal and it is one of those perfect stocking stuffers for travelers!
9. Reusable Sandwich Bags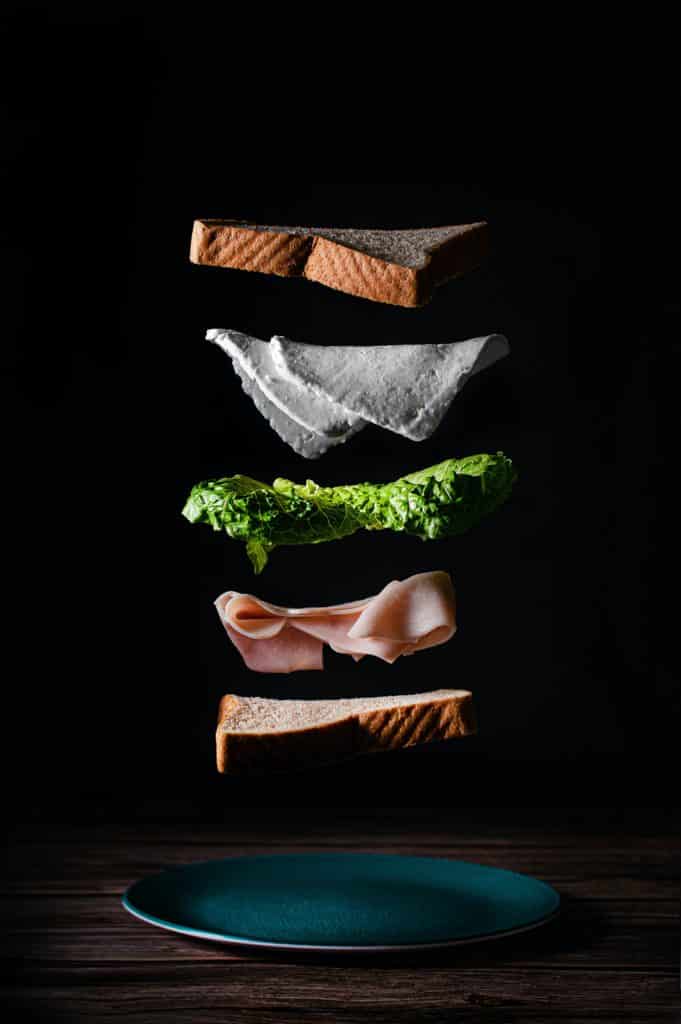 Whether you are someone who flies across the world but also wants to be eco-conscious, or a camper who doesn't want to produce more waste: we can all agree on the fact that reusable sandwich bags have risen in popularity over the last two to three years. Find one that fits your travel style! These bags are perfect stocking stuffers for travelers!
10. Shoe Insoles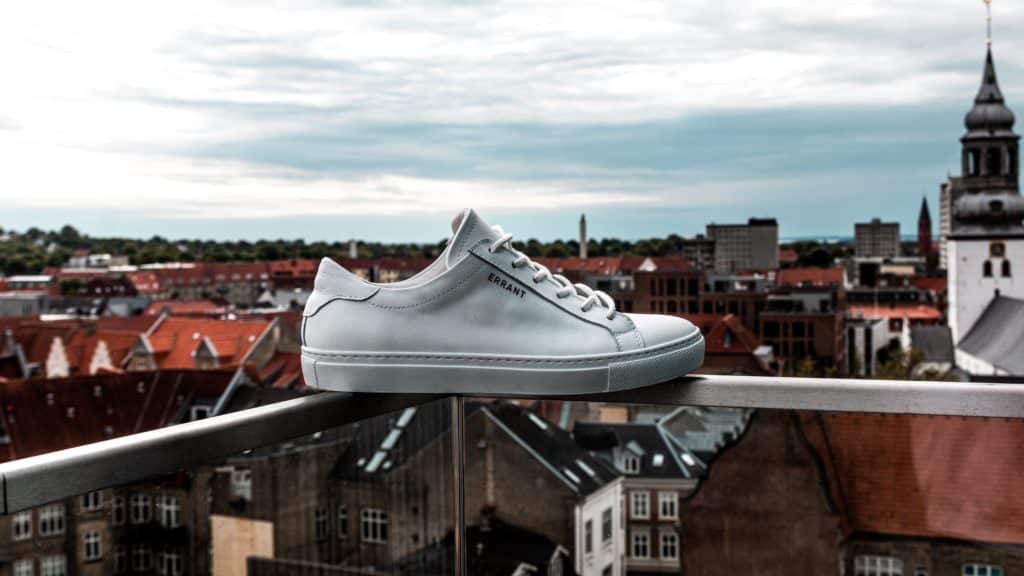 This is one one of the stocking stuffers for travelers who are backpackers! Custom insoles will save your feet! You do not want to have blistered feet on your backpacking/hiking trip.
11. Polaroid Camera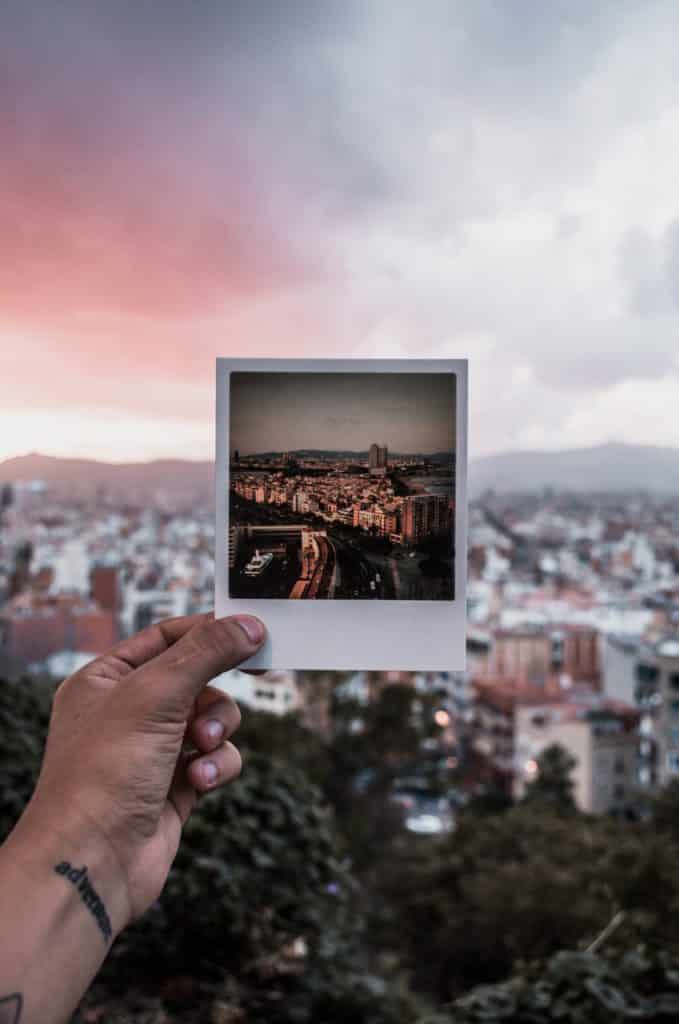 This is one of those stocking stuffers for travelers that may be a bit non-traditional. But my cousin and her girlfriend have a polaroid camera at their apartment in Lacey, Washington. Whenever visitors come from all over the US, their souvenir for both them and their visitors are polaroid pictures! Then they hang them all in their second bedroom as a cute memory. I thought that was the cutest thing ever and it is small enough (probably) to fit into a stocking!
12. Travel Pocket Books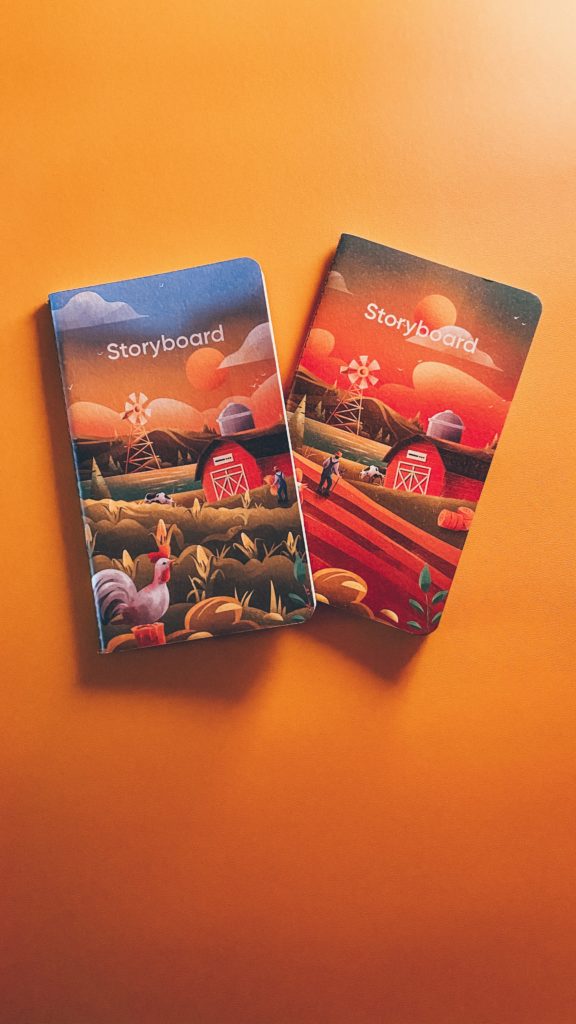 I know most travel books can big and bulky, so those I either leave at home or bring my E-book with me. But did know you that they have pocket-sized books? I got this one for Christmas one year before my trip to Spain and it came in handy! The company Penguin Books has pocket-sized travel guides that I have also used for other trips! Small enough to fit into my small purse.
Did you enjoy these ideas for stocking stuffers for travelers?
I really hope that these gift ideas inspire you. When it comes to the holidays, I love getting stocking stuffers probably more so than actual gifts. There's just something about receiving small trinkets that make me so much happier than large gifts. They feel more personal to me. Let us know what you get in your stocking!
Devan has been traveling since she was about 10 years old. She recently fell in love with solo traveling back in August of 2018. Devan is a student in Naperville, Illinois, USA majoring in social media, and she hope to further her education by traveling the world posting about it all over social media. You can follow her journey on her Instagram and website.