If you are looking to buy travel gifts for women, you have landed in the right place. We here at Her Adventures are experts when it comes to gift giving.
Redefining Travel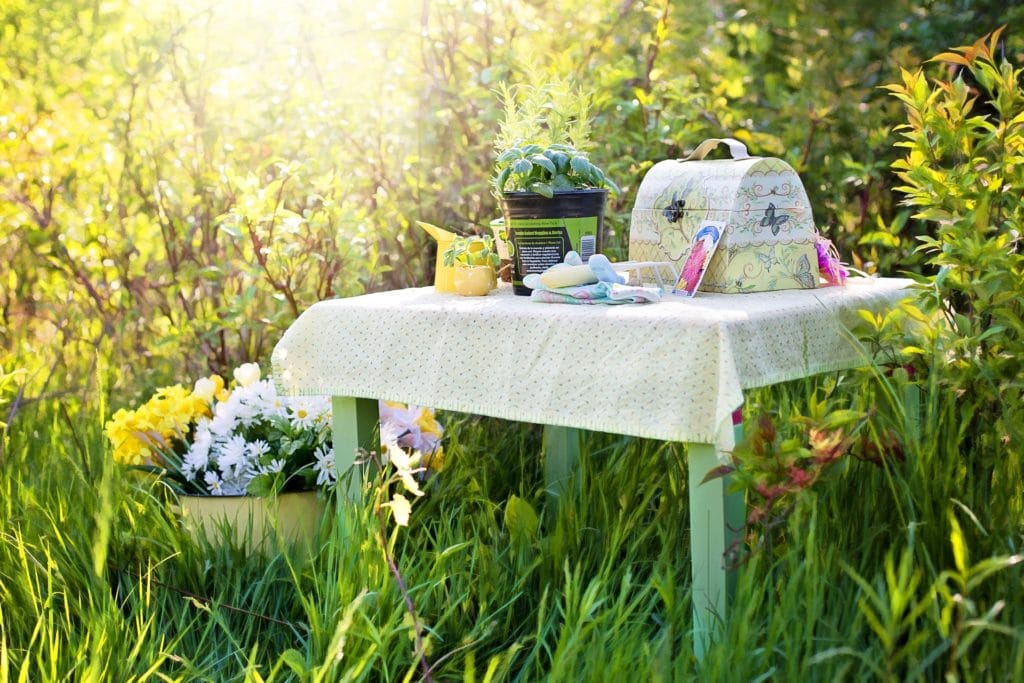 We are a community of women radically redefining travel to be an inclusive, sustainable and empowering experience. Why do I mention this in a gift guide, you wonder? The explanation is simple. We believe that travel is more than buying a plane ticket and hopping on a plane to Paris. You can have a staycation, travel by book, go for a hike in nature. We believe that however you find ways to go on an adventure, #thisistravel
The point is to explore beyond your boundaries. And you will find this to be reflected in our gift guides, which go beyond airplane travel to exotic locations.
Happy Shopping!
Travel by book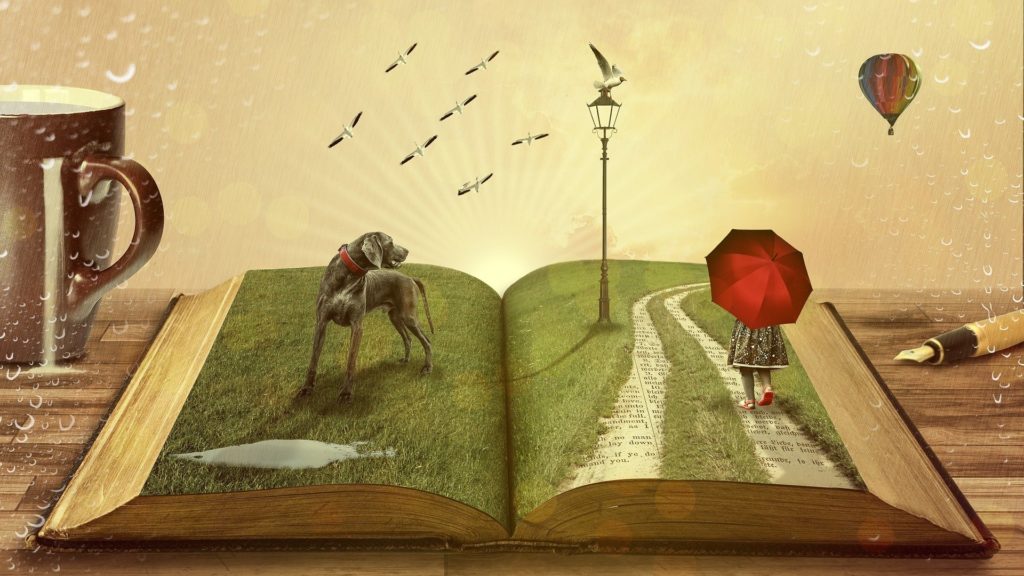 What adventures one can have simply by reading! Do you have someone in your life who loves books? Someone who may even be a book sniffer? (in case you're wondering, a book sniffer is a person who, as the name suggests, loves to smell books. The smell of book brings this person happiness). We've got just the thing for you! Or things, really, because in her gift guide for book lovers Her Adventures queen Devan came up with loads of fantastic ideas!
Home Items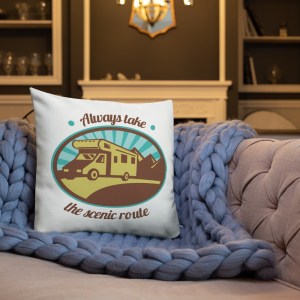 Do you want to spruce up your home? Surround yourself with little reminders of the different incarnations of travel. Big adventures and small adventures, adventures that can be had near or far. Her Adventures maven Martine has the scoop for you! She collected the best home items from the Her Adventures Shop just in time for you to buy some travel gifts for women!
On top of that HERA member Maitte recommends five home items that will make your staycation that much more enjoyable.
Subscription Boxes
Cratejoy declared Her Adventures to be the staycation experts! Give travel in a box to someone you love with Cratejoy's featured staycation subscription box collection, hosted by Her Adventures!
CUSTOM DESIgn SOmethING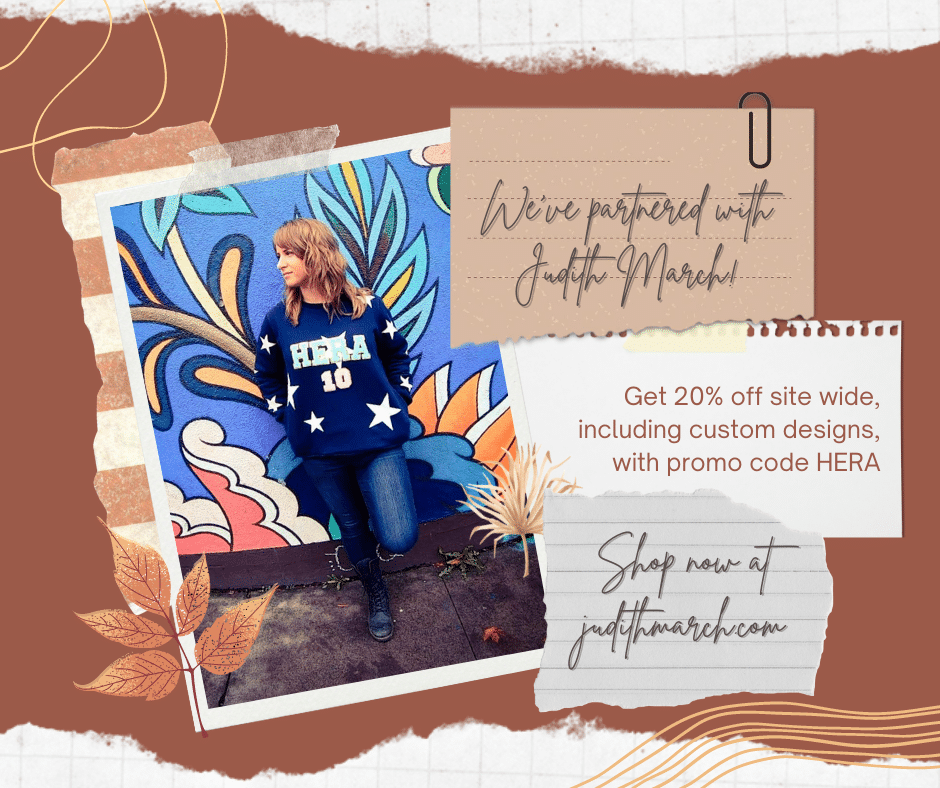 Her Adventures has partnered with Judith March to bring you a fabulous discount! Southern charm meets the bohemian vibe of the West Coast. Check out all of their super cute items, and remember: you can customize items, too! Get 20% off site wide with promo code HERA! Orders ship within 5-7 business days, customized orders will take 2-3 weeks.
Stylish gifts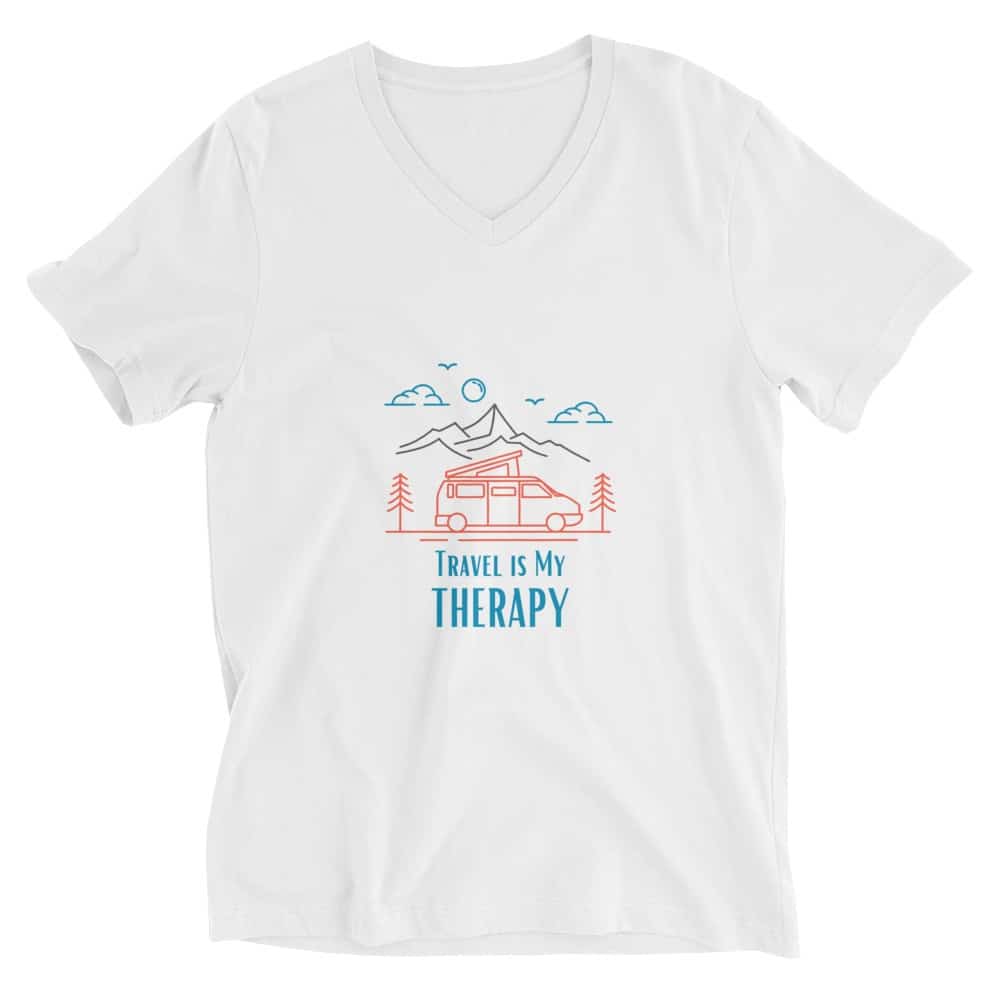 Clothing is always a popular gift. Pick something travel related! Martine put together her favorite designs from the Her Adventures shop. The best part? The are available on a variety of clothing items, and if you can't find what you are looking for, contact the helpful and always friendly shop elves. They will be more than happy to help you with all your needs!
Gifts for hikers
Some people hike to travel, and others travel to hike. In any case, travel gifts for women who hike are a great idea. There's always something that hiker in your life could use! HERA's resident hiker Jenny put together a list of must-have and can't-miss gifts for hikers.
Life-saving travel gifts for women
Her Adventures' resident beauty expert Rachel doesn't just have all the in and outs on skincare, makeup and the likes. I can guarantee that her list of life-saving travel gifts for women will blow your mind and have you start your online shopping immediately.
Heading to the beach?
By now you know that Martine is an expert on all necessities for different occasions. If you have a friend who's heading to the beach and you are looking for that perfect gift, we've got you covered! Check out this article, which covers all beach necessities you can possibly think of!
If you do hop on that plane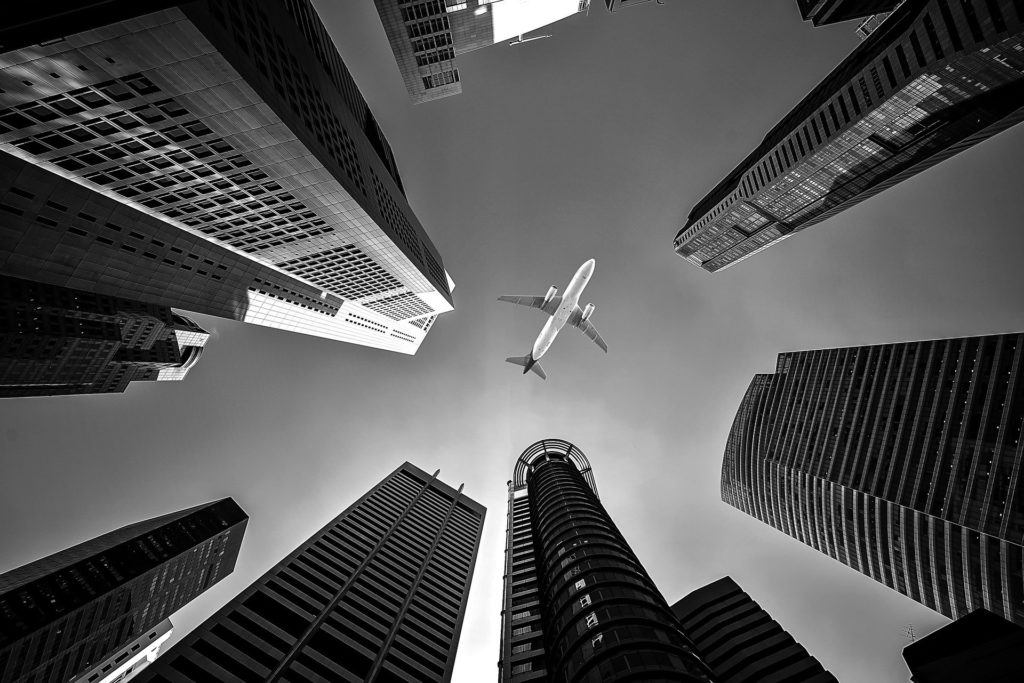 Rachel wrote this article to make sure we don't just travel with the obvious stuff, but cover the most overlooked travel essentials for women as well. If you are looking for travel gifts for women about to embark on that grand trip, Rachel's got you!
Buy from a small business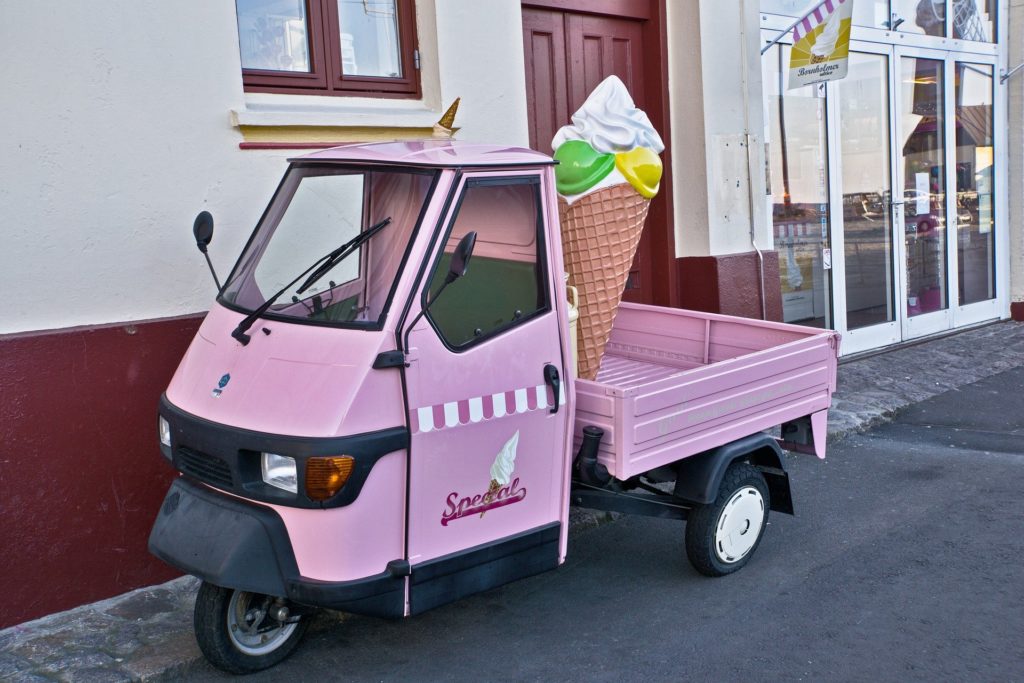 We here at Her Adventures are all about supporting small businesses. If you buy from a small business, you help send someone's child to dance class rather than adding to some millionaire's or billionaire's fortune. Sahitya compiled a list of small, women-owned business that deserve your support!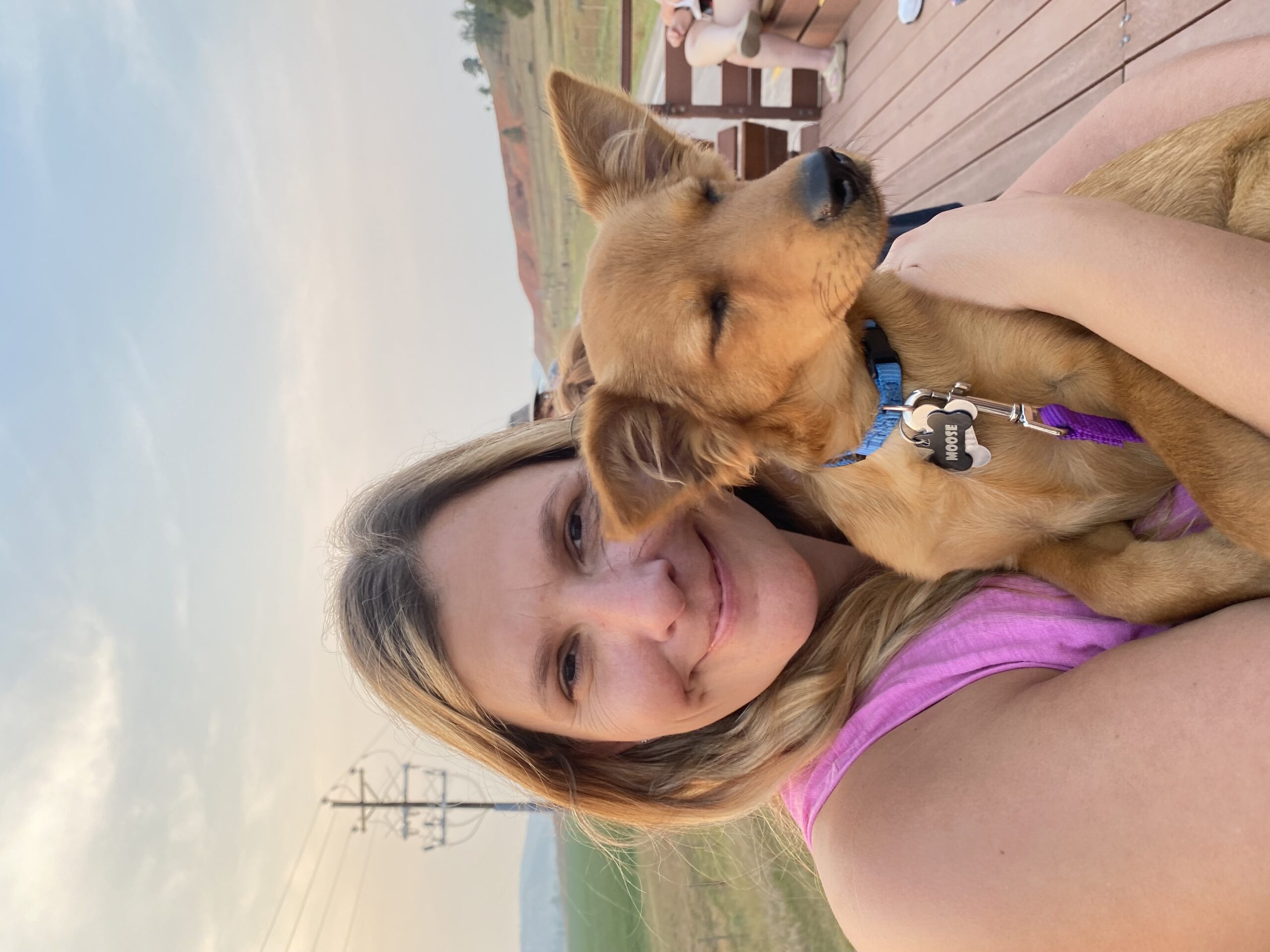 Jenny grew up in Germany. All she ever wanted out of life was to leave and have adventures. Jenny always traveled as much as the budget would allow, and when she met her husband traveling became a full-time thing. You can follow Jenny on her blog and Facebook.