What is everything you need to do before going on a road trip? There's a lot out there in the world just waiting for you to see, but before hitting the road, you must prepare. Going on a road trip without planning or preparation is setting yourself up for a troublesome vacation. Before going on a road trip, do everything you can to prepare yourself, prepare your car, and prepare your mind, so you can have an unforgettable experience. Read on to learn how to get ready.
Everything You Need To Do Before Going on a Road Trip
1. Plan Your Stops
If your road trip stops in bustling cities like Chicago or Boston, you can rest easy knowing there will always be resources and something to do. However, if your road trip takes you through a lot of smaller towns, you must do some planning to know where important locations are, such as the following:
Food
Local attractions
Lodging
Gas stations
Planning these stops in advance is even more important if you have a disability and need to prepare for a wheelchair-accessible road trip. Some cities are accommodating, but others might not provide adequate accessible infrastructure and accommodations. Calculating stops beforehand may seem tedious, but it will help ensure your road trip goes off without a hitch.
2. Check Your Vehicle Out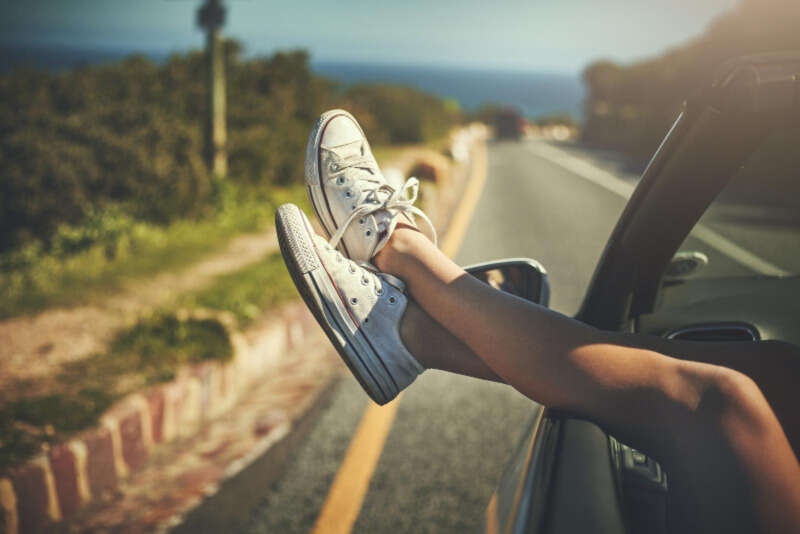 Before getting on the road, one of the first and most important things you need to do is inspect your vehicle and ensure it's in the best condition possible. Click here for the 3 most important tips for car maintenance. Check your vehicle's oil, fluid levels, tires, suspension, and brakes, along with any brand-specific issues. For example, Toyotas are great cars, but they commonly experience fuel pump issues. If you have a Toyota, learning the ways to tell if the fuel pump in your Toyota is failing will help you on the road. Overall, performing maintenance on your vehicle before you leave will help ensure it doesn't break down in the middle of nowhere.
3. Find Entertainment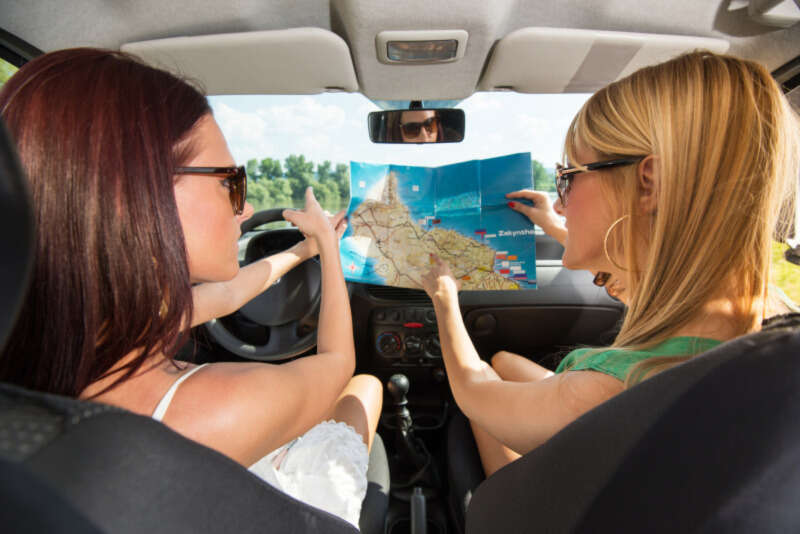 A road trip is exciting, but there are a lot of hours of being on the road, staring at nothing except for the car in front of you. This can get boring, which is why you must find the right entertainment before setting out. It can be the perfect, singable playlist of car tunes or an interesting audio book or podcast. You can also bring more hands-on entertainment for any passengers, such as one of these 25 best books for travel lovers, movies, and crafts like crocheting, or other portable hobbies you can bring on vacation. Just remember to download any digital entertainment beforehand because you'll probably have trouble downloading anything when you're driving down remote highways.
A road trip can be tricky, but it doesn't have to be. With enough planning and wiggle room, these trips can turn into stories you'll talk about for years. Get everything together before going on a road trip—from planning your stops to gathering entertainment—to ensure your trip goes smoothly and you have fun. There are many great ways to have a sustainable road trip, too.