Are you a travel enthusiast dreaming of the best traveling jobs? Danielle made that dream a reality and became a house- and pet sitter! Today, GWT got to sit down with her and learn the ins and outs of becoming and being a house- and pet sitter.
Introduction to one of the best traveling jobs: House- and Pet sitting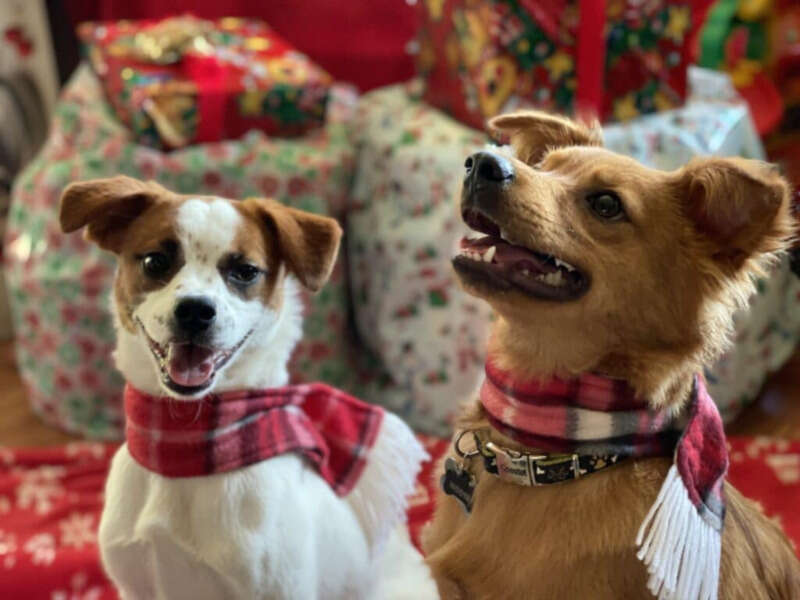 GWT: Hi Danielle! Can you tell us a little bit about how you got into one of the best traveling jobs – house- and pet sitting?
Danielle: It was actually our fearless leader Arden who told me about it! She told me about using Trusted Housesitters, where people provide free pet care in exchange for a place to stay around the world. I knew I loved animals, and after a volunteer gig I was working out in Indiana fell through, I needed something to do at the last second. I found something nearby, took care of three giant horses and two dogs, and it was such a unique fun experience. While I was unemployed I did this quite a bit and travelled all over the US through Trusted Housesitters. I had some great opportunities, but I couldn't do this for free forever. I thought about making it a go doing housesitting/pet care as a full time or part time gig, and it turned out there was much more of a need than I expected in my city. It also paid much better than expected. Most of the housesitting work I do at the moment is in the Philly area, but I do still travel for paid housesits. I don't know of any resources for paid work with travelling housesitting, so for me it's basically been word of mouth having clients in other cities. That said, I have had paid housesitting opportunities in Washington DC, West Virginia and have an upcoming one in Atlanta, so I am definitely getting to travel a bit through this. Additionally, I take housesitting through Rover all over my city, and I feel like I am travelling getting to live in another part of town for a week. I'm even working on a local farm for one week. Fun opportunities do still happen closer to home.
GWT: If people from across the country hire you, do they cover travel expenses?
Danielle: For the most part, my paid housesitting clients outside of Philly do pay for my travel expenses. I don't think it's wrong to ask!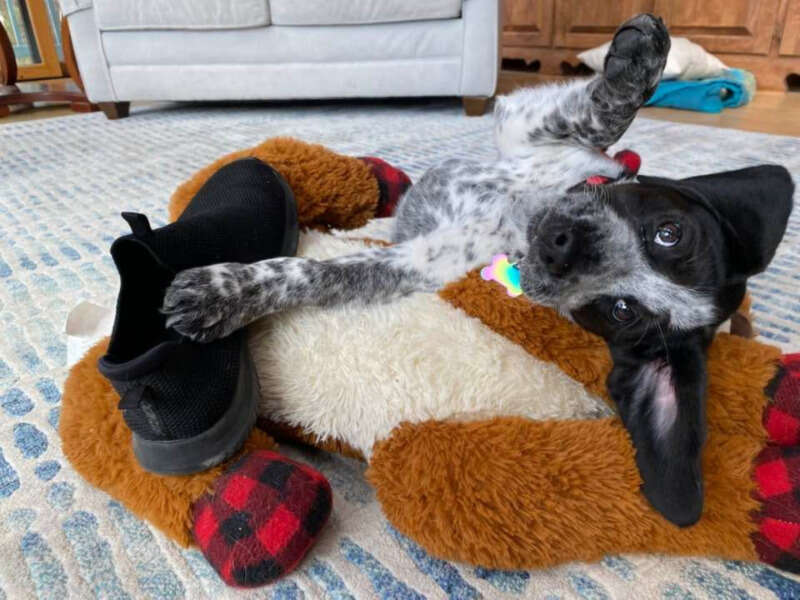 GWT: How long do you typically stay in one location?
Danielle: I usually stay at housesits for a week, but I prefer longer ones. My longest one so far was over a month.
GWT: What are some tips for getting started as a sitter?
Danielle: For staying in your city, Rover and Meowtel are both great ways to start up your business. I would mention the highest radius possible for housesitting, that way you may get some clients an hour away or so, but in interesting locations. Otherwise, I mainly just post pictures of clients on social media and talk about it, and that really does its own advertising for me.
GWT: What are some things someone who wants to get into house- and pet sitting should be aware of?
Danielle: People are way more rigid and strict about schedules for their pets than expected. This is something I learned the hard way when a client was upset about dinner being served an hour late to their cats. I have since learned to set expectations and also learn the clients expectations. My advice for anyone would be to never take a client they don't feel comfortable with, and trust your gut. Also, you create your own worth. Never feel like you have to lower your prices if you don't want to. If you're good, people will generally pay what you ask. It's way more lucrative than you would expect, but it is a lot of work and like any small business owner – expect to work constantly.
GWT: Have you ever had a bad experience, and if so, what's a lesson you have learned and would pass on to potential house- and/or pet sitters?
Danielle: I've had a few bad experiences so far, but fortunately they have been few and far between. One client I had lied to me about multiple things during the meet and greet. She said her pets were good six hours between bath room breaks, but the day the sit started she was upset the dogs went four hours without a bathroom break. Also, although the house looked fine during the meet and greet, she left me a bathtub filled with body hair and a very dirty bed cover. The worst part about this experience was that the couple came home hours earlier than expected, and I was really uncomfortable, so I left in a rush. The clients were infuriated I hadn't picked up a box of toys the dog had spilled over, or stripped the sheets. When I said I would have had I known the correct arrival time, they told me I should have stayed and done it anyway. The clients only paid me half (my fault for not getting a deposit ahead of time) and were the first time I started second guessing my love for this job. But, not every client is a winner. I'm not really sure I learned much from this experience other than try not to sweat it when I have tons of clients that love me. Weird end to this story though is a few weeks the clients reached out and tried to get me as a sitter again a few weeks ago. I didn't respond.
Thanks to Danielle for sharing her experiences and insights into one of the best traveling jobs: house- and pet sitting!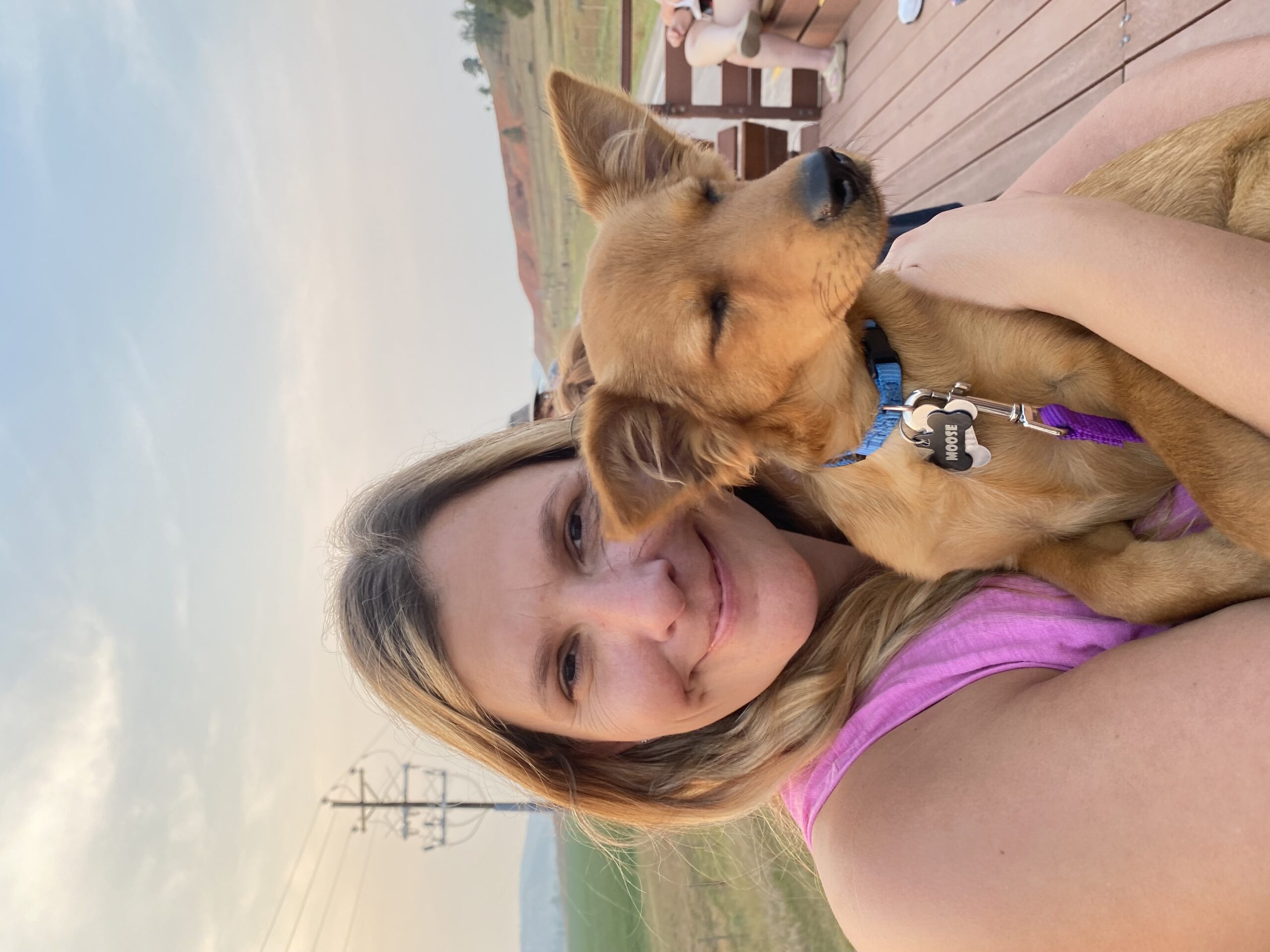 Jenny grew up in Germany. All she ever wanted out of life was to leave and have adventures. Jenny always traveled as much as the budget would allow, and when she met her husband traveling became a full-time thing. You can follow Jenny on her blog and Facebook.