"I want to travel so bad but I feel like I have to be wealthy to do so. How do you girls fund your travels?"
10 Brilliant Ways To Afford and Fund Your Travels
If you're a part of the Girls Who Travel Facebook community, you've probably seen this question a lot! So how do the Girls Who Travel do it? If you are looking for ways to save or make more money to fund your travels, here are some tips given by your fellow HERA sisters.
SPEND YOUR MONEY WISELY
Desiree said it the best, 'You don't have to be wealthy at all! Just choose what you spend your money on wisely, find good deals and budget.'
Cutting back on those extra expenses like eating out on the regular and getting your Starbucks every day is one of the easiest ways to save money and fund your travels. Many of us don't realize what a difference it makes to your travel budget. 'Go out less to save more!' is our new mantra.
Eliza paid off all her bills, mortgages, car loans, everything! Having no debts means she has more money to spend for traveling. Paying off all debts isn't possible for all of us, but see where your can save. Do you pay a lot of interest on a specific credit card or car loan, see if it's worth it to pay off that debt first.
Gillian puts aside every $5 bills she gets, you can also do that with the change in your wallet. Put it in a jar and dedicate it to your travel fund.

MAKE MORE
Second jobs are a popular way to fund your travels, too. Many of our members find part time work to supplement their income. Have you considered teaching English abroad or online? A lot of our members use services like VIPKid to teach English for some extra cash. You could also look into being a server, barista, dog walker, bartender or babysitter. Look for flexible jobs where you can take work when you have the time and save money to afford your travels. Or, look into one of the best traveling jobs: house and pet sitting!
Remember to put your extra income in an separate travel savings-account so you don't touch it for other expenses!

CUT ON MONTHLY COSTS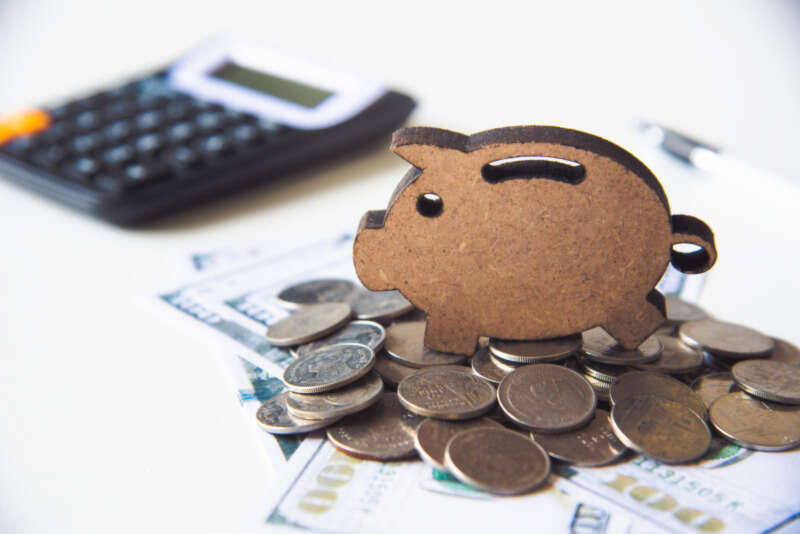 What subscriptions are you paying for? Magazines, clothes, makeup, treats – what are you getting sent to your house monthly that you don't really need? Cut those out of your life and budget and put that monthly amount towards your travel goals.
And how much are you paying monthly for your phone, internet, television? Do you need all those minutes and channels? If not, see if you can downsize your plan. Even when you do need it all, doing a little shopping with other providers can save you a lot of money. The same counts for insurance, see if you can get better priced insurance for your car, house, etc.

SHOP AND SELL
While walking through downtown you see the most amazing high heels. But before you shell out for them, ask yourself…do you really need them? When traveling, it's important to have good materials but those 7-inch heels certainly won't work well when walking the streets of Vietnam. Victoria shops in thrift stores and is using a second hand purse, but she will be using that purse in Italy or London or Paris because she saved money! The general consensus is: when you shop decide if you really need the item and check if you can buy it somewhere else for a better price. Check out deals and go for sales.
What about those heels you already bought that you're not really wearing anyway? Sell them! Participate in a neighborhood street-sale or organize a garage sale to sell all the items you don't need. Sailynn chose to sell everything earlier this year and downsized to live in an RV! There is a big movement towards van life and, let's be honest, do you need more then you can fit in 400 sq/ft? She travels the US with her home and when she wants to leave the country she picks up remote work. 'Super easy, less stressful and better quality of life!' A great way to afford your travels! Here are the best tips to start remote work.

SAVE
So! You've cut down on your expenses, sold everything you don't need and made more with an extra side job. Watch out that you don't spend the money on things you don't really need. Put it aside right away…
Linda has an online savings account, she automatically linked it and puts $40, per week into it. Since it's automatic she doesn't see or feel it and it's a quick save for trips. So set up an automatic transfer each week to your travel account. Sherry saved over 100K and took a couple of years off work!
TRAVEL REWARDS
With travel rewards and credit cards you can save for a lot of travel benefits. But borrowing money costs money too. When you want to save rewards with a credit card make sure you have all the information clear before you sign up for anything.
Kaylene, one of the GWT moderators, has hosted #FrugalFriday within our GWT community and shared all her tips about travel hacking with us. Want to know more about travel rewards and credit cards? Search #FrugalFriday in the community and learn all about how to make money when spending money.

BOOK WISELY
Saving for your trip is also possible when planning and booking it. When Mary wasn't making a lot of money she did a lot of road trips to visit friends in various places. Turns out you spend less money when visiting people then having to stay in a hotel – just remember not to wear out your welcome!
We also have a lot of campers in the group. While the investment into equipment can be high, ultimately you save money in the long run. Or, you can try car camping!
Victoria spreads her travel spending by planning a year ahead and paying a little at a time. With every pay check she pays some part of her next adventure. She'll have nearly everything paid off by the time of her trip.
Keep track of travel deals and subscribe to newsletters with fare updates and travel to destinations with cheap flights. Skyscanner and kiwi.com are two websites that can help you find the best tickets to destinations all over the world.
Angie is planning her travels based on cheap flights instead of having a list of places she wants to go! Sometimes it's best to let the travel goddesses take you where they will instead of sticking to a list. Remember that you don't have to go far to travel. Nearby spots can be cheaper and amazing! You can opt for a staycation! What a way to afford your travels!

WORK WHILE YOU TRAVEL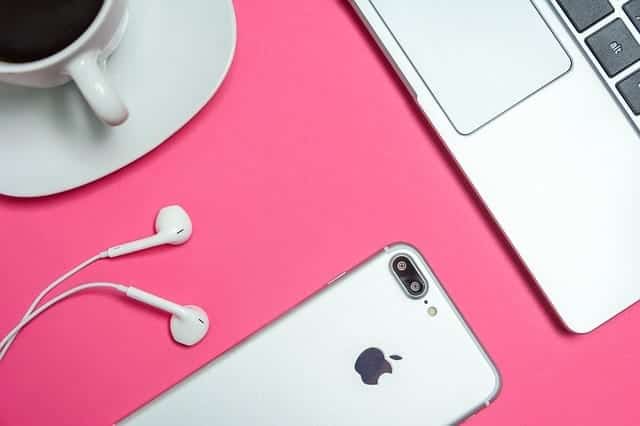 It's a dream job for many of our members, to work while traveling. Teaching English is a great way to do that! Jocelyn teaches in Thailand and is able to travel a lot. Kristen owns her own travel agency and works from home, wherever that is. She can travel while planning other peoples vacation aka a total win win! Will your job let you work remotely? What skills do you have that you could turn into a job that will let you travel? Felicity works as a full time travel nanny, she gets paid to travel the world. How amazing is that?! For Romina, Workaway has been a lifesaver! Volunteer and your vacation will cost near to nothing and you'll be doing something good. There are plenty of volunteering abroad programs for adults out there. You could volunteer at a sea turtle rescue center in Athens, or volunteer in Tanzania! Just make sure that you get to enjoy all the beautiful places you visit and not just spend your time on working.

SAVE WHILE YOU TRAVEL
Now you have saved money like a pro and booked your trip with good discounts…let the fun begin! But hold on. Make sure you don't blow your whole budget in a day. Keep a daily budget to stretch your money the whole trip. There are multiple apps that can help you keeping track of you budget while on the road, like Trailwallet.

STAYCATION
No time or money to go traveling anytime soon? Staycation! Yes, you really can go on vacation without ever leaving your town. Go out and explore your neighborhood, join a free (tip based) walking tour in your town or a city nearby or look up free activities in your region. Caitlin watches Netflix and pretends that she is somewhere else! You could also pick movies that only take place in the country that you're saving to visit.
Travel is a privilege and the money struggle is real! But hopefully these tips help you make your dreams of a new adventure, nearby or faraway, come true, now that you know how to afford your travels!
Looking for a comprehensive guide on budget travel? Click here to download the Girls Who Travel Budget Travel Toolkit!
Click here to listen to Away She Goes, the Girls Who Travel podcast. On today's episode: Tips: travel on a budget.