The country of Azerbaijan is a small, hidden gem that lies on the Caspian Sea. There are many reasons to come here, and fantastic places to visit in Azerbaijan. It is called the "Land of Fire." Are you getting ready to visit Azerbaijan? Here are some quick tips to help you get the most out of your trip to this Eurasian country, straddling Western Asia and Eastern Europe.
Visit Azerbaijan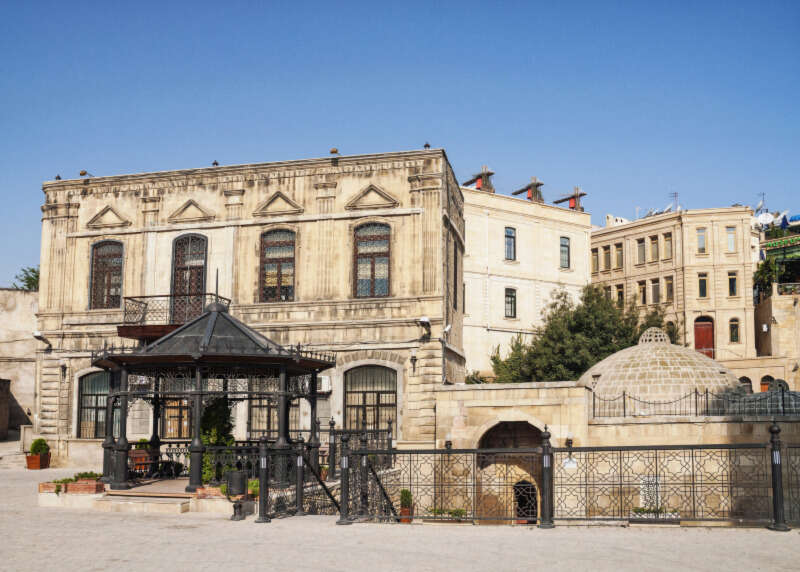 Getting there
It is pretty inexpensive to  visit Azerbaijan. You can travel by Wizz Air. This should cost almost €100 both ways from Budapest-Baku. Or you could go by bus from Tbilisi, Georgia (about €10).
Culture
The country is rich in culture, with Caucasian dance and national food diversified by each region. The natural borders of the Caucasus Mountains and Caspian Sea create unique nature in the country, making for amazing hiking trips. I really recommend visiting the various regions of the country. There is a big difference between the major city of Baku and regions in term of lifestyle, living standards, and the hospitality of the people living there.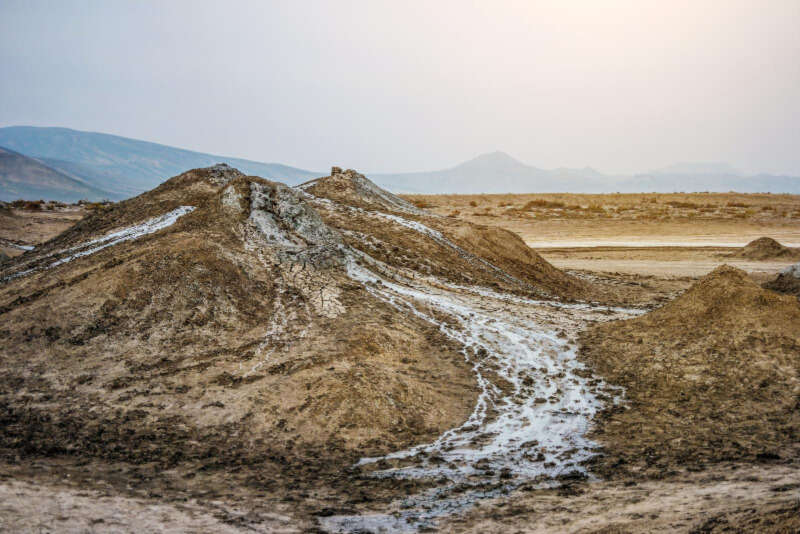 Azerbaijan is the only country to have Naftalan oil, a special crude oil known for it's unique healing properties. It's located in the city of Naftalan (it's namesake). The city is an old town from medieval times and is home to the Palace of the Shirvanshahs. I recommending 3 days to explore the area!
For historical spots, consider visiting Gobustan City. Gobustan City is home to a national park. The Gobustan Park has the remains of inhabited caves, settlements, and burials dating back to the wet period that followed the Ice Age.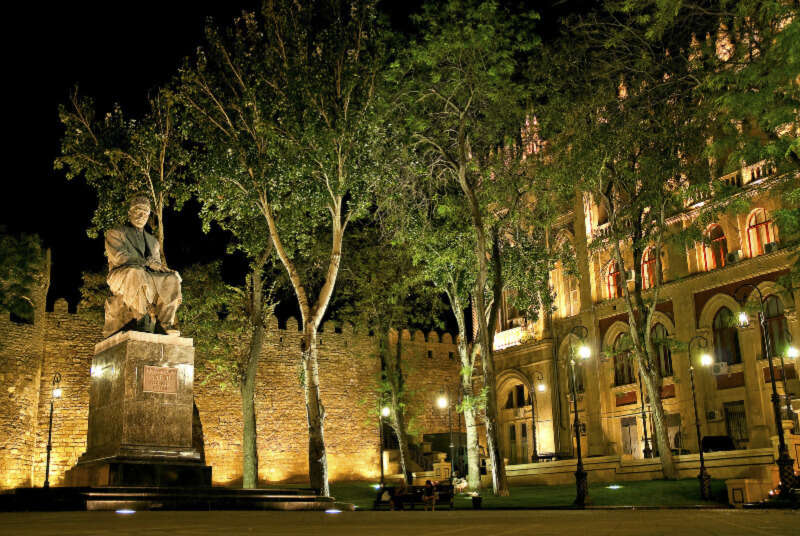 Cuisine
There are so many delicious local foods. Try the "Yarpaq Dolması", "Kabab qarışıq", "Aş", "Düşbərə", "Xəngəl", "Üç bacı dolması", "Ləvəngi", "Şəkərbura", "Paxlava", Şəki halvası", and "Manqal salatı." Your taste buds will thank you!
I hope you plan to come to Asia and visit Azerbaijan, my beautiful home country. Hopefully you find this guide useful in your future journeys!
Vusala is from Azerbaijan, but based in Hungary. She's an adventurous solo traveler at @womensolotravellers. She hopes to inspire women to travel solo by sharing her experiences.