Sometimes, life-changing trips are just what the doctor ordered. If you want to escape the stress in your daily life, going on a vacation is a great option. When choosing vacation destinations, you need to do your homework. Ideally, you want to choose destinations that offer life-changing experiences.
6 Life-Changing Trips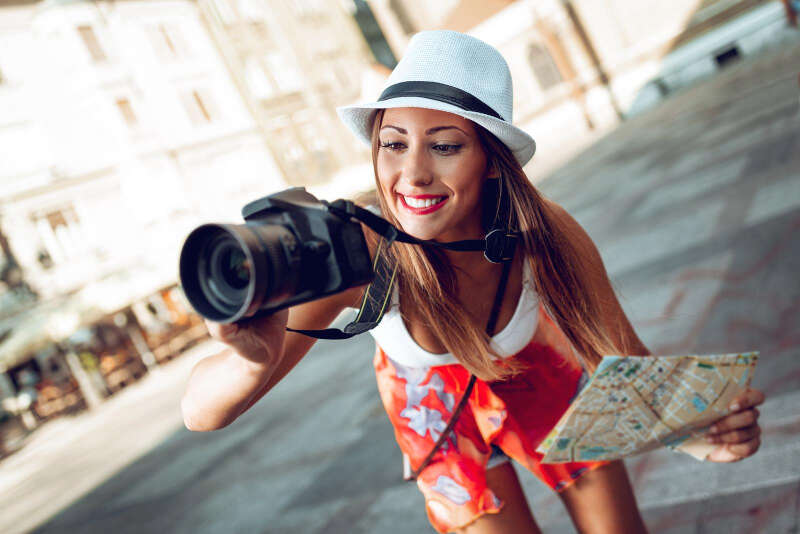 Being able to look at the world from a new perspective can help you grow as a person. The right travel destination can also teach you a lot about other cultures. Read below to find out more about some travel destinations that are sure to change you forever.
1. Plan A Trip To The Galapagos Islands
If you love traveling to tropical destinations, then you are sure to love the Galapagos Islands. When visiting this iconic destination, you will be able to connect with the origins of evolution and experience one-of-a-kind views.
Many people traveling to the Galapagos Islands will take advantage of the top-notch snorkeling experiences in this part of the world. This tropical destination is also known for its colorful and unique birds. If you are a lover of nature, then planning a tour of the Galapagos Islands at Voyagers Travel is a wise move.
 2. The Grand Canyon Is Breathtaking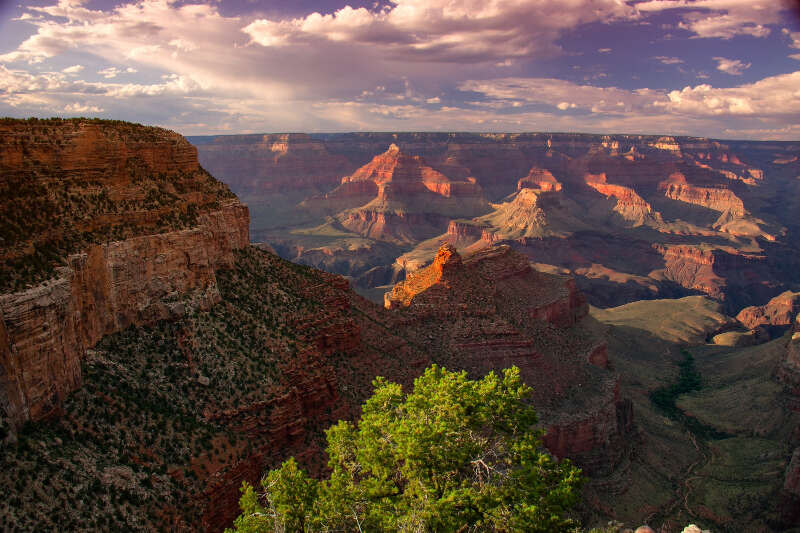 For years, nature enthusiasts have flocked to the Grand Canyon. This natural wonder is high on many people's bucket lists because of the iconic views and top-notch hiking trails it provides. Many people who have vacationed at the Grand Canyon before recommend newcomers stay at least three to four days.
One of the main things you need to carve out time for is the Kaibab Trail. This is trail offers gorgeous scenery and isn't too long, which is good news for newcomers to the world of hiking.
3. Experience The Beauty Of Venice
Venice, Italy is known as one of the most romantic cities in the world. Vacationing in Venice allows you the opportunity to look at iconic art and breathtaking architecture. The gondola rides through Venice are also a must for first-time visitors.
As you ride on a gondola through Venice, you will be able to look at some of the oldest mansions in the world. Many couples book a trip to Venice because it provides them with the romantic atmosphere needed to revitalize their relationships.
4. Helsinki And The Northern Lights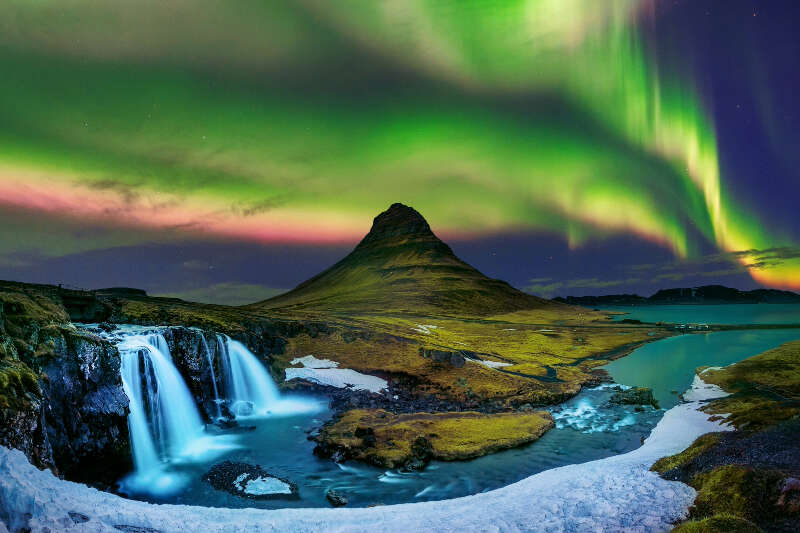 If you want to plan a vacation that allows you to unplug from the modern world, then visiting Helsinki, Finland is a fantastic option. Finland is known as one of the happiest nations in the world. If you love nature and friendly people, this is a great vacation option.
One of the best parts about visiting Helsinki is the up-close look at the iconic Northern Lights. If getting a look at the Northern Lights is your top priority, then traveling to Helsinki in winter is a must.
5. Paris is the City of Love
When trying to plan a once-in-a-lifetime trip for you and your partner, choosing a destination that offers plenty of romance is crucial. One of the most romantic cities in the world is Paris, France. Popular attractions like the Notre Dame Cathedral and Eiffel Tower are places you must visit while in Paris. There are also some delicious eateries in this part of the world, which is great news if you consider yourself a foodie.
6. Don't Forget About New York City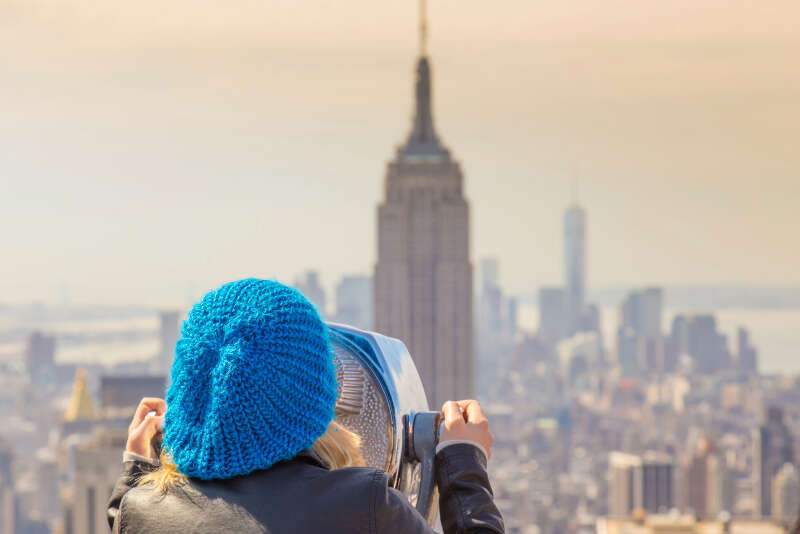 Are you trying to choose a vacation destination that offers plenty of entertainment? If so, you can't ignore the benefits of visiting New York City. Taking in a Broadway play or visiting one of the many museums in this world-famous city is a good idea. Once you get a taste of want New York City has to offer, you will quickly see why people move here in droves.
Now that you know more about some life-changing vacation destinations, it is time to start planning a trip. Any of destinations are the ideal ingredient for a recipe for adventure!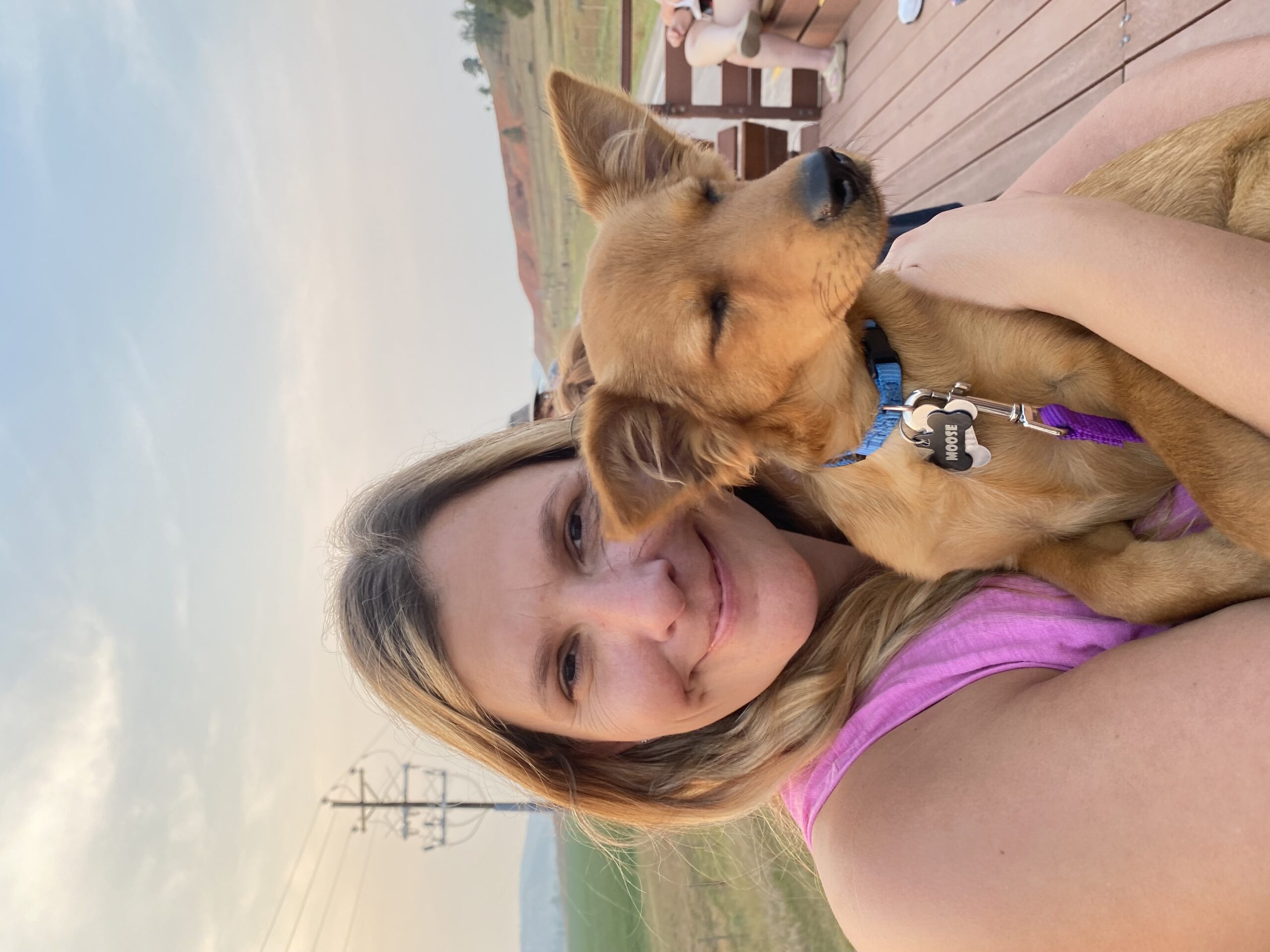 Jenny grew up in Germany. All she ever wanted out of life was to leave and have adventures. Jenny always traveled as much as the budget would allow, and when she met her husband traveling became a full-time thing. You can follow Jenny on her blog and Facebook.