Whether you happened to tune into the Delaware Ghost Bridge and More episode on the Travel Channel or you are just looking for a spooky vacation, we've got your guide to the best haunted attractions Delaware has to offer. From massive haunted houses to a scary scream park to fun nights of ghost tours and haunted hayrides, Delaware has it all! Start Halloween season with a bang in the First State!
Guide To The 16 Best Haunted Attractions Delaware Has To Offer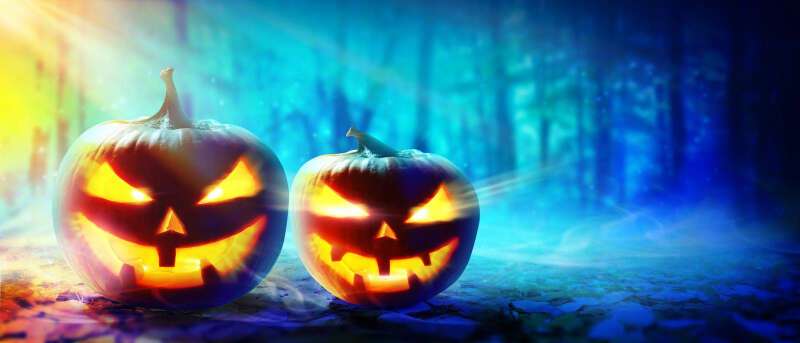 1. Frightland
Those looking to spend a whole day scared out of their mind should head to Frightland, located in the heart of Middletown Delaware, on the eastern shore of the state. It's a scream park that features unique haunted attractions and has been featured wide and far in such international media outlets as the Huffington Post and Forbes, and even on the Travel Channel! It holds the prestigious title of one of the 10 scariest haunted attractions in the entire nation! Get your tickets here.
2. Zombie Prison
Zombie Prison is one of the most unique haunted attractions and undoubtedly one of the most haunted places at Frightland. The zombies are safely behind bars here – or are they…? Come face to face with the scariest of the scary! Will you be brave when faced with this horror in the dimly lit tunnels 13 feet underground?
3. Haunted Hayride
Is that just hay poking your backside, or is it something more sinister? Brave the dark on a nighttime haunted hayride! One of the most popular Frightland haunted attractions is the Horror Hayride, but there are dangerous souls living in those woods… Consider yourself warned!
Haunted hayrides are also available at Mr. Pepper's Pumpkin Patch in Laurel, and at Ramsey's Farm in Wilmington.
4. Field of Screams
Field of Screams offers four absolutely terrifying attractions: a haunted hayride, the den of darkness, a haunted barn the frightmare asylum, your worst nightmare's haunted house, and the nocturnal wasteland. It's nothing but sheer terror, your deepest fears on display. Fun, right?Book your ticket now!
5. Hockessin Haunted House
Hockessin Haunted House is one of the best haunted houses in Delaware! Get a private tour of the three floors and many passageways of this haunted house. Can you sense the demons and other spirits residing within? Maybe not, but they can sense you, so watch your step! Get your tickets here. This haunted house attraction in Hockessin is very popular, getting tickets well in advance is recommended.
6. Haunted Corn Mazes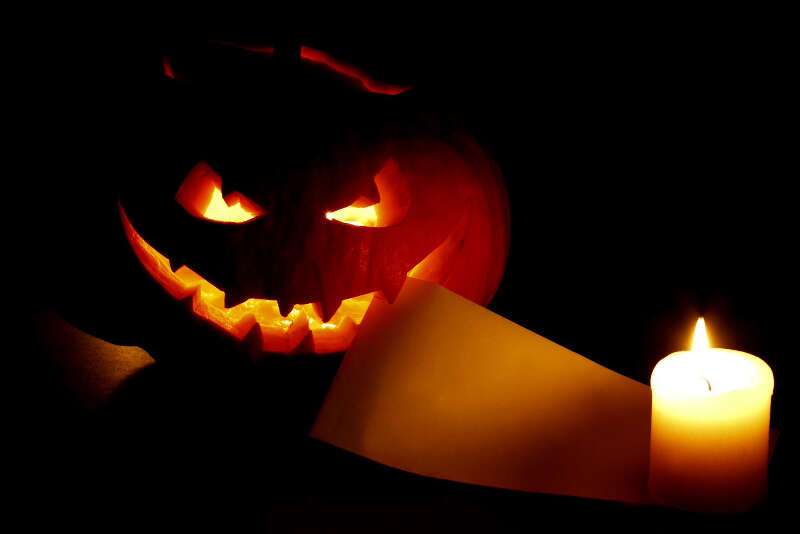 Corn mazes are fun on a good day, but Halloween season adds that little extra to the experience. In Delaware you don't face a shortage of haunted corn mazes! There is Wicked Woods in Marydel, a one mile stretch of maze that will scare your socks off. Get lost on two acres of corn field at Mr. Pepper's Pumpkin Patch in Laurel! Ramsey's Farm in Wilmington will spook you with their massive eight acre haunted maze. Last but not least, don't miss the Corn Maze Fun Park at Fifer Orchards in Camden. They offer fun for the whole family, and even a mini straw maze for little ghost lovers!
7. Haunted Trail
The beautiful woods and colorful foliage at Lums Pond State Park may fool you into safety, but they have a dark, spooky secret: the Swamp Trail. One summer in the 1870s, a young girl ran away from home to the Swamp Trail and the surrounding woods for protection. But instead she was brutally murdered on this very trail, and if you listen carefully, you can hear her restless spirit making strange noises in the trees. Hiking this haunted trail is a chilling experience, yet a must for Halloween enthusiasts!
8. Cape Henlopen State Park
Go on a scavenger hunt for the Cape Henlopen State Park devil, opt for a freaky Friday night hike to discover spooky creatures, or take your kids on the Children's Fantasy Trail, where they can go trick-or-treating with their favorite storybook characters along a trail lined with jack-o-lanterns.
9. 301 Devil's Playground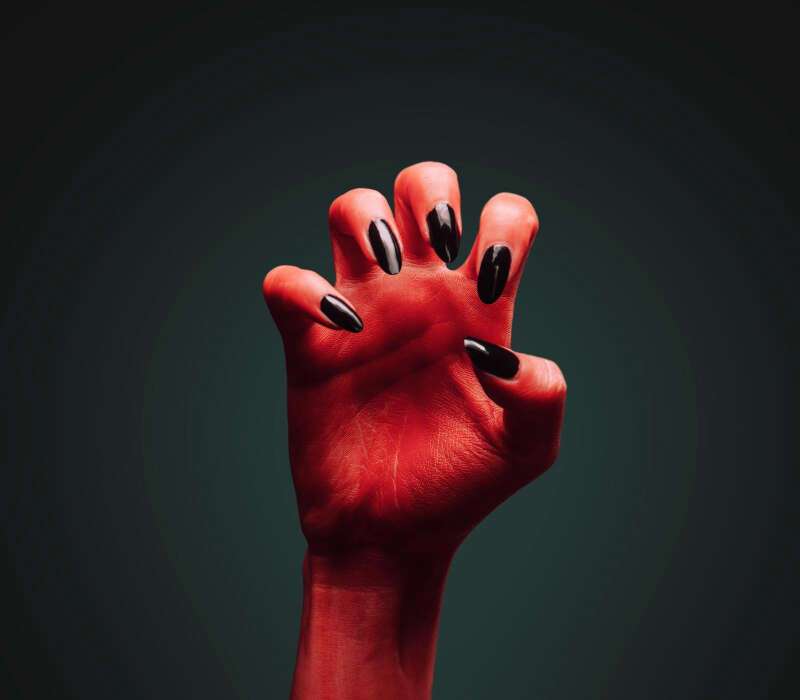 301 Devil's Playground is one of the scariest haunted attractions Maryland or Delaware have to offer. The scare factor in this location at the eastern shores in northern Delaware, is off the charts. It truly is the devils playground, and those zombies and ghosts just don't respect anyone's personal space! Get your tickets now!
10. Ghost Tours
Head to Fort Delaware State Park for a paranormal adventure! Use magnetic field detectors and data recorders on your investigation of ghosts, spirits, and other paranormal occurrences in one of Delaware's most haunted places. Buy tickets ahead of time, this popular event sells out fast!
11. John Dickinson Plantation
The childhood home of John Dickinson, the Penman of the Revolution, is known to be haunted by the man himself. It is located in Dover. Take a tour of the Dickinson mansion and listen for strange noises coming from the old master's study.
12. Escape Rooms
Imagine escape rooms, but with a twist: you have to escape from a room full of nightmares. Can you keep a clear head and get out before some ungodly creature takes you out? Find out at Escape Rehoboth in Reheboth Beach! A night of terror is guaranteed!
13. Eastern State Penitentiary
The Eastern State Penitentiary is one of Delaware's most terrifying attractions. Imagine the thrill of haunted houses, historic tours, themed bars and lounges, live performances, and more all set in a real life abandoned prison! This is without a doubt one of the main attractions in haunted Delaware. Halloween Nights at Eastern State Penitentiary are limited, so make sure to book your ticket ahead of time!
14. Night of the Living Dead! The Musical!
Add some culture to your spooky activities! Night of the Living Dead! The Musical! can be enjoyed at Bootless Stageworks in Wilmington. The musical is about seven people who survived a recent zombie apocalypse. They are trapped in a farmhouse, making desperate attempts to escape. Will they conquer the hordes or zombies at their doorstep? Buy your ticket and find out!
15. Sea Witch Festival
If you are visiting the best haunted attractions Delaware has to offer at the end of the month of October, you are there just in time for the fun Sea Witch Festival! There are parades and magic shows, contest and trick-or-treating, and so much more! Don't miss the fun of this spooky festival!
16. Ghost Hunters
Did you know that there are real life ghost hunters out there? They investigate haunted houses in the United States and even have their own YouTube channel. Get all up to date on spooky things around the country!
I hope you have enjoyed this guide to the best haunted attractions Delaware has to offer. If you are spending more time in the state and feel like doing something less spooky, or if you are simply not visiting at that time of year, get inspiration from our article about 8 astonishing Delaware National Parks & State Parks.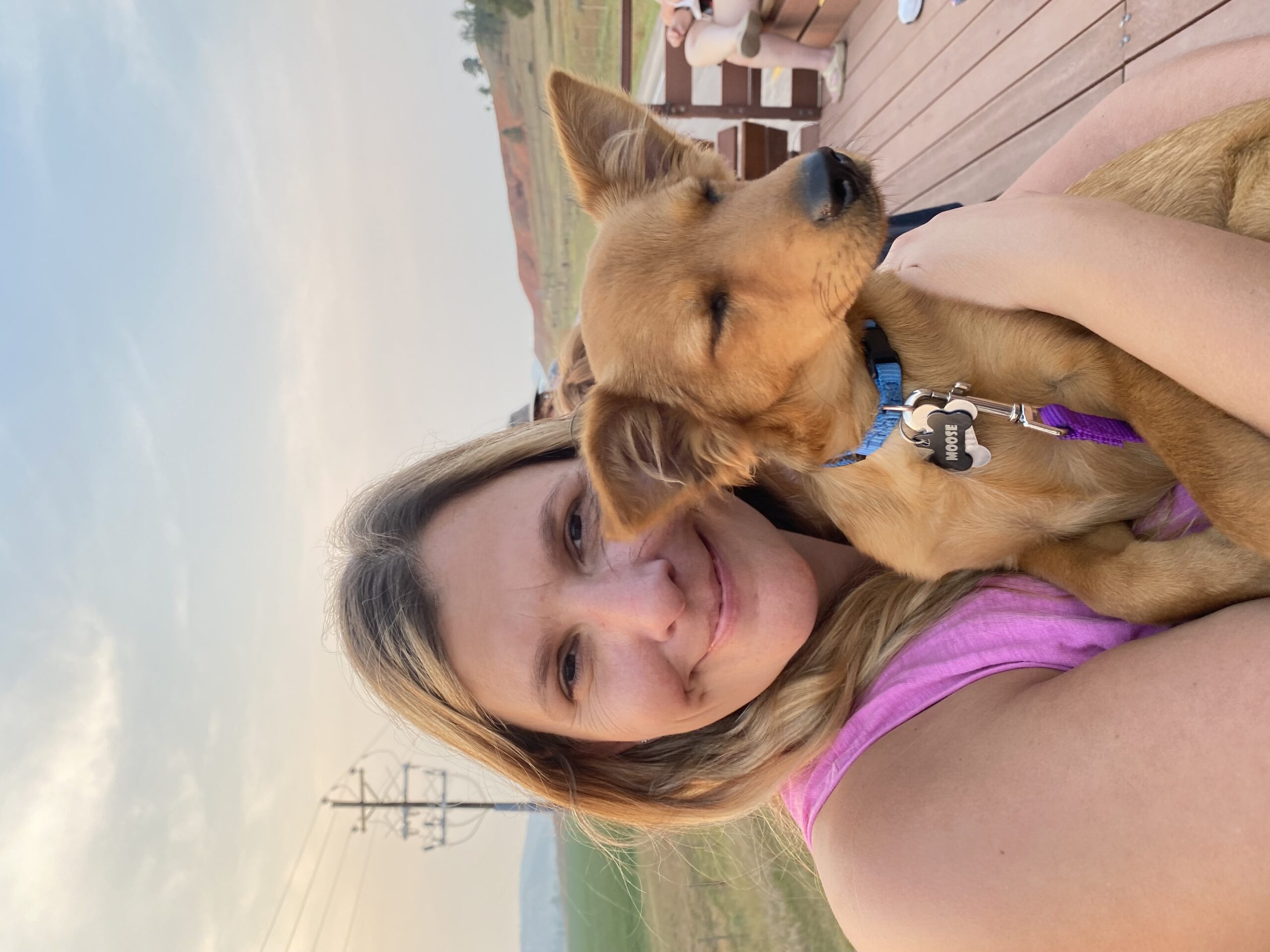 Jenny grew up in Germany. All she ever wanted out of life was to leave and have adventures. Jenny always traveled as much as the budget would allow, and when she met her husband traveling became a full-time thing. You can follow Jenny on her blog and Facebook.