It's October, and Halloween is right around the corner. Pumpkins appear everywhere, and it's a fun time to go on vacation and see how everyone decorated for the occasion. Planning a trip to see the best haunted houses in New England during the best time of year in this area?
New England is a fantastic fall destination simply for its spectacular foliage. In October Halloween lovers visiting Maine, New Hampshire, Rhode Island, Massachussetts, Connecticut, or Vermont can experience top haunted attractions and Halloween events galore. Horror fanatics will feel like they fell asleep and woke up in horror heaven. They can experience world record holding spooky attractions and those who require a safe word to get out. But there's also good old harmless Halloween fun to be had in the best haunted houses in New England.
This post contains affiliate links. This means we make a small commission at no cost to you if you click through and make a purchase. All prices listed are accurate at time of publication. 
Best Haunted Houses In New England: 21 Most Spooky Places
1. Hanson's Haunted Farm and Hayride, Framingham, Massachussetts
During the day, Hanson's Haunted Farm offers excellent fun for the whole family. Tom and Matt's Excellent Adventure is a fun corn maze, there's a farm stand where you can stock up on farm products, and you can pick your own fruit, veggies, and flowers. But as soon as dusk descends on the farm, prepare yourself for a good scare. Go on a haunted barn tour or a haunted hayride, but consider yourself warned: the haunted hayride will lead you straight to a graveyard, and on All Hallow's Eve, the ghosts may want to come out to play…
2. Factory Of Terror, Fall River, Massachussetts
Have you ever dreamed of visiting a haunted house that made it into the Guinness Book of World Record? You have the chance to do so in Fall River, MA! The 160,000 square foot Factory of Terror is the world's largest indoor haunted house. Only people 12 years or older are admitted, everyone needs to sign a waiver, and there's one special experience that is guaranteed to make you run away screaming in terror. It's called extreme Fears, and it goes all out, with creatures who are allowed to touch you and more. But worry not: you'll get a save word that gets you out if the experience proves to be too much.
3. Lizzie Borden House, Fall River, Massachussetts
In 1892, Lizzie Borden's father and stepmother were brutally murdered. Their killer was never captured. The Lizzie Borden House is a museum but also a bed and breakfast. Will you be brave enough to spend the night under the roof of a house where such a tragedy occurred, especially during Halloween season, where the haunted souls may make an appearance while you get ready for bed? Ghost stories of the two departed may haunt your dreams…
4. Witch's Woods, Westford, Massachussetts
Witch's Woods Haunted Hayride & Halloween Scream Park is one of Massachussetts most popular spooky attractions. If you want to visit, make sure to buy tickets in advance online, there is no general admission at the door, and the attractions sells out quickly.
Go on a haunted hayride, where cursed souls follow along the haunted trail, explore the Vampire Passage, where a legendary female vampire is said to be buried, enter the imposing gates of Castle Morbid and face strong spirits on your journey into medieval times. The 3D Keeper's Crypt holds everyone's worst nightmare: multiplying clowns, the Horrorwood Chamber of Chills is the Hollywood of terror – meet characters from your favorite horror movies. Finally, take a deep breath at the Jack O'Lantern Jamboree.
5. Fear Town Haunted House, Seekonk, Massachusetts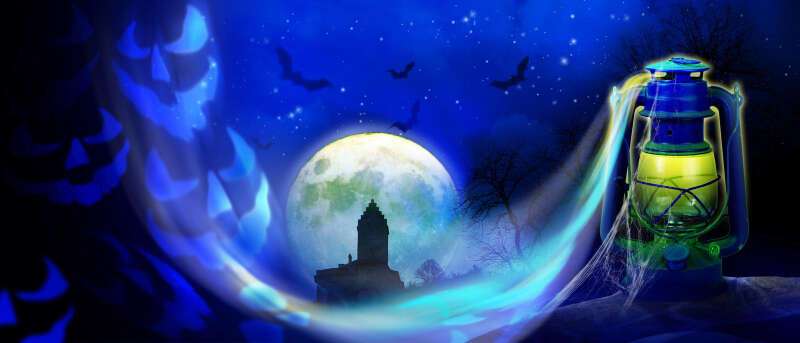 Fear Town Haunted House, located on the Seekonk Speedway, claims to be the scariest haunted house in all of Rhode Island and Massachussetts, and with three outdoor haunted houses located deep in the woods of Seekonk, that's probably accurate. Monster will come at you left and right at this 45 minute scary adventure.
6. Hysteria at Connors Farm Danvers, Massachusetts
Hysteria at Connors Farm is one of the scariest haunted corn mazes in the United States! Wander through the creepy corn fields, dark woods full of unknown dangers, a murky swamp, and dark orchards on this frightening journey. They also offer a non-haunted flashlight corn maze, suitable for all ages.
7. Barrett's Haunted Mansion, Abington, Massachusetts
Barrett's Haunted Mansion is one of the most haunted houses in New England, and it is cursed. Enter at your own risk and see where that curse leads you! Next face Condemned. The factory staff suffered severe chemical burns and and altering of mental state from a leak in 1998, and they have been trapped inside the factory ever since. Will you be brave enough to save the Coulro-Sapiens
8. Fright Fest, Six Flags New England, Springfield, Massachusetts
Fright Fest is the ultimate Halloween experience. Dare to spend a whole day exploring the haunted houses, scare zones, rides in the dark,events and live shows such as Mort's Used Coffins, Creepshow Freakshow, and The Awakening, and so much more! Six Flags recommends visitors to Fright Fest to be at least 13 years of age. It's one of the best haunted activities you'll find in New England.
9. Salem, Massachussetts
Salem is famous for the witch trials of 1692/93. October is the perfect month to visit, as the city goes all out with events, live shows, the scariest haunted houses, and more. Click here to read all about the best way to have a great 1 day trip to Salem MA in October. Salem will make ghost hunters out of all of us!
10. Spooky Tours in Massachussetts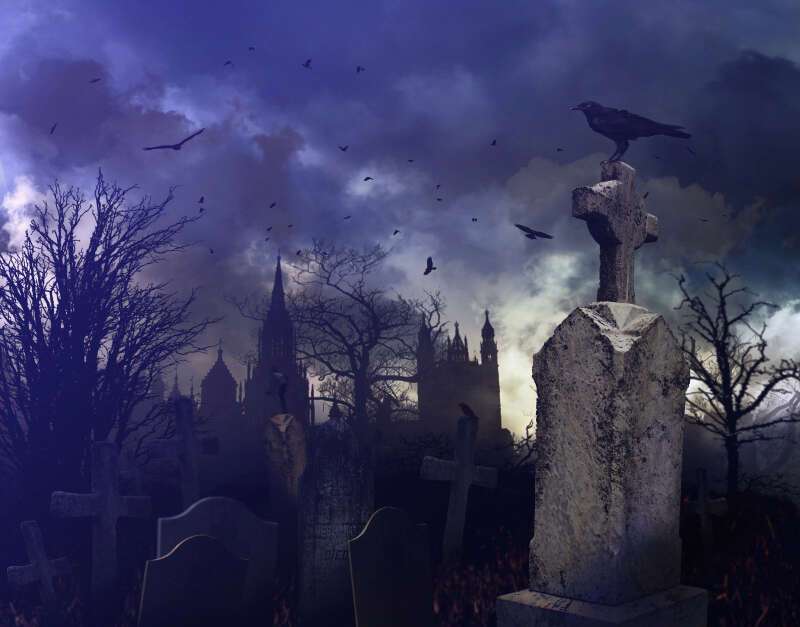 There's many a ghost lingering in the state of Massachusetts. Ghost tours are the best way to contact those spirits.
11. The Conjuring House — Burrillville, Rhode Island
Have you ever seen the movie 'The Conjuring'? It's on of the best supernatural horror movies ever, perfect for Halloween. It was filmed at The Conjuring House, a haunted house in the small town of Burrilville with a history of paranormal activity that goes back to the 1700s! Be cautious all ye who seek to enter here! It is not for the faint of heart (literally), or those who have a history of respiratory issues, are prone to seizures, or fainting. It's a very intense experience!
What can you expect? There are house tours, paranormal investigations, special events, and you can even camp there!
12. 13th World, Cumberland, Rhode Island
Are you search of goosebump-inducing fright? No matter if you have visited 13th World twenty times or never, a fright is guaranteed since they update their haunted attractions every year! It is an outdoor event that happens on select nights from the end of September until the end of October. Check their calendar before you go! Don't miss the most haunted trail in Rhode Island! For an additional fee you will receive a necklace that identifies you as an extreme lover of fear, and zombies will get up close and personal with you. Halloween fun is guaranteed.
13. Best Ghost Tours in Rhode Island
Lords and ladies, sailors and ordinary folk stayed after their death to haunt the Ocean State.
14. Nightmare Vermont, Essex Junction, Vermont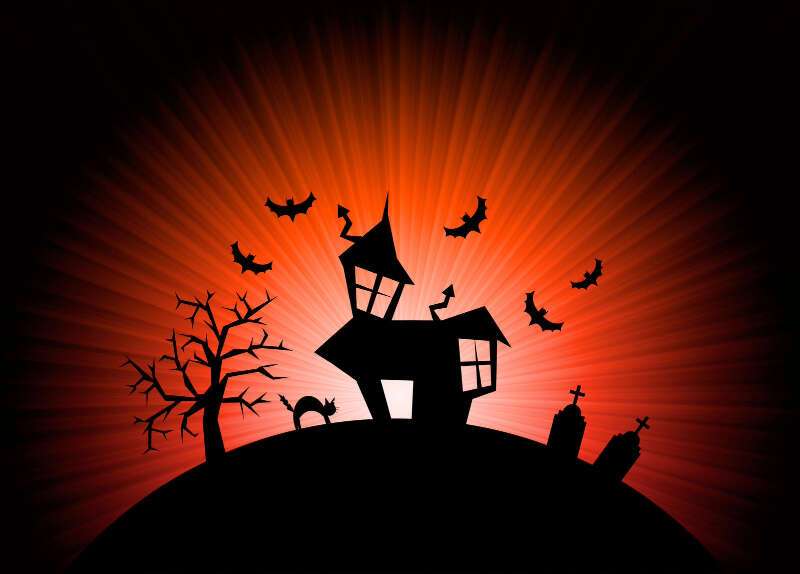 Nightmare Vermont is one of the most unique Halloween events in the United States, and it's for charity! Expect special effects, immersive theater, interactive scares, and even live stage combat! Nightmare Vermont offers a truly immersive spooky experience.
15. Spooky World, Litchfield, New Hampshire
Spooky World, located on the Charles Bancroft Hwy in Litchfield, NH, is New England's largest haunted attraction and most terrifying horror scream park, and one of the best haunted attractions in NH. In 2009 they partnered with Nightmare New England, and the result is America's number one haunted destination, located in quaint New Hampshire. Spooky World offers four fright-inducing attractions: Nightmare in 3D, a haunted hayride, the colony, and their latest addition, Asylum-47, where visitors travel back in time to New year's Eve of 1947, and they must escape before the clock strikes midnight and terrible things are sure to happen at monster midway in Spooky World.
16. Canobie Lake Park, Salem, New Hampshire
Canobie Lake Park is an amusement park, and Halloween is the perfect time to visit! Starting September 29th and ending October 29, Screeemfest happens every Friday, Saturday, and Sunday. There are haunted houses, rides, games, shows, and other attractions! It's all family fun during the day, but at night the ghosts come out to play…
17. Haunted Overload, Lee, New Hampshire
Haunted Overload has a claim to fame: not just has it been voted one of the top thirteen haunted attractions in the country twice, but in 2014 it even won ABC's Great Halloween Fright Fight. Haunted Overload is located on the DeMeritt Hill Farm, and it offers three levels of fear: the day haunt is fun for the whole family, There are no monsters to scare little kids, and you can enjoy a walk on the not-so-haunted trails. Fright night lite is a not-so-scary evening where visitors can simply see the lights and special effects, and listen to the sound effects sans monsters. And then there is haunted overload, which includes twisted creatures on the dark trails of the frightening New England woods.
18. Charmingfare Farm, Candia, NH
In October, Charmingfare Farm offers great spooky fun for the whole family. There's children's trick or treat, a pumpkin festival, pumpkin patches, and the harvest of haunts, a witch in the woods, and other fun stuff for the little ones.
19. Best Ghost Tours in Connecticut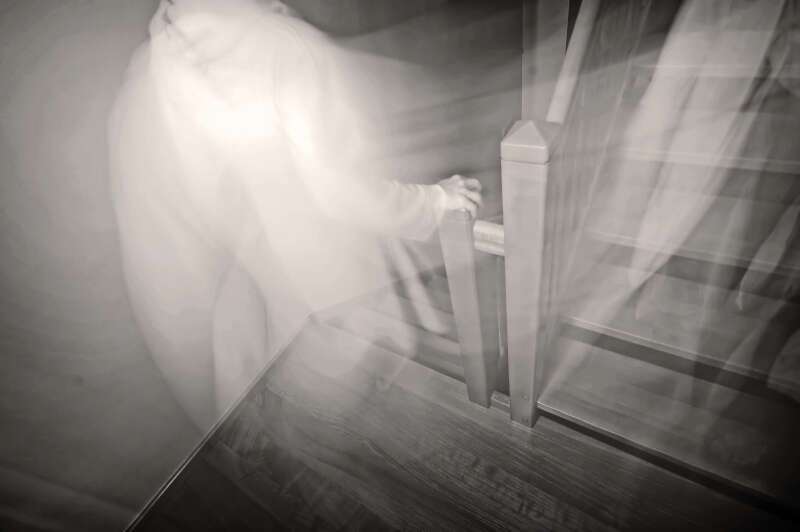 Connecticut has no shortage of lost souls. Are you ready for a good scare?
20. The Kennebunk Inn and Tavern, Kennebunk, Maine
Many say that the The Kennebunk Inn and Tavern is one of the haunted hotels in Maine. Silas Perkins, a former watchman, is said to be haunting the premises. Are you brave enough to stay under his roof? Then book a room at The Kennebunk Inn and Tavern today!
21. Best Ghost Tours in Maine
Conjure up the ghosts of lost sailors and other haunted souls on a ghost tour!
The sheer number of haunted attractions in New England will blow your mind! You could spend all of October in the area and not get bored. Which of the best haunted houses in New England are you going to see?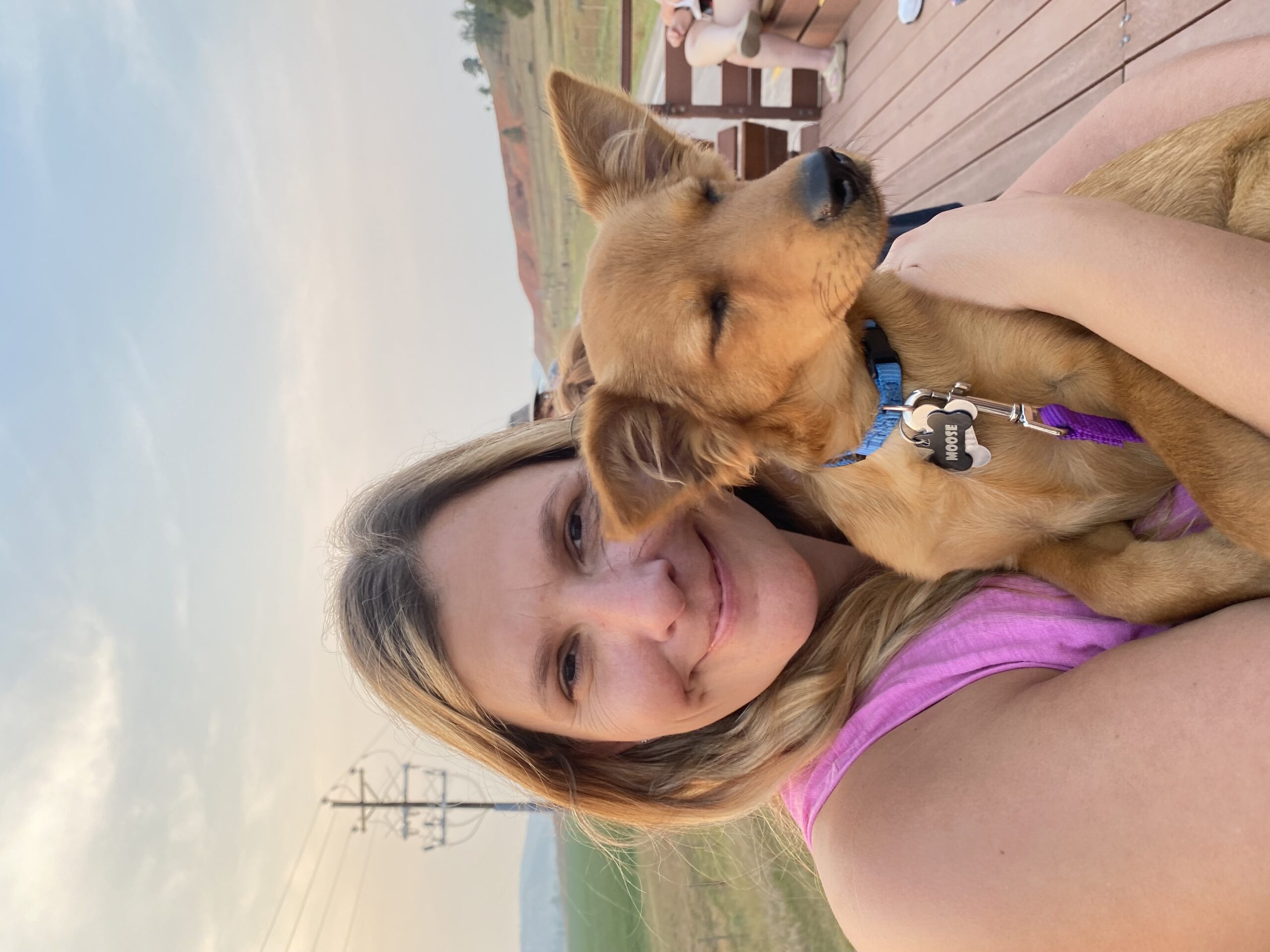 Jenny grew up in Germany. All she ever wanted out of life was to leave and have adventures. Jenny always traveled as much as the budget would allow, and when she met her husband traveling became a full-time thing. You can follow Jenny on her blog and Facebook.