Las Vegas, Nevada, is truly the number one place for fun. Each and every person will find something that tickles their fancy in Sin City. If its cars then you're in luck because in this blog post, we list the best car museums in Las Vegas. Nostalgia street rods and hot rods, the lotus esprit submarine car and a 40 foot pink hot tub convertible limo, you'll be in awe at the variety and ingenuity you will experience at the best Las Vegas car museums.
This post contains affiliate links. This means we make a small affiliate commission at no cost to you if you click through and make a purchase. All prices listed are accurate at time of publication. 
Best Car Museums in Las Vegas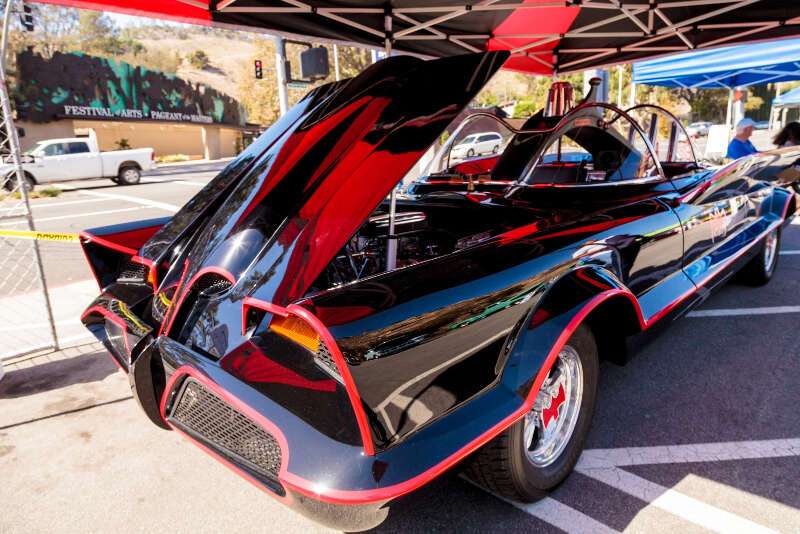 Hollywood Cars Museum & Liberace Garage
The Hollywood Car Museum, founded by Michael Dezer, who owns of one of the world's largest auto collections at The Miami Auto Museum, in collaboration with Hot Rod City Las Vegas, caters to film freaks and car lovers alike. On 30,000 square feet you'll find an impressive collection of cars which have been featured in over 100 movies and TV shows. Marvel at a 40 foot pink hot tub convertible limo, well known from 'Lifestyles of the Rich and Famous', the adorable bug from 'Herbie the Love Bug', and the General Lee from 'Dukes of Hazzard'. Knight Rider, David Hasselhoff's car in the TV show bearing the same name, is recognizable not only to car enthusiasts, but all of us who love that iconic show from the 80s. There are even tributes to animated shows such as SpongeBob Squarepants. Each custom car tells a unique story.
This is a great place to spend a few hours and have fun! The museum is open 7 days a week from 10 am until 5 pm, but it is closed on Christmas Day and on the 4th of July. Admission is $20 USD, and kids under 16 get in for free.
Carroll Shelby Museum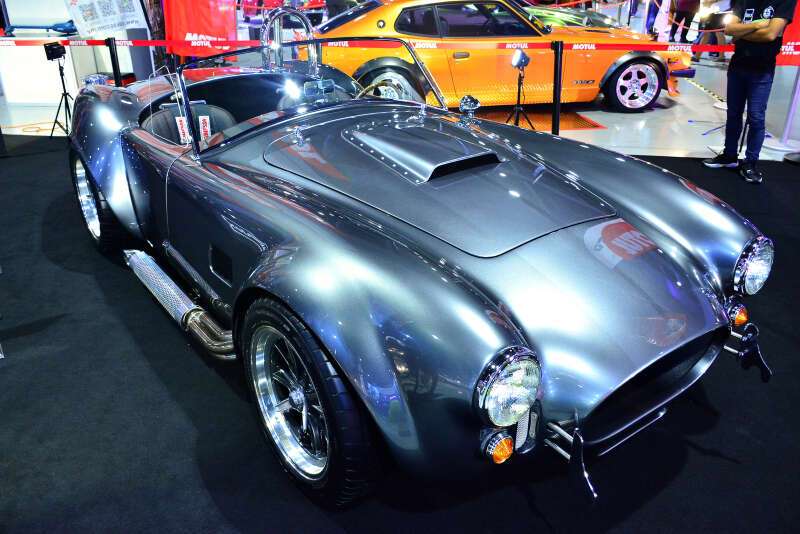 Get a real car thrill at the Shelby Heritage Center in Las Vegas. Shelby American is well known for its iconic muscle cars such as the Shelby Cobra, Shelby Mustangs, or the Shelby Raptor muscle truck. Admire the vintage Shelby cars, but don't miss the gift shop. It offers everything from apparel to collectibles to Shelby Performance Parts for the late model Mustangs.
The Shelby Heritage Center is undoubtedly one of the best car museums in Las Vegas. it is open Monday through Friday from 9:30 am until 5 pm, Saturday from 8 am until 5 pm, and Sunday from 10 am until 4 pm. Admission is free! Opt for self-guided tours of their showroom or VIP tours.
Imperial Palace Auto Collections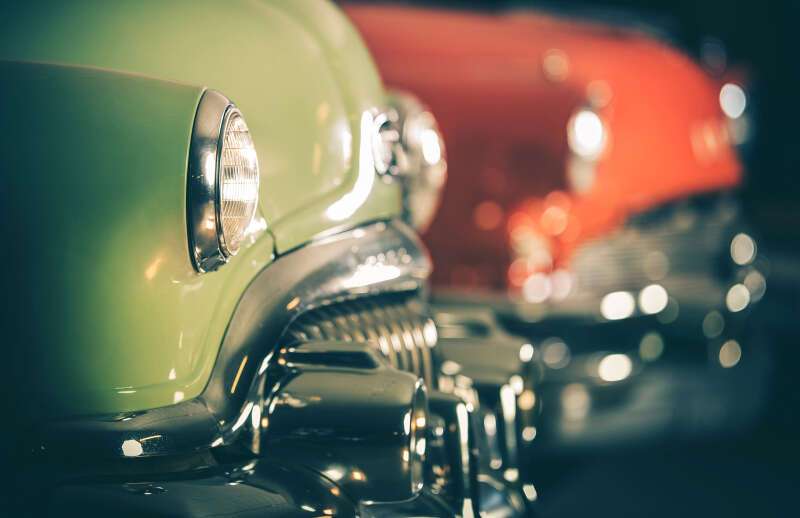 If you have been to Vegas before, you know that the hotels pull out all the stops to guarantee an unforgettable experience. The Imperial Palace Hotel & Casino on the Las Vegas Strip did just that- with cars! Head to the fifth level hotel's self parking facility to see The Auto Collections. This 125,000 square feet showroom is the world's largest for antique and classic cars, and features 250 of the world's finest collector cars. A wide array of different cars is on display here, ranging from classic cars to muscle cars to custom hot rods. Watch your wallet! When you see that a lot of these cars are for sale, it might start burning a hole in your pocket!
One of the most fun parts of visiting this impressive collection are the custom celebrity rides. There's a 1939 Chrysler Royal Sedan, driven by Johnny Carson to his senior prom, and the 938 Cadillac Series 90 V-16 Fleetwood limousine which belonged to W.C. Field.
Best Las Vegas Car Experiences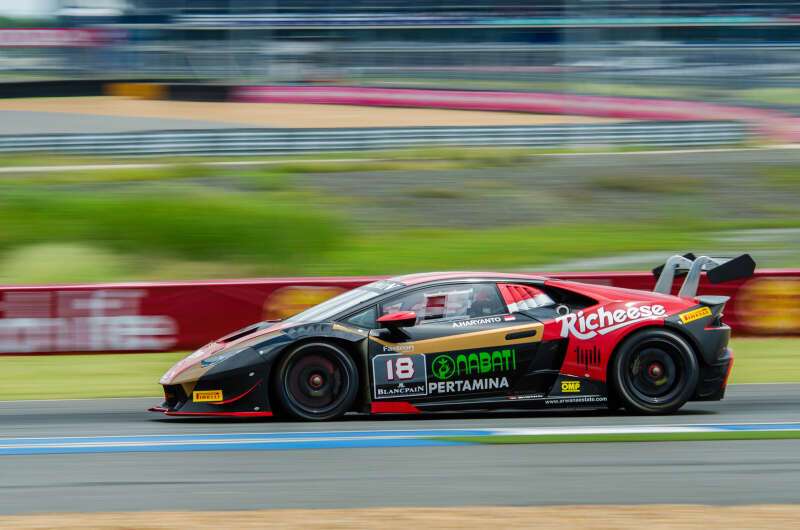 Seeing a museum housing vehicles that are so special might just give you itchy feet. This is Las Vegas, and whatever you dream of, it could become reality here!
Two-Hour Exotic Car Driving Experience Package
This Las Vegas experience is pure adrenaline. The two hour exotic car driving experience package lets you pick a car of your choice from a collection of 20 different super cars. Racing instructions and one-on-one coaching are included. Get ready for the car thrill of a lifetime in these furious cars!
Exotic Car Rentals
Would you rather spend a day leisurely rolling around the streets of Vegas, or explore the surrounding area, but in style? You can do that with LVC Exotic Car Rentals. High end sports cars and more await!
Police Chase Experience Las Vegas
Experience the tingle of a police chase on police chase experience where you can be the cop or the bad guy! Get into the thick of things in a controlled environment where you can choose to be driver or passenger.
Vegas's Dream Racing Driving Experience
Drive a real Lamborghini or Porsche, or another from the incredible selection of Dream Racing's super cars when you book the Vegas's Dream Racing Driving Experience. Get behind the wheel or opt to be a passenger in this thrilling race on the Las Vegas Motor Speedway!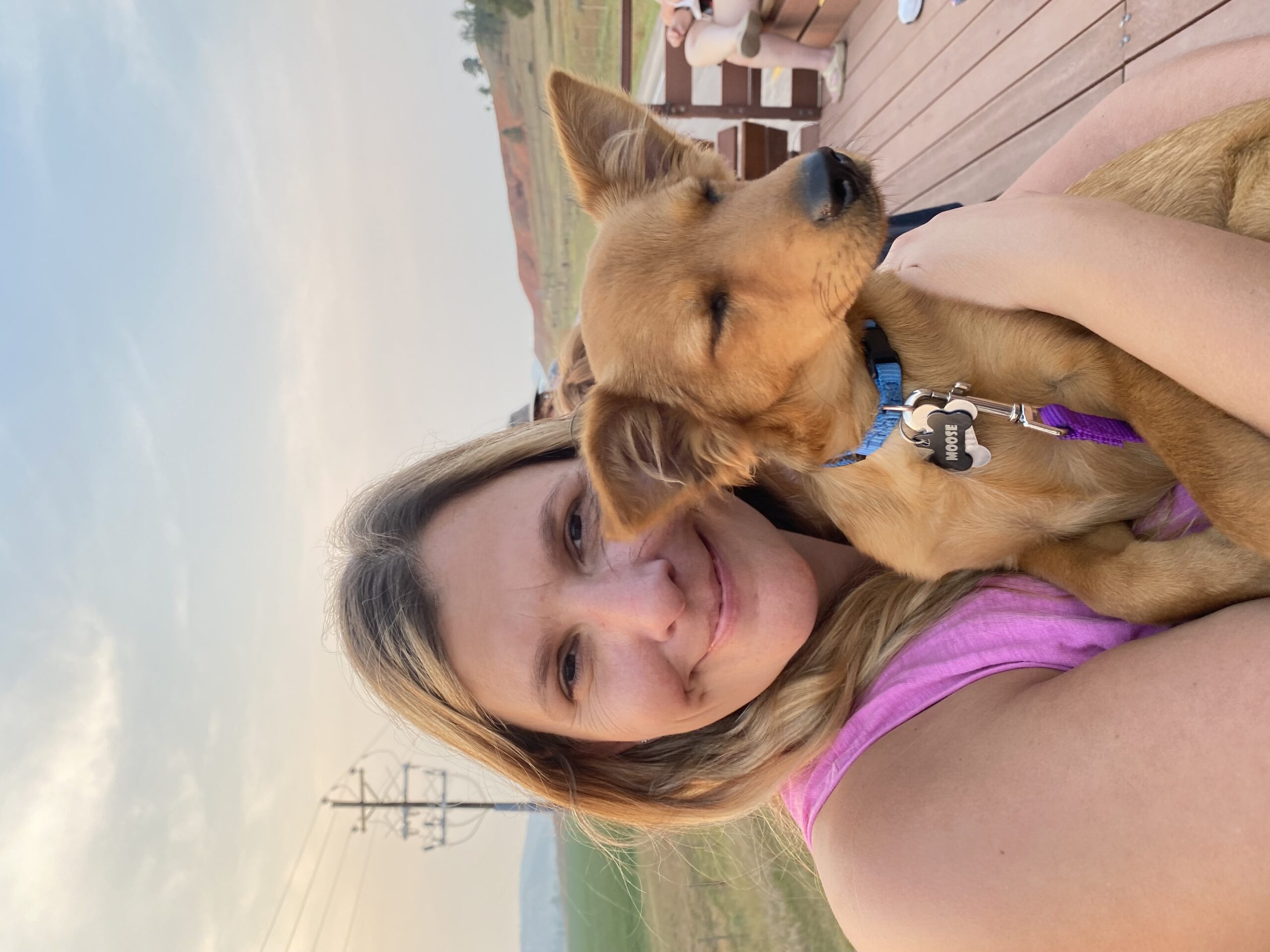 Jenny grew up in Germany. All she ever wanted out of life was to leave and have adventures. Jenny always traveled as much as the budget would allow, and when she met her husband traveling became a full-time thing. You can follow Jenny on her blog and Facebook.