When people think of Alaska, they think of a cold, snowy, remote location with moose herds and the aurora borealis. Realistically, Alaska is bountiful with beautiful landscapes, forests, lakes, and wildlife. Not to mention a bustling civilization with so much to do.
3 Great Activities To Try During Your Trip to Alaska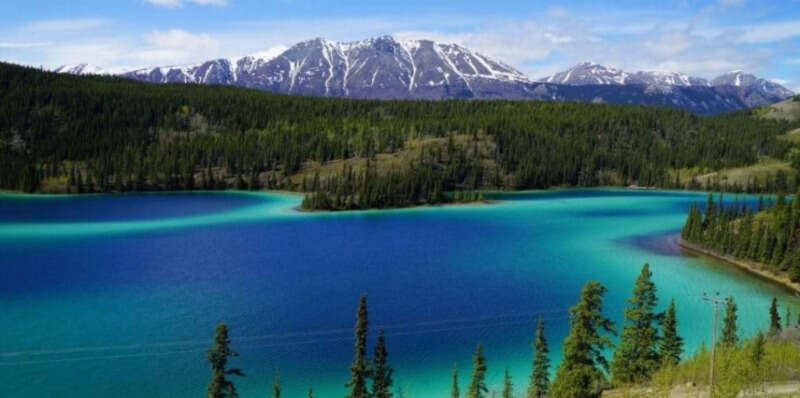 When you visit as a tourist, even if you go cruising in Alaska, you become overwhelmed with how much the state offers. Luckily, there are some fun and simple activities to try during your trip without fear of missing anything memorable. From there, you'll have an indescribable experience and a newfound look at Alaska.
Sightseeing Through Alaska
Whether it's taking a cruise through Alaska's Inside Passage or flying over national parks, taking in the sights is one of the most stimulating activities to try during your trip to Alaska. Taking a tour through the beautiful state is an easy way to relax during your trip.
You can take cruise tours between Seward, Seattle, Vancouver, and Whitter, ranging from a week to 14 nights. If you or a loved one has a disability, learning about the qualifying conditions for an Alaskan handicap permit shouldn't hinder your experience in viewing the beauty of each tour. Otherwise, taking on a local hiking trail through the national parks with your friends and loved ones can provide you with unbelievable sights. You can also schedule a flightseeing tour in Denali National Park to see the tall mountains.
Dog Sledding Through Snow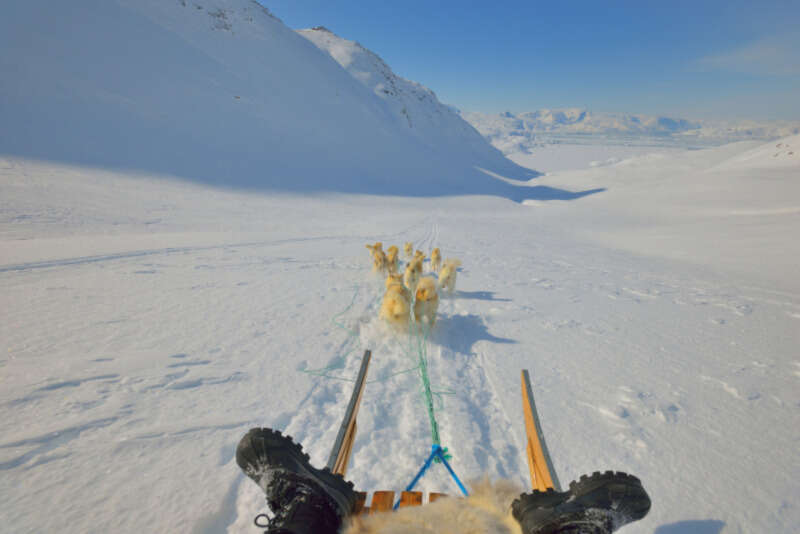 There's nothing more exciting than getting pulled along miles of snow with a pack of big, furry dogs. All year-round, you can take a dog sledding tour or even learn how to reign them yourself. Depending on the time of year, you get relocated up to the mountains or glaciers to ride around.
If you go during the summer months, many companies transition to using wheel-attached sleds or all-terrain vehicles for the dogs to pull. Either way, not only do you get to have a fun ride through cold landscapes, but you also get to pet some cute dogs, too.
Viewing the Northern Lights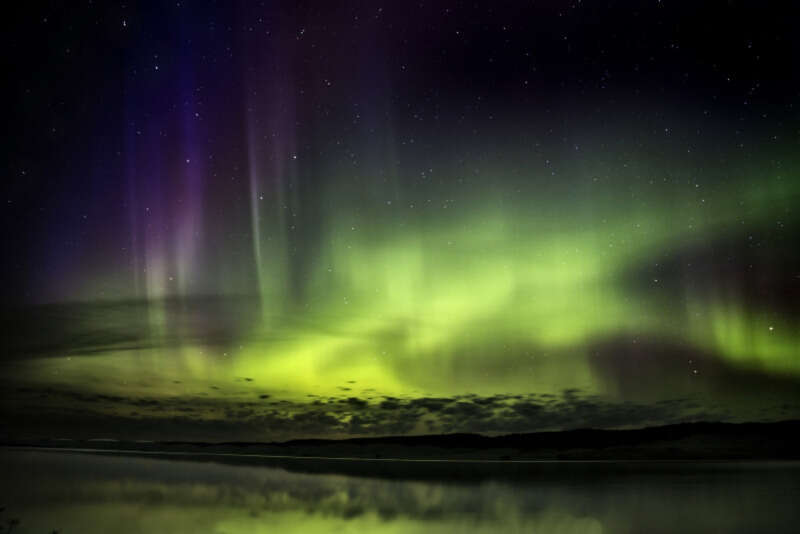 When someone thinks of Alaska, they think of snow, mountains, moose herds, and the Northern Lights. During the winter season, tourists flock to cities like Fairbanks to view the aurora borealis. The beautiful greens, blues, reds, and pinks light up the sky in a magical curtain that people never forget.
You can also visit places like Juneau, Ketchikan, or Sitka for a rare opportunity to view the beautiful light displays. Just make sure to go between mid-September and mid-April while keeping an eye on the weather forecast. From there, you'll have a magical experience viewing the Northern Lights.
Alaska has so much to offer, from beautiful landscapes to fun events to meet others. It's a great way to reconnect with nature and experience a whole new meaning to living.