Growing up, I was used to sitting tight and bored on roadtrips for several hours with my parents. We would take many road trips to National Parks and through America, spanning from the north to the south to the mid-Atlantic region to Canada to see city tourist attractions and national historic sites. My parents fell in love with America, especially since I was born to two immigrant parents. This land of opportunity meant more diversified cultures and places to learn about! My love affair with roadtrips didn't come 'til later. As a child, I was not fond of roadtrips. I suffered from motion sickness and did not acknowledge the excitement that it brought upon my family. But when I moved with my own family from New Jersey to Arizona last year, the opportunity to take more road trips as a family began and so did my love affair with roadtrips to national parks. 
A LOVE AFFAIR WITH ROADTRIPS TO NATIONAL PARKS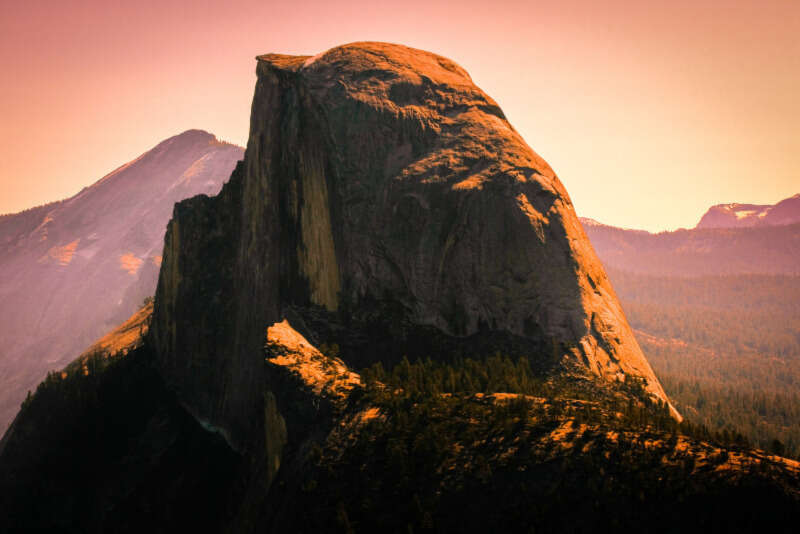 Living in Arizona, we soon learned that Arizona did not just have The Grand Canyon, but two other national parks and several other national monuments. We found out there are many routes from the state to get to other national parks in other states! This created more excitement to me as an adult than any textbook could introduce or what my childhood road trips consisted of.
My growing love affair with roadtrips to national parks extended to 7 parks within the span of a year. Visiting these parks opened up my eyes to how these one-of-a-kind mountains, badlands, and canyons all came to life. There are tremendous lands to discover that vary in America, especially on the western side of the country. Was I finally coming to understand why my parents loved road trips?
Grand Canyon National Park
On my 23rd birthday, I went to my first national park: Grand Canyon National Park. The immense landscape wowed me with its deep layers of red rock in the canyon that appeared to glow brighter in the distance. I learned that there are 40 identified different layers of rock that formed millions of years ago. There are also 11 associated Native American tribes that consider the Grand Canyon as home.
The physical attraction of the Grand Canyon and these facts that kept adding up as I read up on the visitor centers and plaques that are scattered through the park made me hungry for more knowledge, for more discoveries.
Joshua Tree National Park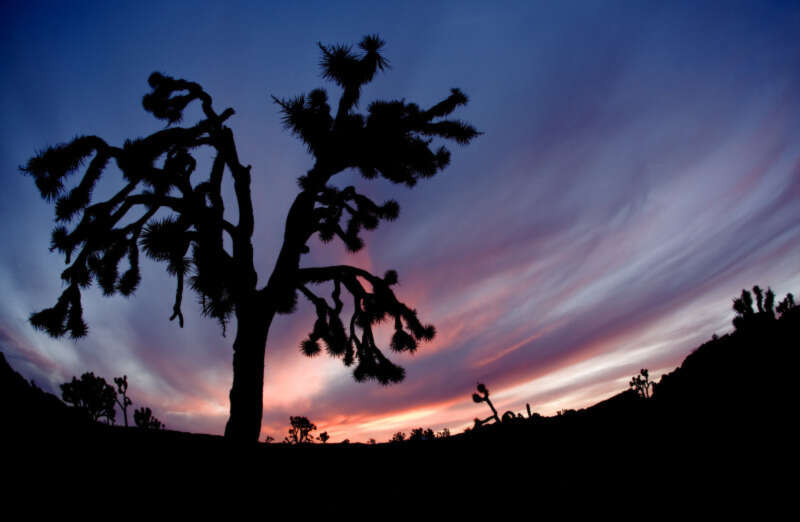 After a visit to the Grand Canyon, my family and I took a road trip from Arizona to California to explore Joshua Tree National Park. I only saw Joshua trees once from Arizona to Nevada back in 2016. But I learned so much more about them in this one visit alone. Joshua trees are only found in the Mojave Desert. Their name was inspired by their shape and reminded a group of Mormon settlers of a Biblical story of Joshua and his hands. 
More Parks!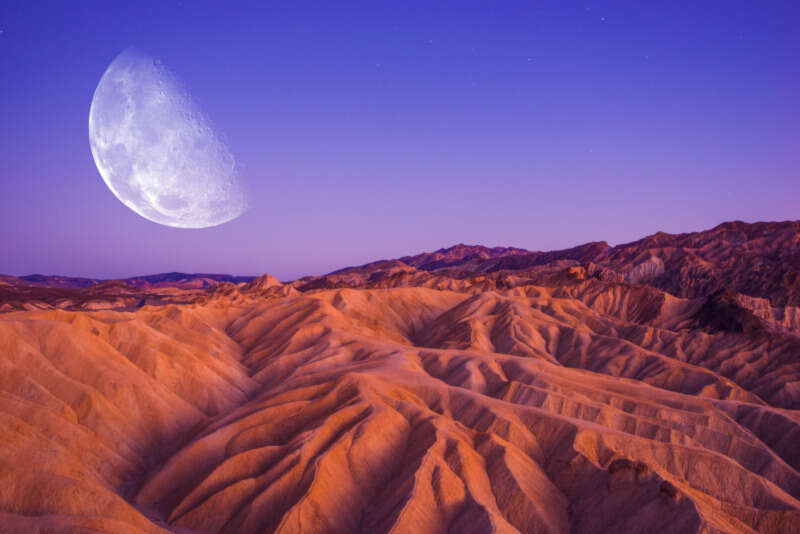 After Joshua Tree National Park, there was Rocky Mountain National Park, Death Valley National Park, and so forth. I was planning a national park trip after national park trip. It had answered some of my curiosities about the country and what made these parks so unique. They do not only serve as tourist attractions, but they serve us reminders about conservancy. The National Park Service has been protecting these lands and preserving biodiversities for over 100 years. Their work is focused on keeping these around for many generations to come. 
There are so many flora and fauna (even endangered species) that are hard to come across but make themselves known in national parks. A lot of these parks emphasize the efforts to conserve and remind us to leave these places better than you found them. National parks are so educative to both the youth and elder. It transformed my perspective on history, geology, and ecology. Hiking through nature will sharpen your senses and remind you how important it is to preserve these special places.  I came to the realization that I wanted to see these natural wonders in my country to fulfill a constant desire to seek more of the wilderness and solve some mysteries in my head. It all had a touch of humanity after all.
Maybe that's what took me so long to truly love road trips. As a visual learner, I was finally making connections to the lessons taught in textbooks. I hope my love affair with roadtrips to national parks has inspired you to explore the wonders of your home.
Gabrielle Sales is an American travel blogger of her blog, From One Girl to One World (www.from1girlto1world.com) and freelance writer. Her passion for travel started at a young age through family road trips and watching National Geographic documentaries. She's not only passionate about traveling, but she is an outdoor enthusiast with a love for hiking. She likes to focus on adventure travel with historical or geological finds.