Sustainability is always a challenge, at home and when traveling. At home you can take easy measures such as adding solar panels to your house, but it's also possible to reduce your carbon footprint while camping. Arriving at your destination and practicing eco-friendly behaviors is doable. When you choose to go camping when traveling, you can immediately reduce some of your impact on the planet. But when you're at the location of your choosing, there are even more ways to increase your traveling sustainability.
Here are a few ways to reduce your carbon footprint while camping that won't compromise the quality of your getaway!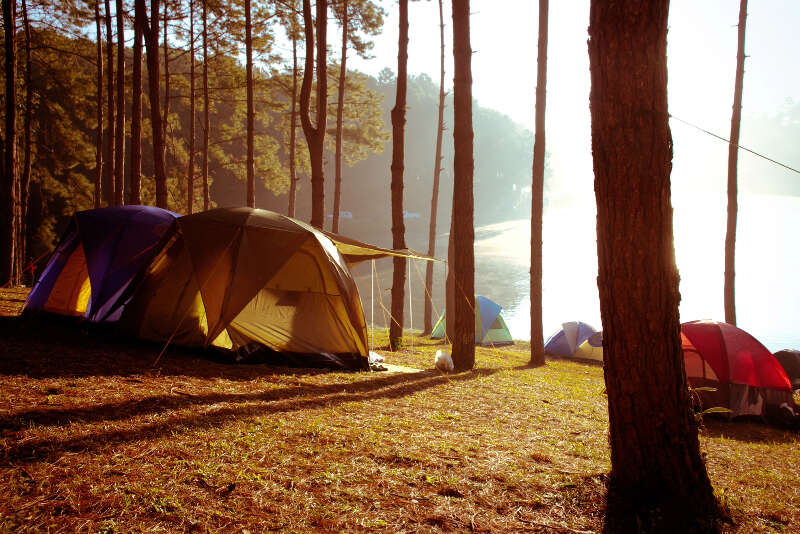 Use Renewable Energy
Before you set off on your adventure, consider visiting a camping shop to invest in long-term camping equipment that'll ultimately help you contribute less waste over time. This will greatly contribute to your sustainable travel. Besides getting quality camping gear, there are various ways to use renewable energy.
You might find it beneficial to purchase things like a camping stove, charging bricks, or lanterns that require energy. Luckily, you can install solar panels on your vehicle to supply you with the electricity you need. Solar panels are excellent for meeting energy demands while reducing your environmental impact if you're traveling in an RV, van, or pitching a tent. It's best to factor in all your energy needs for your camping site, the length of your stay, camping gear, and how you plan to spend your time.
Consider Reusable Sanitary Products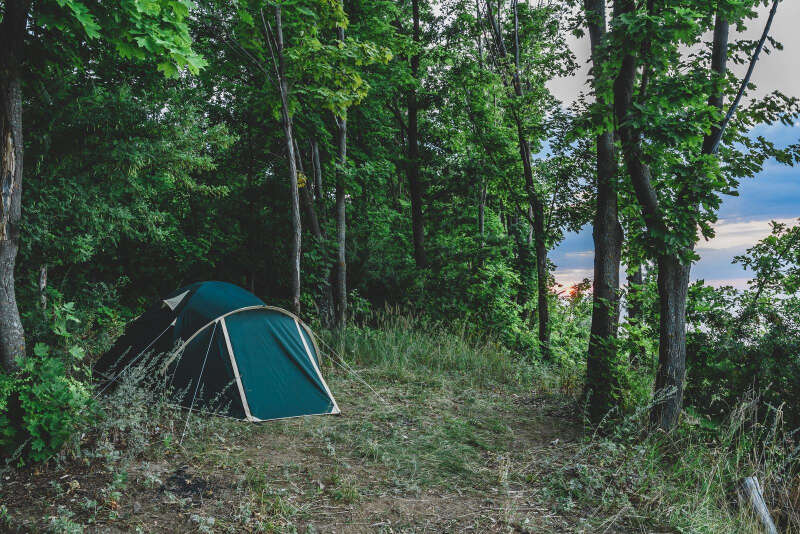 The sanitary products that go into landfills or wash onto shores can cause great environmental concerns.
Things like menstrual cups and washable and reusable pads and bottoms are slowly rising. Because these products are more sustainable and have fewer chemical components, they're becoming more appealing to women all around the globe. Consider keeping a washable or waterproof container with you to stow your items until you go home for a wash.
Practice Carbon Offsetting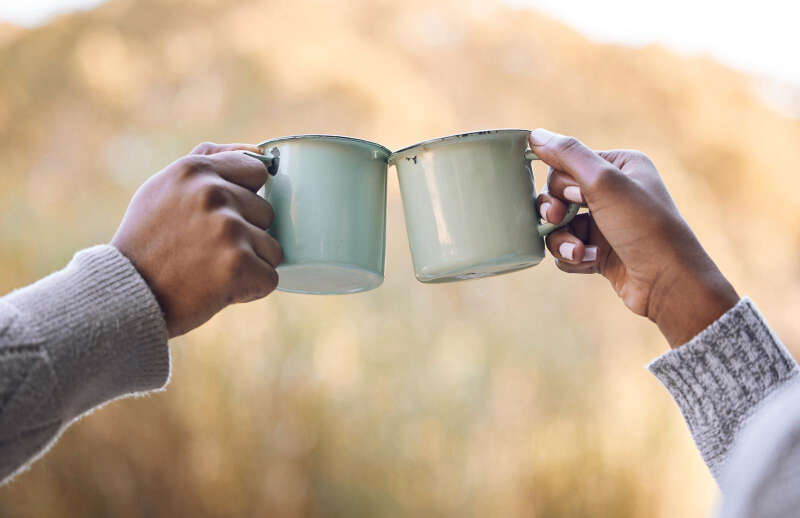 A top way to reduce your carbon footprint while camping is to practice carbon offsetting. This acts as a balancer to our decisions. Sometimes, we do all we can to limit our resource usage and waste, but that doesn't feel like it's enough. But you can find opportunities to help the environment in other areas. Carbon offsetting means you contribute to a location to counteract the same amount of carbon you used.
An excellent example of this is having a tree planted after a trip, even if it's not in the location that you camped in. The benefits of actions like this are long lasting and give back to the community and planet.
Every small action we take toward a more sustainable lifestyle contributes to our well-being and the well-being of the entire planet. What things can you do to create a greener world?