If you're new to camping, packing for the first time might seem intimidating. Tents, sleeping gear, and food – these are things everyone already knows to bring. But what about some lesser-known items that could drastically improve your experience? Here are four first time camping essentials that you might not have thought about.
4 First Time Camping Essentials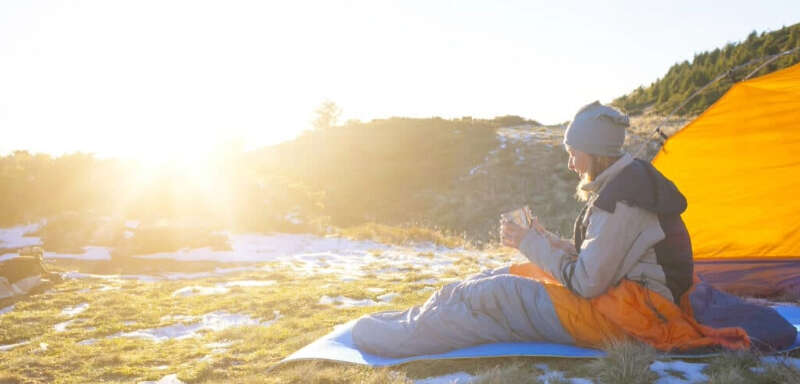 Proper Clothing for First-Time Campers
When camping in the summer, you might think of wearing shorts and tank tops to beat the heat. However, you'll want to cover your skin to protect yourself from bugs, debris, and UV rays. It's also wise to avoid cotton garments since this material absorbs moisture. Get some synthetic fabrics, close-toed shoes, and gloves to safeguard yourself from the elements.
Portable Stove
If you're camping for several nights, you could stick to non-perishable food items. But why would you want to? Bringing a portable stove along will ensure that you can still eat delicious meals while exploring the beaten path. This is one of the first time camping essentials that's perfect for newbies, since they might not know how to start or maintain a fire.
Collapsible Chairs
You'll need somewhere to sit at your campsite between nature hikes and other outdoor activities. You could go completely rustic and use logs or rocks as seats, but that gets uncomfortable quickly. Pack a few collapsible chairs for your first time camping essentials, so you always have a cozy place to sit while you're toasting s'mores and enjoying the view. Foldable chairs fit easily in any car and usually come in bags with straps, so they are easy to carry from one site to the next.
Insect Protection
Bugs carry all kinds of harmful diseases. When you're camping, the risk of getting bit by one of these creatures is exponentially higher, so make sure to prepare accordingly. Bring plenty of eco-friendly insect repellant and consider purchasing a tent with mesh panels to keep any creepy crawlers out of your space. If you're car camping, install van insect screens so that you can enjoy the fresh air without any of the risks. Bug spray and screens are crucial first time camping essentials.
First Time Camping Essentials are crucial for a positive experience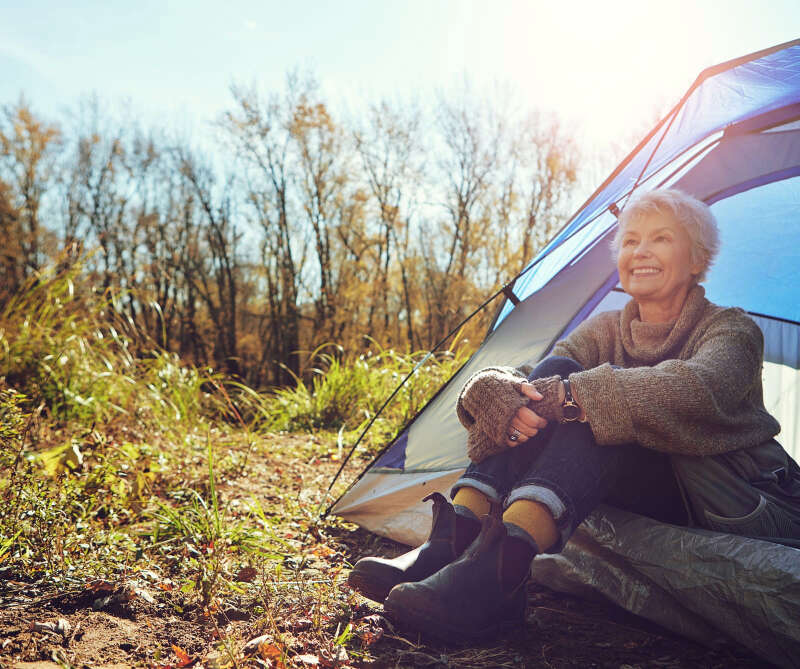 Having a positive first-time camping experience is vital if you want to make it a regular activity. Add these supplies to your packing list to improve your odds and have the adventure of a lifetime.