Are you looking for the best girl weekend getaways in California?
California is a beautiful and diverse state. It has something to offer for everyone. No matter if you love hiking, want to spend some time at the beach, go for a wine tasting, or enjoy glitz and glam, you will find it here.
6 Best Girl Weekend Getaways in California
There's no better place than the Golden State to spend some time with your besties. Need some time away from your hectic life? These are the best girl weekend getaways in California!
1. Yosemite National Park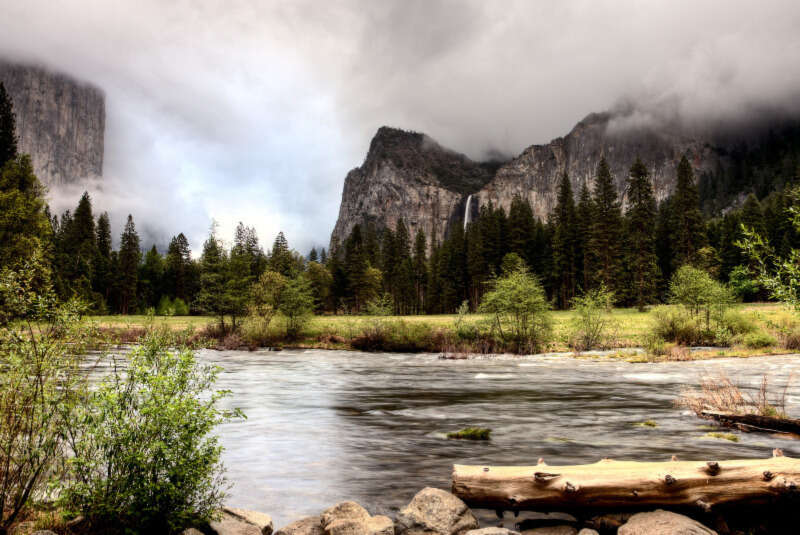 For outdoor lovers, a getaway to Yosemite National Park is one of the best girl weekend getaways in California, or anywhere, really! You can make your visit as active or as relaxing as you like. There are view points close to the road that will allow you to take in nature without several miles of hiking. But if you do feel like breaking a sweat, there are plenty of incredible hiking trails and climbing opportunities. Yosemite is, in fact, one of the world's greatest climbing areas.
Unwind while you stroll among giant Sequoias or listen to the roar of the many waterfalls. If you are lucky, you may catch a glimpse of the wildlife. Yosemite is home to more than 400 species of animals!
You sure won't want to waste a moment of your weekend in Yosemite. To avoid a long commute to and from your accommodations, make use of the ones offered inside the park. There are lodges and hotels, but if you are planning one of the best girl weekend getaways in California on a budget, check out Yosemite's campsites!
2. Ventura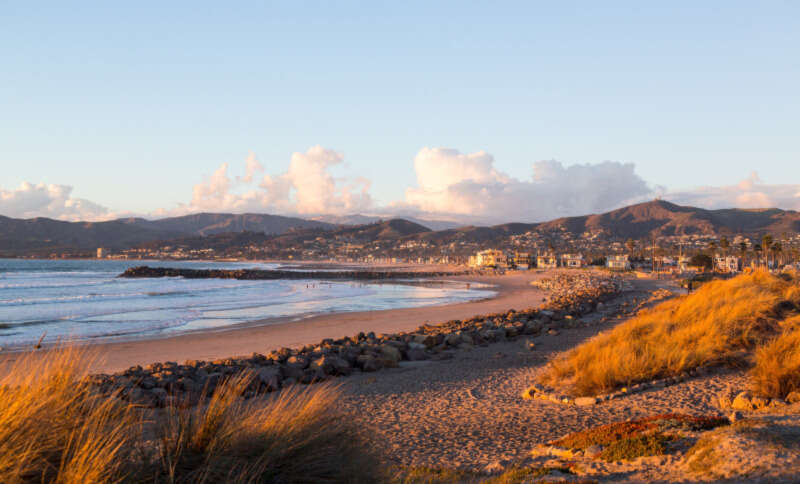 Sure, Los Angeles is an amazing place to visit, and may be one of the best girl weekend getaways in California. But it comes with a hefty price tag. Instead, venture out to Ventura. It has the same laid-back vibe as L.A., but is much more affordable. And just like in L.A. there's plenty to do here. Ventura has a lively art scene, which you can admire in the downtown galleries and museums. A visit to the botanical gardens is highly recommended. You can even explore by bicycle without the danger of getting run over by traffic. Take in your surroundings on the Ventura to Ojai paved bike path, and burn some calories in the process. When you get tired, take a break at one of the stunning beaches.
Take a walk at Ventura Pier. The Pier is not just a tourist attraction, but also a favorite spot for fishing, and definitely the best spot for watching the sunset, admiring coastline, and seeing the Channel Islands.
3. Solvang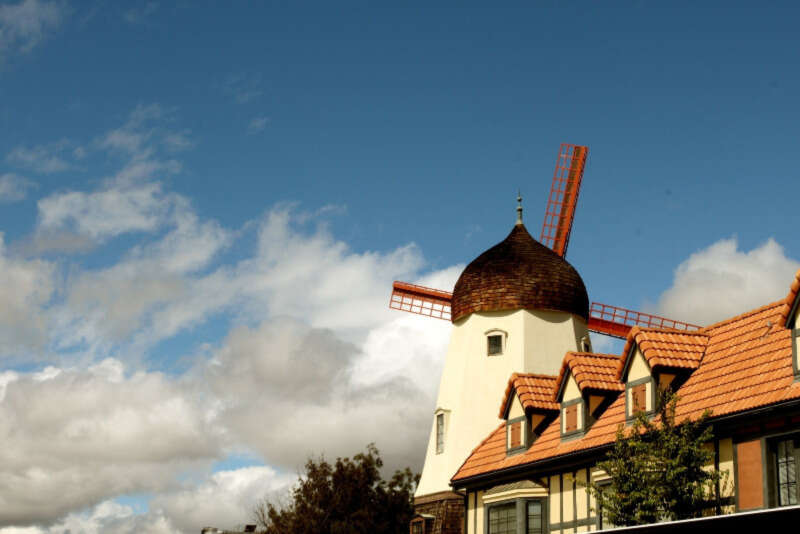 Are you dying to go on a European vacation, but you just don't have the time? If that's the case, Solvang is one of the best girl weekend getaways in California for you. This city in southern California's Santa Ynez Valley is known for its Danish-style architecture and wineries. Take a leisurely walk around the town and discover Danish icons such as the little mermaid fountain, the five windmills, the giant red clog and the round tower. Get a taste of Denmark when you sample pastries in one of five Danish bakeries. There are several historic churches and local museums that tell the story of American and Danish culture. There are 125 vineyards in the Solvang area. Taste their products in one of the twenty sampling rooms in the city. The best girl weekend getaways in California would not be complete without a wine tasting.
4. Ojai
Ojai is the perfect place to wind down and relax, which makes it one of the best girl weekend getaways in California. Ojai isn't too far from Los Angeles, but it's a world away. The most amazing thing to do in Ojai is taking a bath in the hot springs. The Ojai hot springs, which are also known as Ecotopia Hot Springs, are located in the Los Padres National Forest. They are on the private property of Ecotopia, which is a a non-profit community organization and a sustainable community farm. Reserve a 2 hour time slot to soak and relax. After that, you are expected to make a purchase from their CSA (Community Supported Agriculture). For $20 USD you receive a product from the farm, and get to enjoy the hot springs. 
After you had your fill of sulfur magic at the hot springs, explore Ojai's small city center. Art galleries and plenty of locally owned stores are there for you to explore and shop 'til you drop. To the North, the Los Padres National Forest offers beautiful trails for a relaxing walk or hike. Take a tour of Ojai Olive Oil's farm. This is a can't-miss, especially if you are a foodie!
5. Sacramento
A trip to the state capital is one of the best girl weekend getaways in California, especially if you want to learn about history and not spend an arm and a leg. The city offers several free museums, such as the California State Capitol Museum, and the Old Sacramento Schoolhouse Museum. A free attraction that's really fun but might not seem so at first glance is Sacramento's Historic City Cemetery. The cemetery was originally established in 1849, and it is designed to mimic a beautiful Victorian-era garden. Don't miss the Old Sacramento State Historic Park. This 28-acre National Historic Landmark preserves eight blocks of the historic 19th-century downtown district. That district was originally developed in 1848, following the California Gold Rush.
Fun fact: Hotels in Sacramento are usually cheaper on the weekend, as opposed to weekdays. Perfect if you want to have one of the best girl weekend getaways in California on a budget!
6. Sonoma
Sonoma is a fabulous option for a weekend getaway in wine country. It's near the more famous Napa Valley, and it is cheaper and more laid-back. Sonoma county has more than 400 (!!!) wineries, and many of them even offer free tastings. But there's more than just wine. This historic city is known for its art galleries and the colonial-era Sonoma Plaza with its significant 19th-century adobe buildings. Hiking and boating are fun activities available around Lake Sonoma. Round up your visit with a stop at Sonoma Coast State Beach for some fishing, dipping, or a nice, leisurely stroll.
If you love wine, check out this article about the top 4 attractions in Virginia's wine country.
Enjoy these best girl weekend getaways in California
California has endless options for weekend getaways. If you are a lover of hot springs, check out these 16 best hot springs in California North! These are our favorites. Let us know which must-see destinations you would add to the list of best girl weekend getaways in California!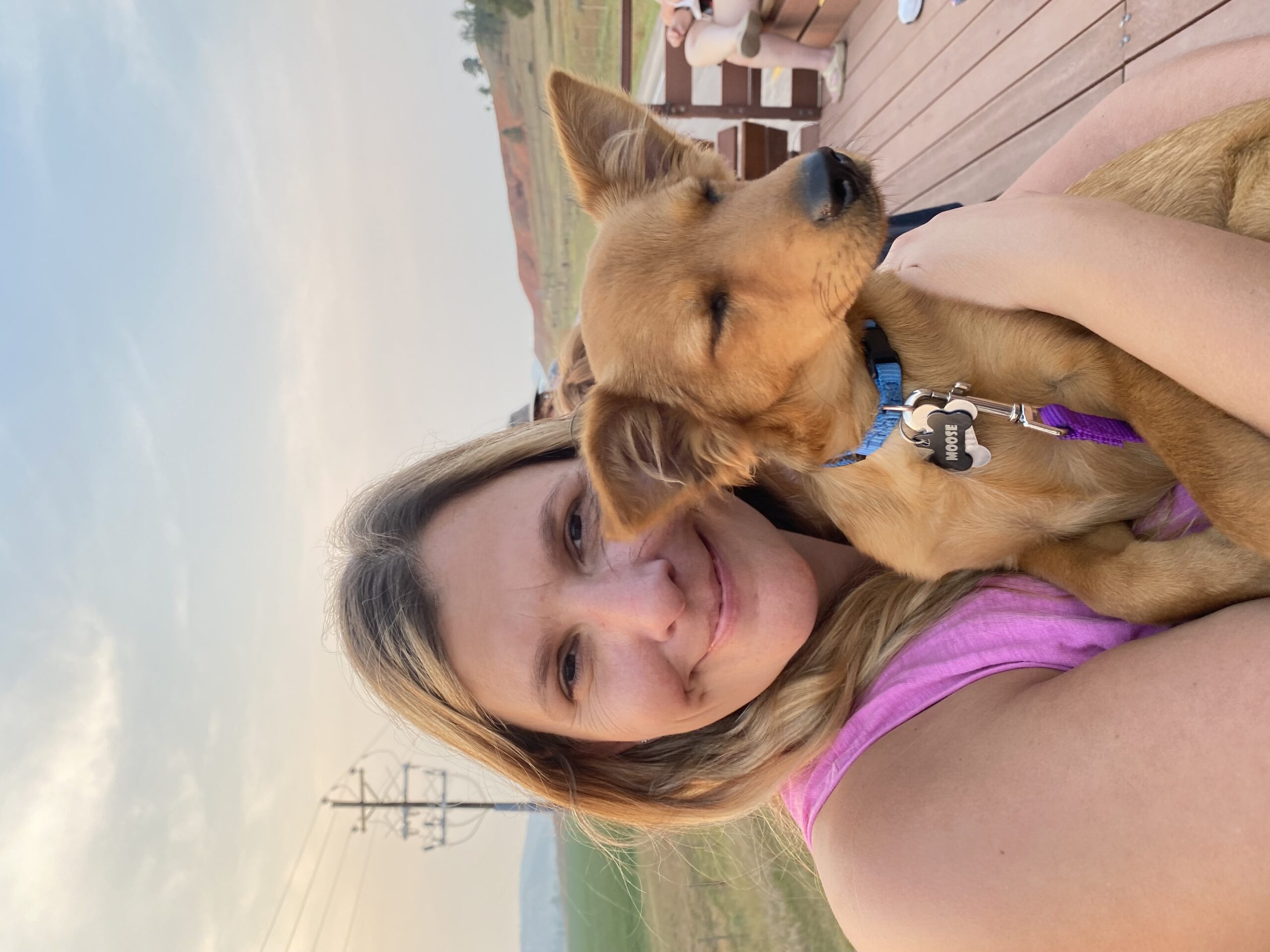 Jenny grew up in Germany. All she ever wanted out of life was to leave and have adventures. Jenny always traveled as much as the budget would allow, and when she met her husband traveling became a full-time thing. You can follow Jenny on her blog and Facebook.