As a female traveller, you have to put a lot of effort into researching your next destination. No matter if you fly solo or go with a friend, some countries are generally safer for women than others. We have put together a list of great travel destinations for the female traveller. But if you want to learn how to maximize your safety anywhere you go, check out the Girls Who Travel Travel Safety Toolkit!
6 Best Destinations for the Female Traveller
1. Finland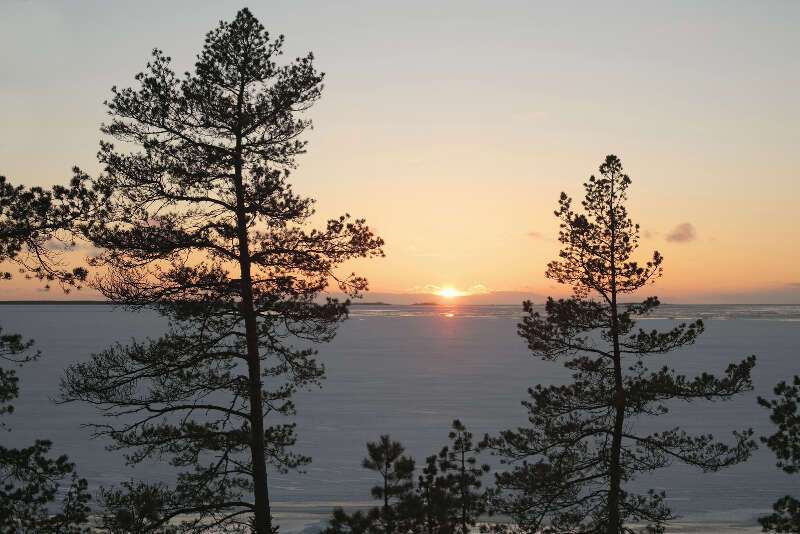 Finland has one of the lowest crime rates in the world, and violent crimes are very rare. As a female traveller, those statistics are important to you. Despite their reputation of being quite reserved, the Fins are friendly and happy to help out a stranger in need. Another plus is that English is widely spoken. You probably won't learn more than a few words in Finnish before your trip, so being able to communicate in an emergency in English, which — if you're on this site — is a language you most likely speak reasonably well, or is even your native language, is imperative.
While Finland is definitely not a budget destination (though if you want to learn how to visit any country on a budget, check out the Girls Who Travel Budget Toolkit), it's well worth a visit. The Country of a Thousand Lakes is famous for it's spectacular nature, plenty of wildlife such as bears, elk, reindeer and wolverines, and, of course, marine mammals, the Northern Lights, and much more. Helsinki, the capital, offers plenty of cultural activities. Finland is hands down one of the best destinations for the female traveller.
2. Canada
Canada is one of the safest places for female travellers in the world, but especially in the Americas. Sure, there are areas with a lot of crime, but those are few, and in a country the size of Canada, you can find plenty of safe places to visit. Even in the famous tourist destinations crime rates are low.
Canada, just as Finland, offers vast landscapes and stunning nature. It is the second largest country in the world, and thus has something to offer for everyone. If you are a nature lover, hiking or climbing enthusiast, visit the Canadian Rockies. Bis cities such as Vancouver, Montreal, Calgary, and Toronto offer a wealth of activities. One cannot get bored in Canada, and it's highly recommended for the female traveller.
3. New Zealand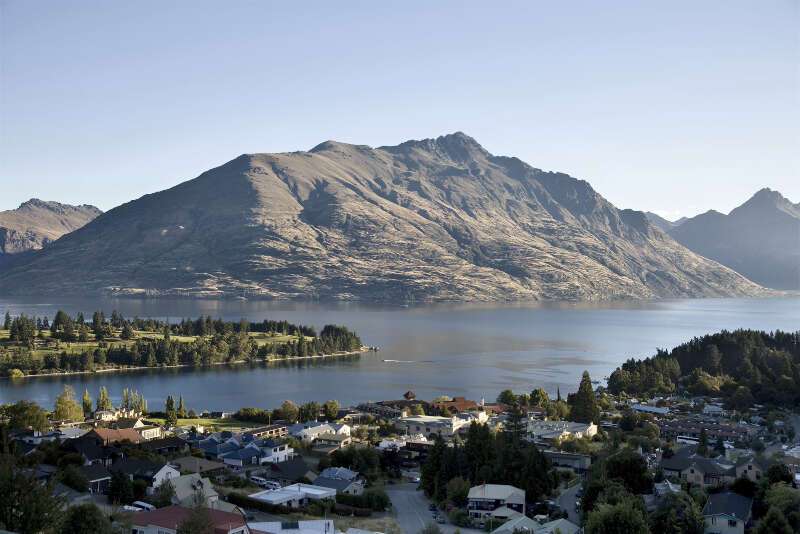 A trip to New Zealand will feel like a return to Middle Earth (for all you Lord of the Rings fans), but it is in fact much safer than Middle Earth. The female traveller need not fear Sauron! The overall crime rate is low. The crimes that do occur are petty theft and bag snatching – things you can take steps to prevent.
This small island nation in the middle of the Pacific is stunningly beautiful. Adventure awaits around every corner! There are plenty of outdoor activities available, as well as water sports, winter sports, Lord of the Rings tours, and watching the Southern Lights. You may have heard of the Northern Lights, but the Southern Lights are no less spectacular! Overall, the female traveller will find plenty of things to do in beautiful New Zealand.
4. Switzerland
Switzerland is, again, not exactly a budget-friendly destination for the female traveller. This mountainous country in the heart of Europe is definitely in the top 10 of safe travel destinations for women though. As long as you follow common sense rules such as not walking around alone at night, your experience in Switzerland will be a great one!
And the country has more to offer than just chocolate and mountains (though you shouldn't miss either one of them). The railway system is fantastic, and what better way to see everything Switzerland has to offer than on a scenic train ride? Visit the Jungfraujoch and stand at the top of Europe! The capital, Zurich, and Geneva and two incredible cities that'll satisfy your need for culture, shopping, and nightlife (and…chocolate!).
5. Belgium
Since we made it all the way to Europe, why not visit Belgium? You may think that the Belgium's only claim to fame is being the birthplace of the fries, but that isn't so. But first and foremost:  Belgium ranks tenth in the International Women's Travel Center's list of the best countries for the female traveller. Again, there are minor issues with things like pickpocketing.
This is a more common problem in big cities such as Brussels. Nevertheless, Brussels is a great destination. Belgium's capital is is basically the capital of the European Union, and it is home of a number of important EU institutions. Additionally, you will find historical and architectural landmarks. Some of these landmarks are even registered as UNESCO World Heritage Sites. But Belgium isn't just Brussels. Bruges is an ancient city, and a popular spot for tourists. from Bruges, take a day trip to Ghent.
Since you are visiting the birthplace of the fries, you should definitely try some. Belgian fries are, in my humble opinion, the best in the world, and the only thing that is able to compete with Belgian mayo is Dutch mayo! Additionally, Belgians are famous for their craft beers, waffles and chocolate. You may gain a pound or two while in Belgium, but I promise it is worth it!
6. Uruguay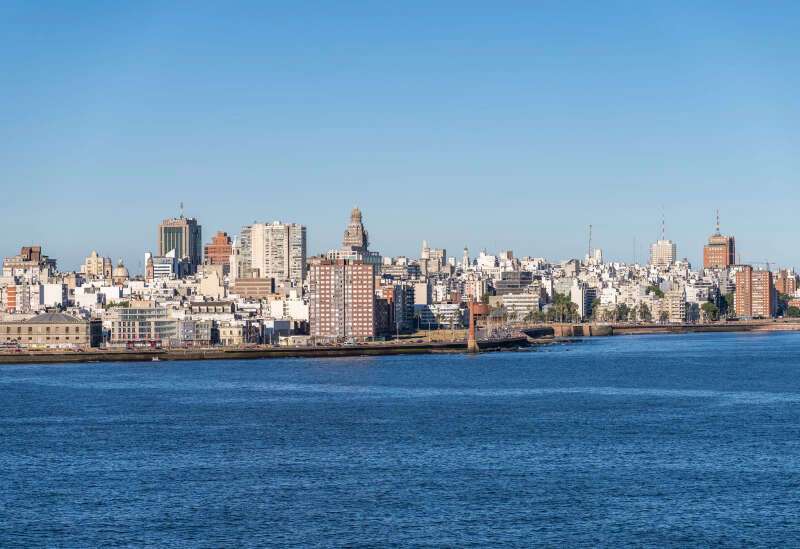 Uruguay has the lowest crime rate in South America. This small country, nestled in between Argentina and Brazil, has much to offer. Here, there female traveller has the chance to experience all that South America has to offer with peace of mind.
Explore cultural heritage and taste Uruguay's excellent cuisine in the capital, Montevideo. Visit the country's most famous beach in Punta del Este. Explore the nature reserve on Isla de Lobos and see southern elephant seals and orcas.
A Note Of Caution
Safety is relative. What feels safe to one woman feels unsafe to another. Circumstances in every country can always change. While these are relatively safe destinations for the female traveller, we implore you to do your research before you book a trip. Make sure you find statistics about things you are worried about in particular, and really look into the area you have chosen to stay at. Most governments provide travel safety websites, which are a great and reliable resource. Once you arrive, take basic safety precautions, and always be aware of your surroundings. That way you can have the best time without any unwanted interruptions!
These are our top 6 destinations for the female traveller. Where will you go next?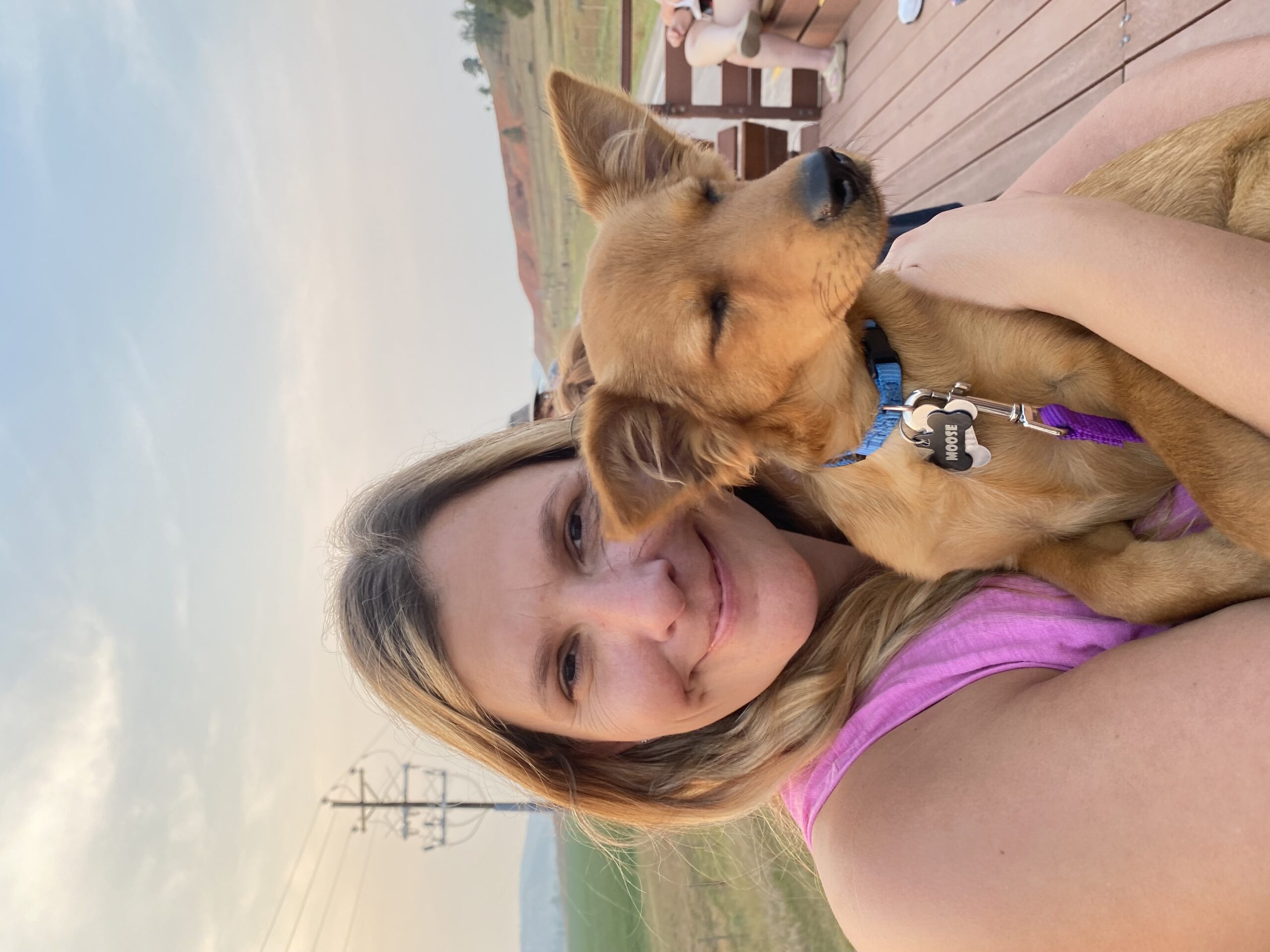 Jenny grew up in Germany. All she ever wanted out of life was to leave and have adventures. Jenny always traveled as much as the budget would allow, and when she met her husband traveling became a full-time thing. You can follow Jenny on her blog and Facebook.