I have a lot to give thanks for – good health, access electricity and clean drinking water, the Internet – but what tops my list is family and friends who are like family.  Keeping with our  to travel to meet people theme, we decided on driving to Toronto as our Thanksgiving destination a few years ago. My best friend lives there now. What better way to give thanks for friend who cares and has been there, than to go see her? So, despite the snow swirling outside and storm warnings, we packed our bags and valiantly set out for the Great White North. And we drove.
3 Great Lessons for Driving to Toronto from USA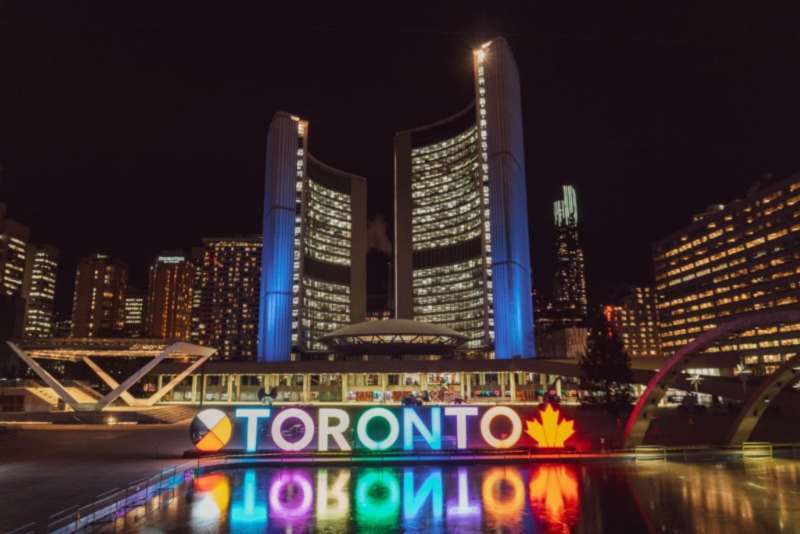 A word of caution when driving to Toronto: the speed limits in Canada are lower than those in the United States, and there is a $10,000 fine for going 50 km* over speed limits. Buckle up – it's the law! For those on the back seat too, and the fine for not doing so is, I believe, $240 (USD). New Yorkers visiting should remember that in Toronto pedestrians wait for their signal. We paid $42 (Canadian) for 4 hours of parking because we didn't interpret the rate board correctly. Since we had parked for beyond 6 pm, day charges and night charges both were applied. Look for parking spots marked with big, green Ps for more reasonable parking in the city. Talking of Ps, this is Canada, please mind your Ps and Qs, thank you.
We learns 3 important lessons on that very memorable trip driving to Toronto.
Lesson #1 – Check Your GPS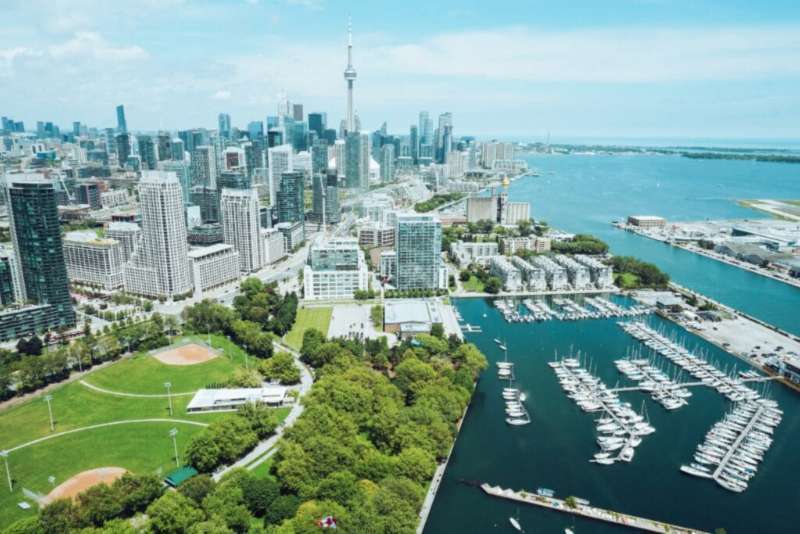 When driving to Toronto, or Canada in general, always check if you GPS device has maps for a different country. As we pulled out of the apartment complex, we realized that our GPS did not know where Canada was. We figured we could drive down to the Niagara Falls on the American side and then switch over to Google maps on our phones.
Lesson #2 – Check Cellular Rates
Always check cellular rates before leaving the country. While in Toronto, I got a message from AT&T asking me to call on their toll-free number to avoid an astronomical bill. Usually I ignore messages from my service provider, but luckily this time I called. In less than 24 hours I had run up a bill of $100+ (USD) for usage of approximately 8 MB of data. We immediately purchased an international data package for approximately $30 (USD)for 120 MB, which AT&T backdated. The plan was valid for a month after which it automatically lapses.
Lesson #3 – Currency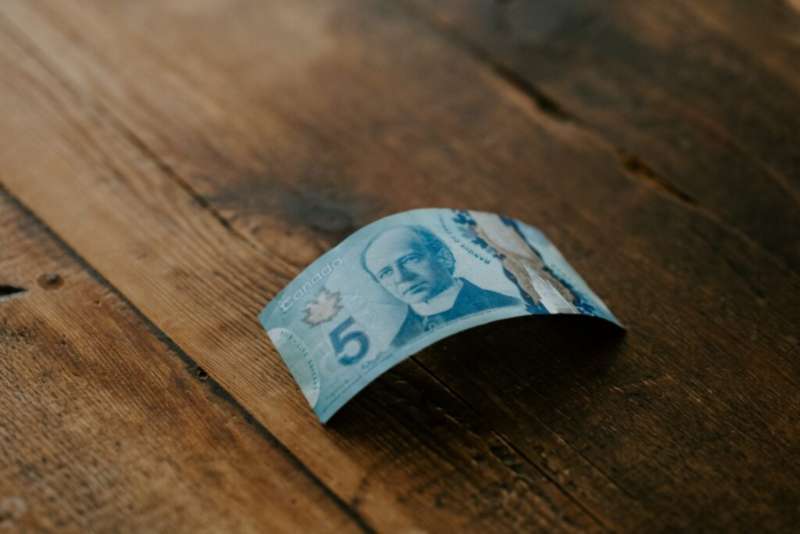 The USD might be stronger, but the local currency is king. We paid for gas in USD (cash). When the husband returned with change, he looked extremely puzzled. "I should be getting more change than this, right?", he asked me. On checking the bill (yes, it's called the bill in Canada) we found that the conversion rate used was not just below market rate, it made the Canadian dollar stronger. Ergo, convert in advance and always trade in local currency.
Planner, traveler, reader, writer, blogger at Travel Stories and More, and 'grammer. Alice, the Mad Hatter and the Queen of Hearts all rolled into one. Vidya's travelogue isn't just her creative outlet, it's her happy space.