Are you interested in visiting the best African national parks? Africa, home to 54 beautiful and unique countries, is famous for amazing wildlife, unforgettable natural landscapes, immense ecological diversity, spectacular game reserves, and unique heritage and culture. It's no surprise that more than 30 million tourists visit on average each year! One of the best things about this incredible continent is the national parks, where you get to see the most captivating animals in their natural habitat.
We are sharing a round up of the best national parks that our readers should consider visiting when they are in Africa.
Note: As members of Girls Who Travel we promise to be ethical and not to harm the animals, people, or planet when we travel. When it comes to seeing wildlife, remember to always be ethical and follow these important dos and donts. Find out here if safaris are ethical.
This post contains affiliate links. This means we make a small commission at no cost to you if you click through and make a purchase. All prices listed are accurate at time of publication. 
The Best African National Parks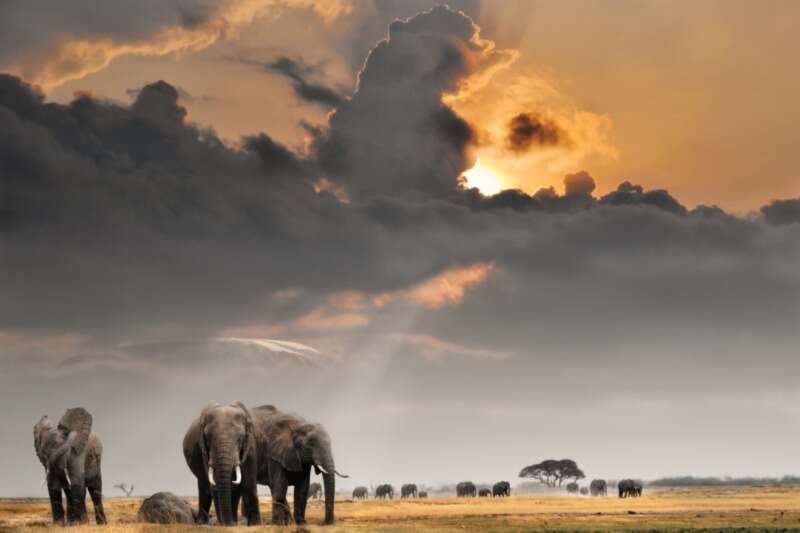 How Many National Parks Are In Africa?
Africa features a staggering 300 plus national parks! A traveler could spend months and not see all of them. African National Parks are like no other. These parks help preserve the diverse species on the continent, and offer an opportunity to see wildlife ethically. They are an integral part of Africa's conservation efforts, protecting endangered species, many of them facing extinction. By visiting the continent's national parks, tourists are contributing their money to these conservation efforts when they visit Africa.
1. Pendjari National Park, Benin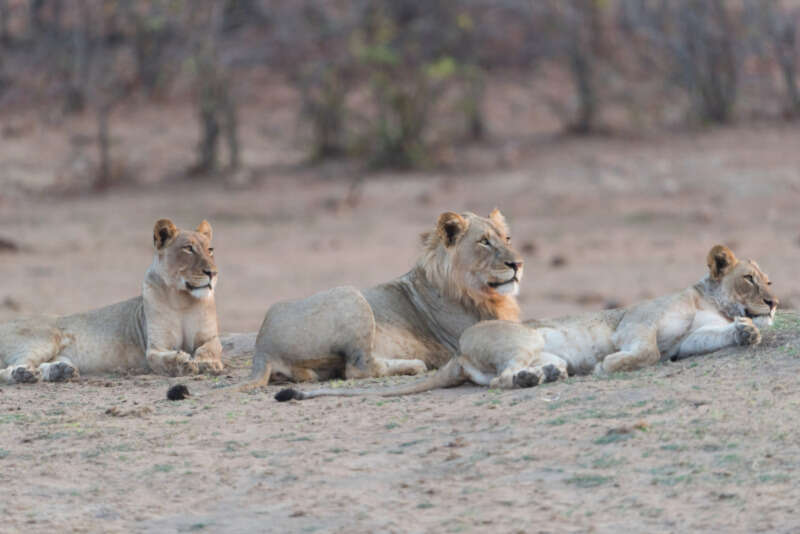 If seeing both elephants and lions are on your bucket list, there's only one of the parks in Africa where this is possible: Pendjari National Park in Benin. In addition, 360 species of birds have been observed in the park, including rare ones such as the black crowned crane and the Egyptian plover.
2. Central Kalahari Game Reserve, Botswana
The Central Kalahari Game Reserve is a UNESCO World Heritage Site, due to its population of several endangered species, such as the black-maned lion, and its incredible biodiversity, which is the most unique found in southern Africa. It's one of the best and most unique game reserves in Africa, best explored on a 3 day Central Kalahari game reserve safari tour.
3. Chobe National Park, Botswana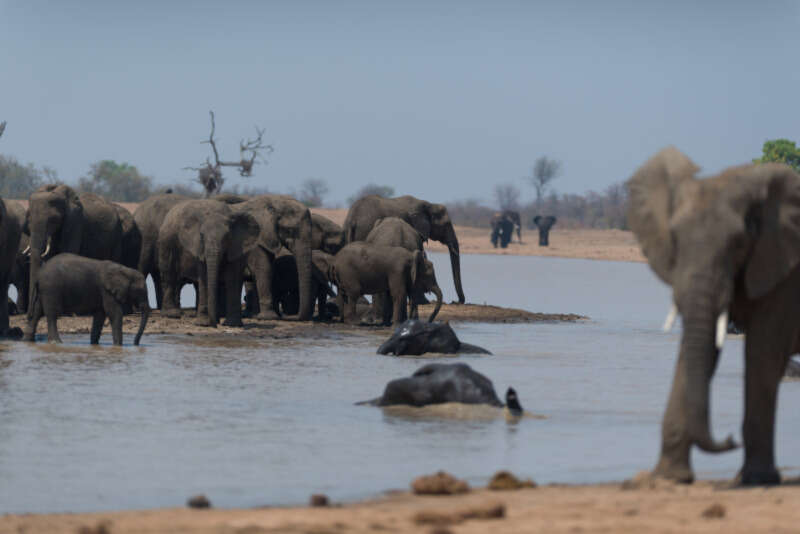 The Chobe river winds its way through Chobe National Park in Botswana making it very lush and offering habitat for large herds of elephants and buffaloes, as well as prides of lions. A 2 day camping safari is perfect for exploring the park and its stunning wildlife.
4. Odzala-Kokoua National Park, Democratic Republic of the Congo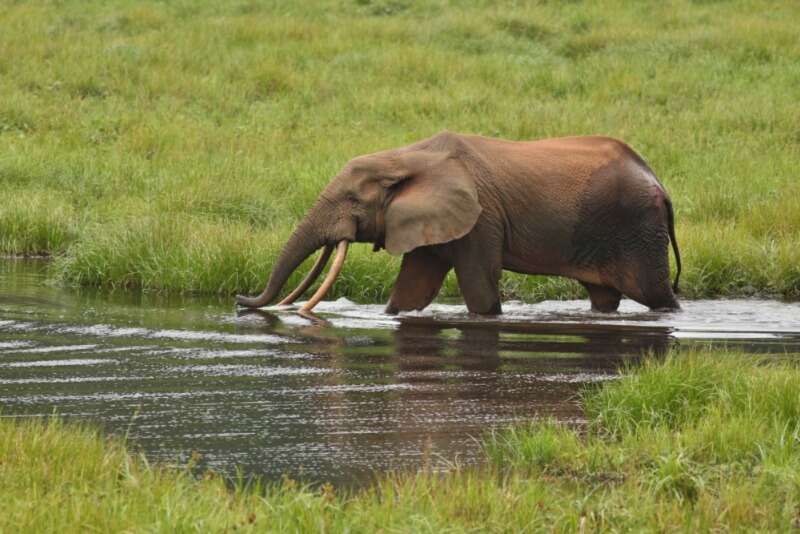 For those seeking to observe endangered lowland gorillas, a trip to Odzala-Kokoua National Park is a must. The same is true for bird watchers, as the park is home to over 440 different species. Elusive forest elephants live here, in the second largest tropical rainforest on this planet.
Tourists can enjoy trips on the river or bush walks, guided by locals.
5. Virunga National Park, Democratic Republic of the Congo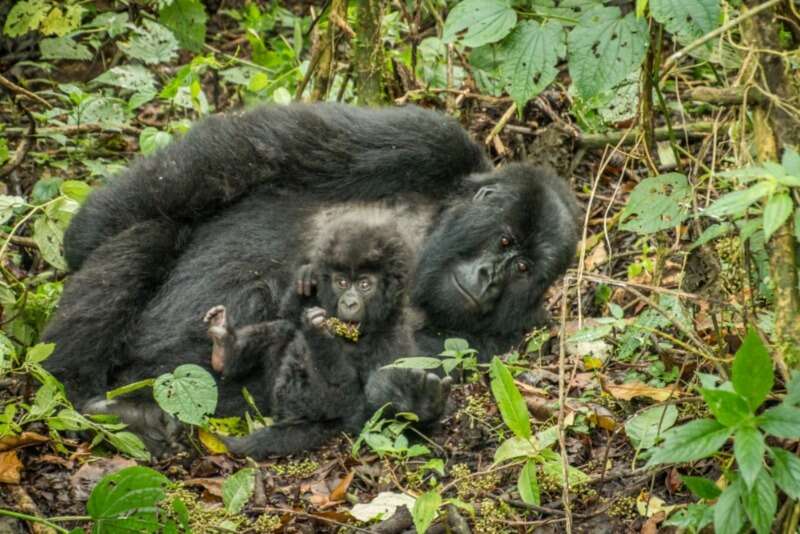 The main reason people flock to Virunga National Park is the wide diversity of habitat, which is home to one third of the worldwide population of mountain gorillas. Another reason is the Rwenzori and Virunga mountains, which house the two most active volcanoes in all African countries. This national park is listed as a UNESCO World Heritage Center.
The best way to see the majestic mountain gorillas is a 3 day trek in the park. This can be combined with a volcano hike.
6. Maasai Mara National Reserve, Kenya
Head to Kenya to visit one of the continent's most important (and most well-known!) wildlife conservation areas – the Maasai Mara National Reserve. It's a bucket list destination for bird lovers with over 500 recorded species of birds. Travelers can look forward to seeing large populations of African bush elephants, cheetahs, lions, and leopards, and experience the culture of the local Mara people. Its a fabulous place to witness the great migration, go on a 3 day safari, or book a luxury safari package.
7. Lake Nakuru National Park, Kenya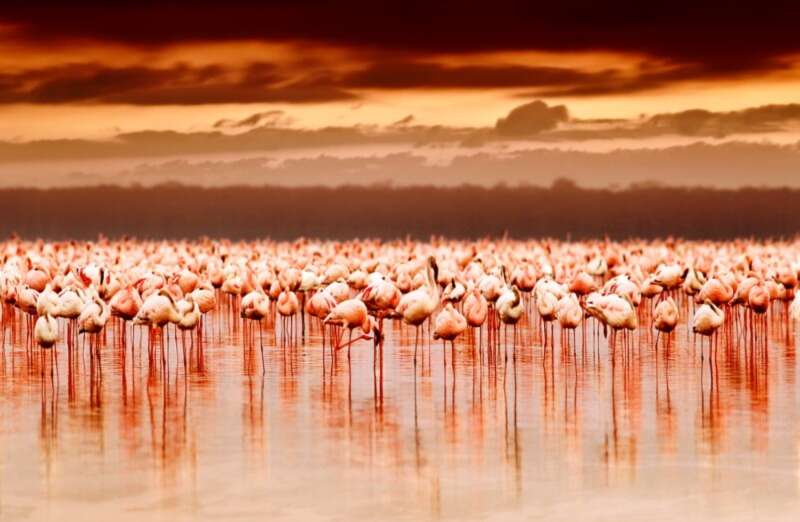 Lake Nakuru National Park in Kenya is heaven on earth for birdwatchers, due to its alkaline lake. It is home to tens of thousands of pink flamingoes. Sometimes visitors can see up to one million of these pretty birds.
Unless you want to spend extensive amounts of time at this national park to watch birds, take a day trip from Nairobi. Or combine a Lake Nakuru with Maasai Mara in a 4 day tour.
8. Lake Malawi National Park, Malawi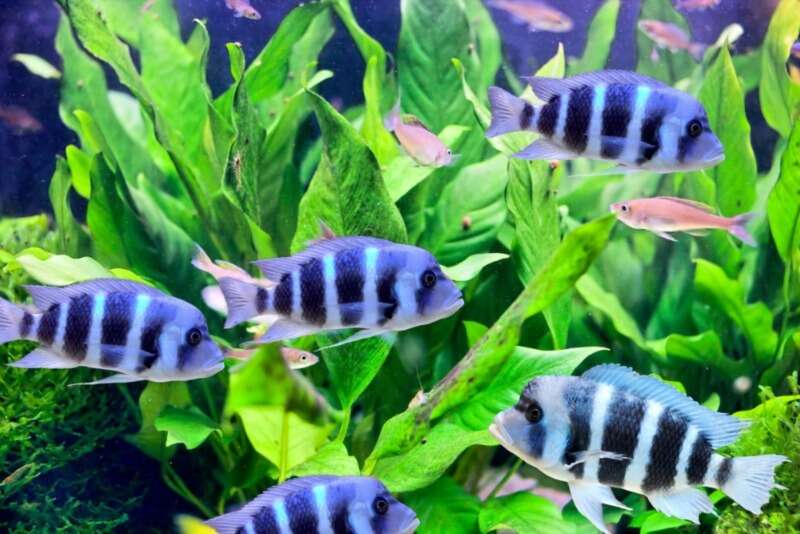 Lake Malawi National Park was the world's very first freshwater park, and it is a UNESCO World Heritage Site. Lake Malawi's southern shores are home to this national park, and it is home to over 1000 different species of fish.
9. Etosha National Park, Namibia
A huge, chalk-like salt pan is Etosha National Park's most distinct feature. It's main draw for visitors is the world's largest population of black rhinos.
The best ways to explore Etosha National Park are a half day game drive, a full day trip with a local guide, or a 2 day camping safari.
10. Namib-Naukluft National Park, Namibia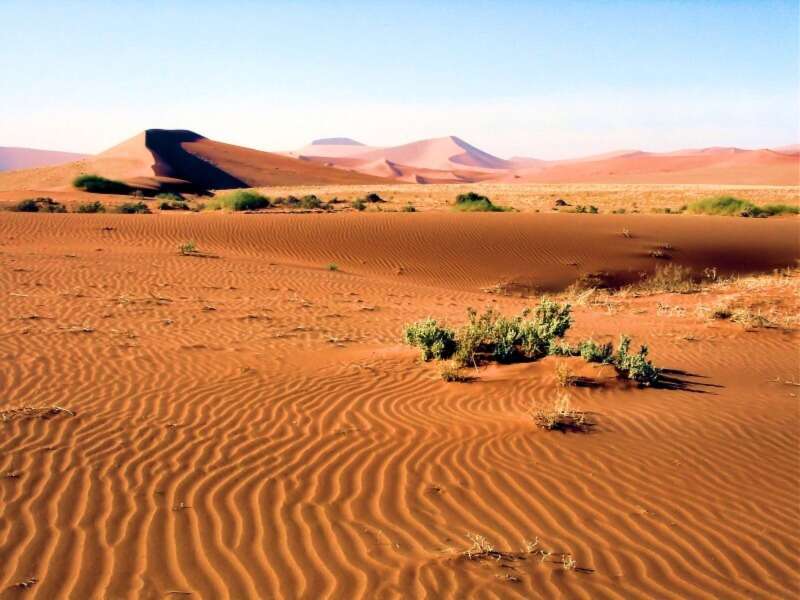 Namib-Naukluft National Park features the oldest desert in the world. The sand dunes are some of the largest worldwide and appear in different, brilliant colors. Namibia is among the African countries that make the greatest efforts at sustainability and support ecotourism.
One way to explore this place is by a self-guided tour in a 4×4 vehicle. For those who prefer tours with expert guides, a 3 day private Namib Desert and Naukluft Park outing is a great option. To explore the national park and more of Namibia, one can book an 8 day private wildlife, desert, and coast tour.
11. Volcanoes National Park, Rwanda
Volcanoes National Park, Rwanda offers not just sights of magnificent mountains, and beautifully diverse ecosystems, including bamboo forests, but it's also home to mountain gorillas. It's where famous American primatologist and conservationist Dian Fossey did her studies, highlighting the fate of mountain gorillas when the world knew very little about these magnificent creatures.
Visitors can take a scenic walk around volcanoes, participate in a gorilla trekking adventure, visit a banana beer brewery, or enjoy an authentic village tour.
12. Kruger National Park, South Africa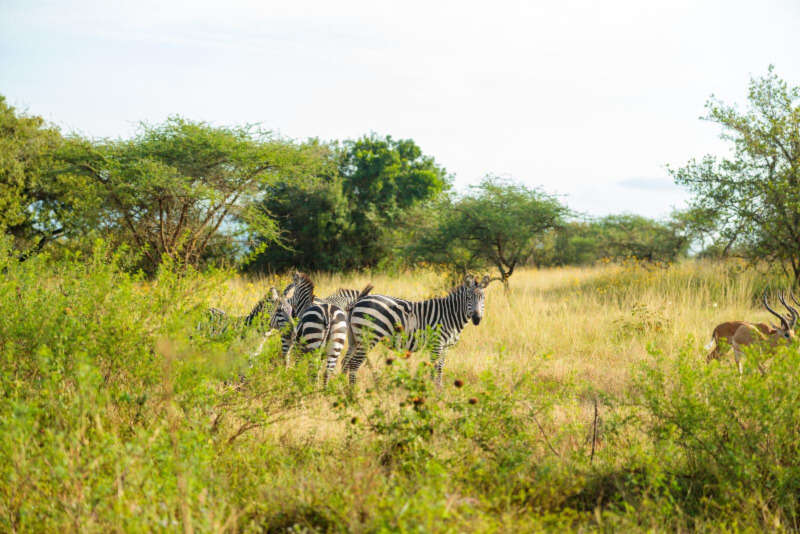 If one had to choose only one national park to visit in Africa, it should be Kruger National Park South Africa. What's so special about it? It is home to all the iconic species of wildlife Africa is famous for: elephants, zebras, cheetahs, lions, rhinos, giraffes, hippos, and leopards, making it one of the most famous and popular parks in Africa. It's even home to endangered African wild dogs.
Travelers should book at least a 3 day or even a 4 day national park tour here when you visit Africa. In a hurry? Get on a half day tour! The aerial cable trail is lots of fun. For a more relaxed way of game viewing, a cruise on Blyde Dam is ideal.
13. Table Mountain National Park, South Africa
Table Mountain was named one of the New Seven Wonders Of The World, giving South Africa's most iconic landmark and it's unique flora and fauna the worldwide recognition it deserves. More than 70% of the flowers growing here are native and restricted to this area.
Since it's so close to Cape Town, there's plenty to do: join a small group tour to see Table Mountain, penguins & Cape Point. Have an adventurous hike up the mountain, and enjoy the scenery on your trip down in the cable car. Off-road scooter tours are being offered for thrill-seekers. A helicopter ride is an unforgettable experience. Or, combine a guided tour of table mountain with a visit to famous Robben Island, where Nelson Mandela was imprisoned for 18 years.
14. Serengeti National Park, Tanzania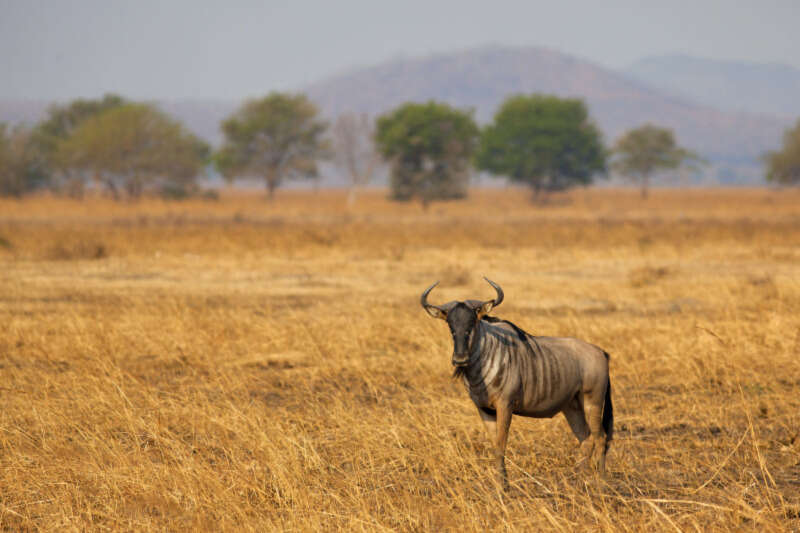 Many travelers visit Serengeti National Park in Tanzania to witness the great migration. When the drought sets in during the month of May, more than two million wildebeest, zebras, Grant's gazelle, Thomson's gazelle, impala, and eland set off to wander north and find greener pastures. It is the largest mammal migration anywhere on this planet, and it's a highlight for photographers and animal lovers alike.
Going on safari is a must here, and there are plenty of options. It could be just a one day safari, or a Serengeti & Ngorongoro 3 day safari, or, the absolute highlight, a 10 day migration cross over experience. Serengeti National Park is also a popular destination for honeymooners! For those who prefer to explore by themselves, we recommend a one day adventure: a Serengeti balloon safari and authentic bush breakfast.
15. Lake Manyara National Park, Tanzania
Lake Manyara National Park was established to protect elephant herds from poaching. It is also famous for its tree climbing lions, which is an unusual behavior, but magnificent to observe.
Take a day trip, or enjoy a nighttime game viewing. Or combine Tanzania's best national parks in a 4 day safari to Lake Manyara , Serengeti & Ngorongoro.
16. Ngorongoro Conservation Area, Tanzania
The Ngorongoro Conservation Area's nickname is 'The Garden of Eden'. It's a large, unfilled caldera, the largest on the planet, in fact, and it plays an important role in conservation globally, as it is home to several threatened species such as black rhinos and wild dogs. This crater is one of the natural wonders of the world, due to the annual great migration of wildebeest, one of the largest to be observed anywhere in Africa.
17. Queen Elizabeth National Park, Uganda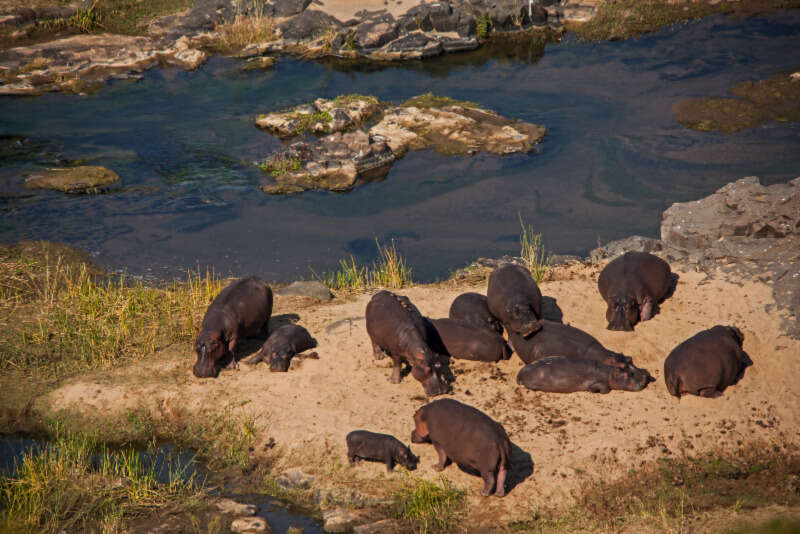 Queen Elizabeth National Park is Uganda's most visited national park. Here, visitors can observe 95 different species of mammals, including the African buffalo, hippopotamus, topi, African elephant, Ugandan kob, and Nile crocodile. Bird lovers will appreciate the more than 600 species of winged wonders that can be spotted throughout this park.
The best options to visit Queen Elizabeth National Park are a 2 day safari including a cruise, a three day escape with game drives and game viewing, or a 6 day luxury safari.
18. Kidepo Valley National Park, Uganda
Kidepo Valley National Park is one of Africa's parks best for bird viewing, with some of the 475 species being endemic to the area. But that's not all. Visitors will enjoy the sights of oribi antelopes, buffaloes, lions, black-backed and side-backed jackals, bush pigs, Rothschild giraffes, and more.
A Kidepo Valley National Park African wilderness 3 day safari will simply leave tourists in awe of nature.
19. South Luangwa National Park, Zambia
Welcome to South Luangwa National Park, the birthplace of the walking safari! Along the Luangwa river and its lagoons visitors can enjoy the most intense concentration of wildlife in any of the African countries, allowing for excellent game viewing. The national park is especially known for great populations of Cape buffaloes, Thornicroft's giraffes, and elephants.
The best ways to see the park and all it has to offer are a guided safari tour by Landcruiser, or a South Luangwa Safari adventure.
20. Hwange National Park, Zimbabwe
Travelers stream to Zimbabwe to visit the largest of Africa's national parks, Hwange National Park. Any time of year offers a great chance for game viewing and game drives, and the concentration of wildlife such as elephants, buffaloes is one the the most dense to be found anywhere.
For a sneak peek, travelers have the choice between a full day Hwange National Park tour from Victoria Falls and a full day game drive safari. For a more immersive experience, we recommend a 2 night camping safari, a 3 day safari, or a 7 day camping safari which includes not just Hwange National Park, but also Matobo National Park.
21. Victoria Falls National Park, Zimbabwe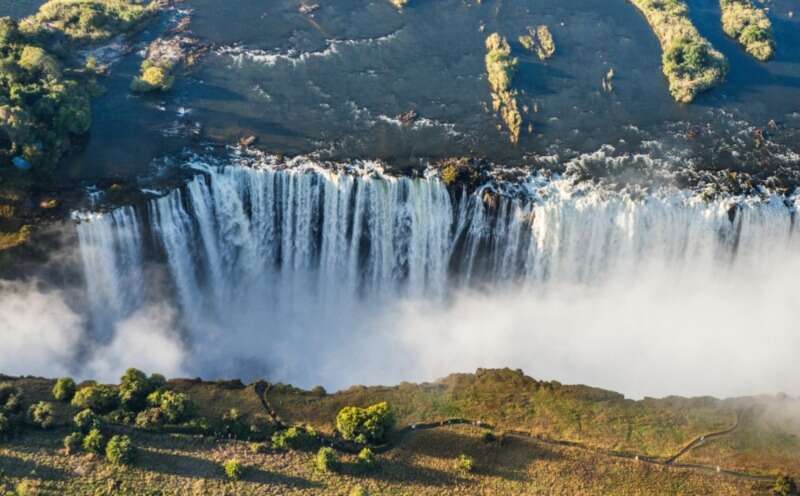 In Zimbabwe, you have the chance to visit the largest waterfall in the world. Victoria Falls in listed as a UNESCO World Heritage Centre.
The Falls are fed by the Zambezi River, which is ideal for a dinner cruise. Tourists can take a tour of Victoria Falls, or opt for a quick helicopter ride for an aerial view.
Map Of National Parks In Africa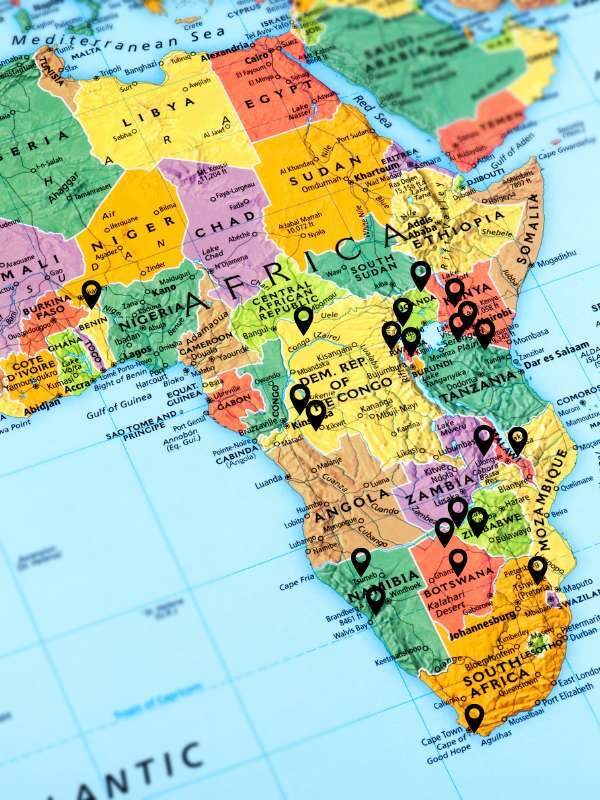 Best Time To Visit Africa
The driest time to visit Africa is from June through August. These months have the least rainfall, but temperatures will be scorching. Generally, the best time of year to visit Africa is between September and December, which is still the dry season, but with milder temperatures.
Shopping List for your trip to the best national parks in Africa
Congratulations, traveler! You are now well-equipped for planning your trip to Africa. Will you visit one of the best African national parks?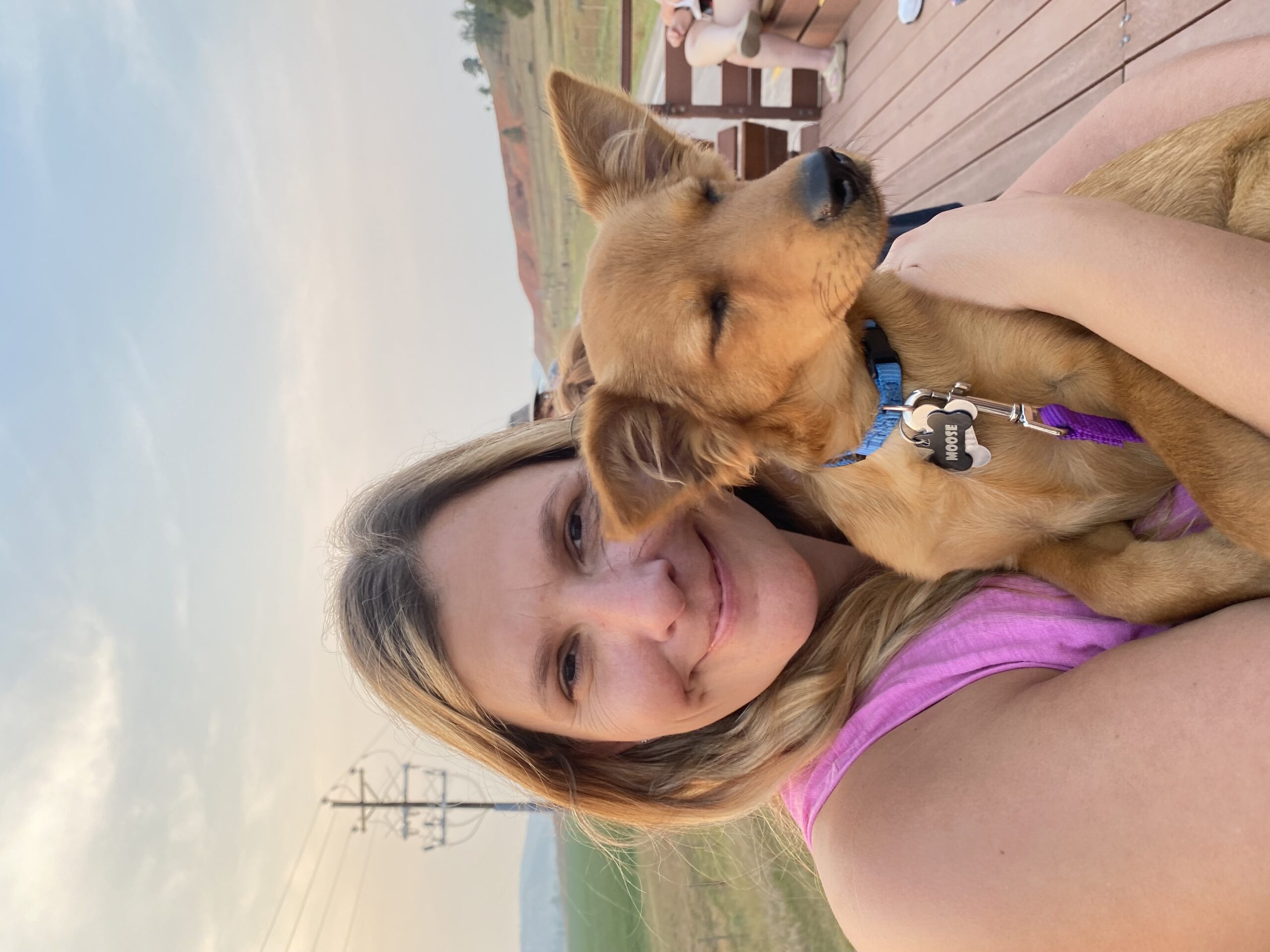 Jenny grew up in Germany. All she ever wanted out of life was to leave and have adventures. Jenny always traveled as much as the budget would allow, and when she met her husband traveling became a full-time thing. You can follow Jenny on her blog and Facebook.