Are you looking for the best tips to quit your job and travel the world? Life is constantly changing, and sometimes deciding to move on at the right time could save you from years of doing something you don't like. Taking charge of your future could sometimes become a challenge, but with the right preparation, you will manage it effectively.
Tips To Quit Your Job and Travel the World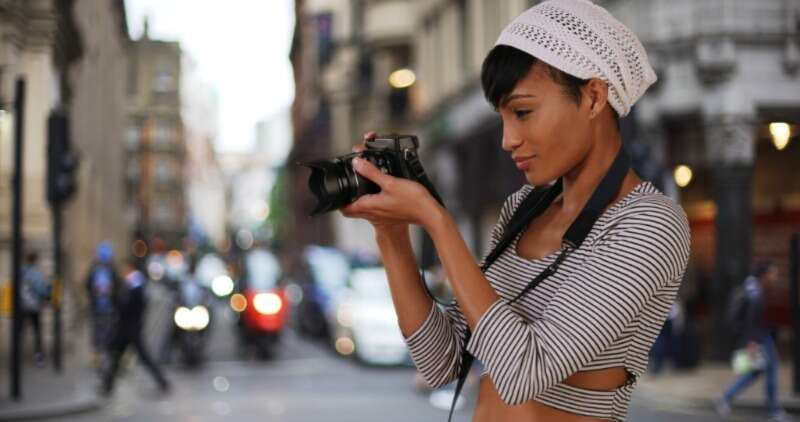 These tips to effectively quit your job and travel the world will give you valuable details you must focus on before you jump ahead. Sometimes you must choose between what's right and what you want, but the most important thing is to commit to your decision.
Plan Ahead
Planning ahead of time before you make any irreversible decisions is important to keep track of your future goals. Deciding on where you will live, how you will budget your travel expenses, and how long you will stay are essential details you must know. A reliable and viable plan will allow you to stay calm and go through a new process with more knowledge and confidence. Get help from the Her Adventures budget travel toolkit!
Sell Your Stuff
Having stuff is nice, especially when it decorates your home and you get to see it every evening after work, but having too much stuff will slow you down. If you want to travel, you need only essential items, like a bed, couch, and table. Selling your stuff will also allow you to save some money and invest in your travel plans.
Manage Your Finances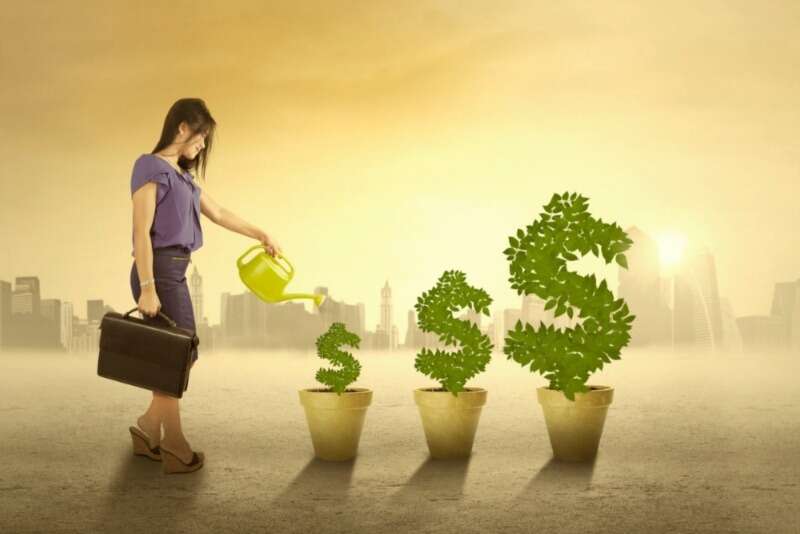 Money is an important aspect of living that dictates most of what you can do with your life and development. Managing your finances effectively will allow you to plan for the future. Once you quit your job, there are financial steps that you must take, like having a savings account and managing your 401(k). Budgeting is crucial and learning what you should do with your money and where you should put it is essential.
Document Your Travels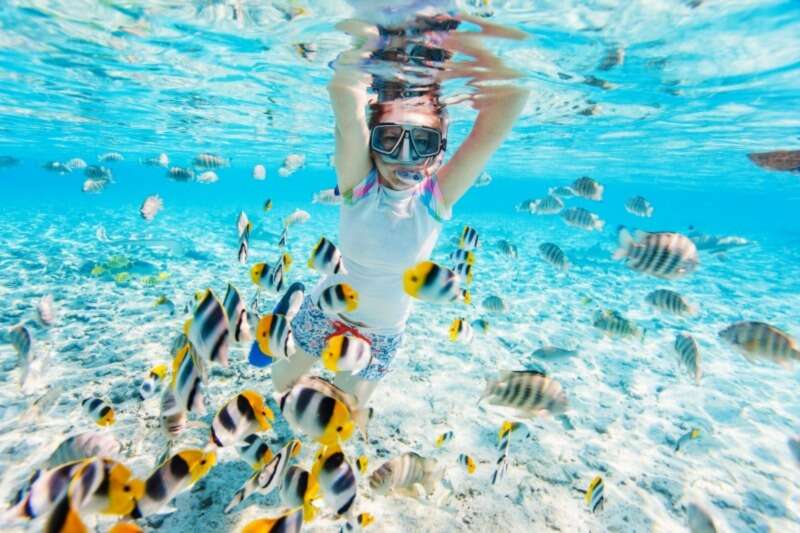 Many people dream about quitting their jobs and traveling the world because they want to experience all this planet and life has to offer. Documenting your journey by writing about it on a blog or filming videos you can post on YouTube could help others follow in your footsteps. Doing something for the first time is risky, but the benefits will be greater once you can do whatever you want to do and go anywhere. Being a travel blogger has many rewards, even financial.
Find Alternative Ways of Income
Sadly, money doesn't grow on trees, so finding alternative income sources to support yourself while traveling is necessary. You can start an online business that allows you to work from anywhere by monitoring your site and working from your laptop. Depending on how long you stay abroad, you can find seasonal jobs that will help you pay for your immediate needs and travel costs.
Are you ready to quit your job and travel the world?