Global travel is becoming the most preferred past time of millennials. Millennial travel is on the rise, not just because millennials love to travel and love meeting new people, but also because they love to truly immerse themselves in new cultures.
6 Perfect Destinations for the Adventurous Millennial
The bucket list of young people generally runs over. There are many popular travel destinations featured on millennial's social media, and some off the beaten path as well. It doesn't matter if you travel alone, with friends or partners, the spirit of global adventure is there for you to take! All the learning and fulfillment of traveling overseas is important in lending a better understanding of the world. Most importantly, it's the experience of travel that's the best. Here are 6 perfect travel destinations for the adventurous millennial woman.
1. Apia, Samoa
Samoa is one of the most wonderful popular travel destinations and should 100% be on your bucket list. The hot weather and relaxed vibes mean you feel at home while enjoying the tropic holiday environment. Apia, the capital, is situated on the coast. You can travel the city, but still remain only a short walk away from the beach. Apia has lots of local markets to explore, along with cafes and historical sites of interest like the Robert Louis Stevenson Museum. If you and the girls are looking to chill out and soak up the sun, Vaiala beach is within walking distance. There are also many luxury resorts, where you can all relax and enjoy getting pampered! If you love to travel and relax, Samoa is the right place for you!
2. Zanzibar City, Zanzibar
Like Samoa, Zanzibar is a small island that enjoys hot weather and an interesting island culture. Located off the coast of Tanzania, Zanzibar and its capital have a varied and multicultural history. Travel plans should include historic sites like Stone Town, the Giant Tortoise at Prison Island, and the markets and restaurants. With its unique blend of Arabic and East African culture, Zanzibar City is unlike any other place in the world. If that isn't enough to convince you, Zanzibar City is also the birthplace of Freddie Mercury. You can even visit his house there. Loads of opportunities to post beautiful pictures to your social media, and a great place for meeting new people!
3. Quebec, Canada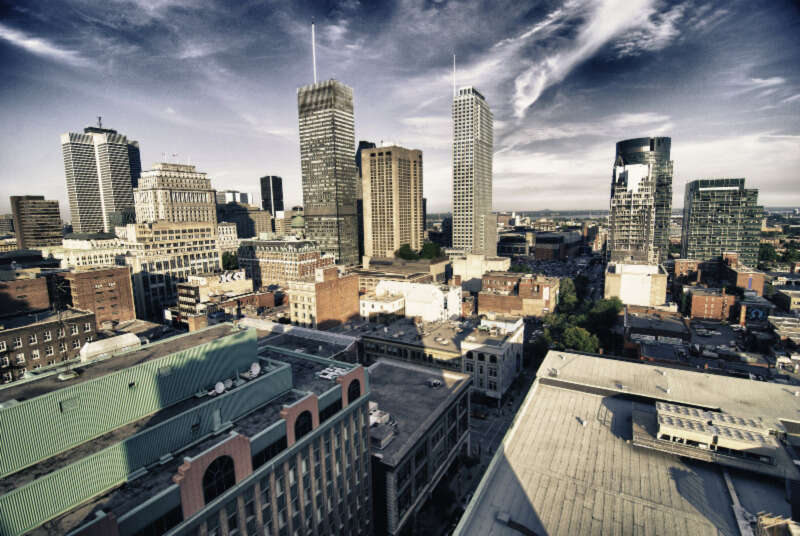 Quebec is one of the most popular travel destinations for millennials. If hot weather isn't your thing, then visiting Canada could be your perfect vacation! Quebec is a super interesting city and should be on your bucket list. It has historical roots to French settlers, which are a big influence on Canadian culture. There are many wonderful restaurants that represent the best of Canada's francophone cuisine. The Charlevoix mountains offer the chance to go hiking, sledding, skiing or snowboarding. Visit Quebec's Winter Carnival or see North America's only ice hotel: the Hôtel de Glace. If you go throughout the winter months, you will also find plenty of amazing things to do.
4. Queenstown, New Zealand
Love to travel? then Queenstown is another one of those 6 perfect travel destinations. It is a famous tourist destination in New Zealand. It offers every kind of thrill, no matter what you feel like doing, so if your bucket list is full of thrill-seeking adventures, your travel plans need to include Queenstown. In the winter months, you can go skiing or snowboarding on the Southern Alps. In summer, there's white water rafting, jet boating and even bungee jumping if you're brave enough. There is plenty of accommodation, from backpackers to camping grounds, as well as traditional hotels. It's easy to get around as well, with travel options of all kinds whether you're going overland or coming from the airport. Ideal for millennial travel!
5. Chiang Mai, Thailand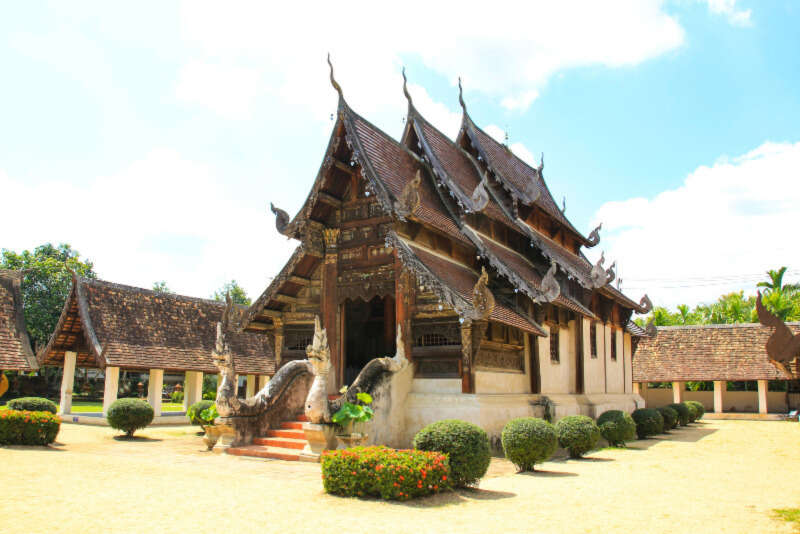 All young peoples travel plans should eventually lead them to Chiang Mai. With so many amazing places to travel to in Thailand, Chiang Mai is certainly a highlight, and one of the most popular travel destinations. Visiting the city itself, no matter the time of year, will guarantee you a good time. The weather is hot and the night scene is lively, with lots of bars and clubs, perfect for meeting new people. Beyond the city life, Thailand is rich in a fabulous culture, and Wat Phra That Doi Suthep is a must see. The Buddhist Temple with its fantastical golden embellishments is set atop a great mountain. Perfect opportunities to capture that gorgeous picture for social media! If you go there in November, you can't miss the famous Yi Peng Lantern festival. You will be treated to an incredible sight: hundreds of lanterns flying into the night sky. You get a chance to celebrate twelfth lunar month just like the locals do!
6. Patagonia, Argentina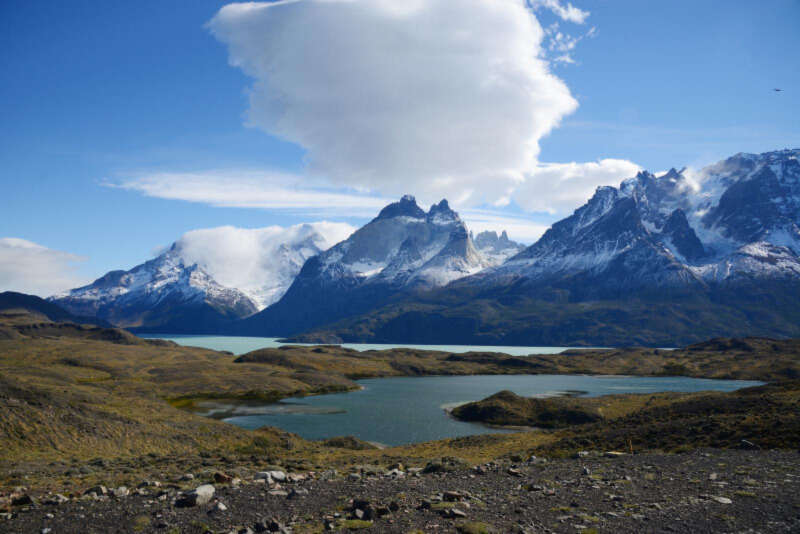 Are you and your friends are down for the road trip of a lifetime? Then Patagonia is certainly on your bucket list. A huge region spanning the Argentine–Chilean border, Patagonia is breathtaking, and one of the most popular travel destinations for hikers and nature lovers. Driving between its sparse towns, there's a constant vista of the Andes mountain ranges, as well as seas of grass, pristine lakes and vivid forests. Venture out to the Patagonian coast to see wild and majestic marine life, like the southern right whale. Experience a fascinating blend of Andean, European and even Celtic cultures far away from your generic tourist traps. if you love to travel off the beaten path, visit Patagonia!
With these 6 perfect millennial travel destinations in mind, it's never been a better time to make travel plans, no matter what kind of girl you are. Go out and experience all that the world has to offer, unique adventures across so many varied places and cultures. As a young millennial woman, you can break the mold of traditional tourism, showing the world how exciting and adventurous it can really be!
Harper is a fun-loving creative writer based in the beautiful city of Auckland, New Zealand. Writing and traveling are two of her greatest passions, and she is grateful to be enjoying a career that allows her to do both! Next on her travel bucket list – take a scenic train ride through Switzerland!