I need to make sure I have all my in-flight entertainment and necessities on hand when I'm about to jump on a 10+ hour flight overseas. What you pack in your carry-on can make or break your flight and the last thing you want is to be board or uncomfortable on a long international flight.
This post contains affiliate links. This means we make a small commission at no cost to you if you click through and make a purchase. All prices listed are accurate at time of publication.
6 Important Carry On Essentials for Long Flights
Without further ado, here are the carry on essentials for long flights I find most important for those daunting hours on the plane. ​
A Good Book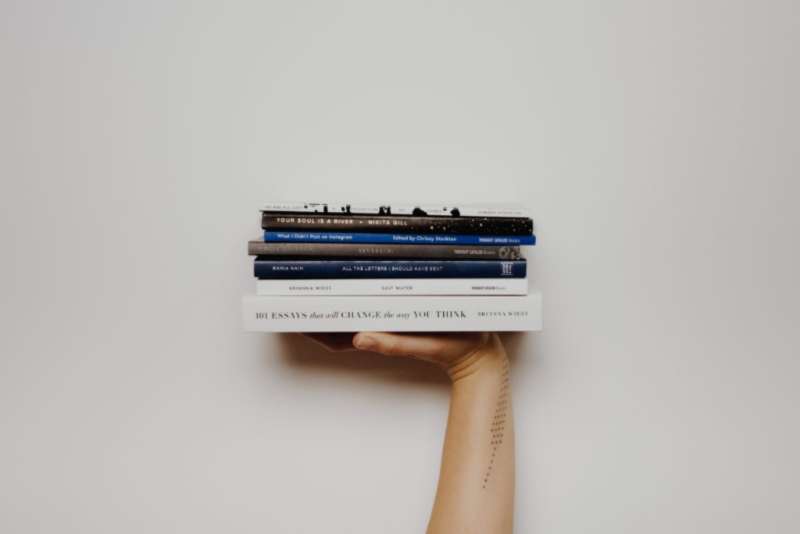 I know many of us sometimes feel like there's not enough time in a day to sit down and delve into a good book as much as we'd like but this is the PERFECT time to knock off some of those glorious books you've had on your list for months. I strongly suggest only packing one maybe two books in order to conserve space and added weight in your carry-on.
Need a recommendation? Head to the Girls Who Travel Book Club, or read all about the 25 best books for travel lovers!

A Tablet
For those of you that are fans of reading books on tablets, this will definitely benefit you when it comes to saving that much needed space and weight. You can load as many books as your memory will hold! Make sure to download your games, music, apps, movies, etc. before you board, as not all flights will offer Wi-Fi. This means some of those games/apps may not be available once your device is in airplane mode. Test your apps in airplane mode before hand so you know what entertainment you'll have access to on the plane.

A Quality Pair of Headphones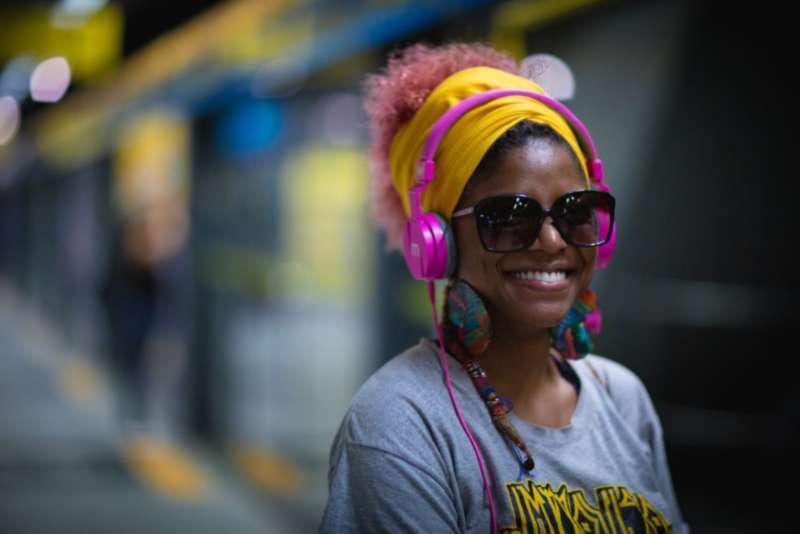 I cannot stress this enough! You use your headphones for multiple reasons during the flight, so you want to make sure they're reliable. So which headphones should you use? There are 3 types to choose from, In-Ear Monitors such as earbuds, On-ear, and Over-Ear headphones. While each type is great for different reasons I STRONGLY suggest going with the Over-Ear headphones as these will be best for noise canceling and comfort! I personally use Skullcandy Hesh 2 headphones for long flights as they don't squeeze my head or ears. They provide such great noise canceling that I'll even put them on just for added piece and quiet. Over-Ear headphones aren't as compact or fashionable as those tiny white earbuds but trust me, this is NOT the item you want to trade fashion over comfort.

A Cozy Blanket
We all know airplanes can get pretty cold. Having a soft blanket will not only keep you warm, but will make for a relaxing way to cuddle up in your seat and get some shut eye. Sizing Tip: A 50×60 blanket is perfect if using a large tote size carry-on.

Fuzzy Socks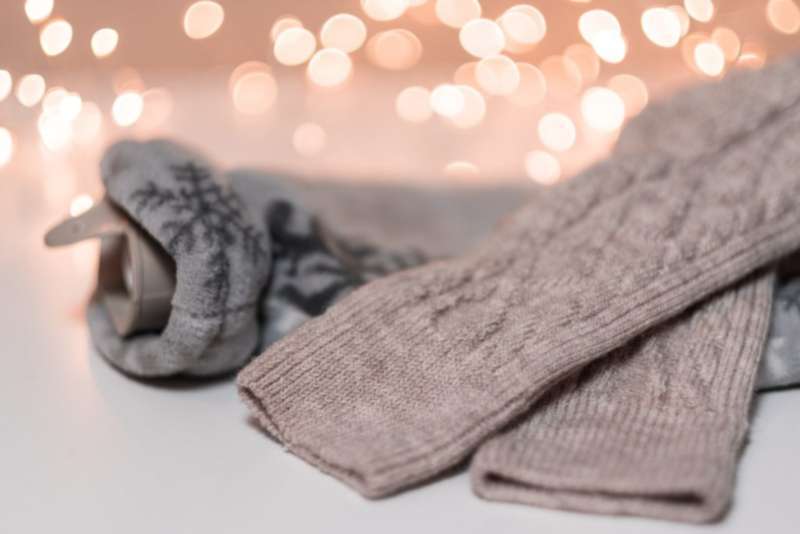 Again, keeping warm on a cold plane will make the long flight a little more bearable and fuzzy socks are a lot more comfortable than any regular socks with elastic. If you're at risk for Deep Vein Thrombosis then you may want to bring a pair of compression socks as well. It's one of those long flight carry-on essentials.

Carry on essentials for long flights – Immunity Goody Bag
You don't want to be feeling under the weather before arriving at your exciting destination. I tend to feel like I'm getting a cold every time I spend an extended period of time cooped up in an airplane breathing all that dry recirculated air… yuck! In order to combat those cold like symptoms, I created a little immunity goody bag for those long flights. Most international flights offer complimentary beer, wine, and sometimes liquor. Yep, you read that right. But, while I'm all for imbibing in some free booze, it's important to remember to drink plenty of water, Emergen-C and hot tea throughout the flight to ensure you stay hydrated. I also throw in some additional items for those "uh oh" moments that can pop up unexpectedly both on the plane and during your trip.
So what exactly do you need to make an Immunity Goody Bag?
1 x Draw String Sachet (I use an organza bag so I can find items easier)
3 x Emergen-C packets
4 x Tea Bags (Non-caffeinated)
6 x Pepto Tablets
2 x Benadryl
6 x Tylenol
2 x Sleep Aides
You can adjust the amounts depending on your needs. You may want to bring a few extra sleep aids if you suffer from jet lag or increase the amount of Benadryl if you have allergies.
So now that your long flight carry-on essentials are squared away, all you need to do is sit back, relax and enjoy the flight. You'll be there before you know it!!
Click here to listen to Away She Goes, the Girls Who Travel podcast. On today's episode: Tips for traveling with carry-on luggage.
Hi, I'm Amber! I'm a travel coordinator who occasionally gets to be on the traveling end. I have an insatiable appetite for seeing the world and indulging in life's experiences. Follow me on Instagram