Everyone thinks of New York and Chicago when it comes to cities in the United States with great art centers, but there are plenty of other cities that don't get enough recognition! Here are a few of my favorites.
Unexpected US Cities with the Best Art Centers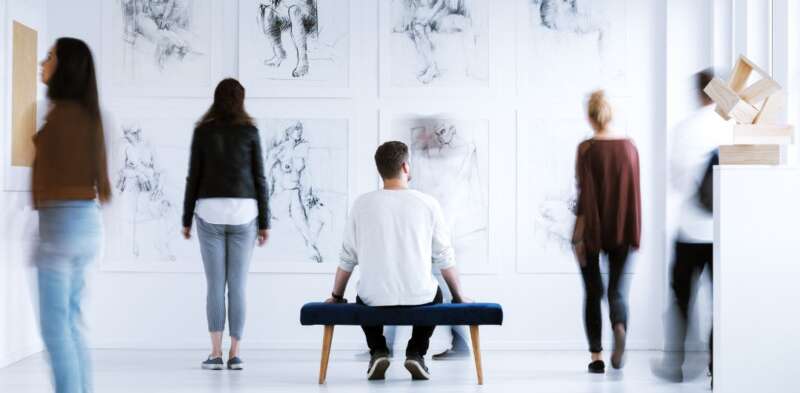 From idyllic small towns with vibrant cultural centers to urban areas covered with murals, here are the best art centers in unexpected US cities.
Charleston, South Carolina
Charleston is a lovely place to visit for a number of reasons, but its high quantity of art galleries and exhibitions is one of the best. Gallery Row is lined with cobblestone streets and more than 50 art galleries and exhibition spaces. The vibrant French Quarter is also home to the Halsey Institute of Contemporary Art and the Gibbes Museum.
Are you looking to spend extra time in Charleston? Click here to get the perfect Charleston itinerary for first time visitors.
Philadelphia, Pennsylvania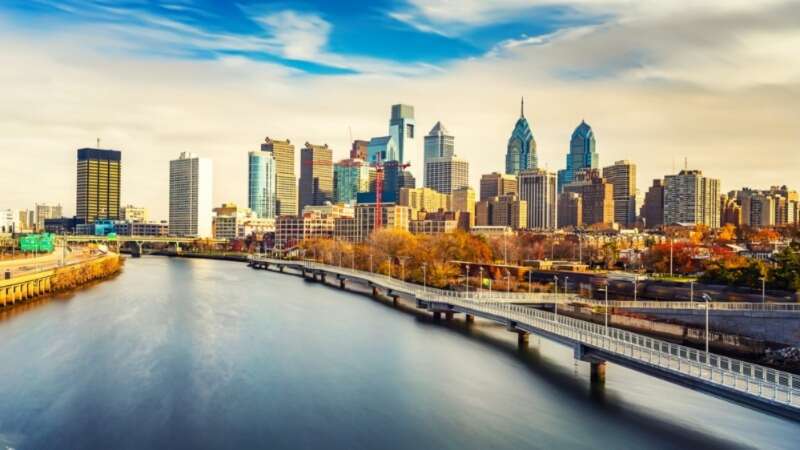 Philadelphia has long been an American cultural gem. The city is known as the "Mural Capital of the World"—and for good reason. More than 4,000 murals have decorated the city streets since 1984. These outdoor art pieces transform neighborhoods and ignite change. If you're interested, many of them can be seen on city walking tours.
The city also boasts the incredible Philadelphia Museum of Art, home to more than 240,000 works of art. This makes it one of the largest museums in the states! Other must-see sights include the Brandywine Museum of Art and the ever-changing installation, Wonderspaces.
Boulder, Colorado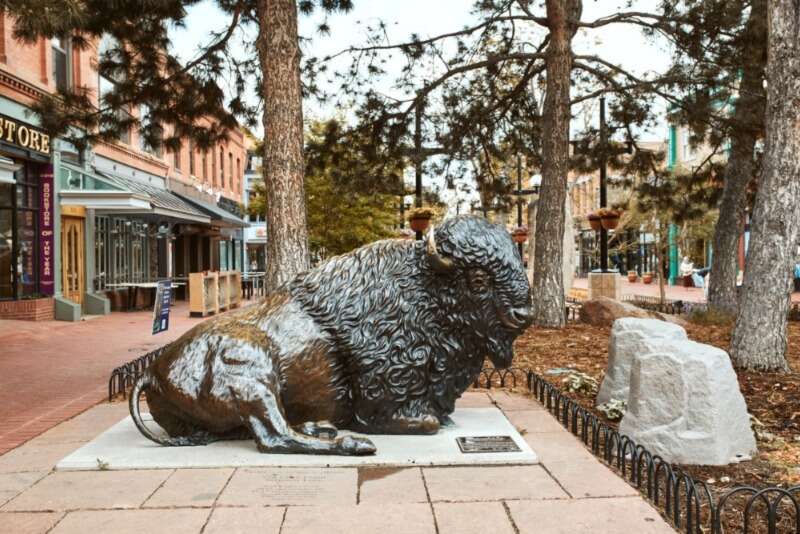 Many college towns are known for appreciating the arts, and Boulder is no different. It's just half an hour from the University of Colorado in Denver. Some notable museums include The Boulder Museum for Contemporary Art, the Dairy Arts Center, and the CU Heritage Center.
The Boulder Museum for Contemporary Art makes viewing art extremely accessible, with admission costing only two dollars for everyone and free admission on Saturdays. They seek to serve their local community by amplifying artists' voices and building community.
Boulder also looks out for its local artists, providing them with accessible workspaces with their city-wide Open Studios initiative. These studios are open to the public and offer tours if you're interested in seeing an artist at work.
Newberg, Oregon
Located in the heart of Oregon wine country, Newberg is a charming little town with stunning scenery. It also is home to a vibrant cultural center. In addition to old buildings and charming streets, there are plenty of cultural and art centers to visit.
One of the most notable includes the Chehalem Cultural Center, which is stuffed with galleries and studios. Many of these studios offer classes to the community and welcome adults and children alike.
Some of the best art centers in the US can be found in unexpected places! If you're an art lover, you simply have to plan a trip to one of these beautiful cities.