The cheapest way to travel around a city is to walk. But let's face it, walking (although healthy) can be exhausting especially if you are planning on a summer long backpack trip. You don't want to waste all your energy getting from place to place and then not be able to enjoy those places when traveling on a shoestring budget. So if you want some ways to travel travel cheap but not by foot, here's a break down of your budget options.
4 Ways for Traveling on a Shoestring Budget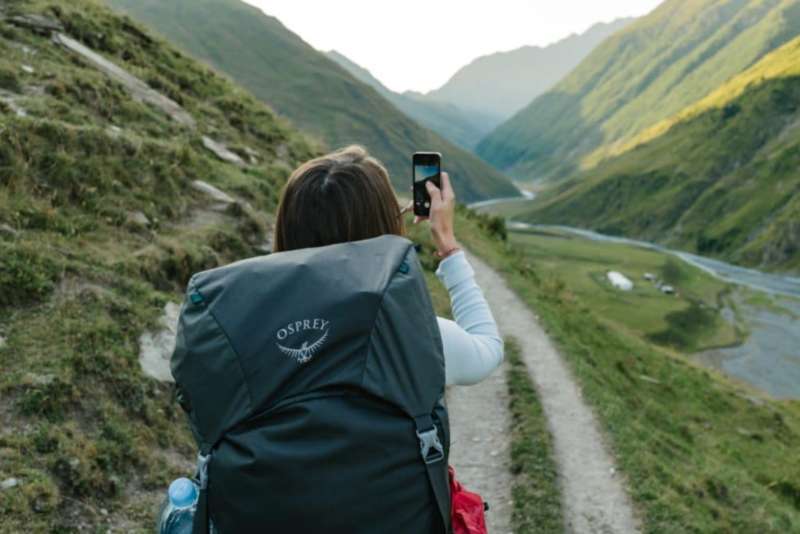 Public Transportation
Personally, I love public transportation. It's a great way for traveling on a shoestring budget while experiencing local life and saving lots of cash. But it may not be for everyone, especially if you're not familiar with the location or the language. Although, my travel rule of thumb is: never take the bus until you've spoken with a local! Try that cute barista at the local coffee shop first. Sometimes even local law enforcement will help you out if they speak English.
Of course, if you've never taken public transportation in your life I suggest you do so before your trip. Get used to what a city bus is supposed to smell like, for instance. If nothing else, it'll help you become familiar with how public transportation works.
You should also think about what type of ticket you'll need to travel the system.
Many cities offer a combo pass that will let you travel any mode of public transportation for a designated period of time. This is your best option for traveling on a shoestring budget if you are going to stay in one city for a longer amount of time. Read: a weekend or longer. Otherwise you should just pay for single ride fares as you need them. Sometimes you can purchase tickets on the bus, sometimes you need to buy tickets before you get on the bus. Take as much time at the ticket machines as you need – don't let the locals intimidate you. And ask for help if you need it. You'll find that many employees speak English if you look helpless enough.

Airport fares
And while I'm speaking of fares, keep in mind that many fares to and from the airport often cost more than normal. If you get caught without an "airport ticket" you might end up paying more then if you had purchased the ticket ahead of time. if you are traveling on a shoestring budget, try to avoid this at all cost.
Be sure to check out The Subway Page which has links to just about every world transit system and other transportation resources.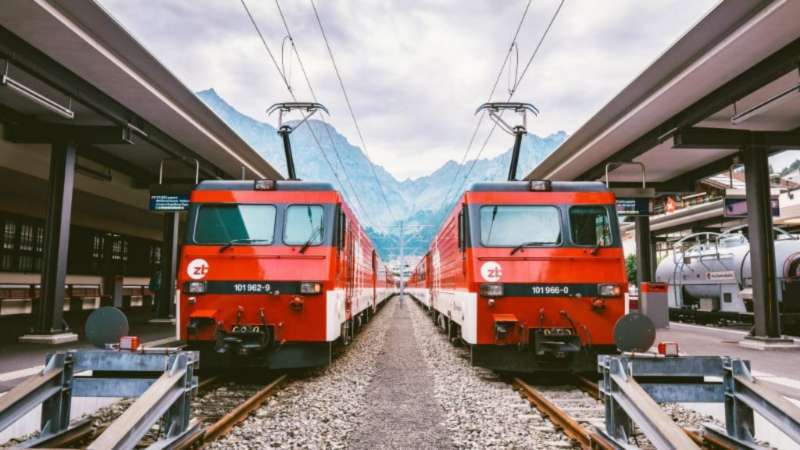 Train
To get between cities, a train is one of the greatest ways for traveling on a shoestring budget.
The train is much more simple to figure out. Just go to the train station and ask for a schedule. Then sit down with your Frommers guidebook and plan the next leg of your trip! I highly recommend you do this a day or two before you plan on leaving so you feel comfortable with your plan. Just be careful when you buy your ticket because, much like an airplane, there are different classes of purchase on a train. Don't pay for first class if you don't want to. In fact, don't pay for first class ever, especially when traveling on a shoestring budget. There are much better things to spend your money on. Like food. Or shoes.
And always, stay safe. Put your money, your passport, and all important travel documents in a money belt and hide that under your clothes. I don't care if you live in a city back in the US, pickpockets target tourists. And you are, above all else, a tourist.
Bicycle Rental
Many cities are offering bicycle rentals now. This is a really inexpensive and fun way to explore a new place. Be sure that you do some research on the bicycle laws and that you understand the rental options. Depending on the company, you may not be able to go a certain distance or might need to dock your bike after a certain amount of time. Don't get hit with unexpected fees!
Rideshare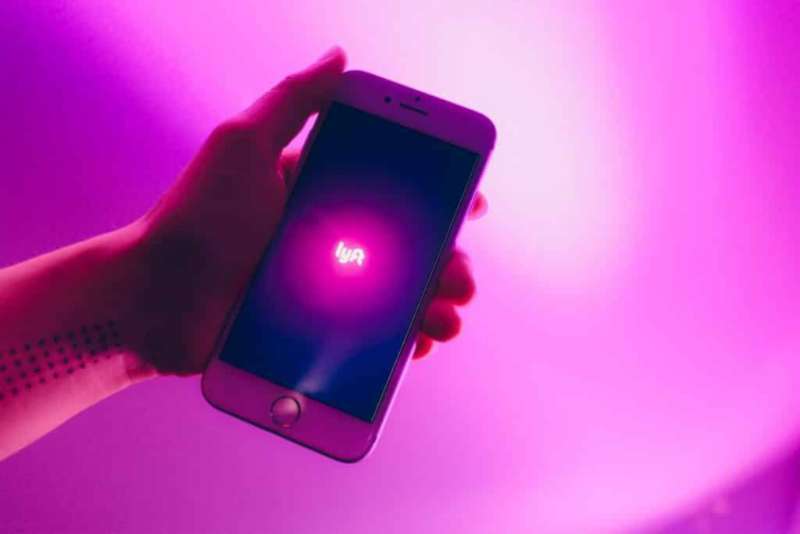 A lot of countries have Uber/Lyft or the like now. Here's my take on that…when you're abroad, it's better to go with taxis. They're almost always licensed and regulated, unlike rideshares. When you're in unfamiliar territory, it's just better to get in a cab than in some stranger's car and tell them you're a tourist. If you do take a ride share
1. Confirm the license plate and driver match what the app says
2. Make the driver confirm you are their ride not the other way around. Don't say "Ride for Yumi?" ask "Who are you picking up?"
3. Text someone and tell them where you are.
Taxi
Part of the reason to look for ways for traveling on a shoestring, is so that you have cash when you need it most. If you ever feel uncomfortable or unsafe don't worry about the money – take a taxi to somewhere more familiar. Be sure the taxi is clearly marked and from a reputable company. Ask how much the fare is BEFORE you get in and, if culturally acceptable, bargain to have the fare reduced. And don't let them cheat you. If they say it's going to cost a certain amount hold them to it. In fact, offer to pay them before you reach your destination.
Are you looking for the ultimate guide to budget travel? Click HERE to download the Girls Who Travel Budget Travel Toolkit!
Click here to listen to Away She Goes, the Girls Who Travel podcast. On today's episode: Tips: travel on a budget.
Founder of Girls Who Travel. Penchant for travel, yoga, writing, marketing, high heels and words like penchant.