"Wherever you go becomes a part of you somehow."
―
I recently traveled to Crete in Greece with three of my friends, we visited the most beautiful places in Crete, and we had such an amazing time! I always thought that I'd visit Mykonos or Santorini first, as I've seen numerous posts and articles about them in social media; but, I got to fly to the beautiful Crete first! I'm glad it turned out this way.
Visit the Most Beautiful Places in Crete
The best way to describe my week in Crete: warm sunny weather, clear blue water, and incredibly delicious food. We visited Heraklion, Chania, Elafonissi Beach, and Balos Lagoon.
We decided to rent a car from the airport since we thought it would be the best way to get by in the island. Famous beaches like Elafonissi and Balos are quite far from Chania center. They can be hard and expensive to visit without a car.
Heraklion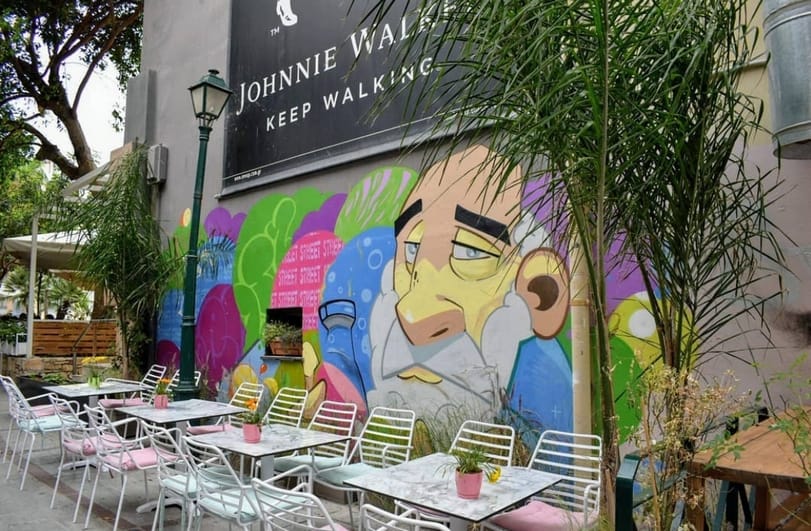 Heraklion is the largest city and the administrative capital of Crete. As we walked around the city, we came across so many incredible bars and restaurants: colorful walls, colorful chairs, and cozy atmospheres!
We were also amazed by the colorful drawings and graffiti in the streets. If you're a street art lover, you will absolutely love it! Heraklion also have a very beautiful port that makes everyone stop and take pictures of the cute boats.
Chania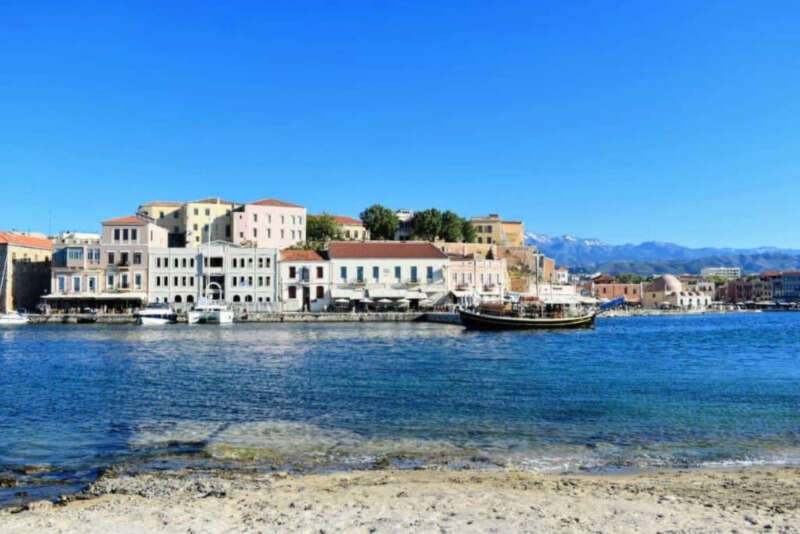 I don't know where to start with Chania, other than it was an absolute dream and we loved everything about it! It is easily one of the most beautiful places in Crete. I really enjoyed walking down its beautiful narrow streets. Everything is so colorful and charming that I lost track of time.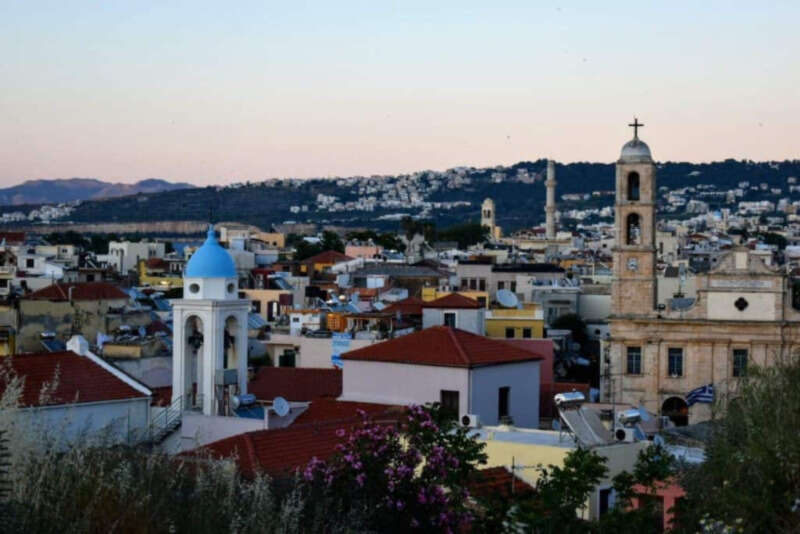 As a shopping lover, I had such a blast going in and out of every local and touristic shop. I could find very cute and colorful bracelets at cheap prices, handmade traditional leather sandals, and lots of pretty decorations! All great things to take home from Crete.
Oh and let's talk about the food. The local food in Chania was absolutely mind blowing! We tried a lot of local specialities and let me say that I loved almost everything I tasted.
Most importantly, all the delicious food we had wasn't expensive at all. For the same amount of food in a city like Paris, you could easily pay triple the price.
Elafonissi Beach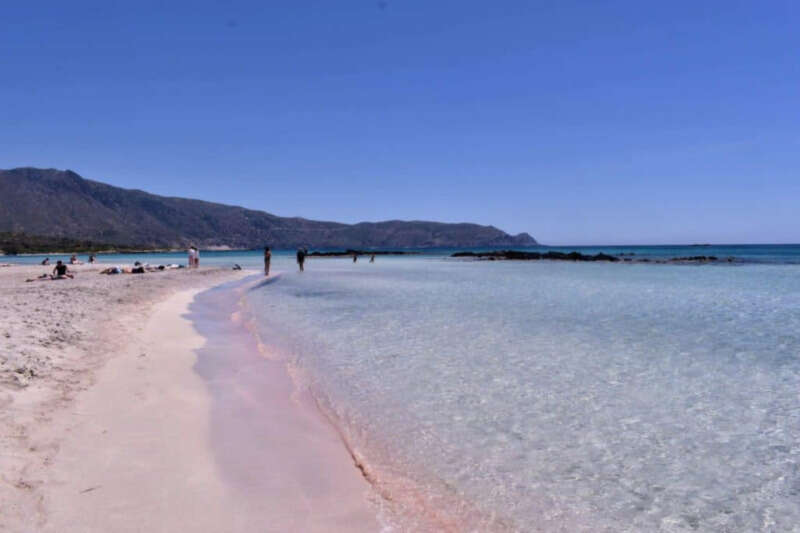 You may have heard of Elafonissi Beach, or the "pink beach," before. I saw a lot of pictures of it on social media but I've never imagined that it would be THAT beautiful. Crete totally delivered.
It took a little bit less than 2 hours to get there by car from Chania and it was totally worth the ride! The beach was so heavenly gorgeous that my friend kept screaming the whole time : "Oh my god!! It's the best beach I have ever seen!!" And he was so right! The water was so clear that we could easily see the fish swimming next to us! The beach was also surrounded by mountains, which made the view even more splendid.
Balos Lagoon
Last but not least, we headed to the famous Balos Lagoon. The trip took almost 2 hours by car on a mountain road.
The road was kind of scary, but we had a great view all along the way. We came across so many funny wandering goats who didn't fear the height at all. We had to walk for like 30 minutes from the parking to go down to the beach, but the view looked really incredible from above! Going up on the mountain to go home more difficult and tiring. Definitely wear comfortable shoes.
These were the things that I loved the most in the island of Crete, Greece. I hope my story makes you want to visit this amazing island. It's absolutely worth it. If you love Crete, you should also have a look at the best Greek islands cruise itineraries and see them all!
Click here to listen to Away She Goes, the Girls Who Travel podcast. On today's episode: Destination Greece.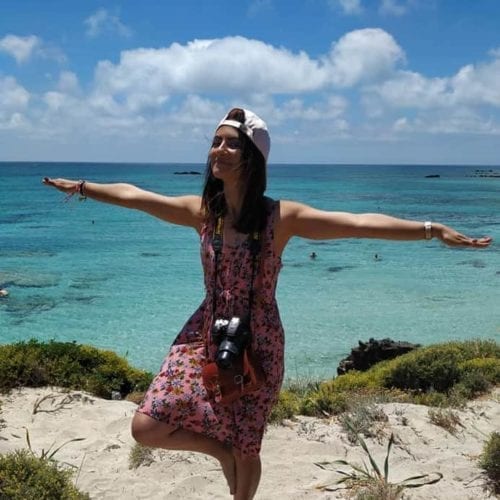 About Samiha: I'm 25 yo, a full time engineer and a part time traveler. I love exploring new places and different cultures. You can follow my adventures on Instagram.