Bali is a favourite amongst the list of holiday destinations for many, and it's easy to see why! From its captivating beaches, sumptuous cuisine, and traditional roots, a Bali getaway is perfect for everyone.
A Serene Bali Getaway
Where to stay in Bali
We chose to stay in Sanur during our Bali getaway. There it is quiet, peaceful, and tranquil. This is why Bali, for me, is a serene destination. If you prefer unending nightlife, then Sanur isn't the place for you. Areas such as Seminyak or Nusa Dua would cater more in the late-night partying department. As for me, I went on this calming vacation to recharge and it was the perfect place and the perfect timing for me.
Get into the water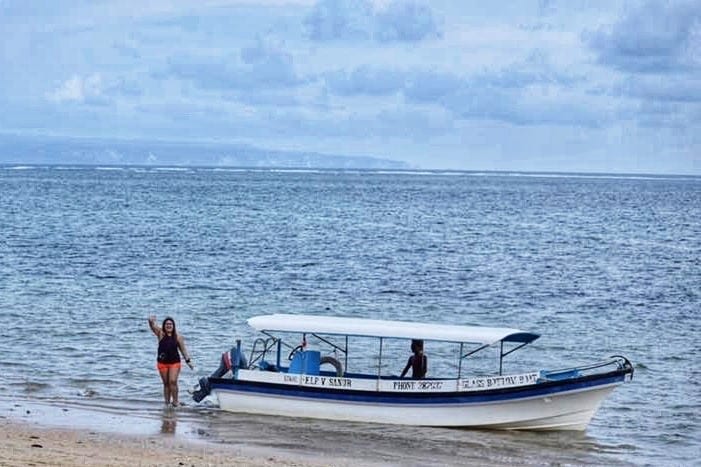 Bali is called the "Island of the Gods", and appropriately so. The resort where I stayed offered the perfect mixture of calmness and fun. When I wasn't swimming in the blue waters, I was doing my fair share of water sports.
Being in the ocean was the highlight of the trip for me. Not only were there a lot of sea creatures under the sea, temples can also be found underneath! I was a tad disappointed most of the corals were bleached. This is due to unnecessary dynamite fishing done by the locals. Most of the reefs were dead, but the temples compensate. However, I'm lucky to have spotted a few healthy ones and they delivered!
The thing I love the most about Bali is that it offers something for everyone. There are amazing wave breaks, cheap shopping, and some of the most beautiful beaches in the planet.
What to eat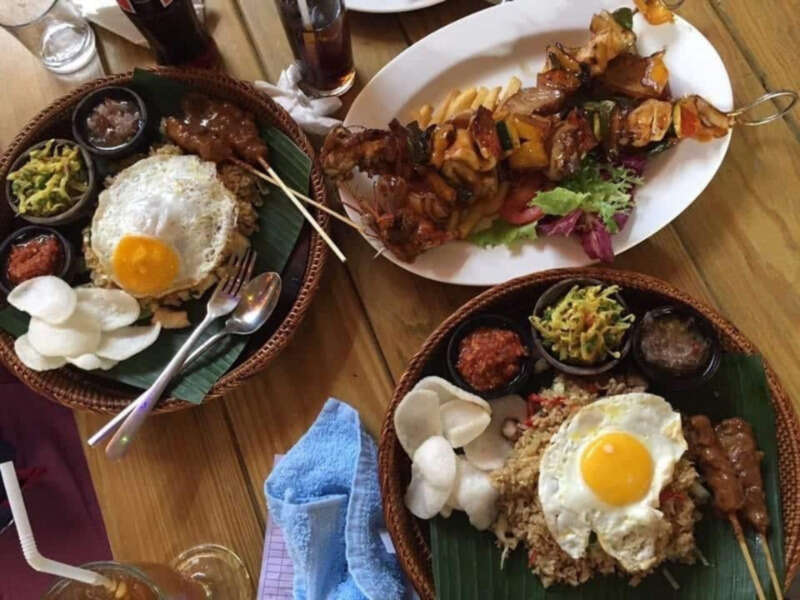 For the always hungry – like me – fantastic and cheap restaurants are everywhere. I ate in and out of our resort. Both were spectacular but I preferred to eat outside most of the time. Authentic Balinese foods were made for a really, really inexpensive price. For comparison, 1 GBP was around 34,000 IDR at the time. And one full meal was priced at 3,000 IDR. It's pretty much self-explanatory but I'm not ashamed to say I lived like a rock star during my whole stay in Bali.
Looking back on my stay
One of the best parts of my stay was immersing myself in Bali culture. Although Bali is multi-religious, the predominant religion is Hinduism and it was something I could not pass on. Learning about the religion and Indonesia's culture in general by joining different tours was a riveting experience for me.
And the end of each night, I found myself reflecting. At night, when the stars have shown themselves and the crickets have awakened, I was at the bar with a drink in hand, ogling at the beauty of the peaceful beach and smiling people.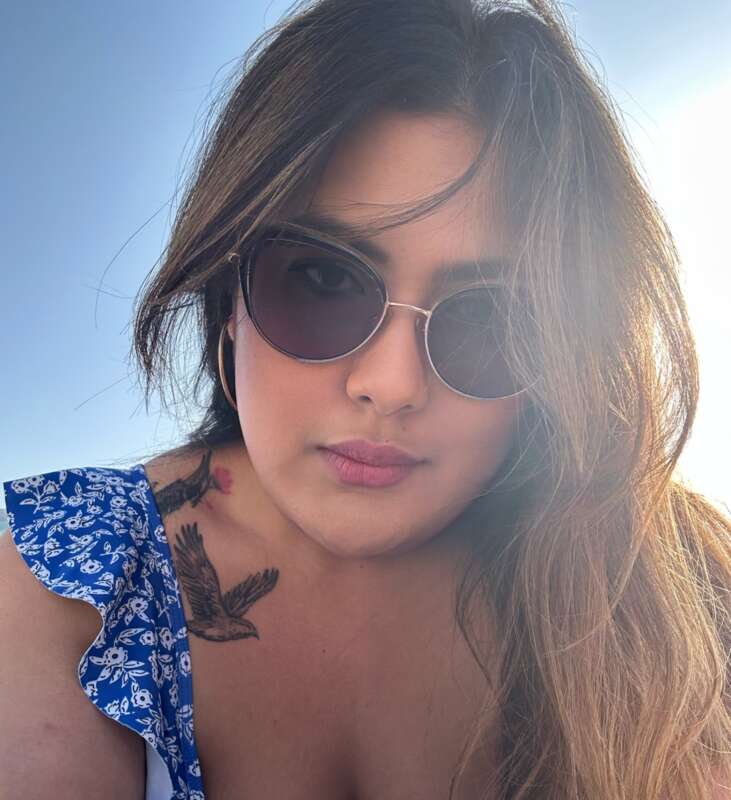 Rachel is an intrepid world traveller, lifestyle connoisseuse, and Girls Who Travel's resident beauty advisor. She is a lover of the ocean, flowers, movies, journalism, and has a penchant for medium-sized tattoos. When she is not busy with life, she writes stories of her globetrots as well as tips & tricks on how to make the best out of travelling.