Let's talk Alabama getaways! Are you looking for the best places to travel to in the Cotton State for the first time? From beach weekend getaways to history outings to family vacations, Alabama has a lot to offer. Go shopping in Orange Beach, enjoy the nightlife in the Gulf Shores, visit Alabama's historic cities, and soon you'll be humming along to the tunes of Sweet Home Alabama! We are not just offering you insights on the best things to do in each place, but also highlight the best tours and places to stay. Get ready to pick your perfect getaway and enjoy southern living at its best!
This post contains affiliate links. This means we make a small commission at no cost to you if you click through and make a purchase. All prices listed are accurate at time of publication.
7 Perfect Alabama Getaways For Women
1. Orange Beach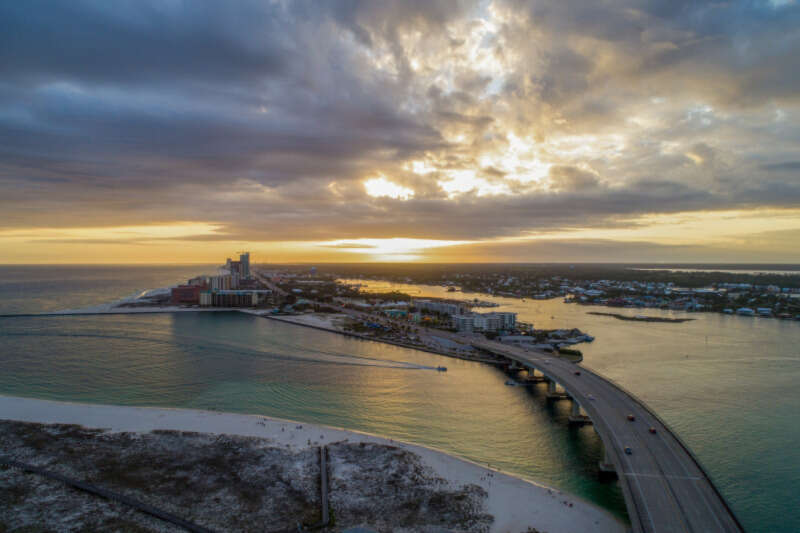 Orange Beach is a charming coastal city on Alabama's Gulf Coast. There's no shortage of things to do in Orange Beach for solo traveling women, happy couples, or the whole family! The waterfront park is a great place for a relaxed stroll, and if you are traveling with children, they can take advantage of the new kids park playground. Traveling in the summer and looking to cool off for a minute or an hour? Visit the Orange Beach Indian and Sea Museum, or play a round at the great golf courses, or the mini golf course. But the real attraction are the white sands at the local beaches where you can rest, relax, and dip into the turquoise waters of the Atlantic Ocean. Make sure to pack these 10 must-have beach necessities!
Best tours:
Best places to stay:
2. Gulf Shores
Just a short drive away from Orange Beach you'll find one of Alabama's most charming small towns – the town of Gulf Shores. The only thing here that is as warm as the weather is the famous southern hospitality, making it the perfect Alabama getaway. It's another great place to hit the spectacular beaches and enjoy a round of golf. But there's more! At the Gulf State Park Nature Center, learn about plants and animals native to the area. The New Alabama Gulf Coast Zoo is ZAA-accredited, ensuring that the care and management of the animals is up to the highest standards. Looking for fresh water fun? Waterville USA is the ultimate water park! Both Orange Beach and Gulf Shores have excellent local venues where you can enjoy live music, and delightful local eateries to grab a bite.
Best tours:
Best places to stay:
3. Mobile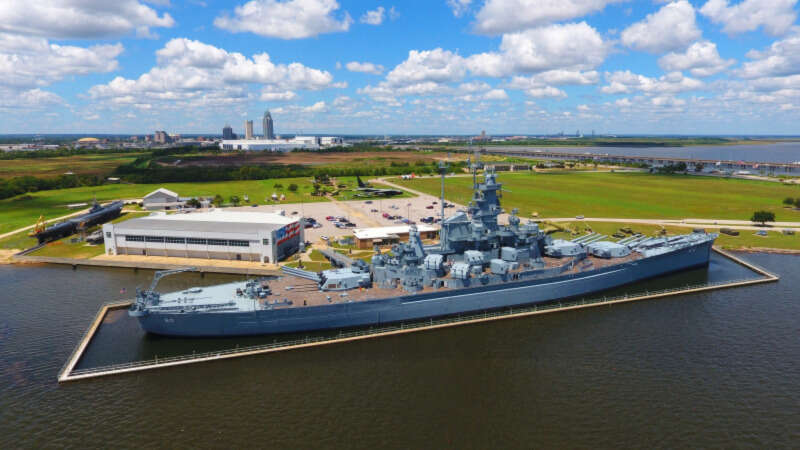 History fans should head to Mobile and to a nearby shallow inlet of the Gulf of Mexico: Mobile Bay. Mobile is one of the oldest cities on the Gulf Coast, and one of its must-see destinations where you'll feel like you are part of history. It's also one of the last open Confederate ports, and there's much to do and see here. Main attractions include the USS Alabama Battleship Memorial Park, the GulfQuest/National Maritime Museum of the Gulf of Mexico, the History Museum of Mobile, and Bellingrath Gardens and Home. Visit in November for the famous Alabama Pecan Festival! Concerts and live music, and well as nightlife, are a highlight year round. Wander through the historic districts such as the Church Street Historic District, and explore the great parks, gardens, and, of course, beach access! The white sand beaches of Alabama are hard to beat.
Best tours:
Best places to stay:
4. Birmingham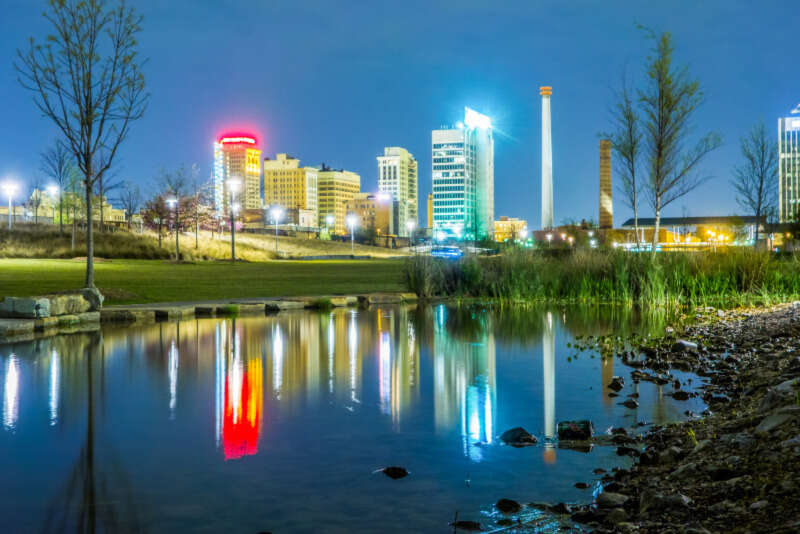 Birmingham is rich in history, offers world-class museums, and is packed with delicious food – what's not to love! Birmingham is Alabama's largest city, with a metropolitan population of nearly one million. It's making every effort to be at its best for citizens and visitors alike, with lots of green spaces for recreation, and a host of things to do. Some can't miss attractions are the Birmingham Museum of Art, the Barber Vintage Motorsports Museum and the Barber Motorsports Park, the Civil Rights District, the largest cast iron statue in the world, the nation's oldest baseball park, and the Alabama Theatre. It's the perfect setting for those who love to do a variety of things. For those looking for a good workout, the George Ward Tennis Center offers great tennis courts!
Best tours:
Best places to stay:
5. Huntsville
Huntsville, in its beautiful Appalachian Mountains setting, is the most populous city in Alabama, and visitors are guaranteed to have a fabulous time! Some of the best things to do here are a visit to the U.S. Space & Rocket Center, the Huntsville Botanical Garden, the Big Spring International Park, and the Huntsville Museum of Art, among others.
Best tours:
Best places to stay:
6. Lookout Mountain Area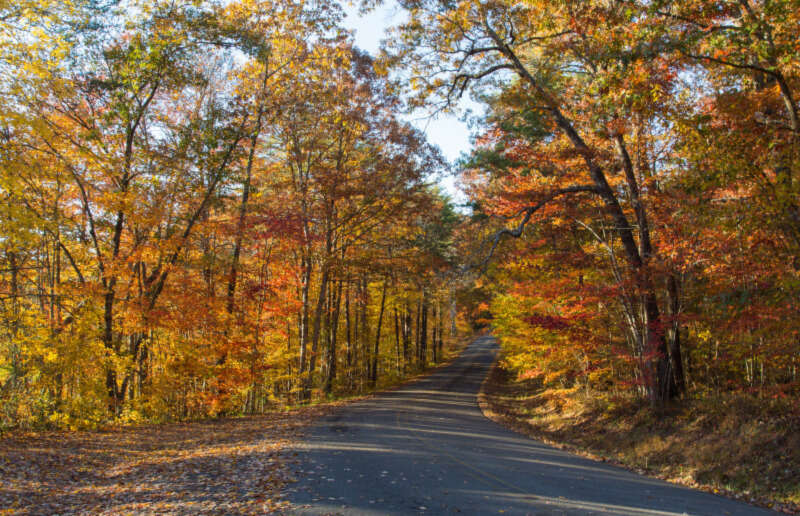 A beach vacation is great, but for all of us who love breathtaking natural landscapes and scenic road trips, the Lookout Mountain area is one of the greatest Alabama getaways. There are plenty of outdoor recreational activities available if you choose this Appalachian adventure. Little River Canyon National Preserve and DeSoto Falls and State Park are great places to hike and explore. Go for a day hike or rock climbing. There's skiing in the winter, waterfalls to be awed by year round, and even more golf to play, all withing the magical Appalachian mountains. Plenty of space to make all your outdoor dreams come true! Don't miss the Little River Canyon National Preserve! The Little River flows for most of its length atop Lookout Mountain, making for spectacular scenery and scenic views galore. Enjoy a perfect picnic in one of the picnic areas with these 5 picnic tips for a perfect day out. Plan at least a couple days to explore this area!
Best Places to stay:
7. Music history getaway
Alabama has a rich history of music, which reaches from legends such as Nat King Cole to more recent American Idol winners. Many music legends have visited, fallen in love, and make Alabama their home. If you love music, Alabama is the perfect place for you! You can visit the W.C. Handy Birthplace, Museum and Library in Florence, Alabama's Renaissance City, head to nearby Muscle Shoals for a sound studio tour in the place where Etta James began her famed career, road trip to Lionel Richie's Tuskegee, or head to Montgomery and see the home of Nat King Cole! Music lovers can marvel at iconic pieces of music history!
Best tours:
Everyone loves a kind of short-term escape, and weekend getaways are the best kind. These are our favorite Alabama getaways. Each and every one of them guarantees a great time! Which one of Alabama's weekend hotspots will you visit next?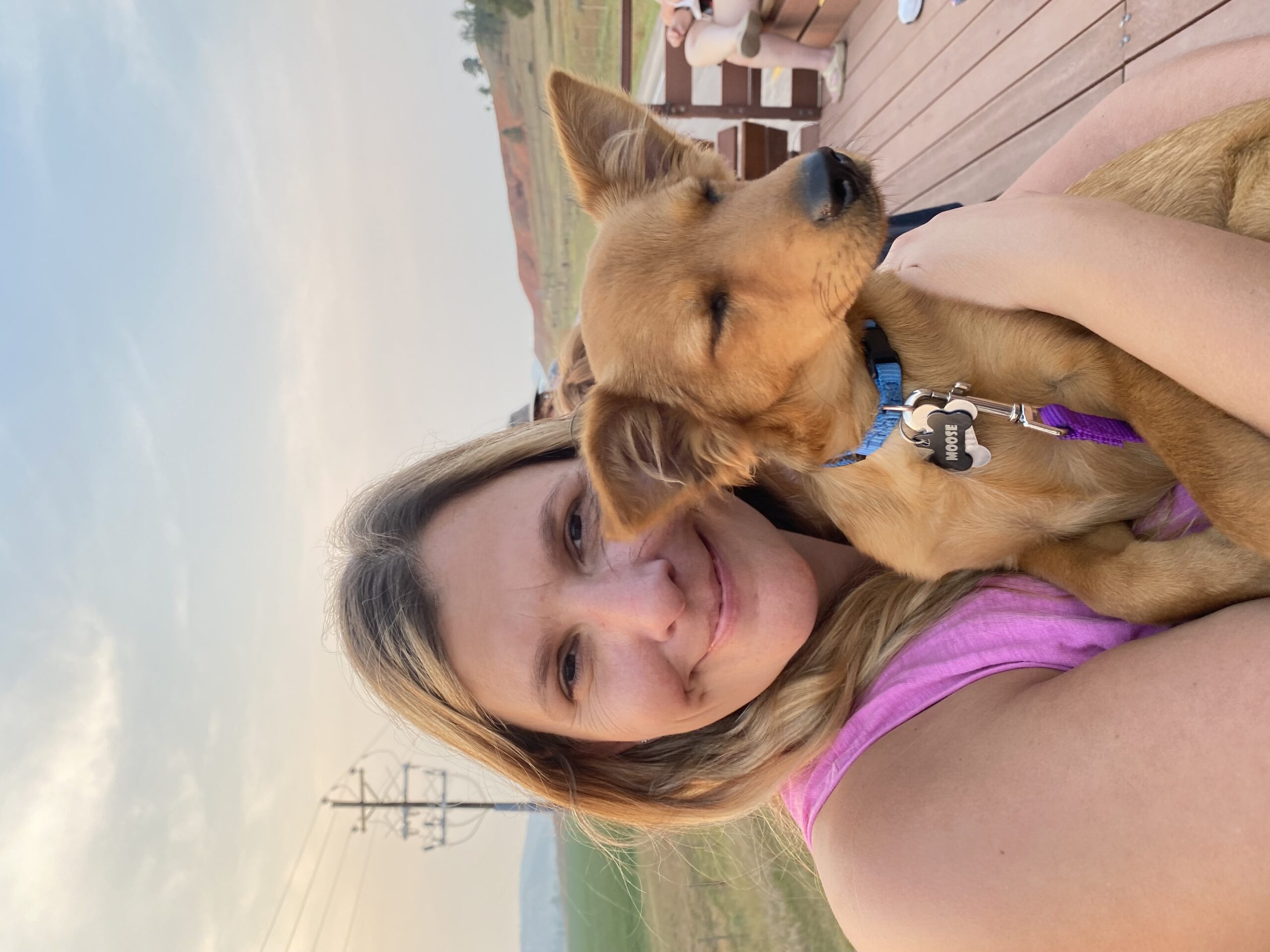 Jenny grew up in Germany. All she ever wanted out of life was to leave and have adventures. Jenny always traveled as much as the budget would allow, and when she met her husband traveling became a full-time thing. You can follow Jenny on her blog and Facebook.