Welcome back to our Meet Monday! Today, Girls Who Travel gets to sit down with GWT social media manager Jacobina de Rivera.
Quick-Fire Questions
GWT: What's your favorite way to travel?
Jacobina: Planes and trains.
GWT: Hostels, hotels, or homestays?
Jacobina: Hostels
GWT: Are you a planner or do you go with the flow when you travel?
Jacobina: Both. I plan the first week of my trip and then I flow.
GWT: Would you rather explore landmarks or local favorites?
Jacobina: Local favorites.
Soundbites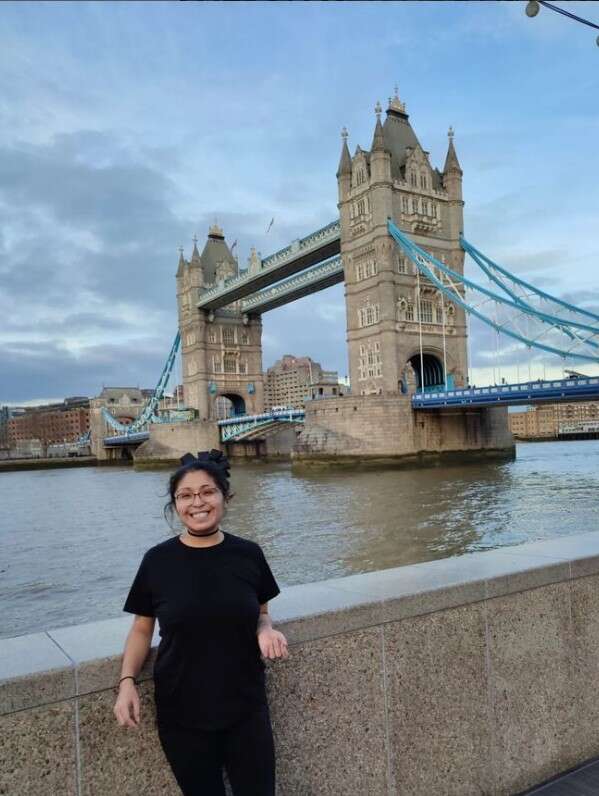 GWT: Tell us about the thing you do that you're most proud of. Why are you proud of it? What about it is inspiring to you?
Jacobina: Working for Burning Man, 100%! That's my happiest place in the world!
GWT: What is your favorite travel tip, piece of advice, hack?
Jacobina: I have a secret channel on telegram with my husband where I share my locations while I am away in case of emergency. The name is Where the f*ck is my wife!?
GWT: What is your travel style? How would you describe it?
Jacobina: Solo/backpacker
Let's get into the details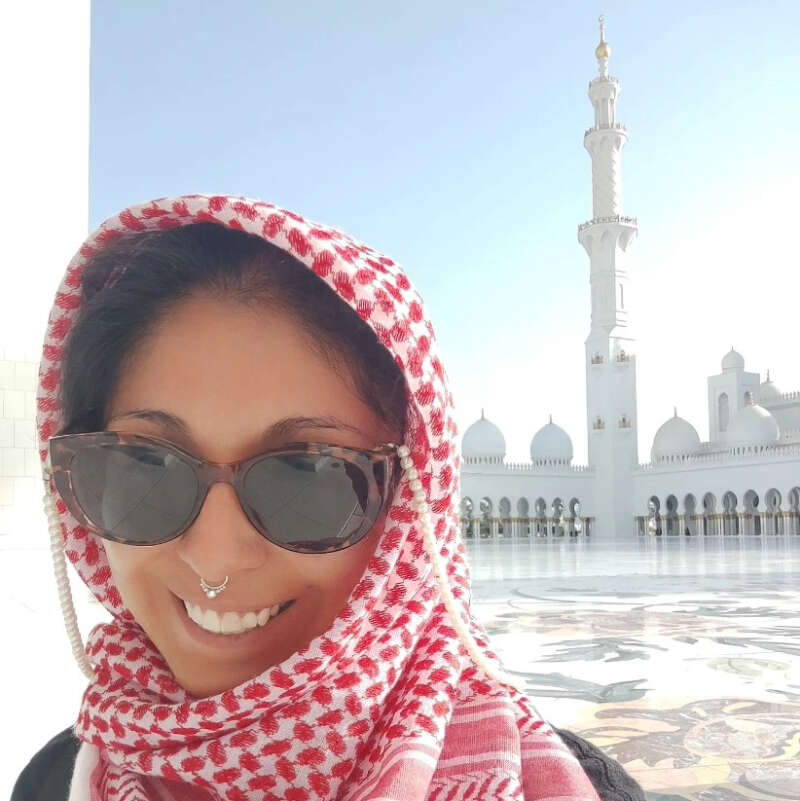 GWT: What's your favorite place that you've ever traveled to? Why?
Jacobina: Black Rock City (Burning Man) every single year! 2023 is my 8th year and every single time is the most beautiful and outstanding place I have ever seen!
GWT: What's your dream? What does your end game look like?
Jacobina: I will build an empire in the Baltics that will change the perspective of Latin American migrants in this region of the world.
GWT: What do you credit most to your success?
Jacobina: My time-management and the ability to set hard limits and say NO to what doesn't vibe with me.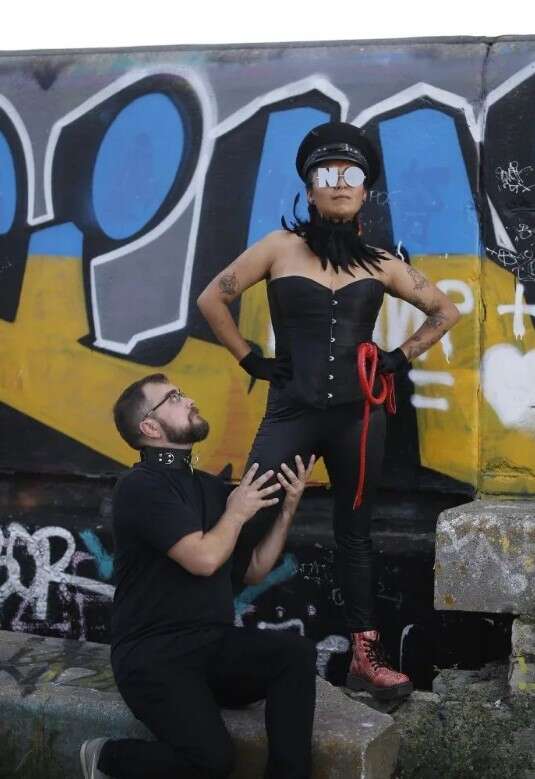 Follow Jacobina on Instagram! @jacobina316, @secret.mexican.society, or at @latinofest2.0.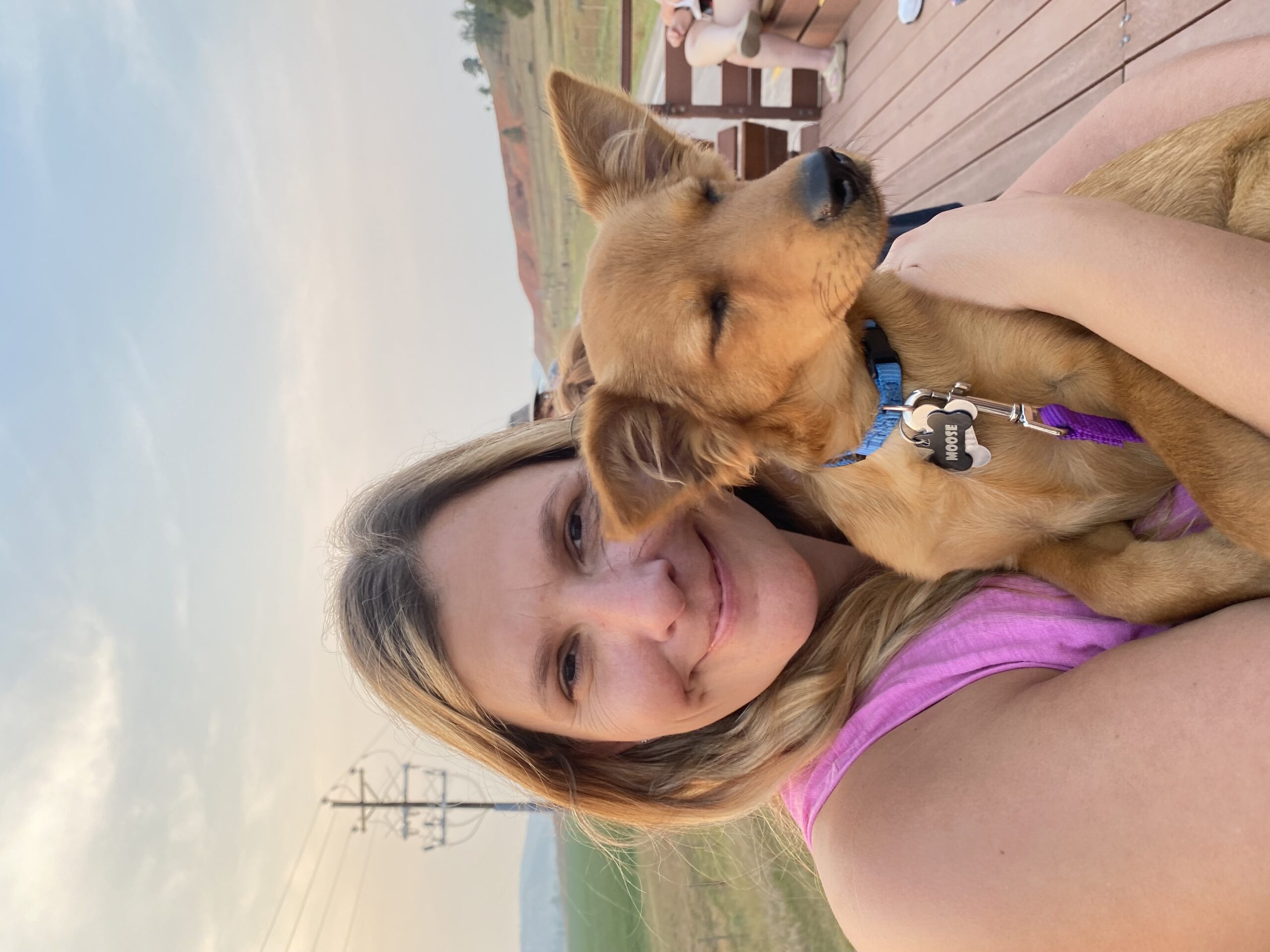 Jenny grew up in Germany. All she ever wanted out of life was to leave and have adventures. Jenny always traveled as much as the budget would allow, and when she met her husband traveling became a full-time thing. You can follow Jenny on her blog and Facebook.