Welcome back to our Meet and Greet Monday! Today, we are sitting down with Girls Who Travel  VP of operations, sailor, and all around incredible human, Jenny Durnan!
Quick-Fire questions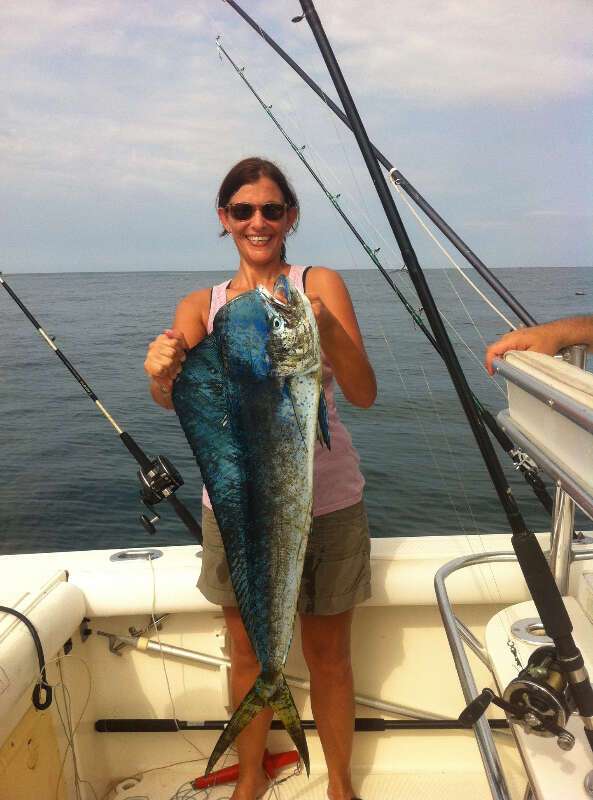 GWT: What's your favorite way to travel?
Jenny: Planes & trains/
GWT: Hostels, hotels, or homestays?
Jenny: Homestays.
GWT: Are you a planner or do you go with the flow when you travel?
Jenny: Planner, to some extent.
GWT: Would you rather explore landmarks or local favorites?
Jenny: Local, always.
Sound-bite style summaries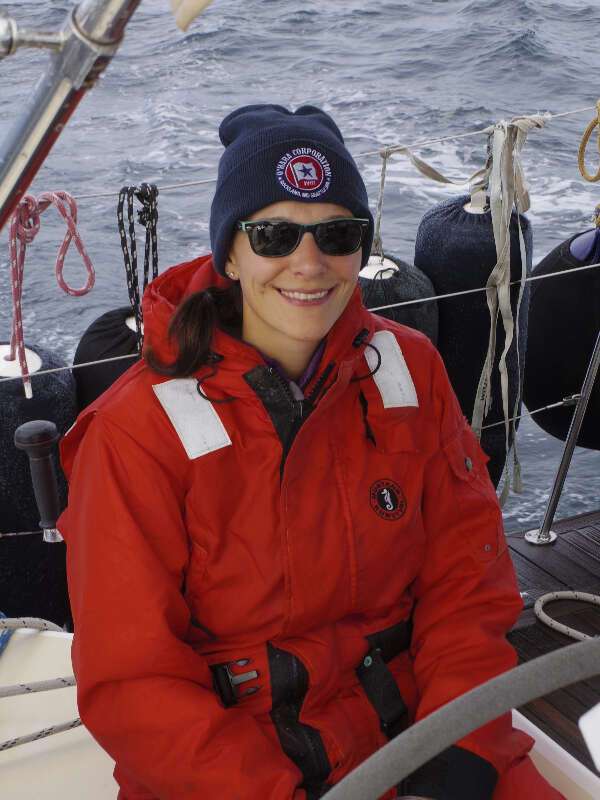 GWT: Tell us about the thing you do that you're most proud of. Why are you proud of it? What about it is inspiring to you?
Jenny: My work with Girls Who Travel and my writing!
GWT: What is your favorite travel tip, piece of advice, hack?
Jenny: Try to live like the locals. It will give you an authentic experience rather than a check mark list of famous sights. Always go off the beaten path if you can.
GWT: What is your travel style? How would you describe it?
Jenny: I usually travel with my husband or step-dad. I recently did my first all women group trip, and it was the best experience!
Let's get into the details
GWT: What's your favorite place that you've ever traveled to? Why?
Jenny: It's probably Newfoundland. My hubby and I sailed up there twice. When you go by boat, you have the advantage of being able to visit the outposts that are not reachable by land. It's really fun to visit these tiny towns. The people are incredibly friendly. We met some fishermen and told them we had unsuccessfully tried to catch some cod. Next thing you know we had 5 pounds of cod in our freezer, for free. We would pull into port after dark in the pouring rain, only to have at least 1 or 2 cars arrive immediately, people inviting us to dinner or telling us all about the must-see places. The nature is incredible. It is so quiet, so undisturbed by humans in many places. And there is much wildlife to see!
GWT: How does traveling affect your friendships in general?
Jenny: I left Germany in 2007 and spent the next 12 years more or less on the road. A lot of my friends didn't understand my desire for adventure. They thought since I had just gotten married I needed to have babies and buy a house. A friend's kid actually asked me if we lived on a boat because we were too poor to buy a house, which was cute. I have one good friend left back in the motherland. But you make new friends on the road. Those are different friends. You know you get to spend a certain amount of time together, but you will eventually part ways. Maybe you'll never see each other again. Despite all that I have made deep, lasting friendships during my traveling years. I value each and every one of them, and it gives me more incentive to travel, because I want to go visit with them.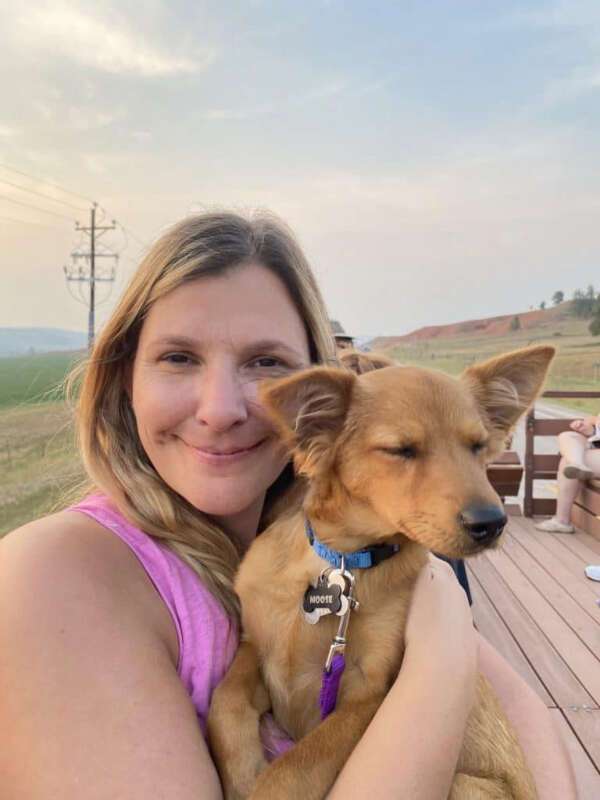 GWT: What's your dream? What does your end game look like?
Jenny: I'm planning to have all the adventures until I can adventure no more. Therefore, I'm doing my best to keep healthy and active. My dream, if you want to call it that, my number one bucket list item is to do the Everest Base Camp trek. I haven't been in the Himalayas, but they are so stunningly beautiful. But literally, every time I check something off my bucket list, I come up with three new things. I want to ride a motorcycle across Mongolia, ride the Trans-siberian Railway, I want to climb Kilimanjaro, I want to go hiking in Patagonia, I want to visit Uruguay, and Argentina. The dream is to keep the adventure alive as long as possible, even now that I have given up permanent boat life after 12 years and live in a house.
Thanks for sharing, Jenny! We love you and all that you do for us here at GWT. Join Jenny and over 80,000 other women in our Girls Who Travel Facebook Community! You can also find Jenny on Instagram and read alllllllll her fantastic posts here on the Girls Who Travel website!
Her Adventures is an education and empowerment community dedicated to helping women explore beyond their boundaries. We welcome all people who identify as non-masculine/non-male to connect, educate and inspire each other with their stories, fears, knowledge, questions, and ideas. Because together we make each other strong. We hope you will join us and see the world.