Are you looking for ways to make the most of your upcoming vacation? So much time goes into planning the perfect trip—from the destination to the activities to the packing—and it can be exhausting. Unfortunately, most vacations only last a week or two, which sometimes doesn't feel like enough time. That said, it can be challenging to do everything you want to in a short amount of time.

4 Ways To Make the Most of Your Upcoming Vacation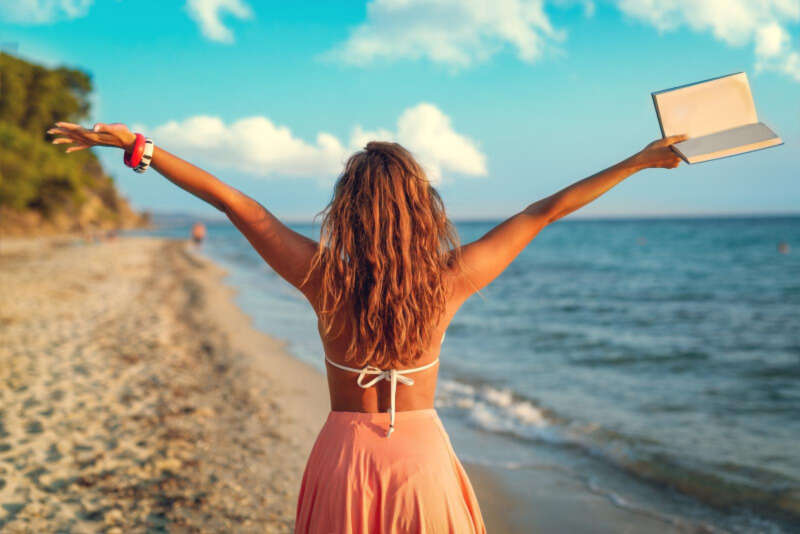 Whether you plan to relax, explore, or make new friends, follow along to learn a few helpful ways to make the most of your upcoming vacation.

1. Remember That You Can't Do It All
No matter how much time you have, doing everything is impossible. Be sure to make a list of the things you want to do, places you want to visit, and restaurants you want to try on your trip; this will make it much easier to plan your days. Although it can be tempting to pack every day full of fun events, you must save some time to relax along the way. You can't do it all, but you can still prioritize your top must-do activities.

2. Unplug From Your Daily Reality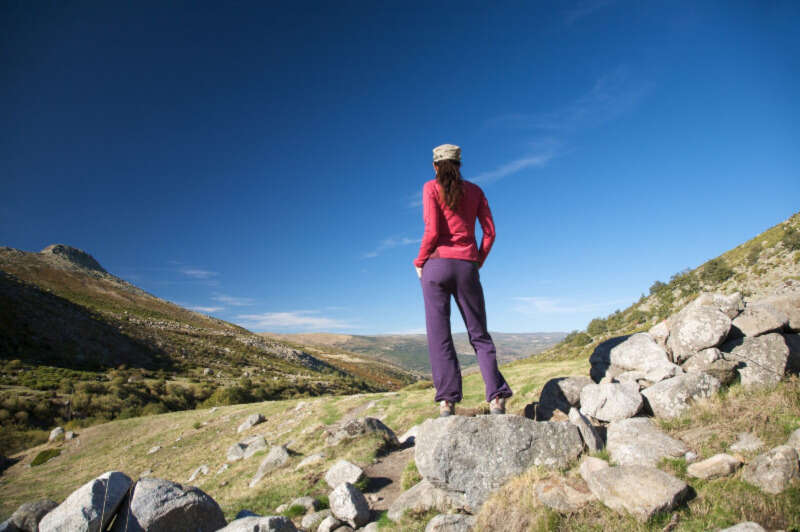 Technology is important for your work and social lives, but not so much for vacation. If you're off the clock, avoid answering work calls, messages, and emails on your trip. On top of that, don't spend too much time on social media. Unplugging from your daily reality is one of the best ways to make the most of your getaway; otherwise, you'll spend precious time focusing on the wrong things.

Pro-Tip
Tell important people that you'll be away from home and your phone for the day—this way, you'll be able to enjoy the day without interruptions.

3. Pack Light, But Be Prepared
Packing is one of the worst things about traveling, but it doesn't have to be terrible. Most of us usually bring too much clothing, leading to overpacking—this doesn't have to be you. With a few pointers on choosing warm-weather vacation outfits, you can plan your ensembles in advance to keep unnecessary items from slipping into your bag.
Consider packing light and taking only what you need for the trip; however, that doesn't mean you shouldn't prepare for different weather conditions and emergencies. Just avoid packing excessive amounts of clothes and shoes.

4. Taking Photos Can Make the Most of Your Vacation
Even though you should unplug for at least part of the trip, taking photos can make the most of your vacation. Whether you take selfies with your new friends, capture the gorgeous scenery, or document another beautiful moment, your photos are an excellent way to remember your trip forever. That said, don't be the person constantly behind a camera—take time to take it all in before snapping pictures.
Hopefully, knowing a few ways to make the most of your upcoming vacation will help you relax and enjoy your valuable time away from home. Vacation time isn't a prerogative. Don't take your precious time for granted—enjoy every minute.