When it comes to planning fun activities for your next family vacation, it's easy to find yourself in an adventure rut. After all, why not stick with what works—especially when your kids are young. However, there's so much to explore and experience in this vast world, and finding new ways to have a great time is the key to making lasting memories. These are some fun activities to consider for your next family vacation and how they can enrich the trip for all.

Fun Activities for Your Next Family Vacation
Visit a Farm
Are you looking for a place with animals? Take your family to a farm. These areas are great for providing your children with an up close and personal experience with animals. Watch as the horses trot in the distance or feed a sheep or two at a petting zoo. These are ideas that are sure to be something your children—and you—will remember for a long time to come.

Book an Escape Room
If you have older kids, an escape room might help with keeping them engaged on your trip. Designed to encourage teamwork, critical thinking, and creativity, these games provide an escape where you all can focus on solving a problem. Best of all, these rooms each have their own story lines, allowing you to immerse yourself in a role and have the adventure of a lifetime. Just make sure you know what you're in for if you're trying this activity for the first time.

Head Out for a Beach Day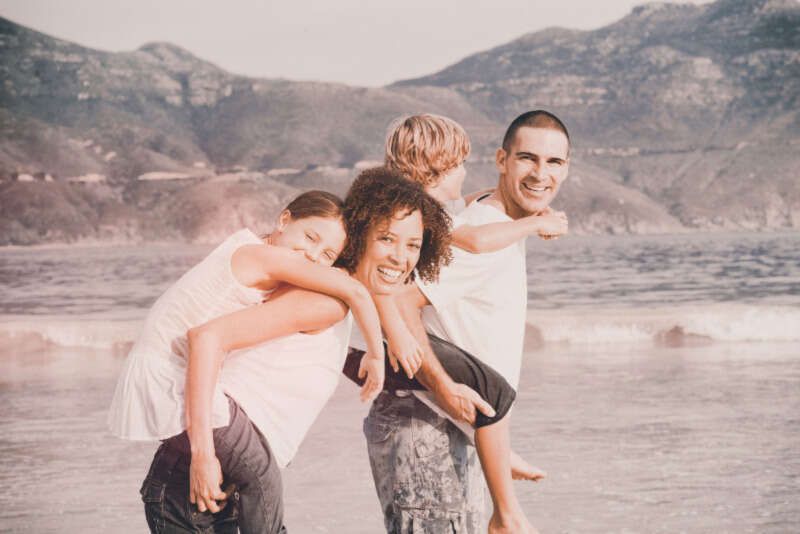 If you decide to visit somewhere along the coast, you can't go wrong with a spontaneous beach day. There's nothing like some classic fun in the sun to bring your family together. Wade in the crystal-clear waters, go fishing, and build sandcastles—the possibilities are endless. Make sure to pack enough sunscreen and spend some time exploring the area.

Check Out a Few Museums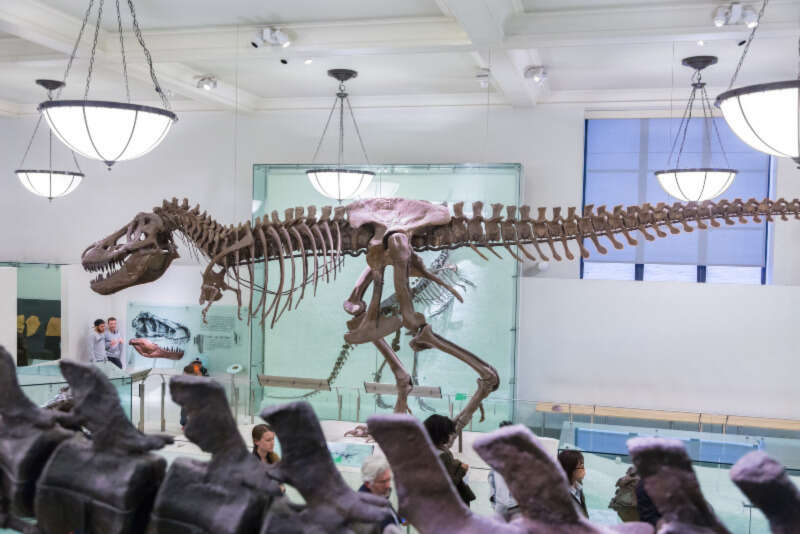 Another fun activity to include on your next family vacation is a local museum trip. These educational centers put you right at the heart of an area's history, and you never know what you might discover. From getting a new perspective on past events to learning more about iconic people, it's surprising how much fun they can provide in the present. Interactive museums are especially great for entertaining kids as this allows them to get their hands on things while learning about important areas of science and history.
Family vacations are crucial to bringing you and your loved ones together. Don't settle for a standard trip when you can turn it into a full-fledged adventure. Use these ideas to get your creativity going—you never know what other experiences they could lead to, and what memories you could make in the process.