Traveling as an amputee is challenging. Today, Her Adventures gets to sit down with Jani, who lost her lower leg to Osteosarcoma – bone cancer – at age 9. Her love of traveling started when she was only 5 years old, on a trip to her mother's home country, the Philippines. Read on and learn how Jani feeds her wanderlust while overcoming the challenges that arise when traveling as an amputee.

Traveling as an amputee
GWT: Tell us a little bit about yourself. Where are you from, and what sparked your wanderlust?
Jani: My name is Jani, I was born and raised in Germany, in the countryside. Looking back it was my first trip – the destination was the Philippines – sparked my wanderlust. I was so fascinated by the different culture, the food and the people. It was a great experience.
GWT: In your podcast episode you talked about how you lost your leg to Osteosarcoma. Can you give us an explanation of what that means, and your experience?
Jani: At the age of 9 I was confronted with osteosarcoma – a rare and aggressive bone cancer that mostly occurs in young children and teenagers. To fight the cancer I received a strong chemotherapy treatment combined with a leg amputation which is known
as Rotationplasty. The bone cancer destroyed most of the bone tissues close to my right knee, therefore a leg amputation was mandatory.
My parents decided that the Rotationplasty was the best option for my situation. During a long surgery the doctor will take away the middle part of the leg. Next they took the lower part (including the foot and calf), turning it 180 degrees and attaching it to the upper leg. At the end the right heel will work as a knee replacement. Which is genius!
I am really glad my parents decided for the Rotationplasty. The benefit of this amputation is mainly the stability while moving. I am able to fully put weight on my amputated leg without limits, and I am not dealing with phantom pain. Problems only rise up when the prosthetic doesn't fit at all. This is my major concern. A prosthetic that doesn't fit will cause bruises, irritation, pain…
Not only chemotherapy was the toughest time in my life, but also accepting my body and my disability. Because the amputation is so rare and people may react so extreme, it is kind of intimidating.
GWT: You mentioned that your one year stay in the USA was liberating for you and gave you a lot of self-confidence for traveling as an amputee. What caused that?
Jani: My year in America had such a huge impact on me personally. I learned to accept myself and especially my disability! I struggled a lot before going abroad, mainly being introverted and feeling ashamed for my amputation. Most people in America didn't make a huge deal about my disability and didn't just see my leg. This was a new experience which helps me to find inner peace and focus on the beautiful parts in life.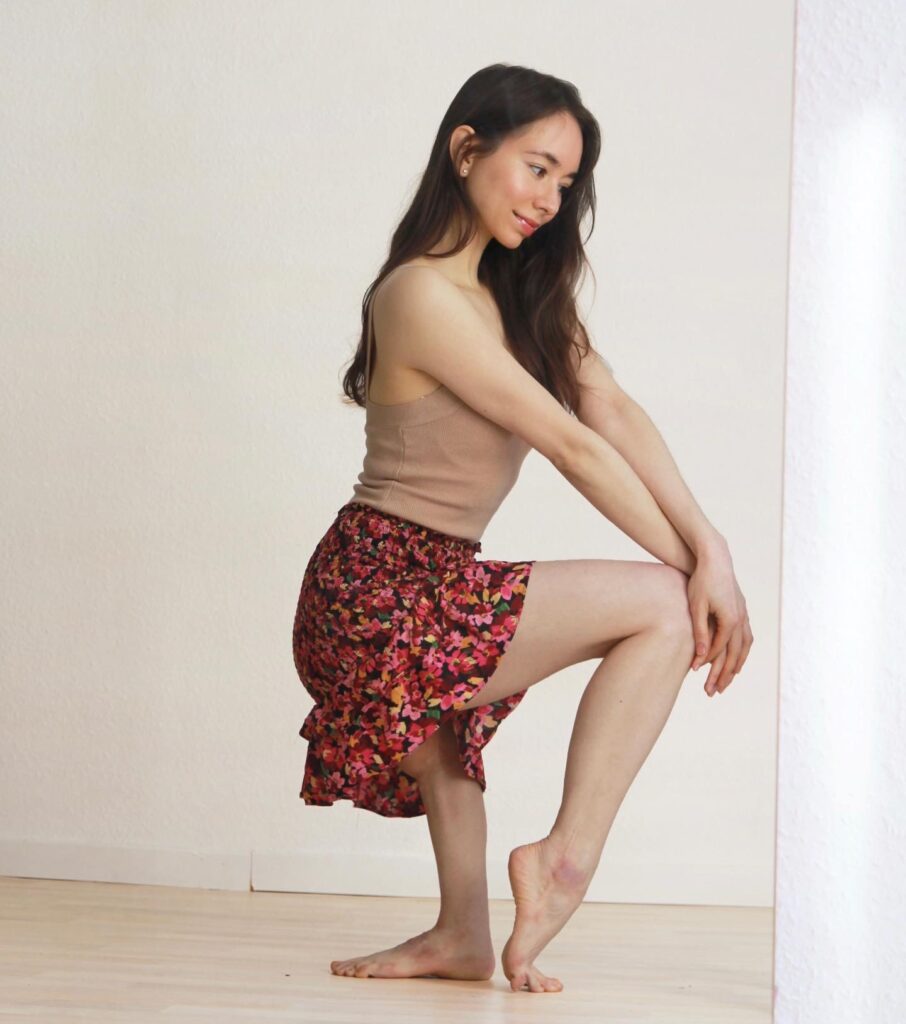 GWT: People in different countries had very different reactions to your artificial leg. How did you deal with that?
Jani: Travelling not only opens new doors to a total different culture, but also to people with a certain point of view of beauty/disability. Asia was the toughest in hindsight. They have a certain understanding of beauty which excludes disabled people, therefore I did struggle in the beginning. The uncomfortable looks that I noticed were horrible.
By that time I understood/admitted to myself that different cultures come with different views in beauty standards and how people will deal with disabilities. It`s a society issue for sure. At the end I can't change my amputation, I only can be a role model in the way I am dealing with these unpleasant situation. This mindset helped me to grow above me and not feeling hurt by extreme/maladjusted behaviour.
GWT: What are some challenges you have faced, traveling to places, and being in different countries?
Jani: Challenges that occur while travelling are unexpected leg pain. During that time I won't be able to fully pressure my leg and move around as I am used to. But I did learn to be quite creative in problem solving. So for example I take a scooter with me. Instead of walking I can then explore the city by scooter. Or I just go to places that are reachable by public transportation. I don't force myself to stick with a certain agenda, I try to make the most out of the situation.
GWT: What's your favorite place you have ever traveled to?
Jani: I travelled to and lived in different countries. Its really tough to point out that one favorite place. But definitely Chicago, USA, Qingdao, China and Kyoto, Japan were really nice.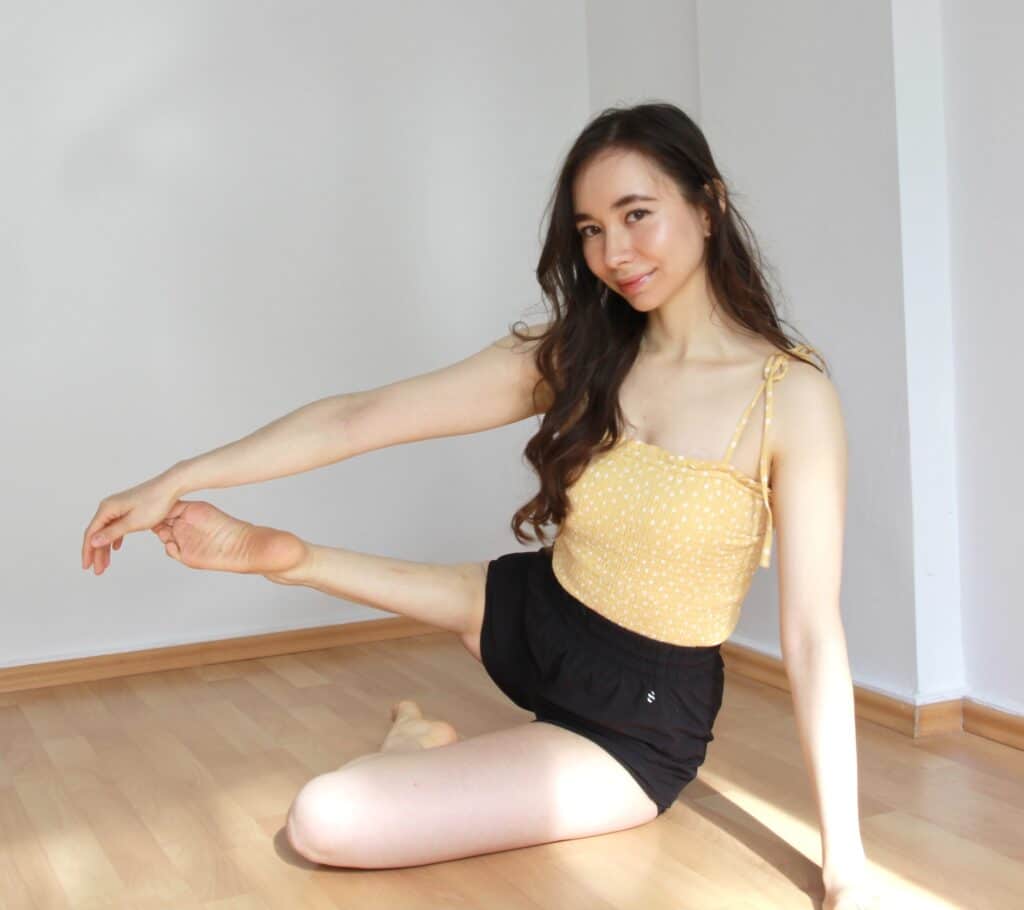 GWT: What is some advice you would give to people wanting to travel with a disability?
Jani: My advice to people who travel with disabilities is 1) Don't hesitate people to ask for help. I learned so many new and warm-hearted folks just by asking or looking for help. 2) Stay creative. 3) Don't be sad when you cant catch up with your travel agenda.
GWT: In the podcast you mentioned people reacting badly to your artificial leg. If you could tell them one thing, what would that be?
Jani: You need to work on your mindset !!! Don't reduce a person down to their disability, because they are so much more than that.
If you want to learn more about Jani and her travels, and learn about traveling as an amputee, listen to this episode of Away She Goes, the Girls Who Travel, or check out Jani's Instagram.
If you use a wheelchair and love to travel, we have 3 important tips for preparing a wheelchair-accessible road trip.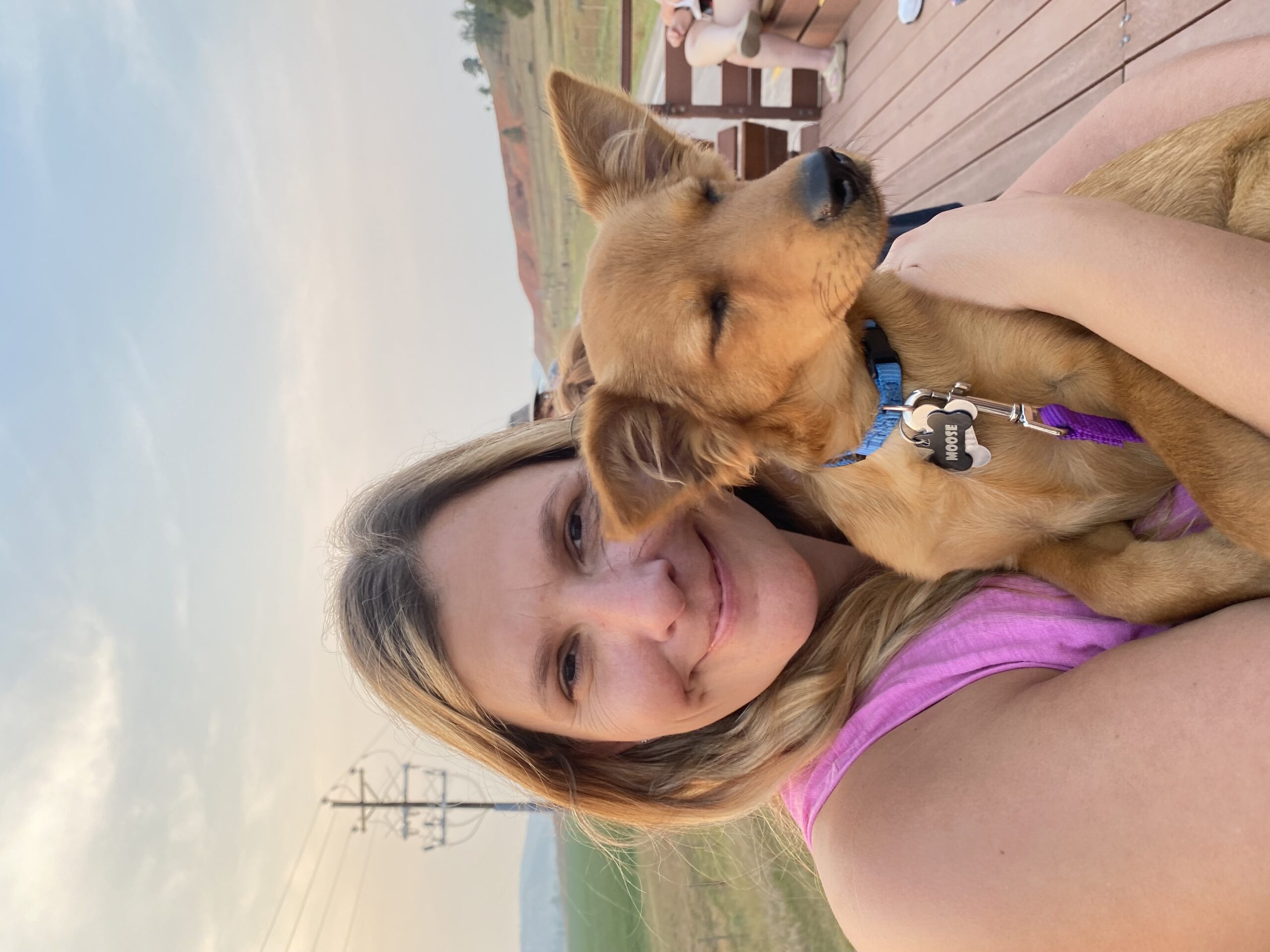 Jenny grew up in Germany. All she ever wanted out of life was to leave and have adventures. Jenny always traveled as much as the budget would allow, and when she met her husband traveling became a full-time thing. You can follow Jenny on her blog and Facebook.