The issue of passport privilege is a difficult one to explain to people who don't go through the rigors of cumbersome visa applications and requirements and sometimes have their visa application denied. I see comments on social media telling you to go to a country which has the exact same visa requirements as the one that refused you. Every refusal counts against you. You can't "Just Go". So I have written out this advice for a visa application denied, which especially applies once you've been denied visas.
Passport Privilege: Visa Application Denied
Take your time
If you have a weak passport and have ever had a visa application denied, don't be in a hurry to reapply for the same country . It raises too many questions on future visa applications, even to other countries as your circumstances have likely not changed. You may likely be refused again. Also, you begin to look desperate with that many refusal stamps that require more and more explanations at every application.
Ensure the circumstances leading to your refusal have changed before you reapply
You did not provide enough information? Gather more documents. You did not provide accurate financial information? Be more logical and deliberate in your breakdown. You did not show ties to your home country? Any of these issues can be why you were denied visas.
Detail your work history and your local commitments: a steady job, family commitments, projects, etc. Be more grounded in your home country. Show you have responsibilities that will surely bring you back home like a job, investments, etc. Show gradual and consistent savings, not just a one-time deposit in your bank account. Many people go borrowing money to appear buoyant enough to afford a trip. That can be detected from your income and banking history and the visa application denied.
Preferably, travel to many other countries before you reapply for a visa that you have been denied in the past, to show travel frequency. Start with neighbouring countries that do not require a visa or where visa on arrival is not a big deal. West Africans can travel to ECOWAS countries, for example. Never stay longer than 10-14 days each trip. Look for countries that have a fair arrangement with yours.
Ensure your passport is properly stamped upon entry and exit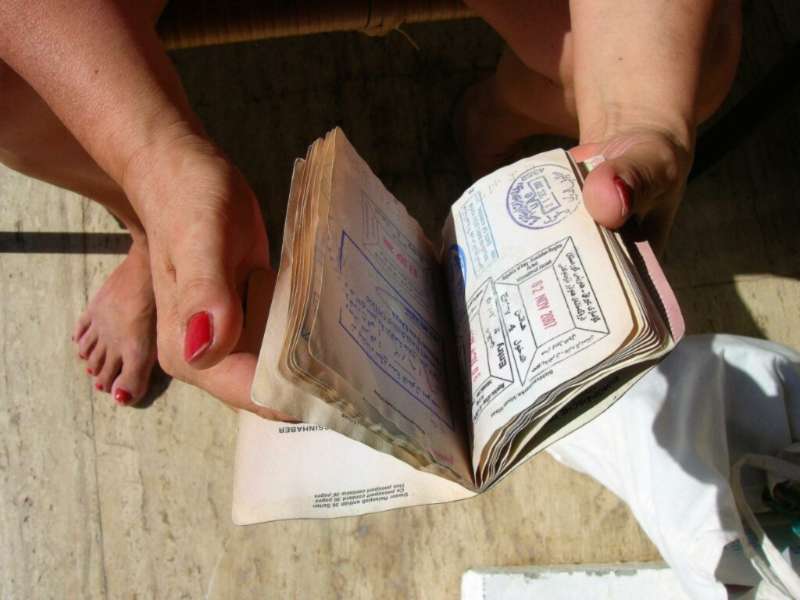 In Nigeria we get Basic Travel Allowances from the banks. If you need to buy travel funds, ensure the bank officially stamps your passport as it shows a consistent history of funds available to you on each of your trips.
Schedule your visit to regular touristy places, it raises no eyebrows. Do not visit too many places where a travel advisory has been issued.
Always know why you are travelling, where you are going to, who you will stay with, what they do for a living and other minute details. Immigration still asks this at the port of entry. You still have to prove your eligibility for admission when you get to the USA, for example. Have a valid itinerary and do not appear lost or aimless. It is your duty to prove why a visa should be issued to you or why you should be allowed to enter a country. There are still deportations or refusal of entry at the ports and airports.
Read the forms VERY WELL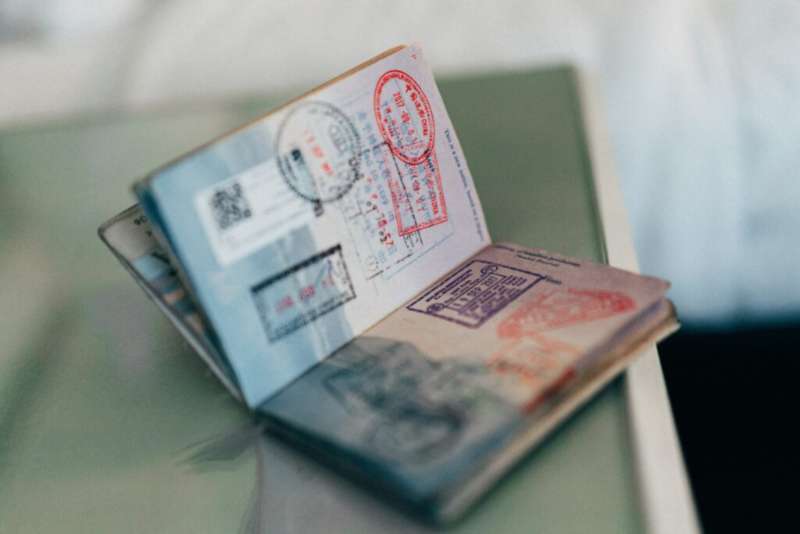 Many people contradict themselves on the entry forms. There is ALWAYS a reason why a question is asked. The information in one section should match, not contradict, what is in another section. For example, you cannot be earning $1000 a month and, after basic upkeep, still have $10,000 for the trip. Did you spend only $2000 the entire year? Or how are you attending a "training program" that is irrelevant to your career. Or fill in birth information for your relative that shows they moved illegally as minors!
Visa application denied? Be deliberate. Be open minded. Don't be too desperate to go to one place. Travel the world, there's so much of it to see, much more beautiful too! Go where you will be welcomed with open arms. Don't let denied visas get in your way.