Hi Everyone! It's Malika again, this time with cruelty-free, eco-friendly, and natural packing tips. I'm super passionate about cruelty-free products, with reduced or zero waste, which can be really tough to do when traveling. I've composed a list of products I know to be cruelty-free certified with minimal environmental impacts. There are some things you should know before we start: I'm Asian and Caucasian (so my skin is fair but not super easy to burn), I have dyed hair, and my skin is good ol' combo oily + dry. Also, I recognize the products on my list of natural packing tips list might not work for everyone!
Cruelty-Free, Eco-Friendly, and Natural Packing Tips
This post contains affiliate links. This means we make a small commission at no cost to you if you click through and make a purchase. All prices listed are accurate at time of publication.
Housekeeping
Some housekeeping: In my mind, everything can be carry-on for liquids because I get the bottles you can fill before your trip, so if the sizing doesn't work for you as a carry-on you can always check it! I have also checked that the products listed are safe for coral reefs & wildlife! With that said, here are my natural packing tips!

Soap & Shampoo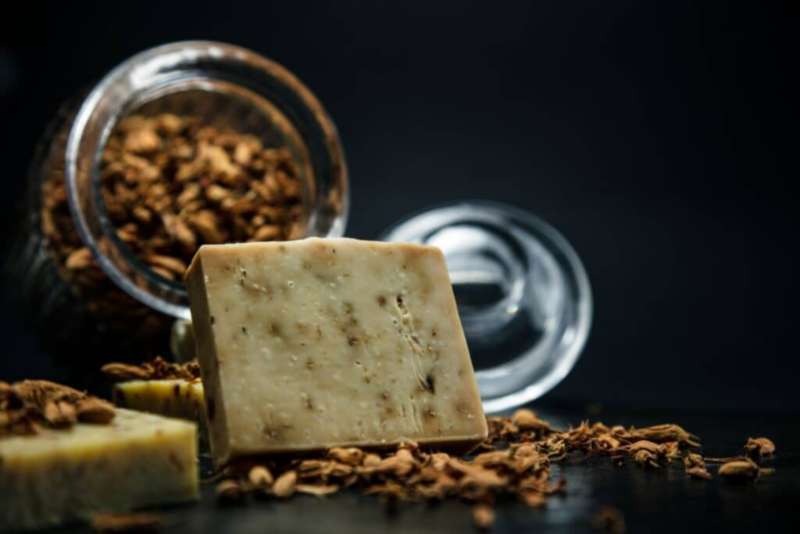 Deodorant & Toothpaste
Sunscreen
More Products & Natural Packing Tips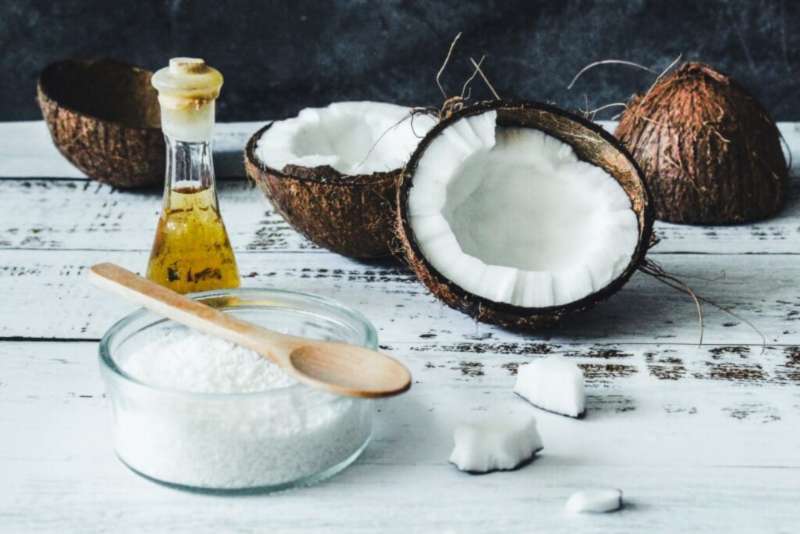 What natural, cruelty-free, environmentally friendly products do you travel with? Join the discussion about natural packing tips in the comments below.
Click here to listen to Away She Goes, the Girls Who Travel podcast. On today's episode: Tips for traveling with carry-on luggage.
Malika is a queer, woman of color. She has an invisible illness that causes some minor disabilities. Malika loves to travel and has been to Japan, Mexico, several places in the US, and lives in Canada. She shares her experiences with health and being a minority on her social media.