Sawaddee kaa. I've been traveling since February 2018. I left my job and headed to make my dream come true. I traveled from Bangkok, Thailand to Paris, France by a 4wd vehicle. I have been through so many countries in 8 months; Thailand, Myanmar, India, Nepal, Maldives, Pakistan, Iran, Turkey, Greece, and Italy. Soon, I will be in Paris, France.
The Bangkok to Paris road trip has been the trip of a lifetime!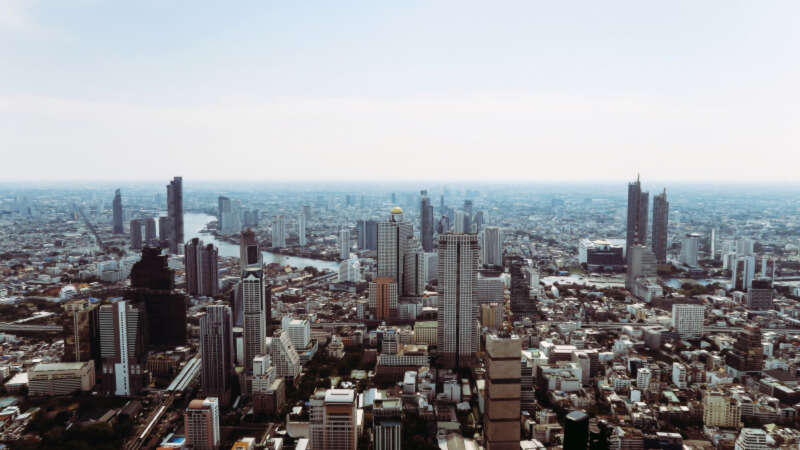 This trip has taught me so many things through these experiences. I've become a stronger and more patient girl. My favorite part of this trip was an unexpected journey in Pakistan. I was little nervous before I arrived in Pakistan because there are so many bad rumors; BUT that's not the truth at all. I felt so happy, from the first day to the last. Pakistan is one of the countries that is very peaceful and extremely beautiful, with landscapes and people who always welcome you as their family. IMAGINE!
Be Brave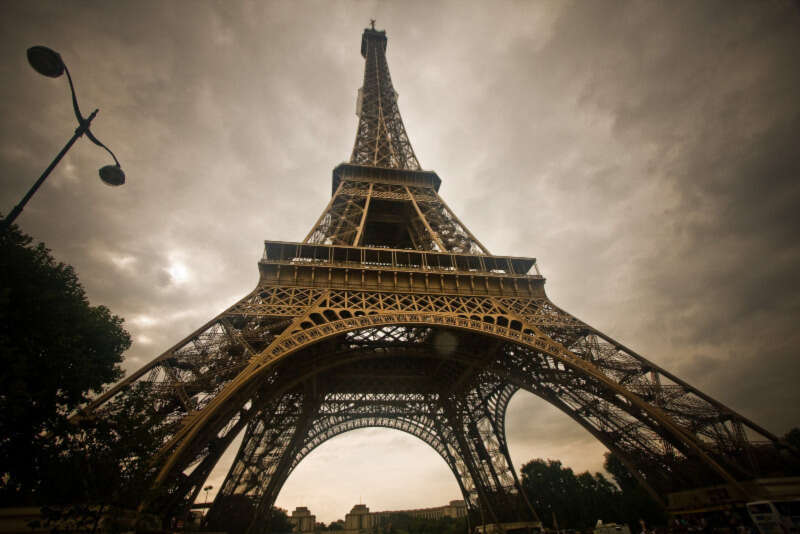 One tip I have about a Bangkok to Paris road trip is to BE BRAVE! That's all you need. When you are brave and full of passion for travel, it could motivate you to make something happen. I started this trip with nothing but I put myself on the position I can do it. After I got money from some sponsors, I invested on little business etc., then I had the funds for my trip. I made it happen for myself!