Vacations can be full of fun experiences, and if you happen to be near a body of water, there are many activities that you can incorporate to make your trip even better.
6 best water activities to try on vacation
If you are open to trying something unusual, these are the best water activities to try on vacation.
Snorkeling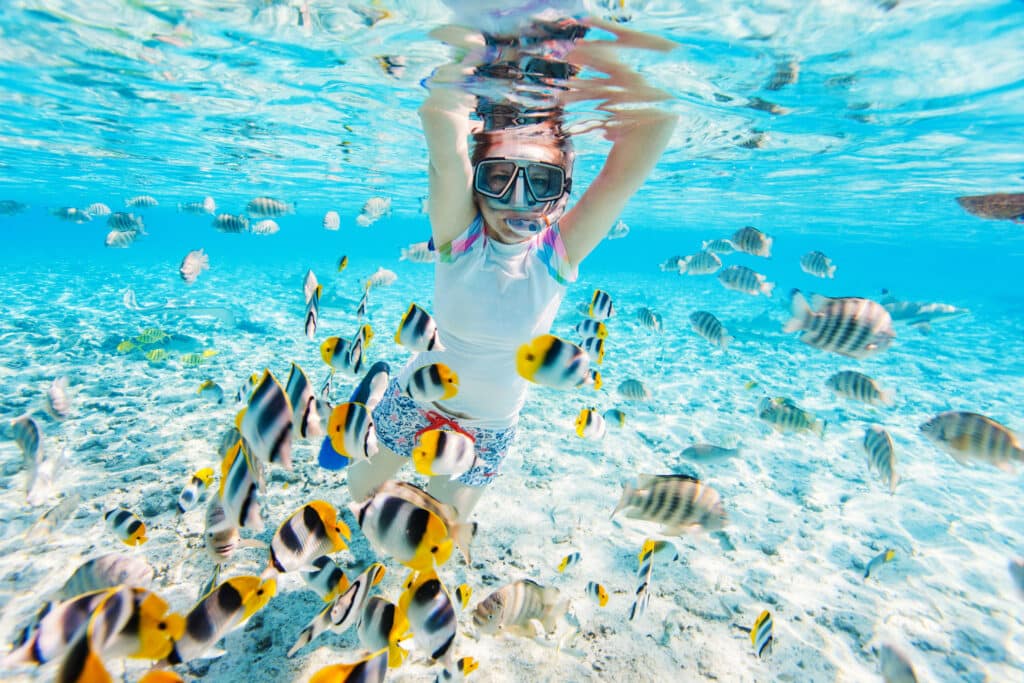 This is the best way to see the colorful world below the water's surface, but it can be physically taxing. Before you get ready to hit the beach, make sure that you are a strong swimmer. You will also need to be able to hold your breath for a while. Also, note that snorkels come in different sizes, so take time to carefully choose one that fits snugly enough that water won't leak when you exhale.
Kayaking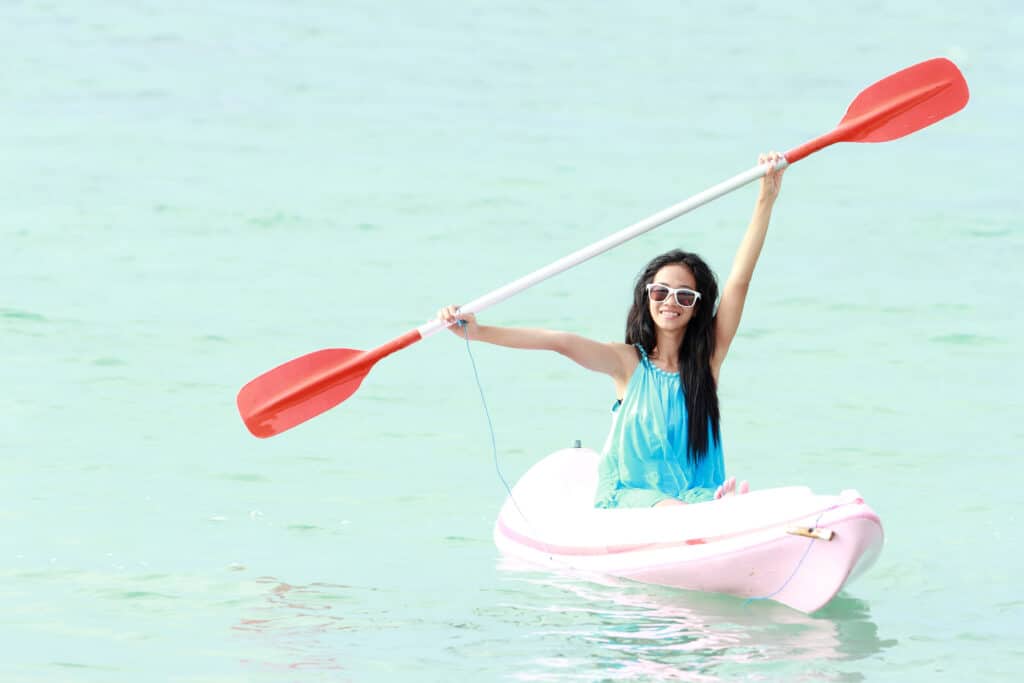 Kayaking is a fantastic way to spend your vacation. You can do it in a lake, river, or ocean. It's also something that can be enjoyed by both beginners and experienced paddlers alike. If you don't have someone to guide you through the sport, joining a guided group trip is another great way to get started with kayaking. Just make sure to wear your life vest!
Horse Surfing
You've probably seen people riding horses in the ocean, but did you know that it's possible to surf on a horse? It's true! In fact, riding waves on a horse is a great way to get in some exercise and have fun at the same time.
This unusual sport can take place anywhere that the water is shallow enough for a horse to gallop but deep enough for the rider's board. Horse surfing consists of the rider being pulled along the waves by a sprinting horse. You may have to search for opportunities to take part in this activity, as it isn't a particularly popular offer.
Paddleboarding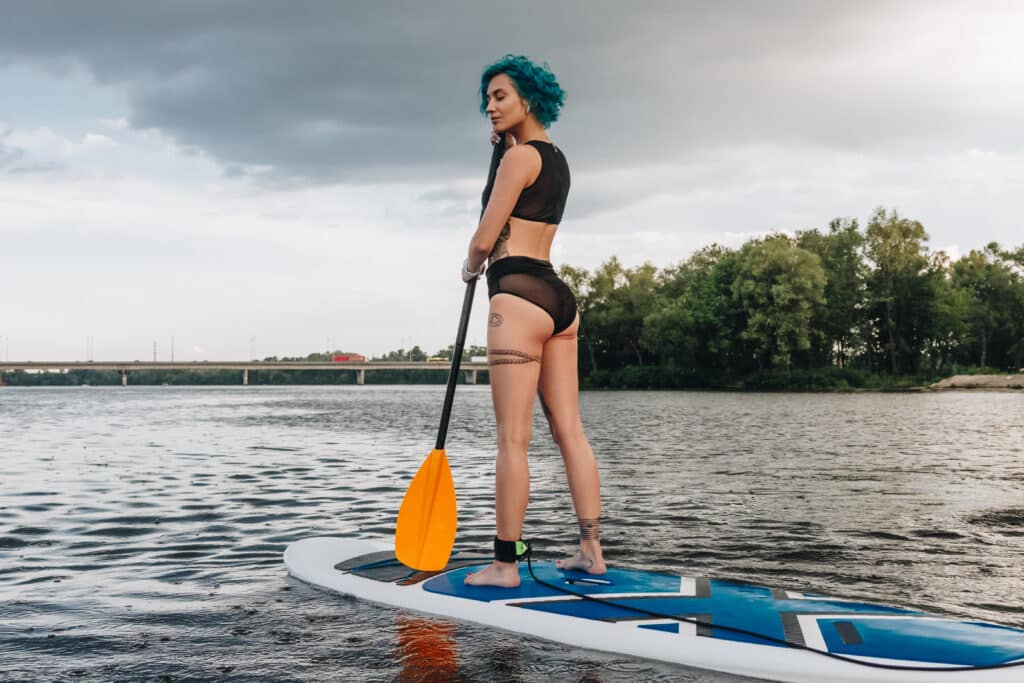 If you're looking to get some exercise on your next trip or staycation, why not try paddleboarding? This popular activity is becoming increasingly accessible, and it's a great way to spend time with friends, family members, and loved ones. Follow the advice of others for your very first paddleboarding adventure, then enjoy your time out on the lake or ocean.
Whether you're trying it solo or as part of a group outing, paddleboarding is an excellent way to get out on the water. It's also relatively easy to learn how to do. Once you've got the hang of it, you may find yourself taking on a new Saturday afternoon hobby!
Water Tubing
Water tubing is one of the most relaxing water activities out there. You'll need a tube, a tow rope, and a boat to get started. Once you've reached your destination, you can cut the engine, float, and enjoy. You can do this in a river, lake, or bay. Since you will be gone for a while, it is always best to wear a lifejacket, sunscreen, and sunglasses for protection against the sun.
Surfing
Surfing requires a board that you can stand on while you ride the waves. Most beaches have dedicated instructors eager to provide you with a beginner's lesson. You will want to come prepared with the correct swimwear and sunblock, but you don't have to worry about bringing your own board for this one.
Water activities are a great way to spend a vacation. You can do them in many different places with friends or family, and you'll find that you have fun while beating the heat. As you plan your next getaway, keep these fun water activities in mind.