Welcome back to our Meet and Greet Monday! Today Her Adventures get to have a chat with Rachel Anne Galvan, HERA editor and writer.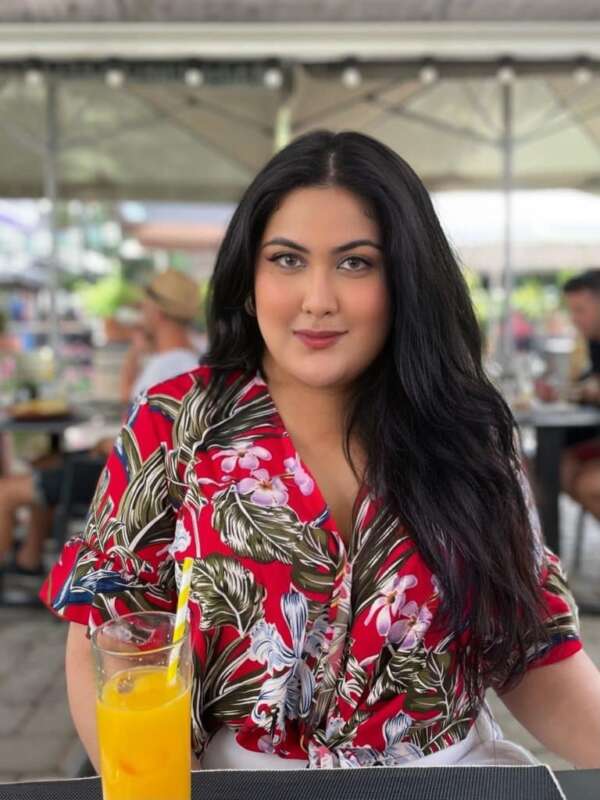 Quick-fire questions
HERA: What's your favorite way to travel? Planes, trains, driving, etc?
Rachel: Planes.

HERA: Hostels, hotels, or homestays?
Rachel: Hotels.

HERA: Are you a planner or do you go with the flow when you travel?
Rachel: Planner.

HERA: Would you rather explore landmarks or local favorites?
Rachel: Both!
Soundbites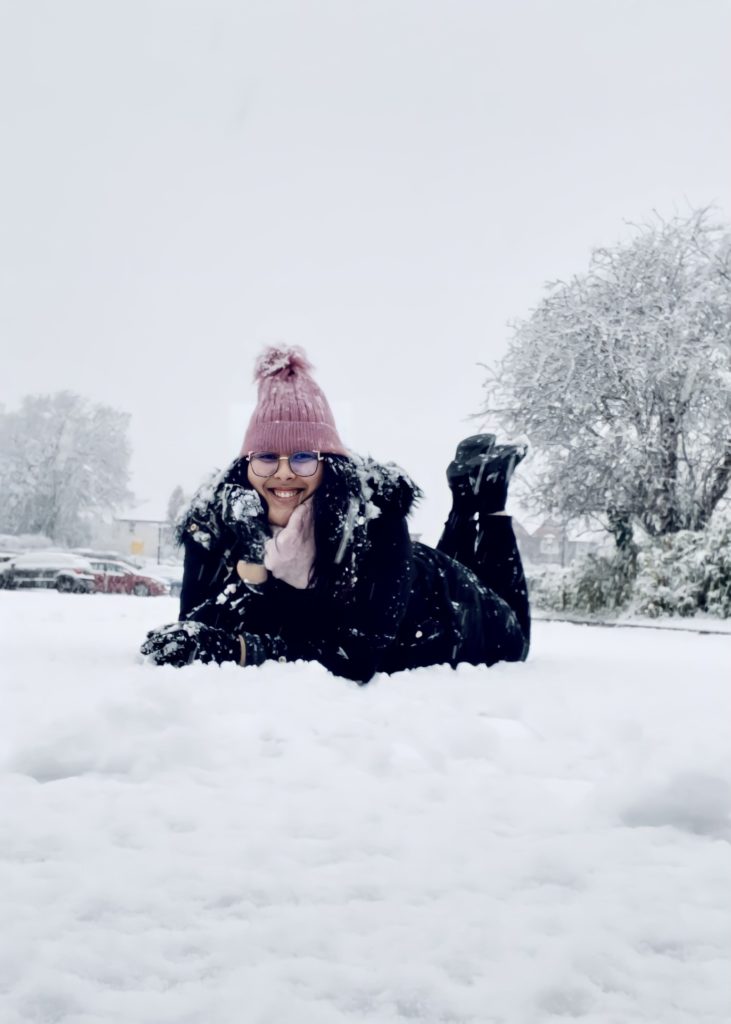 HERA: Tell us about the thing you do that you're most proud of. Why are you proud of it? What about it is inspiring to you?
Rachel: I'm proud of the fact that I'm a jack of all trades. I may not be a master of anything, but I'm sure good at lots of stuff. I can write, I can sing, I did beauty pageants for eight years, I can bake the cutest cupcakes, I can scuba-dive, I can read tarot cards (it's all probably inaccurate), I can write short films, I'm a Toastmaster champion in public speaking, and I can fake being interested in Maths when I need to.

HERA: What is your favorite travel tip, piece of advice, hack?
Rachel: The best time to book plane tickets is Tuesday, after 3 PM.

HERA: What is your travel style? How would you describe it?
Rachel: I enjoy travelling with a companion but I prefer solo travel.
Let's get into the details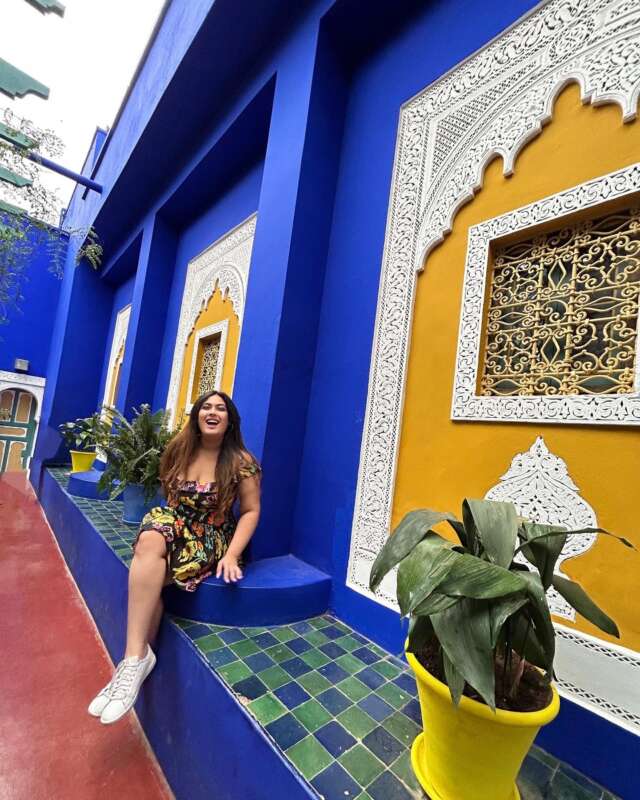 HERA: What's your favorite place that you've ever travelled to? Why?
Rachel: My favourite place that I have ever travelled to is England. When my mother came here to work and I visited her, I knew this is where I was going to settle and eventually die! This is where I was going to reach my dreams. This is where I am going to plant my roots. I feel so blessed to have lived that dream. I remember the first time I stepped foot in London — I could feel the cold breeze on my face. It was a quiet, Wednesday morning, most people were at work. It was just me and the silence of the city. It was something I had only seen in the movies and I got to experience it. And then, my mother brought me to the countryside where she lived. The English countryside is the most beautiful thing I have ever laid my eyes on. It is dominated by hues of green, wind-swept mountains, and dramatic cliffs. There are sheep, horses, cows, and birds everywhere. The meadows are filled with wildflowers. The trees are old and strong. I remember tearing up! I could not believe I was living in that moment. The roads are long winding and are covered with misty moors, the rolling hills are dotted with animals and flowers, the stone walls are sturdy and picturesque, the stone cottages are covered in creeping vines, there are mill wheels, canal boats, and river valleys that were straight out of a magazine. England truly is easy on the eyes and I am proud and lucky to call this country my home.

HERA: What's the biggest lesson you've learned from travel that you'd like to pass on?
Rachel: I have learnt that travelling as a woman brings forth a domino effect; a continuing of female inspiration and influence. As women, we have the moral and societal obligation to help our comrades be the best version of themselves, reach their goals, meet their aspirations, and be each others' heroes. I've learned that by doing the thing I love the most — travelling — I can also help the feminist movement. I can support female-owned businesses, I can join female-led tours, I can promote female-powered charities and foundations. Travelling now, to me, is a way of life and an important tool of the movement and cause I fight for. I have learned that travelling can be more than sight-seeing and experiencing new cultures. I now hold the knowledge that I can both enjoy travelling and also use it as a medium to break down borders and educate myself and the people around me.

HERA: What's your dream? What does your end game look like?
Rachel: My dream is very straight-forward. It is to live a stable life while doing things I am passionate about. Perhaps, it is the steps to that goal that make it a little bit complicated. I want to have a fun day job, financial stability, and a regular travel routine. It looks mundane but it is actually harder than it sounds like. Nowadays, having a degree and being multilingual is no longer something that sets us apart. It's a bonus, yes, but it is something millions of people already have acquired. Being 'successful' in today's world feels like a lottery game now. So, I have to work extra hard to get the things I want and achieve the goals I set for myself. I want to visit all nations of the earth while maintaining a balanced home life with my family. That's the dream.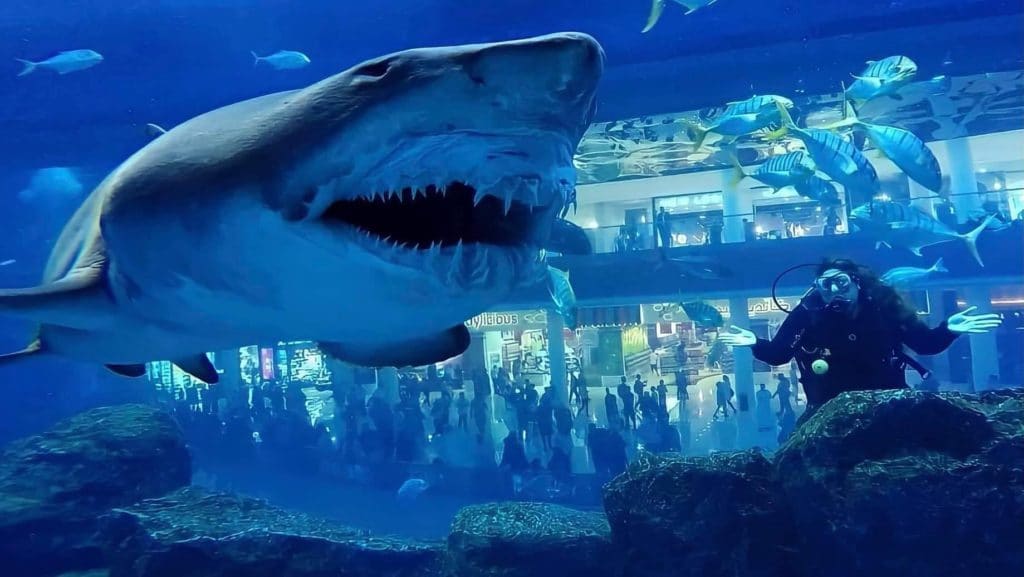 Follow Rachel on Instagram!
Her Adventures is an education and empowerment community dedicated to helping women explore beyond their boundaries. We welcome all people who identify as non-masculine/non-male to connect, educate and inspire each other with their stories, fears, knowledge, questions, and ideas. Because together we make each other strong. We hope you will join us and see the world.