Some girls own a Mary Poppins purse. Anything and everything pops out of the seemingly bottomless bag. I like to pack smart. Whether it's a day trip travel bag, or even just to go out on a daily basis, I like to cover the essentials for daytrips.
I'm a compulsive list maker. I have lists for each kind of travel. There's the work trip list, the beach trip list, the day trip list, and also day trip with the dog list. The weekend trip list and the long holiday trip list are also important. A friend recently asked on the GWT Facebook page for help to fill the contents of her daily travel bag. So whilst each of us have our own needs and must-pack items, I thought of sharing some items that go on every girls list with inputs from the GWT gang of girls. Take a look at some of these essentials for daytrips that you will find in my bag at all times and add few of your own to it. Purchase them separately, or put together some travel kits for women.
Pack Smart: 10 Essentials For Daytrips
This post contains affiliate links. This means we make a small commission at no cost to you if you click through and make a purchase. All prices listed are accurate at time of publication.
1. THE GOLDEN TRIO
Mobile phone, wallet & keys should be in your bag whenever you leave the house, not just as essentials for daytrips.
2. ID ESSENTIALS
A handbag is incomplete without your identifying documents. It could be a copy of your identity card, your passport or driver's license. If you are using public transport, then bring a copy of your ticket.
3. HYGIENE ESSENTIALS
When we pack smart we can't leave home without these. They were always important, but now are indispensable – tissues, wet wipes, hand sanitiser. I would recommend a spare face mask as well that is in a sealed pouch. Keeping your preferred menstrual product is also absolutely essential. It could be a menstrual cup, tampon or sanitary napkin.
4. MAKE UP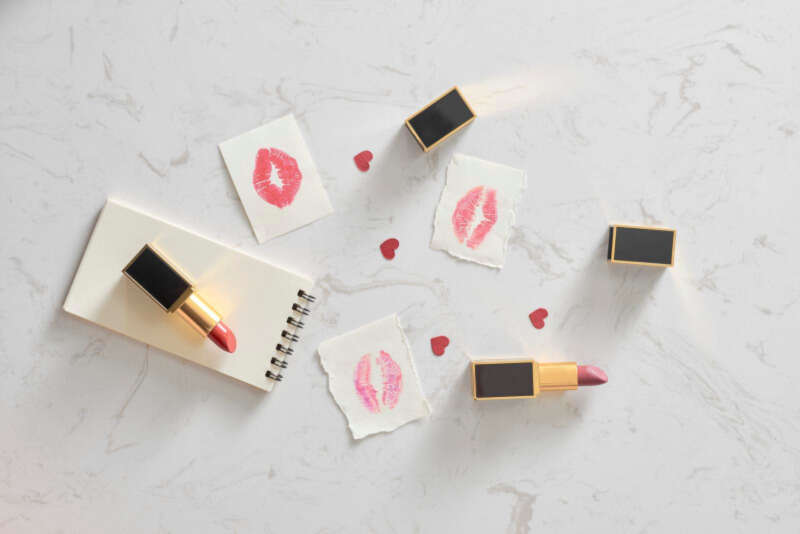 It's important to me to be impeccable and well groomed any time of the day. So carrying a hair brush or comb and a hair tie always helps. Manda L suggests carrying dry shampoo and deodorant, while Andrea V, Jenny M, Yousra M & Monica G always carry a lip balm.  Pro tip from Jenny D: she uses a lip balm with an SPF. Your lips can get sun burned too, and there is always that risk of skin cancer. Better safe than sorry.  I like to toss in a small lipstick or gloss & a travel sized perfume. Jenifer M recommends Chapstick and sunscreen. She says: "I always put some in a little travel container, just enough for a day refill as needed". Smart idea!
5. MEDICAL ESSENTIALS
You never know when you will need them. If you have a specific medication that you use for a medical emergency, or even on a daily basis, please ensure you carry it always in a clear pouch with instructions for use. In the unlikely event that someone needs to administer the medicine to you, the dosage and instructions can be lifesaving. Keeping a copy of your prescription is also a good idea. Apart from the vital medicines, your bag needs to cover the basics, whether it's that bandaid to cover that little nip or a painkiller to pop when your head seems to explode.  Janet D suggests carrying a Compeed anti-blister stick. Monica G also adds that if you wear contact lens, then carry an extra pair and a little bottle of eye drops. If your day trip involves a lot of walking, consider keeping some blister patches handy. These are must-have essentials for daytrips!
6. EAT/DRINK ESSENTIALS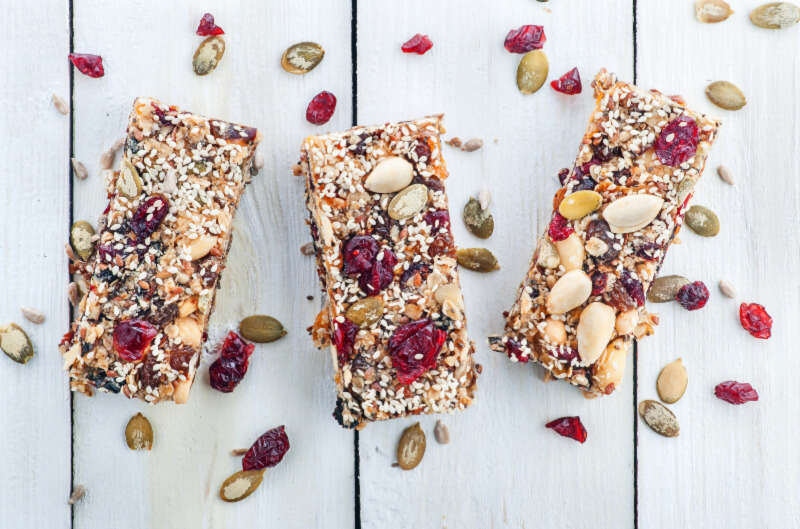 You can't survive on love & fresh air alone, so always carry some water and a handy snack to keep those hunger pangs away. Granola bars, Toffee, mints & a small water bottle.
Bringing a reusable water bottle is a good idea, too. Carrie J uses a platypus flexible drink bottle – it folds to nothing when empty. Quite a space saving idea. Pro tip again from GWT champ Jenny who let us in on this valuable info: there are apps available on both Android and Apple which give users the location of the nearest drinking fountains. They use GPS and Google Maps. The most popular ones include Tap which has over 35,000 refill stations in 30 countries and 7300 countries. Another one is  the WeTap  app developed by UCLA, but this one is currently available only on Android. The others include Refill, Refillmybottle, Closca, mymizu, find water, freetap, waterforfree.
7. WEATHER ESSENTIALS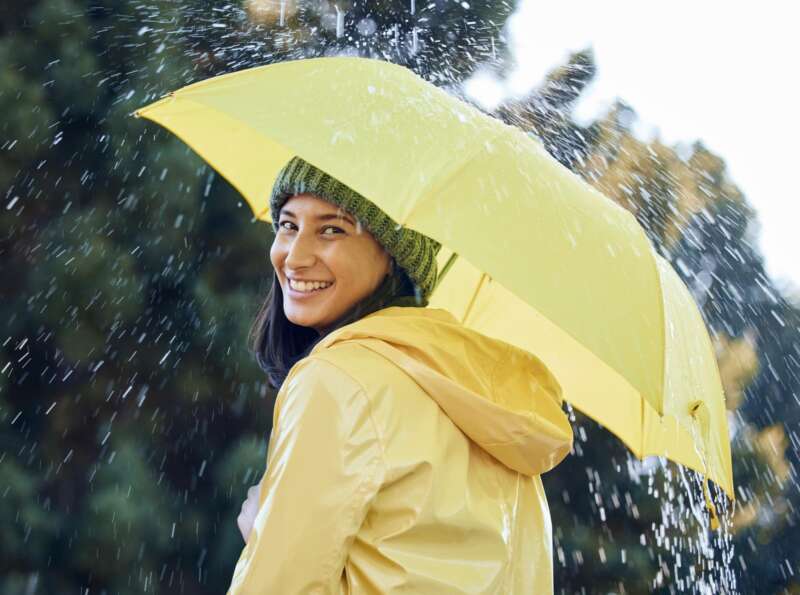 A day trip is best enjoyed when you are equipped to handle the weather. You need your sunglasses and scarf if the sun is shining, and your umbrella if its raining. If it is chilly out bring a pair of warm gloves & a scarf. In many places where its windy and raining, your umbrella will not hold well, so check with local sources and carry a rain jacket instead. Chicago has umbrellas whilst in Washington State they use rain jackets. Pack smart! So like they say, when in Rome…
7. DIGITAL ESSENTIALS
Lauren S says she always carries a portable power pack to charge her phone, and a universal outlet adapter. We would add head phones to that list as well. What would be do without our digital essentials for daytrips!
8. SMART ESSENTIALS
These are those little magical gadgets that make life easier. Yomi shared a nifty tip of hooking safety pins to the inside fabric of your bag. Also add the tiny sim card ejector to the zipper pocket. Jennifer M suggests carrying pepper spray for your protection, if its permitted. Lisa T keeps an emergency contacts list, a small multi-tool (e.g., to fix zippers, tighten loose screws in electronics) and a small sewing kit. Sharon S always includes a small notebook & pen. I would add reading glasses if you need them.
9. ABSOLUTE ESSENTIAL
We have talked so much about what to put in the bag, now let's talk about the bag itself. The right kind of bag is vital to pack smart and carry all these things. The choice varies from person to person. Some girls love to load up a backpack and carry it around, because it's the most fuss free, hands free way to carry your essentials. A roomy tote bag might be preferred as a more chic option, and you can match it with your outfit. And then there is the cross body messenger bag that you can sling over a shoulder and wear it in front. That way your bag is within sight at all times. No matter which type of bag you choose to carry, make sure it handles the contents well and does not chaff your shoulders.
Click here to listen to Away She Goes, the Girls Who Travel podcast. On today's episode: Tips for traveling with carry-on luggage.