Welcome to the second part in Her Adventures series highlighting WOC in the travel world! Today, we are spotlighting 5 of our favorite Black-owned travel agencies and businesses who cater to tools for travel.
Black Owned Travel Agencies – 5 Travel Businesses You Need To Know
The Nomadness Tribe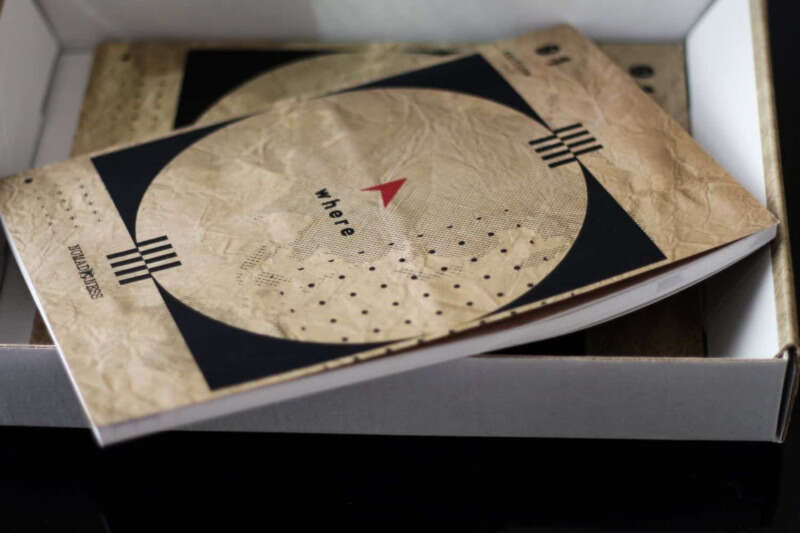 Started by Evie Robbie in 2011 as a YouTube channel, Nomadness Tribe has grown into a massive global movement. They offer trips, conferences, even a TED Talk. Their mission is to"show the world that travel has no racial, gender, religious, economic, or interest limitations through our community representation and relevancy." Say it again for the people in the back!
We are BIG fans of the "where. Journal for Travelers." Pick up your copy here for $25 USD.
Travel Noire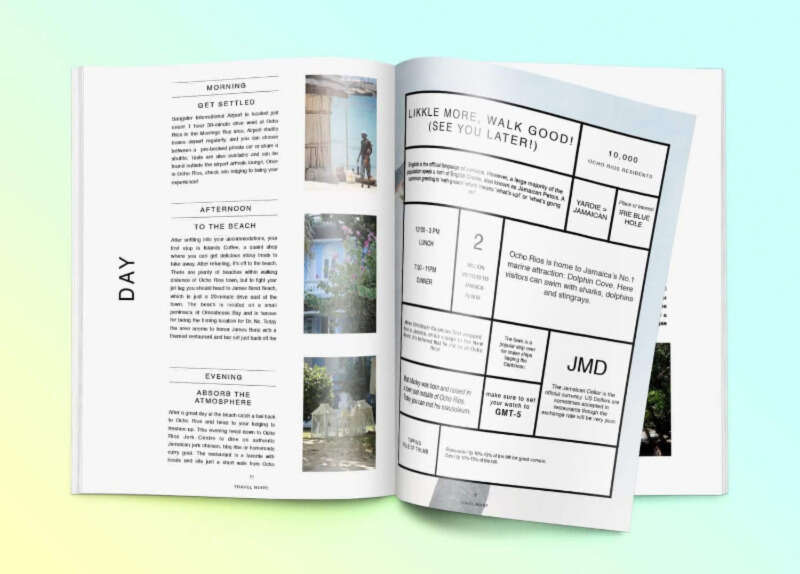 Travel Noire is digital media company serving millennials of the African Diaspora. Through inspired content, they help discerning travelers, discover, plan and experience new destinations. Their founder, Zim Ugochukwu, has been named a Forbes 30 Under 30 Awardee. Her business has been featured in the New York Times, TIME, CBS This Morning, ELLE, The Nation, Essence, NPR, among others. On top of that it was hand selected by Oprah for SuperSoul 100, a collection of inspired leaders using their voices and talents to elevate humanity. NBD. Oh wait actually, huge deal.
Their City Guides make exploring a new destination a breeze. They plan your trip so you don't have to. Grab a City Guide (or several) for $25USD each. 
Blue Zaria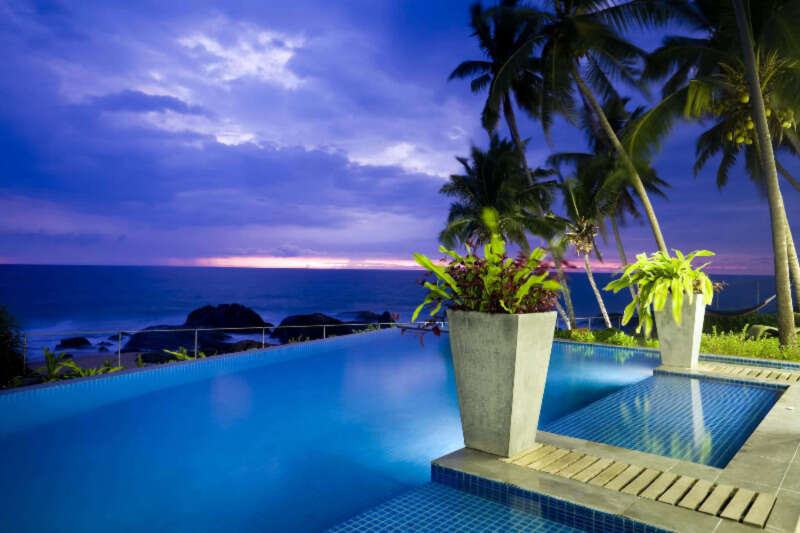 See their latest travel packages.
Black Girls Travel Too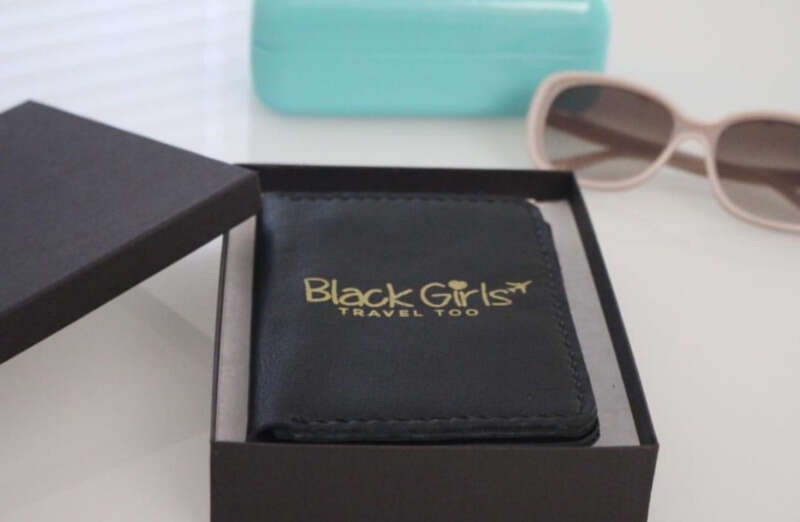 What started as an Instagram Account in January of 2015, has now become a black travel movement that has changed the lives of hundreds of women. A single field trip to Washington, DC sparked founder Dianelle Rivers-Mitchell's passion for travel that would lead her to become a pioneer in the black travel movement, offering trips that "offer women the freedom to live up to no one's expectations of our lives but our OWN." Anyone else get goosebumps?
While you're perusing their trips, get this gorgeous Black Girls Travel Too leather passport holder for $79.99USD
Airfordable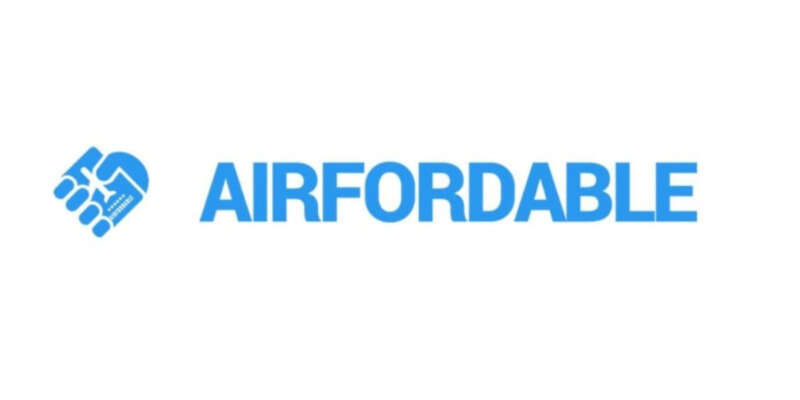 Airfordable allows you to book a flight for a fraction of the cost upfront. You can pay the remaining balance in installments before your departure date. Co-founded by Ama Marfo, her love for technology and travel intersected leading her to develop the foundation for what is now Airfordable.  Airfordable helps solve a personal problem that initially gave her the urge because she couldn't travel home to visit family during college breaks. BRB, booking our next flight right now.
Sign up is FREE! Get started toda
y.
Check out these cool black-owned travel agencies businesses. You won't regret it!
Her Adventures is an education and empowerment community dedicated to helping women explore beyond their boundaries. We welcome all people who identify as non-masculine/non-male to connect, educate and inspire each other with their stories, fears, knowledge, questions, and ideas. Because together we make each other strong. We hope you will join us and see the world.