Alert! Valentine's Day is just around the corner, and right about now you are most likely checking out gifts for travel lovers in your life. If that special person in your life happens to be a travel lover we got you covered! Pick one of our 10 unique gift ideas for travel lovers and make someone very happy this Valentine's Day!
This post contains affiliate links. This means we make a small commission at no cost to you if you click through and make a purchase. All prices listed are accurate at time of publication.
10 Unique valentine's day gifts for travel lovers
1. Zero Waste Starter Kit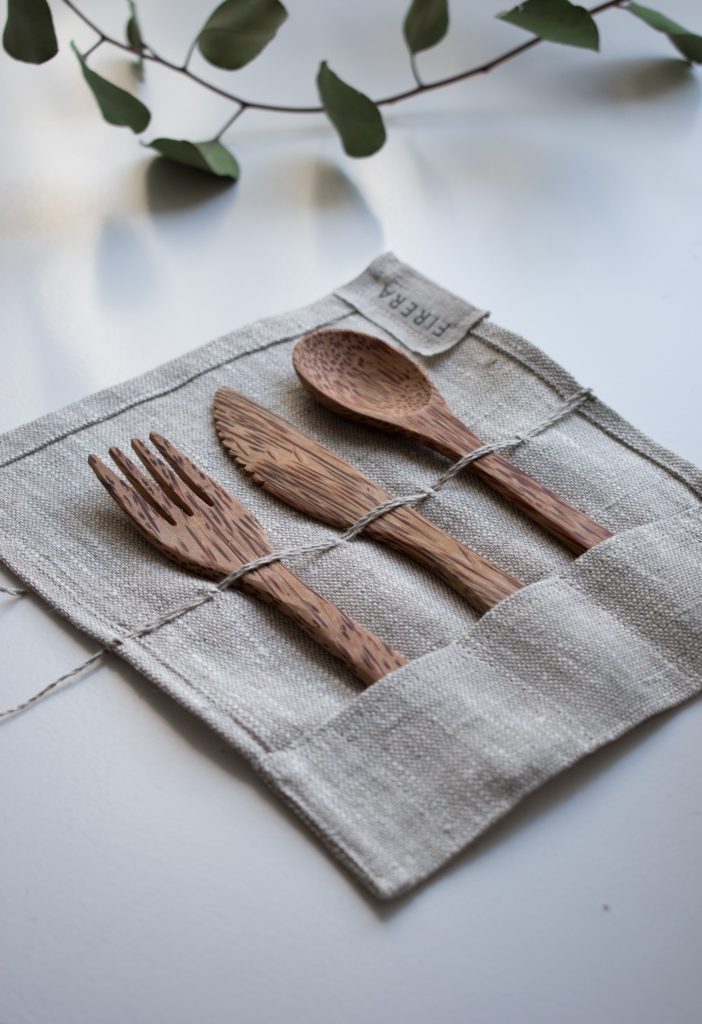 We can all agree on trying to protect our beautiful planet. Make the world a little less trashy and pick a zero waste starter kit as one of your gifts for travel lovers! These kits come in different shapes, sizes and prices. Start small with the zero waste dental hygiene kit for only $22 USD. Every toothbrush you ever used still exists in a landfill somewhere! More than enough reason to start exploring plastic-free alternatives!
For travel lovers with a uterus, the zero waste period kit comes in two sizes and contains all the products you need. Tampons and sanitary pads are one of the largest sources of ocean plastic, so you'll be doing the world a lot of good when you switch over to these reusable products. For only $75 USD it can be yours!
If you want to spend a little more and get a comprehensive on-the-go kit as one of your gifts for travel lovers, there are several options out there. They can include anything from reusable cutlery to water bottles and hot beverage cups, reusable sandwich bags and lunch boxes. Prices range from $ 49 USD to $ 115 USD.
2. The gift of learning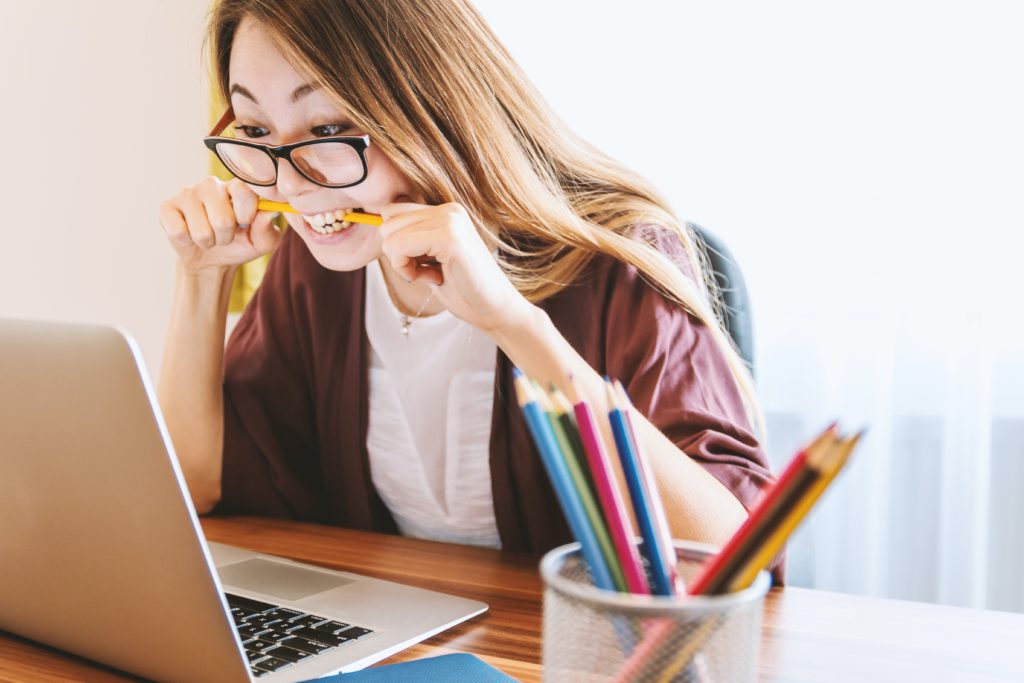 Are you looking for gifts for travel lovers with hungry minds? We have just the thing for you! Give the gift of Masterclass. On Masterclass, you can learn from experts in their fields, people who inspire the world.
The best way to guarantee you'll manage to take the ultimate Insta-shot is to revamp your photography skills while taking a class with (gasp!) Annie Leibowitz. Jimmy Chin covers adventure photography, for those daredevils out there. Are you an aspiring travel writer or blogger? Perfect your writing skills with classes from masters such as Margaret Atwood, Dan Brown, James Patterson and Salman Rushdie!
For those travelers stuck at home, take a cooking class and recreate dishes from other countries with Wolfgang Puck, Gordon Ramsey and many more. Starting at $ 15 USD per month.
3. Color your world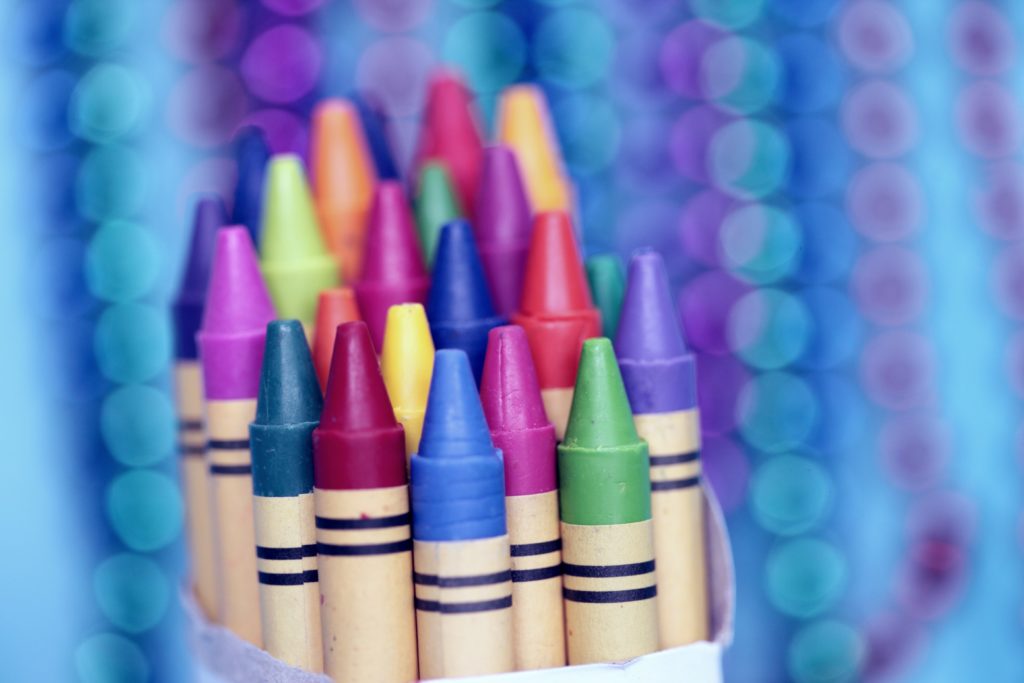 Coloring isn't just for kids! It can reduce stress, improves vision and motor skills, and helps with patience and concentrations. And, most importantly, it's FUN! So – if you are buying a gift for a coloring travel enthusiast, look no further. This travel mug let's you color all the places you have been to, then all you need to do is pop it in the oven et voila! Your coloring is permanent! Even better, keep exploring and add to your mug. Fill in your latest destination and put it back in the oven to make the memory permanent. You'll be the most popular person on Valentine's day with this gift! Prices range from $ 18 USD to $ 25 USD.
Conquer language barriers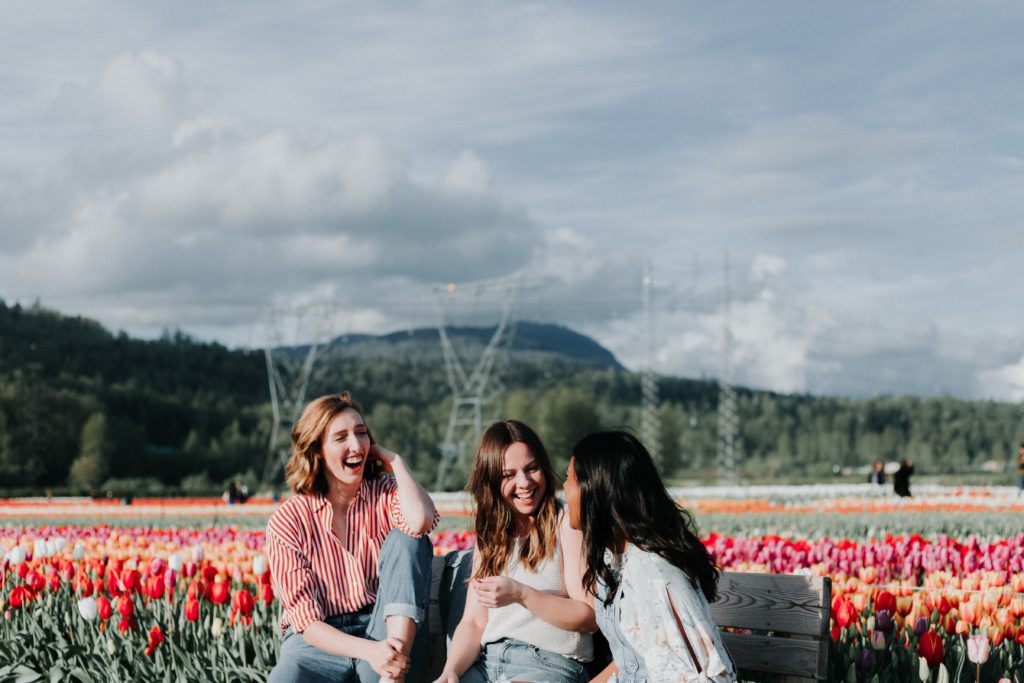 So many countries to see, to little time…to learn the language. Of course we can book that trip to a foreign country and learn to say basic phrases such as 'hello' or 'thank you'. But sometimes that's simply not enough to get around.
4. Language Learning Service
If you know your loved one well, you'll know which of these options to pick. Is she planning an extended stay in Italy? In-depth learning of the language might be a great idea for her. A subscription to a language learning service such as Rosetta Stone will allow her to be fluent in no time! Prices start at $11.99 USD per month, but for a meager $299 USD a lifetime subscription with unlimited languages can be yours!
5. Translator Device
For the traveler who wants to go absolutely everywhere there is but one solution: a language translator device. These devices don't come cheap – but an investment of $299 USD can save you from getting lost and having to take a taxi back to your hotel, accidentally ordering the most expensive thing on the menu, and best of all, it allows you to make new friends in a new country in no time!
6. DIY on the go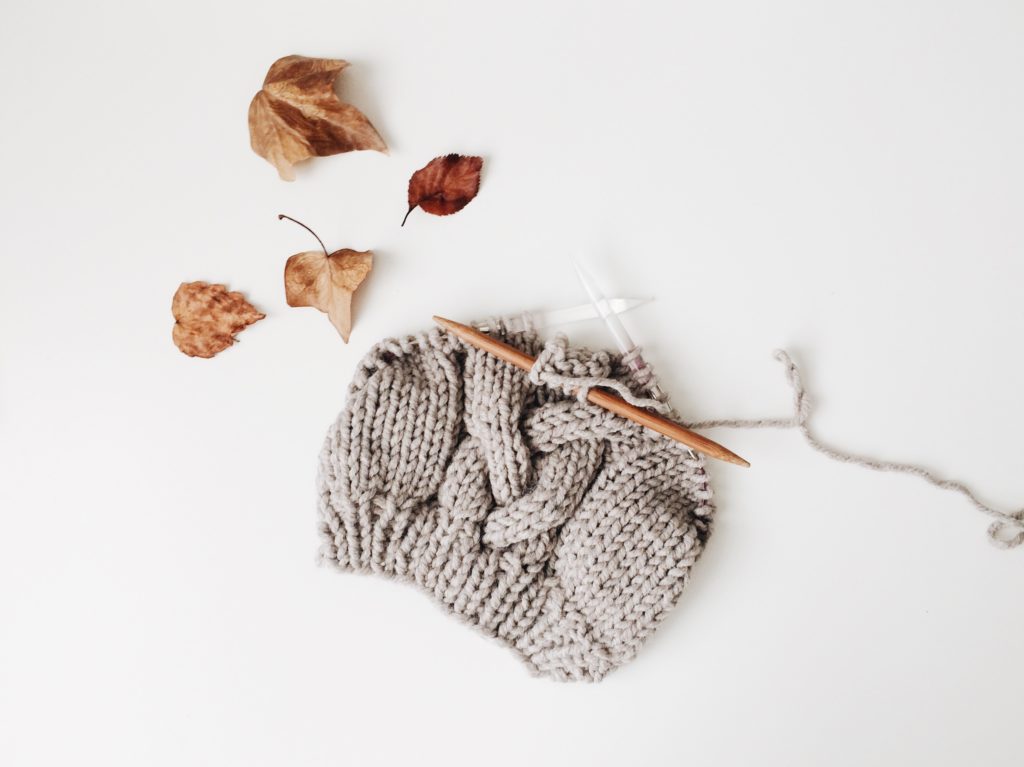 For Do-It-Yourself enthusiasts, traveling can be a challenge. To find room for all the art and craft supplies somewhere, and now have it turn into a big mess is tough and inconvenient. Drum roll please: along comes the travel knitting bag! This bag has plenty of space for an oversized skein of yarn (or 2-3 balls), needles, and other knitting necessities. All you have to do when you are ready to knit is to hang the handles over your arm, pull out a string, and knit away. $35 USD.
7. Power Bank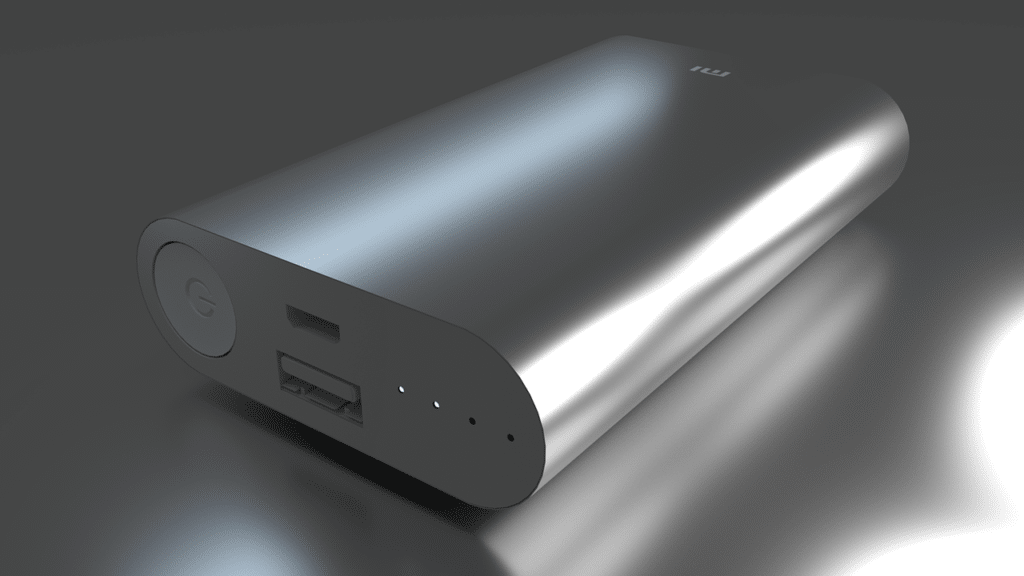 Oh sigh. What's so special about a power bank when you are looking for unique gift ideas for travel lovers? Isn't that something that's listed in virtually every gift article? I know, I know. But hear me out. I'm not talking about a boring old power bank. May I present to you its shiny younger brother, the WIRELESS power bank? There's no more need to carry a bag full of cables around. Place any Qi-enabled device right onto the powerbank and start charging! It'll be yours for $39.99 USD.
8. Bring travel home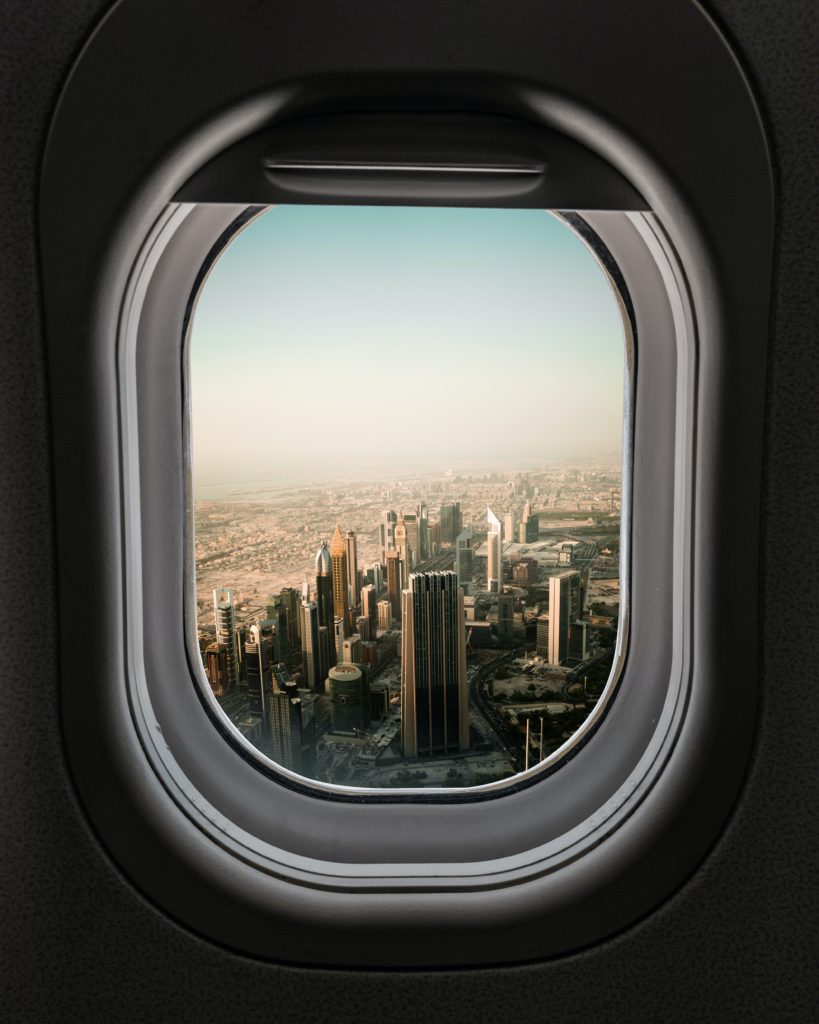 Gifts for travel lovers don't just include things that are useful while traveling. How about something that reminds them of their travels? This airplane window picture frame is incredibly unique and fun. Display a picture from your favorite trip and revel in those memories every day! $44 USD.
9. Travel in style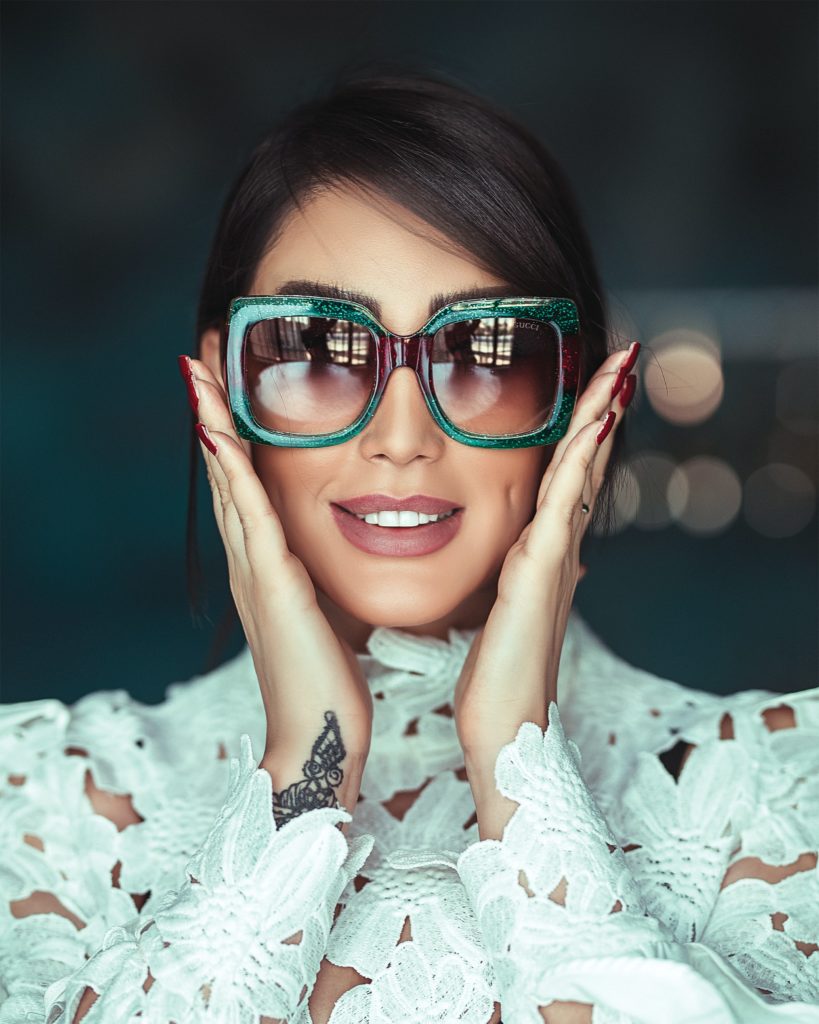 Are you shopping for a beach enthusiast? One of the most important thing to remember on beach day is a good pair of sunglasses….or three, or five. For those who can't decide which pair to bring for the next beach vacay, consider a sunglasses travel organizer. It will keep them all safe and in one place, and you'll always have the perfect pair handy to match your outfit of the day.
10. Dream of future travels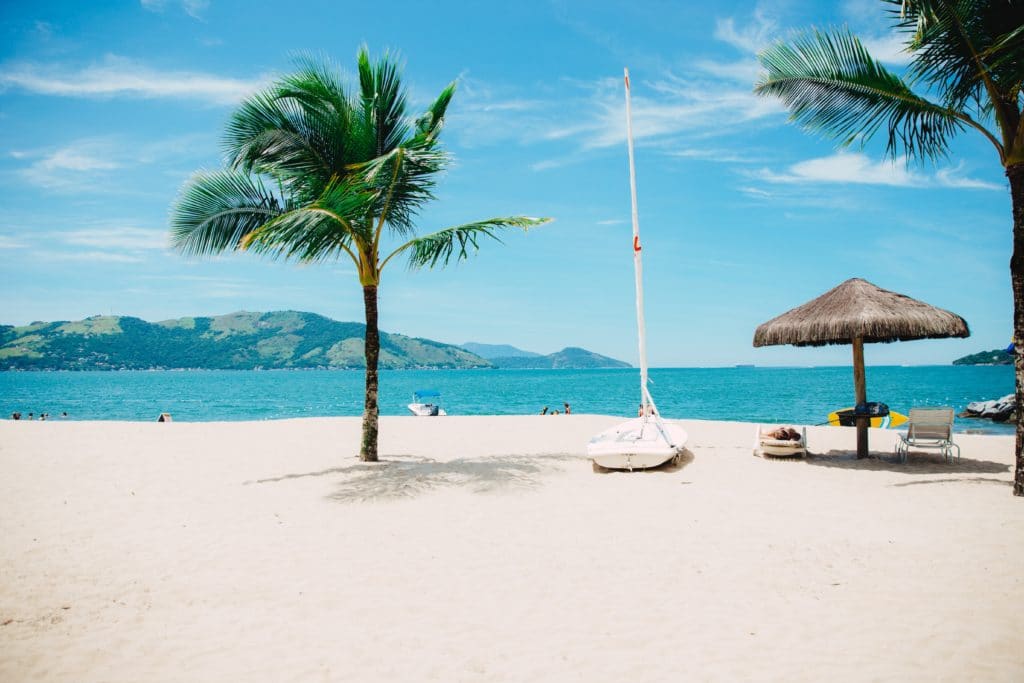 Gift cards may not be one of the most original gifts for travel lovers. This one, however, is an exception. Give the gift of travel with a Marriott Bonvoy gift card. These can be used for hotel stays, culinary experiences or spa days. Is there a more perfect Valentine's Day surprise?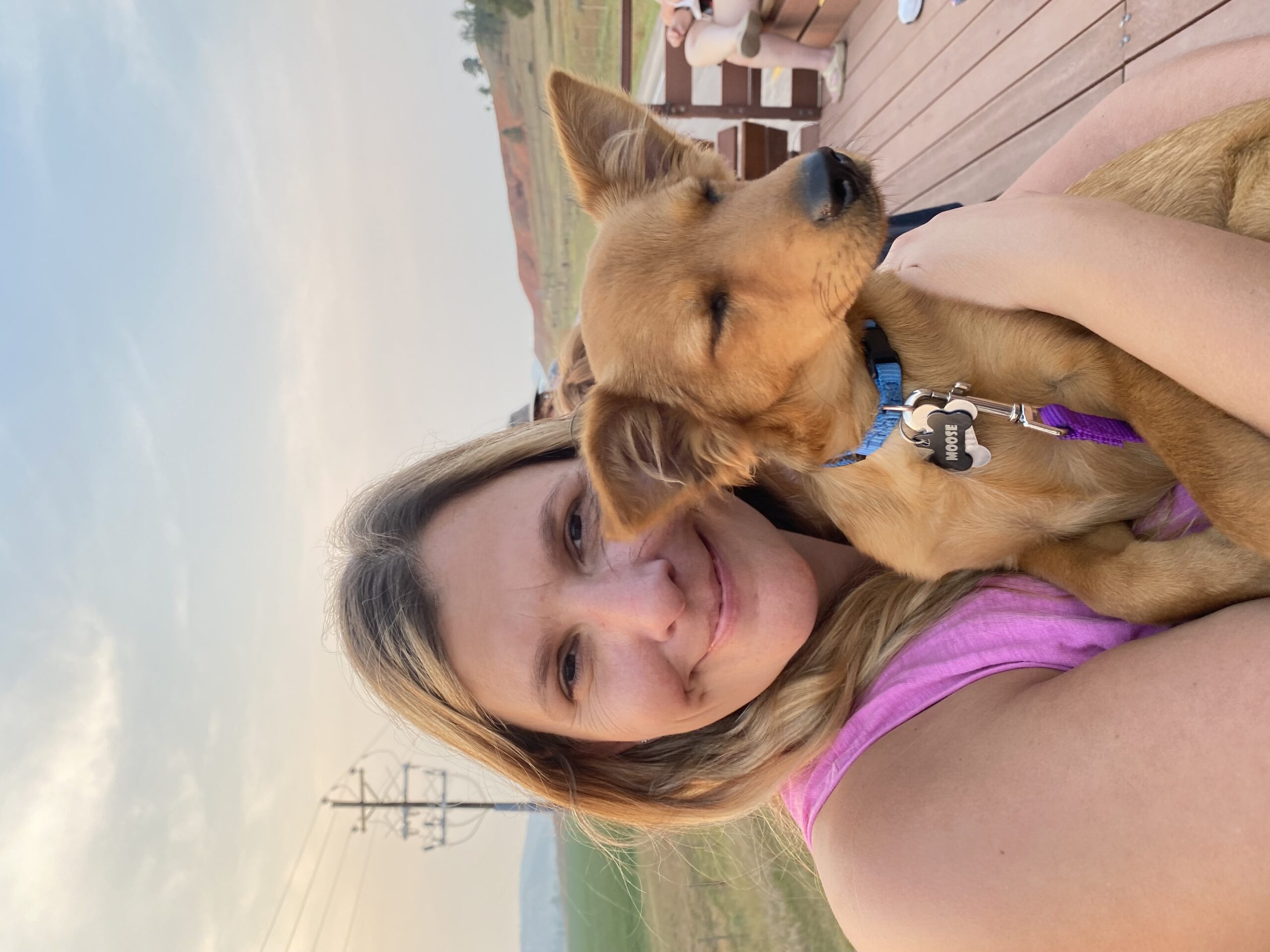 Jenny grew up in Germany. All she ever wanted out of life was to leave and have adventures. Jenny always traveled as much as the budget would allow, and when she met her husband traveling became a full-time thing. You can follow Jenny on her blog and Facebook.