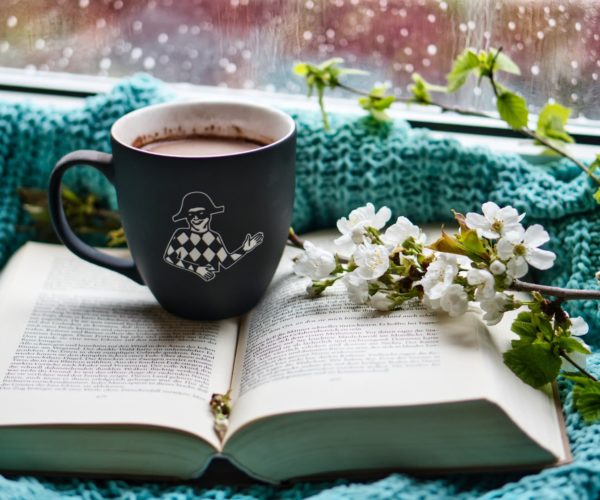 If there is anyone who knows about how to survive quarantine at home, it's me. Last year I spent 42 days in full quarantine. That's not counting the stay-at-home orders we got all year around. My husband works on a cruise ship and I was with him when the boat went on full lockdown. We spent 42 days in full quarantine at sea. No Wifi, no Amazon, no UberEats. 14 of these days were spent in an 21 M2/228 SF cabin (that's a really small cabin). Another 30 were spent a little bigger cabin. This time we got three fresh ...
CONTINUE READING

→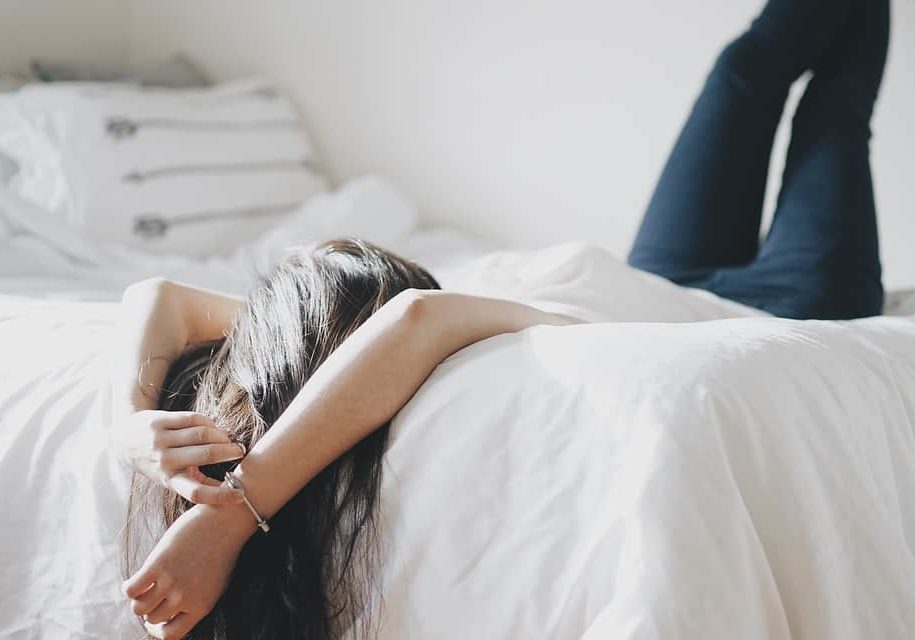 10 Steps For The Perfect Staycation Holidays
This article is for you: the girl sitting at her desk, in her car, at her register ... all the while, internally battling her desire to leap up and hop...