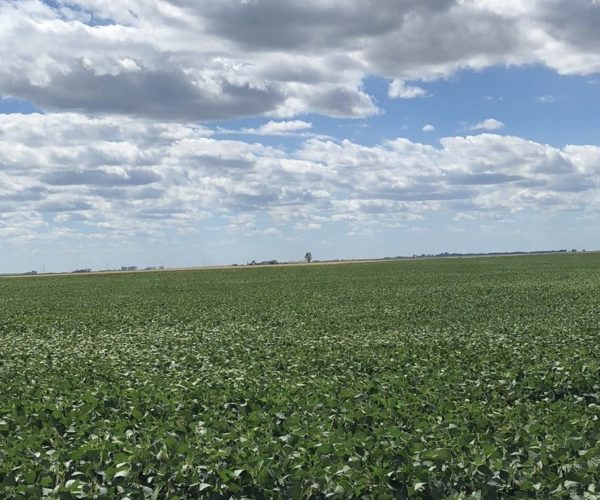 Many US members of Girls Who Travel have a goal of seeing all 50 states. There are so many wonderful places to see in the US that popular states tend to be the first ones on their lists. Less popular states tend to be farther down on that list. North Dakota tends to be one of the last states to visit, partially because of where its located. It's in the  middle of the country, but borders Canada. It also doesn't quite have all the allure that many other states have. However, North Dakota has some hidden gems that should make ...
CONTINUE READING

→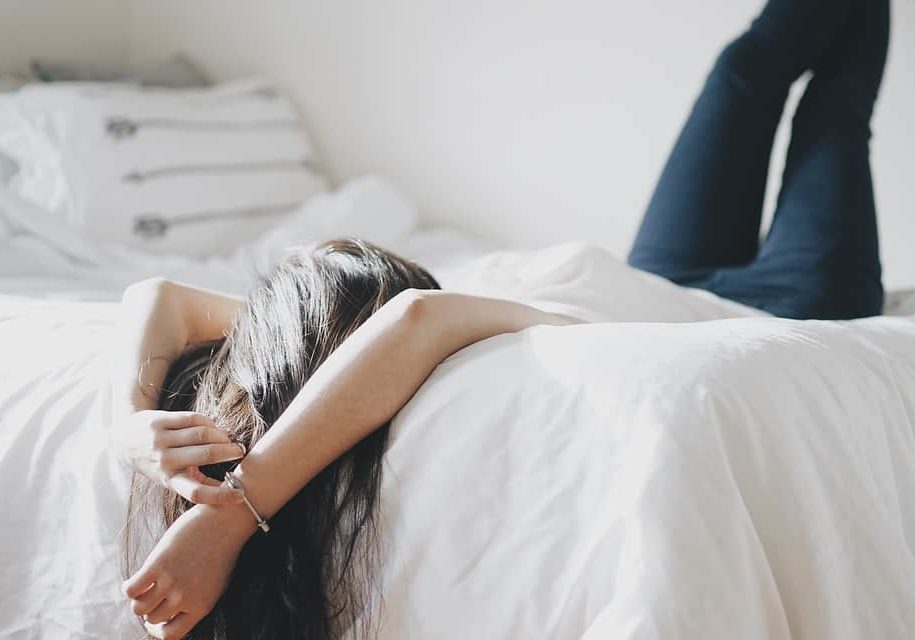 10 Steps For The Perfect Staycation
This article is for you: the girl sitting at her desk, in her car, at her register ... all the while, internally battling her desire to leap up and hop...