If you clicked on this post, then there's a good chance you're feeling nostalgic and are looking for some Christmas movies to watch. And maybe you are feeling nostalgic. During this time of lockdowns, social distancing and missing those I love I find myself in need of some comfort TV. Sure, many Christmas movies are made each year and many are fun and comforting. But nothing can beat Bing Crosby and Danny Kaye in White Christmas if you ask me! I've been finding myself watching a couple of my favorites, old and new, even in November. Here are my picks of the 10 Christmas movies that will leave you feeling nostalgic. If you have any other tips, feel free to include them in the comment section.

This post contains affiliate links. This means we make a small commission at no cost to you if you click through and make a purchase.
White Christmas (1954)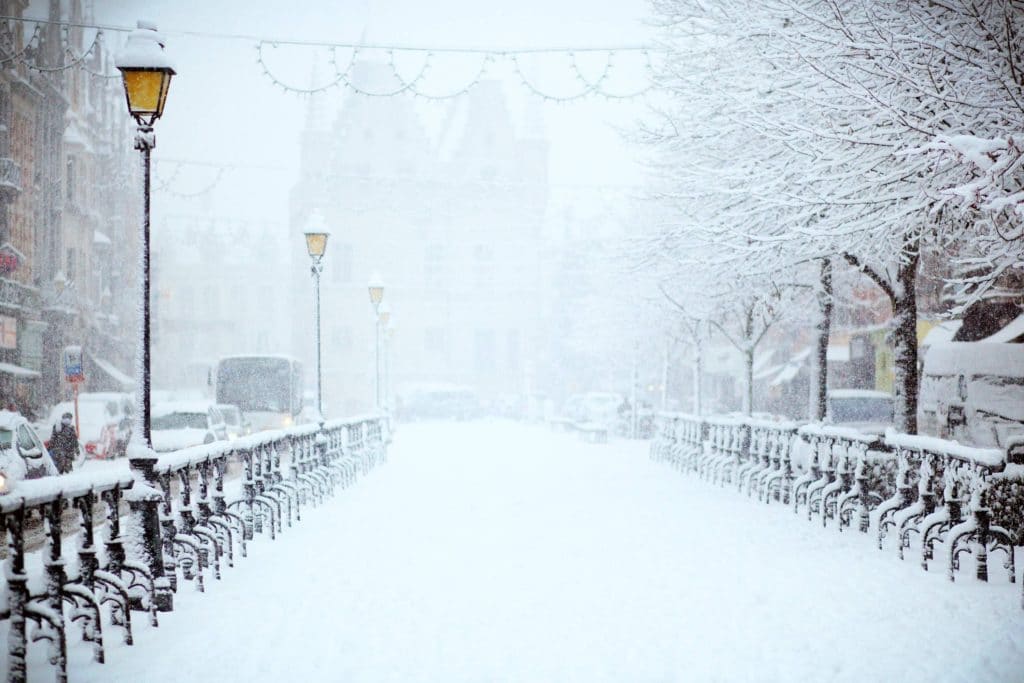 In 'Holiday Inn' Bing Crosby sung his famous song 'White Christmas'. This 1954 musical is featuring a new version of the song from which the film gets its title. Crosby and Danny Kaye are playing the role of music-act partners who team up with two sisters (Rosemary Clooney and Vera Ellen) to help their former military commander save his Vermont lodge.
Where to watch: Amazon or iTunes
A Christmas story (1983)
What do you want for Christmas? Nine year old Ralphie Parker, played by Peter Billingsley, wants nothing more for Christmas than an air rifle. Director Bob Clark made a holiday classic with this beloved saga that will leave you feeling nostalgic. If you have cable, no doubt it be playing on one of your channels on December 25.
Where to watch: Amazon or iTunes
It's a wonderful life (1946)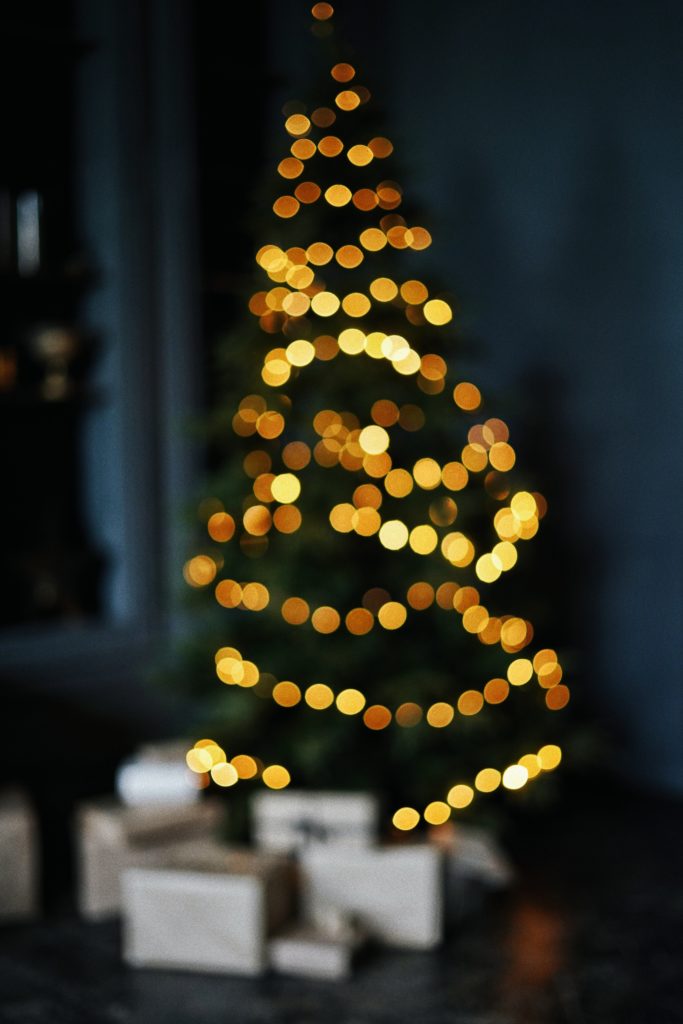 Few movies define Christmas like this Frank Capra's fantasy film stars Jimmy Stewart, and few movies will leave you feeling nostalgic like this one. Stewart's plays George Bailey, who, on the edge of committing suicide, is visited by an angel who shows him the true importance of his life.
Where to watch: Amazon or iTunes
Home Alone (1990)
Feeling nostalgic? This film is one of the favorites playing on television every year at Christmas time. 'Home Alone' really doesn't need an introduction but in case you haven't watched it yet, here it is. Kevin (Macaulay Culkin) is forgotten by his family and forced to battle a couple of foolish thieves (Joe Pesci and Daniel Stern) in this enduring children's adventure from writer John Hughes and director Chris Columbus.
Where to watch: Amazon or iTunes
Miracle on 34th Street (1947)
'Miracle on 34th Street', initially released as 'The Big Heart', is written and directed by George Seaton. This is a great American Christmas comedy, starring John Payne, Maureen O'Hara, Natalie Wood and Edmund Gwenn. The story takes place between Thanksgiving Day and Christmas Day in New York City. It focuses on the effect of an department store Santa Claus who claims to be the real Santa. This 1947 classic has become a real Christmas favorite, and so has the 1994 remake. It's a sure bet when you are feeling nostalgic.
Where to watch: Amazon or iTunes
Scrooged (1988)
Did you know that it took Charles Dickens only six weeks to write 'A Christmas Carol'? That's right. If you are feeling nostalgic, don't miss this classic. In this modern take on Dickens' book Bill Murray is a cynical and thoughtless TV executive. He is visited by a succession of ghosts on Christmas Eve intent on helping him regain his Christmas spirit.
Where to watch: Amazon or iTunes
Sissi (1955)
One of the most successful German-language movies isn't really about Christmas, but it still is a favorite to watch during the holidays that will leave you feeling nostalgic. Almost 25 million people saw this movie when it debuted in the theater in 1955. It is a true classic. 'Sissi' is the first movie in the trilogy of films about Sissi, Empress Elisabeth of Austria. Life for this Bavarian princess was no fairy tale and the movies are taking you through her life.
Where to watch: Amazon or iTunes
Die Hard (1988)
Is this really a Christmas movie? Sometimes we are in need for some action, not just singing and glitter! In his all-time best film performance Bruce Willis is John McClane, a good, honest cop in NYC. While he is on vacation in LA visiting his wife Holly they attend her company's Christmas party. During the event everyone is taken hostage by a group of robbers. John is forced to take matters into his own hands.
Where to watch: Amazon or iTunes
Meet Me in St. Louis (1944)
Clang, clang, clang went the trolley. Ding, ding, ding went the bell. Zing, zing, zing went my heartstrings. As we started for Huntington Dell. Most of us know the Trolley song from this musical movie about the Smith family. In the year leading up to the 1904 St. Louis World's Fair, the four daughters of the family learn lessons of love and life. The family has to leave St. Louis and the St. Louis Fair as Mr. Smith reveals that he will transfer to NYC for work.
Where to watch: Amazon or iTunes
Gremlins (1984)
Many of us had these little creatures on our wish list for Christmas a long time ago! They will definitely leave you feeling nostalgic! In this film, classified as comedy, horror and fantasy, a boy breaks three important rules concerning his new pet and unleashes a horde of malevolently mischievous monsters on a small town. Some people love this movies, others can't watch it. What about you?
Where to watch: Amazon or iTunes
Martine is from the Netherlands. Six months of the year she travels with her husband who works on a cruise ship. When she isn't exploring new places she loves to read, write postcards, and crochet. You can follow her on Instagram as @martinemuis, on her blog, or watch her video's on youtube.