Thinking about attending a yin yoga retreat? You're in the right place. One of my favorite things about teaching and practicing yoga is that it's so much more than a workout. It is, pun intended, flexible. It isn't just one thing, instead it's a spiritual practice that nourishes your mind, body, and soul and it can meet you wherever you are.
Yin Yoga is branch of yoga, and you could spend your whole life practicing and studying it. Yin yoga is – you probably guessed it – the counterpart to yang yoga. You're likely more familiar with yang yoga – that's the more fast paced poses that focus on building your muscles. Yin yoga slows things down and turns inward, literally and figuratively. The poses work on your deep connective tissues (think: ligaments and joints) and are held for longer periods of time creating a more meditative experience.
Here are three reasons you should choose a yin yoga retreat:
Yin yoga is for all bodies and all experience levels. If you're totally new to yoga, this is a perfect practice to start with. If you're an experienced practitioner, this is great for deepening your practice.
Yin yoga is a healing practice that incorporates physical and emotional healing. If nothing else, everyone deserves a yin yoga retreat because, you know, pandemic.
You won't come away from your vacation feeling like you need a vacation.
Ready to go? Here are five yin yoga retreats that you should check out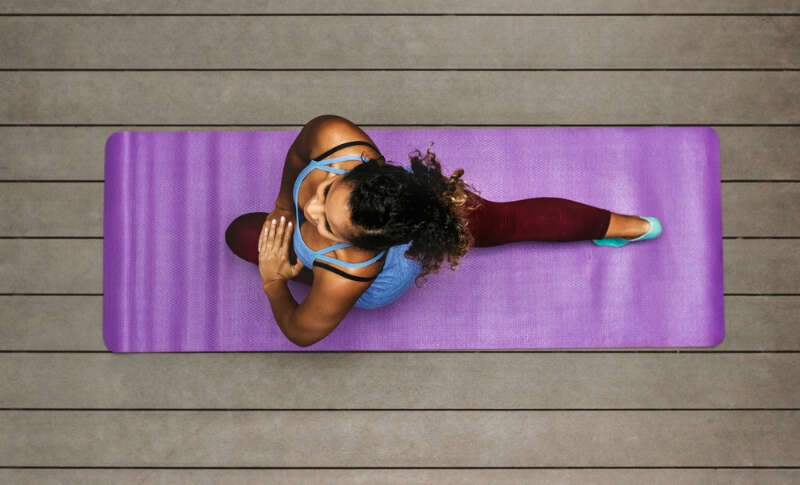 An entire resort dedicated to wellness and yoga? Yes please. This retreat takes place at Nalanda in North Goa, India. This 7 night yin yoga retreat promises not just a daily yoga practice on the magical Mandrem Beach, but options for things like Ayurvedic massage, music, chanting, excursions and — oh yeah, you're at a resort so in between your relaxing you can do more relaxing at the resort amenities like the pool, garden, and private beach.
If you're going to do yoga, why not do it in the stunning beauty of Cal Viso, Spain. This eight day retreat gives you a double dose of healing with not only yoga, but absolutely delicious bonus of Reiki. You'll have the opportunity to not only experience Reiki but learn it, so that you can bring the healing powers home with you to use on yourself or others. In between yoga and Reiki, you'll have delicious vegetarian meals and plenty of time to rest and take in your surroundings.
Where else to get the best yin yoga retreat than from Yin Yoga International. Their 3 and 7 day retreats take you away from it all and give you a once-in-a-lifetime chance to relax and refresh in the Himelayas, in Rishikesh, India. This retreat is "just as you like", so while they offer classes throughout the day, you can choose how and when to participate.
Escape to the south of Portugal for this six night retreat of yoga and meditation. You'll spend your days enjoy yoga and mindfulness teachings, therapeutically holistic treatments, healthy food, and lots of time and space for you to disconnect and reconnect. You'll also have the opportunity to take advantage of some amazing optional activities like swimming in the salt water pool, hiking, or, because you're in Portugal, surfing.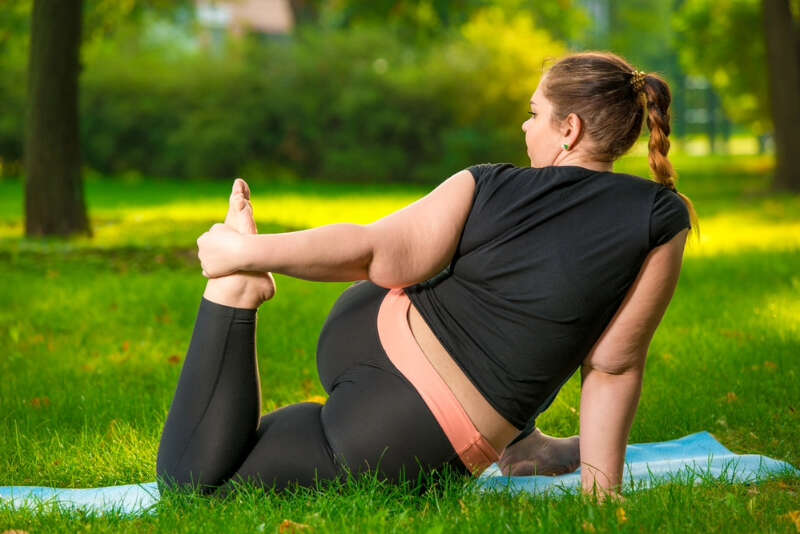 Would any yoga retreat list be complete without a retreat in Bali? One World Retreats brings you 6 nights of bliss with their "Moving Into Balance" retreat. It's so much more than just a yin yoga retreat. You'll get vinyasa yoga, yoga nidra, spa treatments, workshops, classes, a letting go ritual, and so much more. This retreat is definitely jam packed – but only with with things that will make you say, "ahhhhh."
These are just a few of the incredible yin yoga retreats that are available around the world. Which one will you choose? Let us know any that we missed or if you attend, how it went!
Founder of Girls Who Travel. Penchant for travel, yoga, writing, marketing, high heels and words like penchant.