What does it mean to travel for good? As a member of our Girls Who Travel Facebook Group and/or avid reader of this blog, you know that it is our mission to redefine travel to be inclusive, sustainable, and empowering. We believe that we, as travelers, have a responsibility towards the places and people we visit. We believe that travel is a privilege, and that we as travelers have a responsibility to give back to the communities we visit in any way we can.
That is why Girls Who Travel and G Adventures is a match made in heaven!
Travel For Good
There are many ways that you can make sure to have a minimal impact on or even give back to a community. Pick up a few bags of trash. Travel with a reusable water bottle so you don't produce lots and lots of plastic garbage which will have to be disposed of locally. Volunteer abroad for a good cause to enrich your life and that of others. There are many ways in which you can travel for good. But what can a big travel company do to give back to communities?
G Adventures made a commitment to to making travel a force for good is in everything they do. G Adventures builds relationships with local communities, and finds ways to benefits the locals wherever they go. And you will be able to see this force for good at work first hand! All their trips include a Ripple Score which shows you how much of your trip is making a "ripple" of good in the community you're visiting.
Get 25% off and travel for good!
We've got an exclusive discount just for GWT members to give you the once in a lifetime opportunity to see these forces for good at work.
Use promo code G23EPO025ADV01 to get a whooping 25% off the following bucket list trips if you book between now and April 30, 2023!*
India's Golden Triangle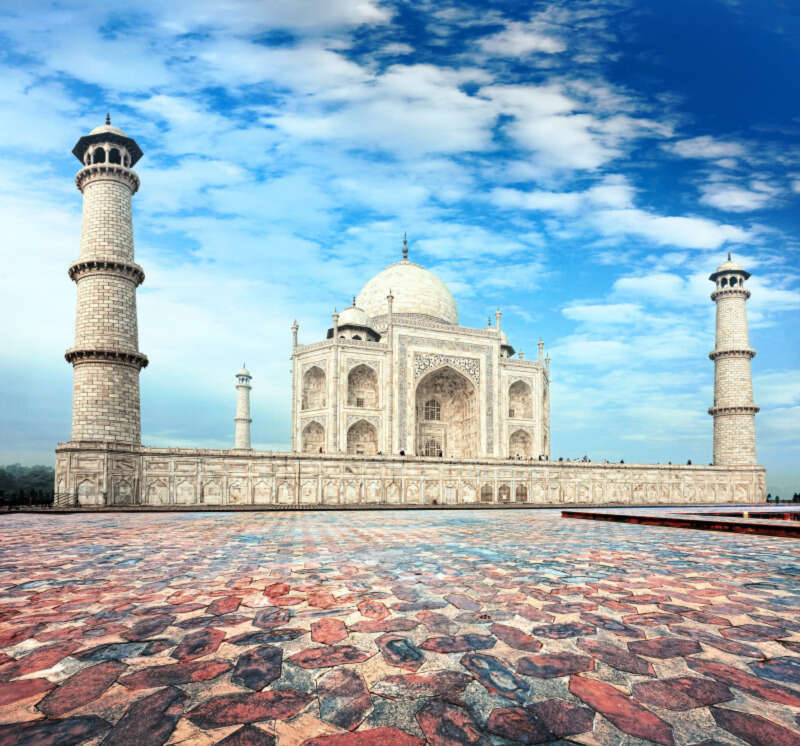 Spend eight days exploring the wonders of India's Golden Triangle! Travel through three northern cities and the colorful rural life of the state of Rajasthan and see sights such as the famous Taj Mahal. Transport is organized by Women With Wheels, which provides safe and reliable transport for travelers while providing a dignified livelihood for local women who once lacked financial opportunities. Explore the streets of Delhi with a youth-led tour guide from the G Adventures-supported City Walk project, which supports former at-risk youth. Click here to learn more the Golden Triangle Trip.
Classic Belize & Tikal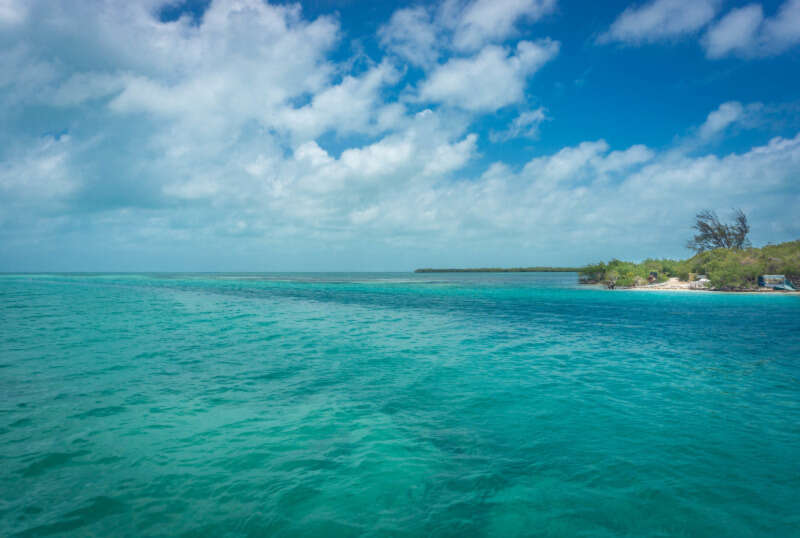 Belize has much to offer, and you can see the best of it on this Classic Belize & Tikal Trip. The nine day trip includes visits to Mayan ruins, you'll cycle around breathtakingly beautiful islands, and, of course, there's time at the gorgeous beaches! On this trip G Adventures supports the Bike with Purpose project. You'll leisurely bike around Caye Caulker while supporting a program that helps local youth build skills for tourism jobs upon graduation from high school.
Mayan Discovery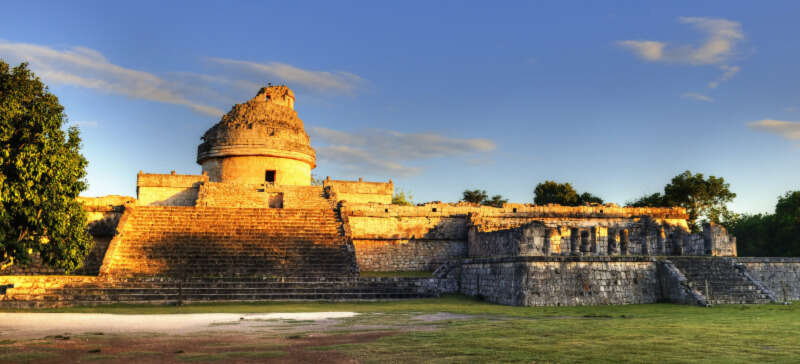 Witness all the incredible wilderness, wildlife, and Mayan culture and this fifteen day journey through the Yucatán. The village of San Antonio provides your travel for good experience. Here, as in many other parts of the world, education for women wasn't a priority. A women's cooperative now provides a way for underprivileged women to earn income, learn new skills, and share centuries-old Mayan techniques and knowledge.
Highlights of Madagascar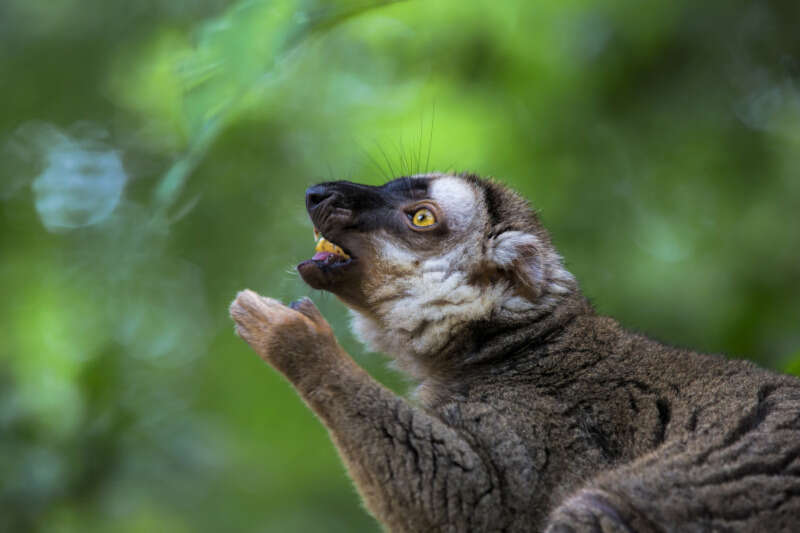 Madagascar may be a remote island, but it's nothing short of magical! Lemurs, wild landscapes, village culture, and beaches are waiting for you on this fourteen day Highlights of Madagascar Tour! Deforestation is a huge problem in Madagascar, but G Adventures is here to help! Visit the Soa Zara Tree Planting Project, supported by G, initiated by local organization Soa Zara, who are working to protect the environment around the town of Ranohira through tree planting, conservation education, sanitation projects, and other initiatives.
Amazon to the Andes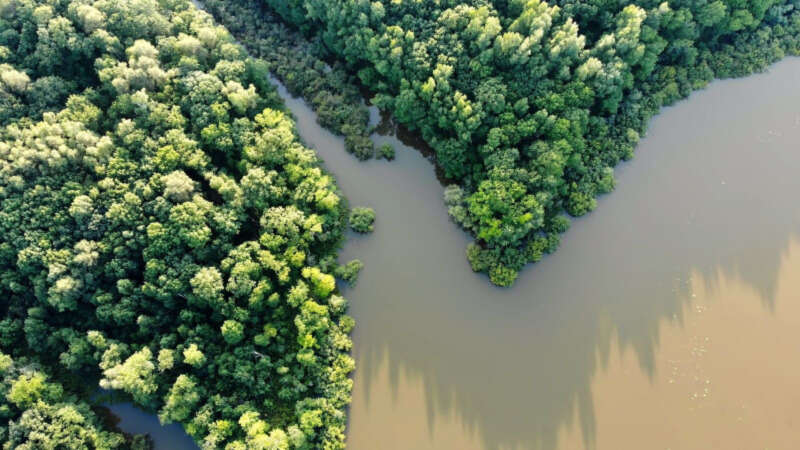 This 12 day trip from the Amazon to the Andes is jam-packed with highlights. From wildlife spotting in the Amazon to hiking the Inca Trail to Machu Picchu, this trip is simply awe-inspiring. There are a number of travel for good moments: Visit the Ccaccaccollo community center which G Adventures travelers' donations helped create in 2005, thereby enabling local women to sell traditional textiles to travelers. Contribute to sustainable tourism in Huchuy Qosqo, a small village of 65 families in the Sacred Valley, by eating at the Parwa Community Restaurant. Enjoy G Adventures-supported handmade biodegradable soap products, for use on our treks. This G Adventures for Good project empowered local Cusqueña women to start their own business in order to reduce the environmental impact of treks in the region.
Galápagos Islands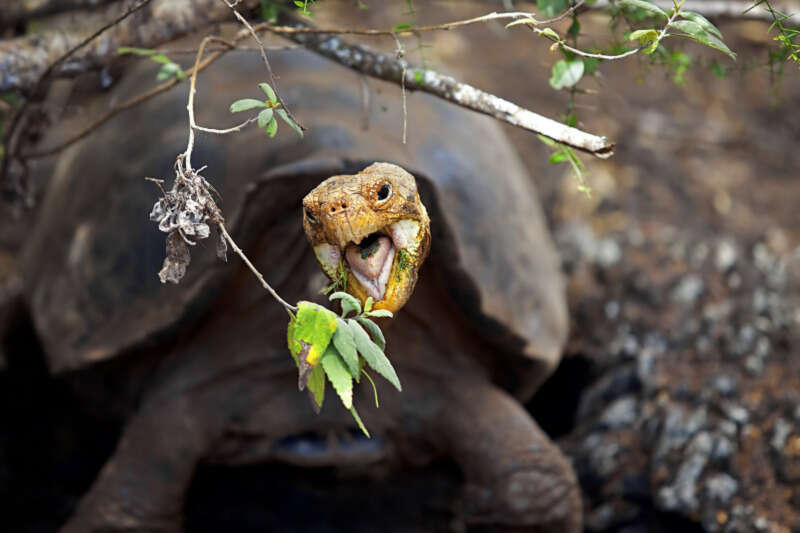 The Galápagos Islands are such a special place that most everyone has them on their bucket list. The Galápagos Multisport with Quito Trip offers a great balance between excursions and free time. And you don't just get 25% off a trip to a destination that's expensive, and travel for good, no. If you purchase this trip you support the Jane Goodall Institute's mission to protect wildlife and empower local communities! But there is more: when you visit Floreana Island, you will be provided with meals in community restaurants. G has provided training to residents for all aspects of tourism, including food preparation and service. By eating on Floreana, you will be contributing to the self-sufficiency of the first community tourism operator in the Galápagos. As you may know, most of the tourism in the Galápagos is based on cruises. But G has helped the residents of Floreana develop the first ecological, community tourism program in the Galápagos Islands that sees both the islands small entrepreneurs and its unique wildlife as the primary beneficiaries of their project, the community guesthouse. where you will stay.
Peru: Ancient Cities & The Andes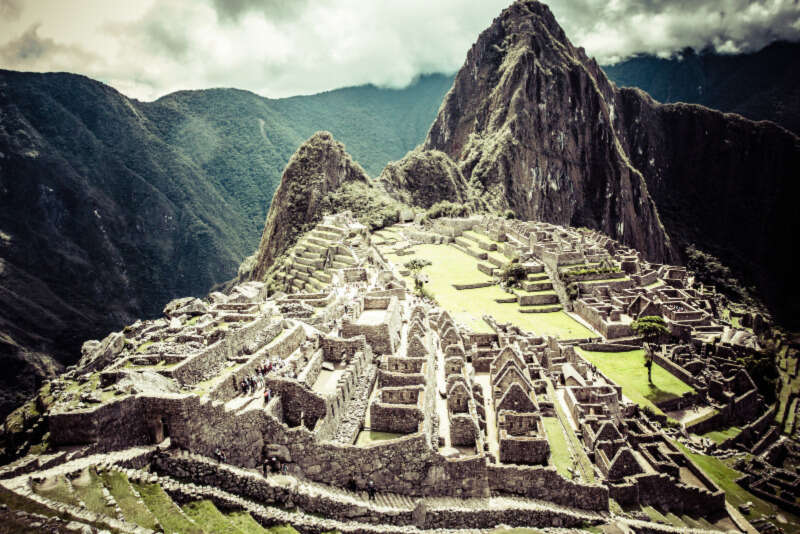 You may have noticed that these trips are all packed with bucket list experiences, and this budget trip to Peru is no exception. Climb the legendary Inca Trail to the cloud forest citadel of Machu Picchu, dine the traditional way at a ceremonial Pachamanca feast, or take an optional flight over the Nazca Lines. Visit the Ccaccaccollo community center which G Adventures travelers' donations helped create in 2005, thereby enabling local women to sell traditional textiles to travelers.
Use promo code G23EPO025ADV01 between now and April 30, 2023 to get 25% off. Don't wait – this is an incredible opportunity!
*Additional Terms and Conditions
Bookable: April 1-April 30, 2023
Travel By: October 31, 2023
Eligible Dossiers: AHGT, CBBC, CMMD, DMHM, PAA, SEGL, SEQU, SPPS
Book by Calling in with Promo Code: G23EPO025ADV01
Exclusive to Girls Who Travel community
Only eligible for US residents

Cannot be combined with any other offers, promotions or discounts and is subject to availability and airline booking guidelines. Cannot be combined with any other offers, promotions or discounts other than the G Adventures' Book with Confidence Policy (https://www.gadventures.com/book-with-confidence) and is subject to availability. Does not apply to Expedition, National Geographic Journeys with G Adventures, National Geographic Family Journeys with G Adventures, Private Groups (with exception of the 'Book Your Bubble Collection'), Independent trips, Day Tours, pre- or post-tour accommodation, insurance, upgrades, add-ons, "My Own Room" or "My Own Tent," transfers, theme packs, or other in-country or on-board services. G Adventures reserves the right to withdraw this offer from sale at any time without prior notice. Any refunds made with respect to products booked under this promotion shall be issued at the discounted rate. G Adventures reserves the right to cancel any booking due to unauthorized, altered, ineligible, or fraudulent use of discount. G Adventures is not responsible for technical or system errors that may interfere with or otherwise prohibit the use of the promotion. All G Adventures' tours are subject to G Adventures' full booking conditions, found here: gadventures.com/terms-conditions-policies/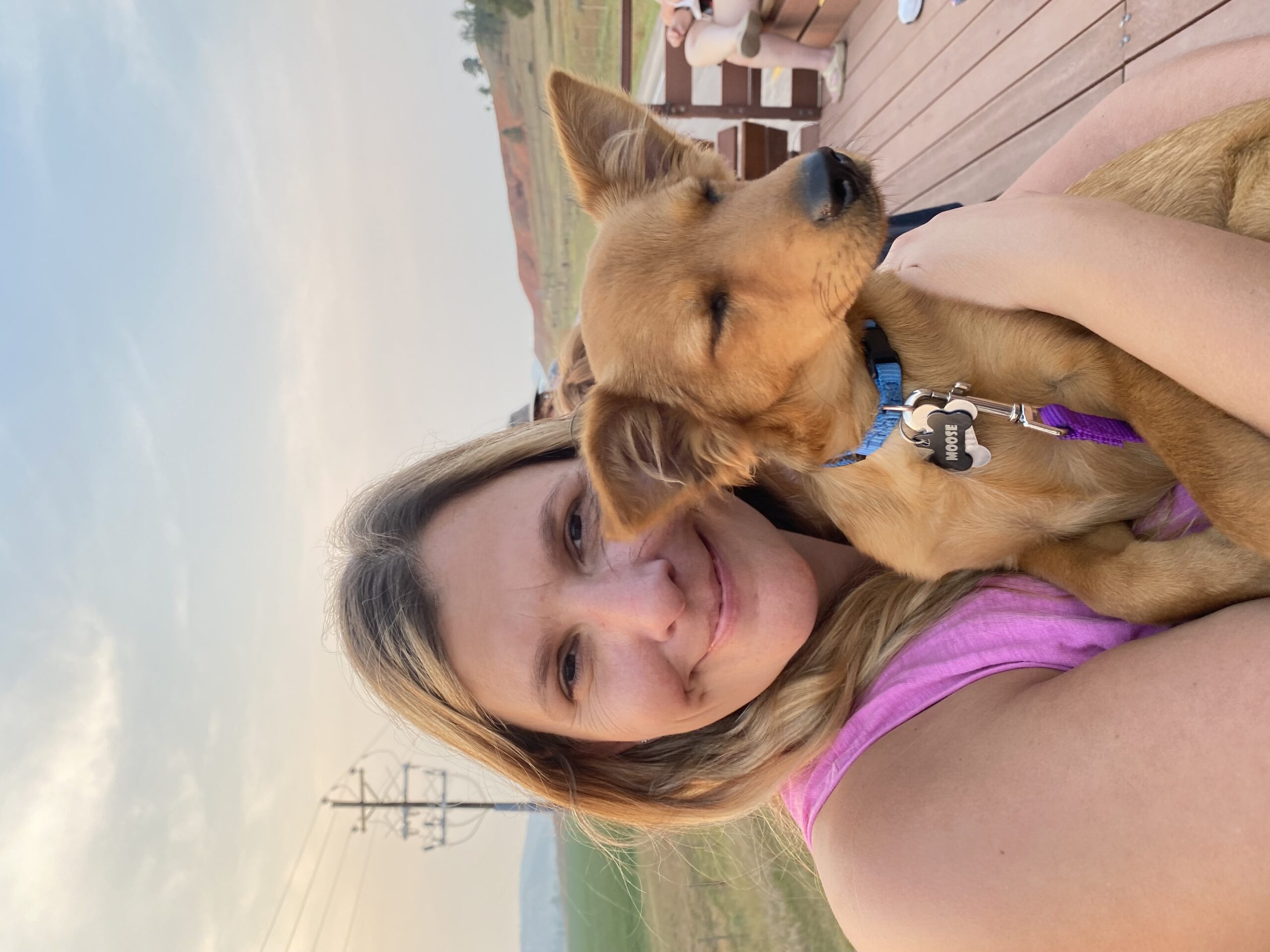 Jenny grew up in Germany. All she ever wanted out of life was to leave and have adventures. Jenny always traveled as much as the budget would allow, and when she met her husband traveling became a full-time thing. You can follow Jenny on her blog and Facebook.