A dope playlist
Or just anything to listen to: music, podcasts, audio books
Dollar bills / loose change
For the tolls you can't with a credit card and the parking meters that require coins. Yes, those still exist.
Snacks / drinks
Opt for high energy snacks like nuts, trail mix, or protein bars and, although stopping every 10 minutes to pee isn't ideal, stay hydrated – drink water!
Navigation system
Likely you have a smart phone, but if not, break out the old GPS
An actual map
We may live in a world technology but sometimes technology fails us. Your phone might die or your GPS might lose reception. Have some back up; whether it's a store bought map or directions printed from Google
Charge cords
So that maybe your phone won't die after all and you won't actually have to know how to read a map
Sun glasses
For when the sun is going down and it gets to that point below shade of the visor and starts to blind you. Don't crash, have sunglasses to put on
Toilet paper / baby wipes / hand sanitizer
You just never know when you're going to need it.
Pillow / blanket
For passengers, long car rides = long, glorious naps. Just don't be a crappy co-pilot!
Spare key
For the times you lock your keys in the car, drop them in a lake, or throw them out at a gas station. Try not to lock the spare in the car too
---
Author: Brittanie Hawkes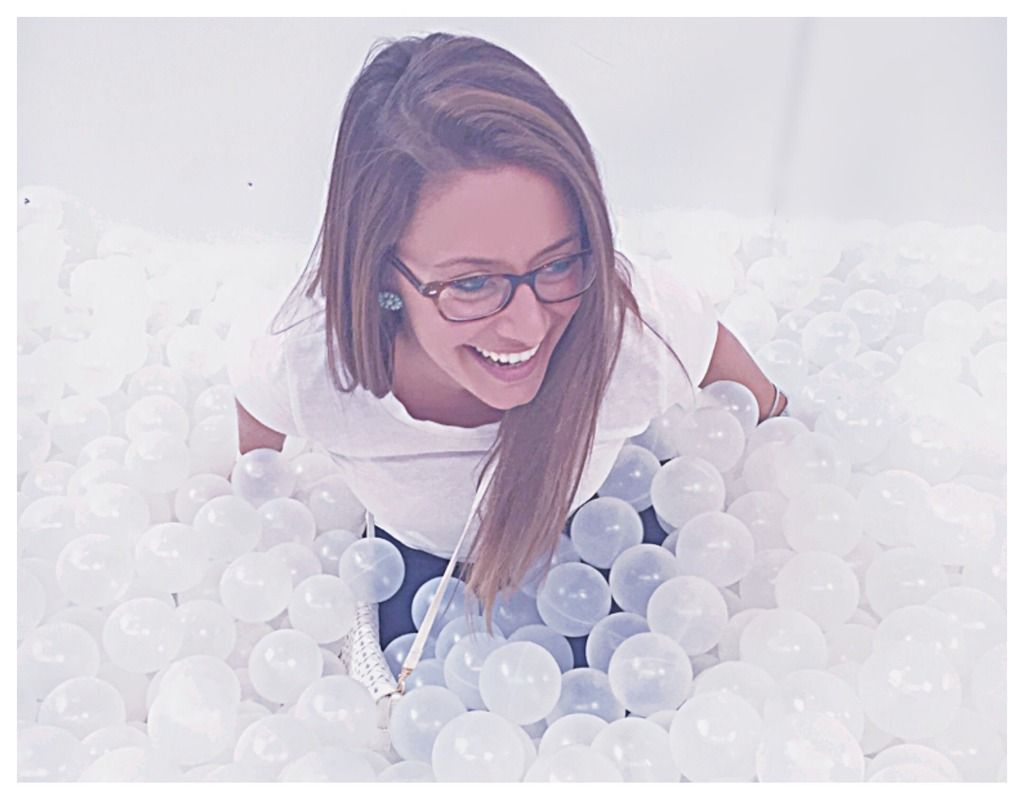 Dear Future Self, you'll be glad you did"
Sharing travel tips, tricks, and bucket list ticks
20 countries and counting
brittanie.hawkes@gmail.com
www.lemonbubbly.com