The world is experiencing a crisis, but we can make it better by supporting each other and doing random acts of kindness. Here are some ways to show kindness to your fellow humans.
Hard times don't create heroes. It is during the hard times when the 'hero' within us is revealed.
– Bob Riley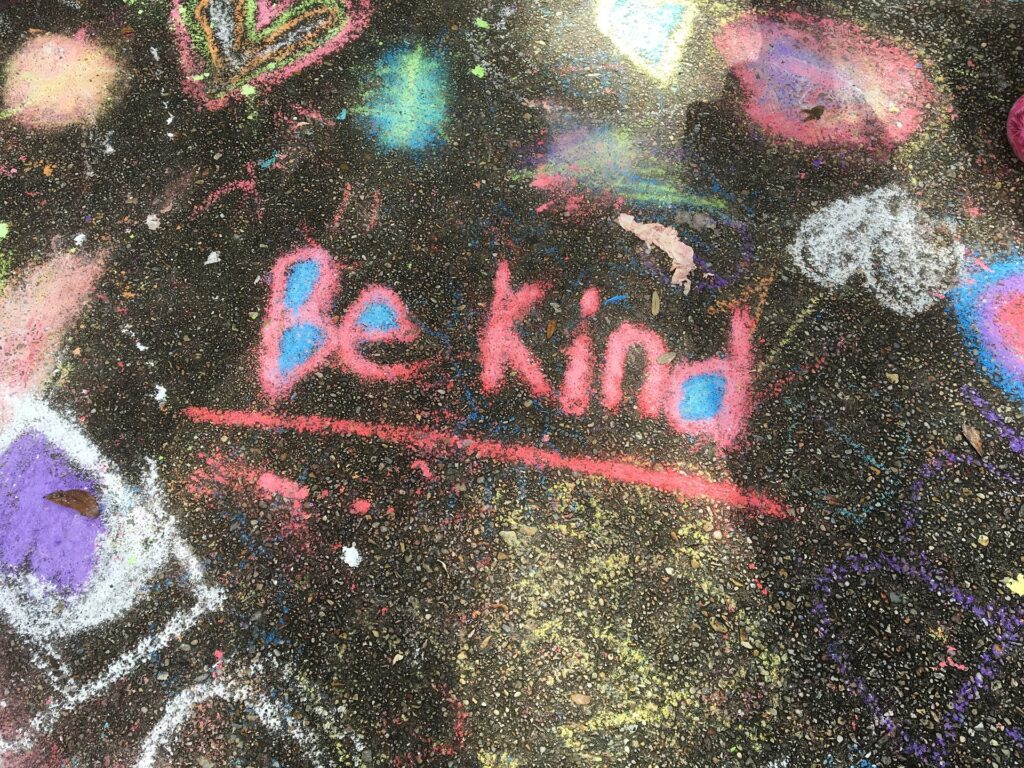 Practice random kindness and senseless acts of beauty.
Anne Herbert wrote this, which could be found on place mats in the 80s. It is a phrase that didn't loose it's meaning over the years. During this time of crisis it is even more important that we find ways to show kindness towards each other. A random act of kindness can be done while traveling. A person taking pictures of strangers on Valentine's day, for example. We may be limited in where we can go, but we can still change the world! We can do it even from our couch while wearing sweatpants! Are you excited to find the hero within yourself? Join Girls Who Travel on this journey full of inspiring stories from your fellow GWT sisters.
Thank you for your help, and for finding ways to show kindness!
Ways to Show Kindness to Your Delivery People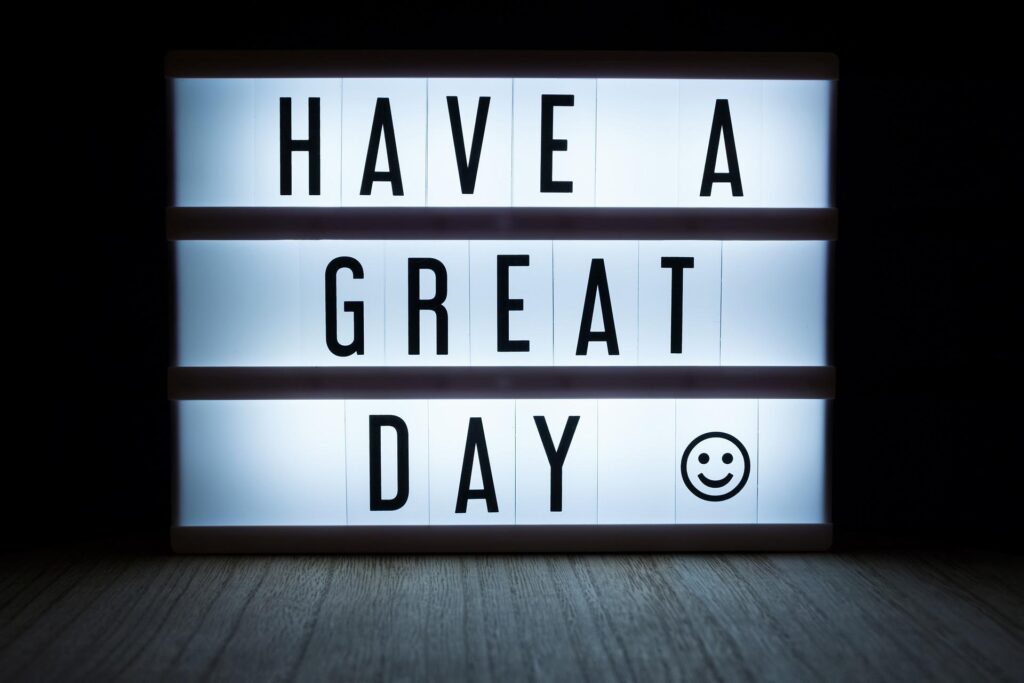 Where would we be without the help of those who collect, transport, and deliver our grocery orders and other shopping during this crisis? Many of us are ordering more online since the stay at home orders have been in place, but that's impossible without the help of the men and women who deliver our orders to us. Cadee C Yi spread some kindness when she ordered food and left a note for her driver not to deliver it to her house, but instead share it with his fellow drivers as a huge thank you for their work on the front line. Samii tipped her Instacard driver $ 30 extra. We know that ordering a full load of groceries for someone else, or giving a large tip isn't something everybody can do, but even smaller things like a six pack of cokes or a couple of dollars go a long way!
Local initiatives
Communities are coming closer together. You probably have seen the tear-jerking videos of people applauding the front line workers all over the world, as well as people delivering groceries to people in their neighbourhood, for whom it is too risky to go out in public. Another fabulous new thing are concerts on rooftops that people can attend from their balconies.
Many Facebook and WhatsApp groups has been set up all over the globe to support all those in need. Like in Nancy's town, where the whole town has been stepping up to help people in need.
Our founder Arden has participated in starting up one of those groups in the city of Chicago. One of the amazing initiatives this group came up with is the "Chicago Sing-Along." They have been singing "Don't Stop Believin," "Eye of the Tiger," and "We Will Rock You," with the promise that to not stop singing anytime soon.

Supporting Front Line Workers through Acts of Kindness
One group of front line workers we may forget are the many truck drivers all over the world. They can't get hot meals, drinks or even go to the bathroom as all service stops are closed. Graceleen pointed out a truck company in BC (Canada) that's providing free lunches for truck drivers at a local stop.
Katelyn enjoyed some great meals that were donated by local restaurants to feed the employees of the nearby hospital. Many restaurants have a take out menu, so you can still enjoy your favourite meals and have no need for cooking. And when you support your local restaurant they can pay it forward, not only by supporting the front line workers and those in need, but also securing the jobs of their employees during this difficult time.

Excessive hand washing is wreaking havoc on the hands of our front line worker. K'Pure is a company in, BC Lower Mainland (Canada) that makes natural skincare products. Karen has created a hand sanitizer spray for all the local hospitals, clinics and other essential front line workers.
DIY-ing
You can't get around the fact that DIY-ing is hot at the moment! And while doing DIY you can help others and practice a random act of kindness. Melanie, Louise, Allison, Kat, Deanna and many others are sewing masks for those who need them. Some of these ladies have the supplies donated to them, while others are using all the materials they have collected over the years to make PPE.
Deidre and Chiquia spend an afternoon writing hand written note cards to all friends and family who are quarantined alone to cheer them up. Snail mail is always good and an unexpected surprise for the receiver! Not such a DIY-er or writer? You can pick up the phone and call those you know are alone during these times, it will most certainly brighten their day. There are so many amazing ways to show kindness!

Inspire
Our founder Arden Joy said that she made the terrible mistake of asking for random acts of kindness on our Facebook group. She never cried so much on a Sunday morning while reading all the responses. To inspire you all and to show the heroes inside people, we would like to share some of the inspiring stories that were posted in the thread.
#HERALOVE
"I'm an ER nurse and an amazing group from within this group send me Lou Malnati's pizza, which is a big deal FYI. I was so thankful to have something I can feed my family with without having to think and cook and clean!" – Valerie
"There's a guy here in Seattle riding a bike around the neighbourhoods yelling compliments and words of encouragement to people who may be lonely or depressed." – Kamille
"My neighbourhood decorated the sidewalks with inspirational messages and fun little chalk sayings. Some of us put our Xmas lights back up." – Janet
More #HERALove
"I was driving through for some dinner on my way to a shift at the hospital. The person in front of me apparently saw me wearing my work badge, paid for my dinner and asked the worker to thank me. It was such a simple thing but it made my whole week." – Heather
"I got a $ 25 gift card in the mail with no return address." – Devan
"I work for the agency running the emergency ambulance service in my country and one day out of the blue some mystery couple came by the stations and dropped packets of cocoa drinks for the crew. The were like ninjas. They came, they passed the drinks to the guard and they disappeared before anyone managed to say anything to them." – Wanderer Ame
"I passed our neighbour her birthday dessert via badminton racket from windows to window – we're 3 floors up!" – Anna Grace
"One of the boys in the neighbourhood had his 9th birthday. Of course the party was cancelled. I put on my clown suit and make up and went up to do a birthday song and cheer for him …" – Dana Camille
"At drive-throughs sometimes I've been paying for the person behind me." – Lyndsay
Are you looking for a local initiative that you can support during this pandemic? Check out the websites of your local government, browse local community websites or contact your fellow neighbours to see if they know who can use help and support during these hard times.
The badass in us is honouring the badass in you! Thank you for all that you are doing, not just for yourself but for others! And please, if we missed any great ways to show kindness, add them in the comment section.
Martine is from the Netherlands. Six months of the year she travels with her husband who works on a cruise ship. When she isn't exploring new places she loves to read, write postcards, and crochet. You can follow her on Instagram as @martinemuis, on her blog, or watch her video's on youtube.