People often ask me why I travel. What do I do it for? For the longest time, it's been a struggle to answer the question. To me, it was self-explanatory. But, it's harder to put into words especially for someone who may not know the hopes and aspirations I have or the struggles and ordeals I go through. It wasn't until recently that I have finally understood myself and why I do it. The best way to explain why I travel is to give the people a glimpse into my life. And so, here is my story.
This is Why I Travel
Many times in my life, I find myself drowning into the abyss of my consciousness. And it was always a struggle climbing out of that deep, black pit. I often scare myself when I am alone. Because being alone with my thoughts mean I see, hear, and remember it all. The silence reminds me of the turmoil that have broken me in the past. Turmoil that I continually try to evade. I have many memories I have repressed. This is what my therapist tells me, at least.
There is that constant fear of carving up a battlefield of trauma and resentment I shoved deep down inside. So, I overload my senses. I focus better when there's a noise in the background while I work. I eat better when there's a video playing in front of me. I listen to music better when the volume is at 100. I sleep better when I've been totally and completely worn out just seconds before I doze off. Because if not, I am trapped in an eternal abyss that I am still trying to fight and work on. And it is evident these can be unhealthy and damaging to my well-being – both physically and mentally.
A Realisation
And in the last ten years of my life, I have found myself partaking in out-of-town trips and accompanying my parents in their business/personal international trips. There was something satisfying about it. When I leave for an unknown place, I am more stable and relaxed. I let loose, get less anxious, and generally "with it". I am, well, happy. I don't need to distract myself. There is no need for sensory overload. There's something about being in a new place that completely transforms me. It was almost as if travelling filled a hole that I had for the longest time.
I seek adventure, unknown places, feeling of being free. I seek living. Everything that I thought I knew, and that people think they already know, is wrong. Travelling taught me that. More and more, I have travelled to different parts of the world. I have travelled to many places in the many countries I have lived in. It has encouraged self-reflection, world awareness, and a deeper global understanding. I hold onto that and seek solace in the fact that I clasp onto the power of knowing.
Supporting the Movement
I am a feminist. That much is true. That statement also weighs heavily and holds a strong conviction. Everyday, I fight in the corner of women. I strive to impart feminism in my mundane, everyday tasks. If I'm buying a coffee at break time, I'll make sure to get it from a woman-owned café. If I'm participating in a local tour, I'll make sure to book with female-led tourist guides. If I have extra money after my salary, I'll donate it to a foundation or a charity that benefits and helps women around the globe that needs help.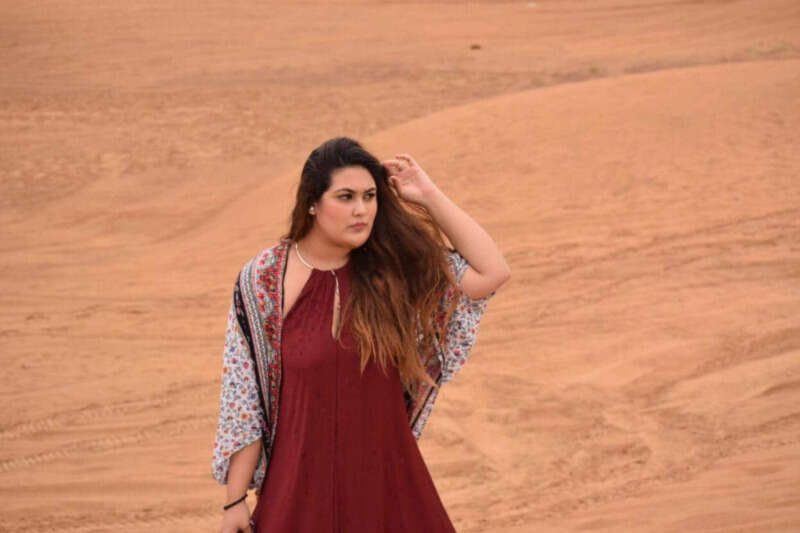 And travelling isn't different to me. I use my privilege as an avid traveller to bring forth inspiration and support. If I can help one woman attain their goals even by the slightest, I will do it. And this is one of the reasons why I travel: I believe it is a domino effect; a continuing of female inspiration and influence brought about by travelling.
Deepening the Learnings
Perhaps the best learning I have taken home with me from my many travels, is that what almost everybody thinks they know about countries and its people, is wrong. This is one of the huge reasons why I travel. Travelling has exposed me to different cultures, ancient traditions, and authentic encounters. I consider myself to have been raised by travelling. That means, I embrace and celebrate my similarities and differences with the locals I meet. It has taught me so much about humanity and appreciation. Something I have not learned in school. I have a greater understanding and a deeper comprehension of communities and its people's lives.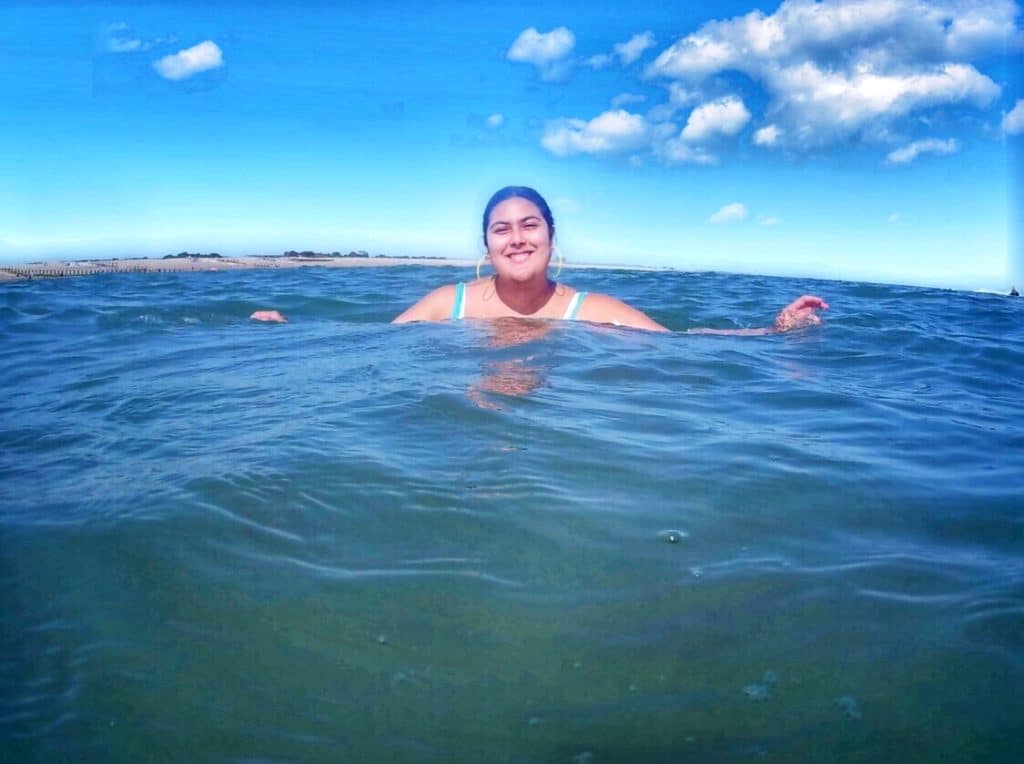 Travel, to me, is both a privilege and a way of life. I feel very fortunate to have been able to visit many countries and nations in my 20+ years of living. Ever since I started travelling, I haven't really stopped. And I don't plan to. Ever. I have lived in four different countries and visited many, many nations. I have lived a very busy and versatile life. My accent is hybrid, my stories are colourful, and the people I met have changed me. That being said, I still have personal issues that I work through, and travelling has helped me immensely.
Exploring the Unknown
If there's one thing to know about me, it is the fact that I love venturing to the roads less travelled, paths less trodden, and places less explored. As much as I enjoy seeing the more famous landmarks in well-known places such as the Colosseum in Rome or the Buckingham Palace in London, there's nothing like witnessing a cultural tradition in a remote area in Romania or joining a local family's dinner in Bulgaria. I'd like to think that this is one of the more important reasons as to why I travel. Not only do I help my own well-being, I get to help the society and improve the travel industry's impact to today's important issues.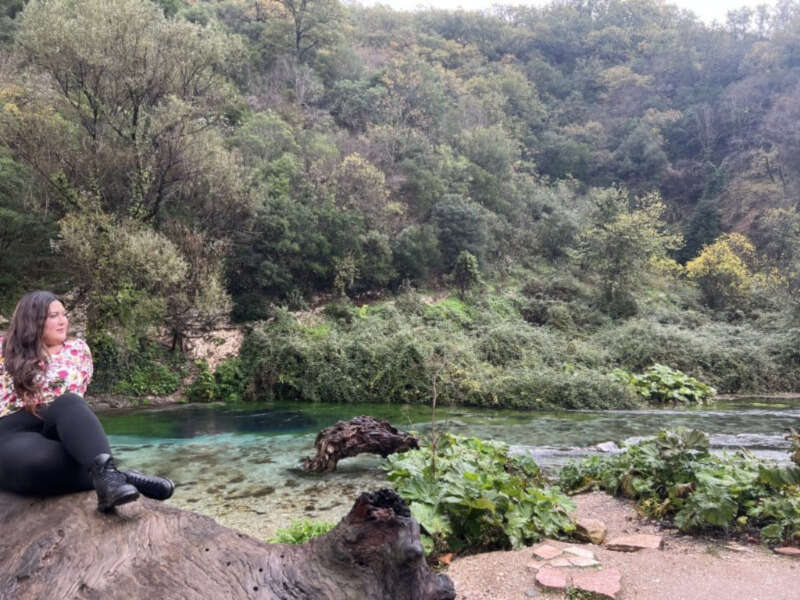 And honestly, it is a personal belief of mine that over-tourism is a growing global concern because of its negative environmental and social impact. And so, it is mentally beneficial to me to know that I can contribute to the cause of visiting lesser known locations and supporting the local merchants in the area. I find that I am at peace whenever I am in a local castle in a town with less than a few thousands in population. I feel that I am there. I am lucky to have seen sublime natural beauty, culture and history without pushing through a thicket of selfie sticks.
IMMERSING in LOCAL FOOD CULTURE
I love food. In fact, that statement alone is an understatement. I would choose food over sleep. Food over bags. Food over a new smartphone. Provided, that it's good food. When I travel, I like immersing myself in the local culture and the local cuisine. Sure, I'll try to eat at the hotel's restaurant to try out the more luxurious version of the local food, but more often than not, you will find me outside, trying the local eateries and restaurants. I have, numerous times, joined a local family's house for a meal. A simple family that cooks delicious, homemade food for a tourist like me.
Food comforts me. In many occasions, food has always been the one constant thing that I have had always had. When I am down, I seek comfort from food. Food makes me cheerful. And when I am cheerful, I spread that joy to everyone I come across with. When I journey on to fresh food markets, local cafeterias, traditional restaurants, I don't only get to enjoy new gastronomic experiences, but also have the benefit of communicating with the locals, learn more of their culture, and take in the place's unfiltered truths. Travelling is an experience and food should not be any different.
Embracing Humility
The things I have learned cannot be fully comprehended by a textbook or by blogs. It truly is something I had to experience first-hand before I could completely be cognizant of different people' walks of life. It has enriched my mind and has educated by far beyond what I have read and watched. As I cross borders and oceans, I have gained true perspective. It brought me humility. I have, even more, recognised my privilege and blessings. The authentic experiences have not only changed the way I see the world, everything else makes sense now.
Letting Guard Down
There's something therapeutic about being in a new location where nobody knows you or actually cares about you. It makes me feel free, uninhibited, and connected to my surroundings and myself even more. Often, at home, I am so very much time-starved, constricted, anxious, busy, and stressed. But travelling allows me to escape life's daily demands and any drama in general. There's something about the power of control I hold where I pick a location in a totally new country and decide, "Yes, I want to go there and I will do it." It enables me to be spontaneous and seek new experiences without the fear of being stopped from living in the moment. It allows me to be me.
So, if you ask me why I travel? It's because I can completely fall off the radar and escape reality as I know it. It may be fleeting and not indefinite, but for a good week or two, I am at peace. It brings me mental and spiritual happiness by enjoying total anonymity in an unexplored territory.
This is why I travel.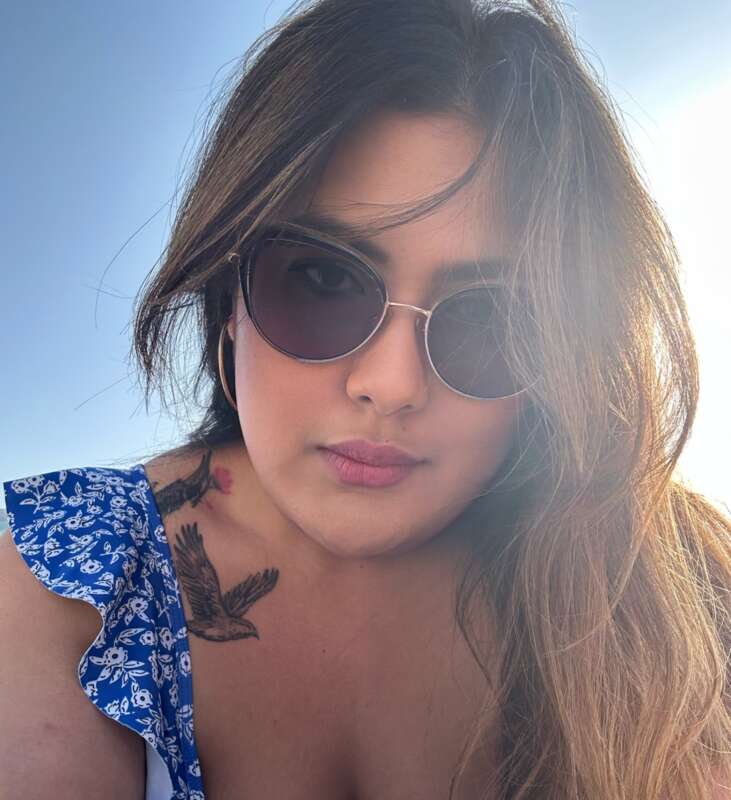 Rachel is an intrepid world traveller, lifestyle connoisseuse, and Girls Who Travel's resident beauty advisor. She is a lover of the ocean, flowers, movies, journalism, and has a penchant for medium-sized tattoos. When she is not busy with life, she writes stories of her globetrots as well as tips & tricks on how to make the best out of travelling.