We are women around the globe of different colors, backgrounds, religious faiths, politics, world views, orientations, abilities, identities and experiences. But we share a love of travel and a belief that all women should be empowered with the skills and knowledge to explore beyond their boundaries and create a more inclusive world.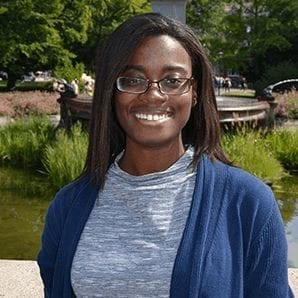 Will talk your ear off about random topics including: royal families, airplanes, Scandinavian culture and Eurovision. Sometimes all at once. Don't worry it doesn't make sense to her either.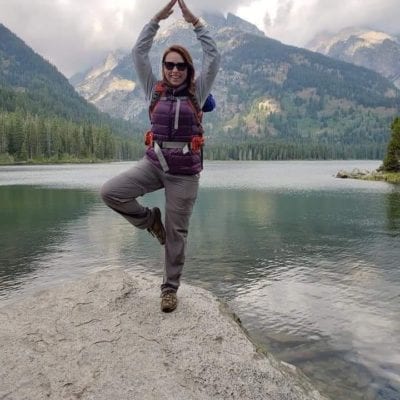 Annalisa Bone
GWT Moderator
I'm a National Park enthusiast, coffee addict, book hoarder, and a puppy mom! You will always find a book and several receipts from my most recent adventure in my purse!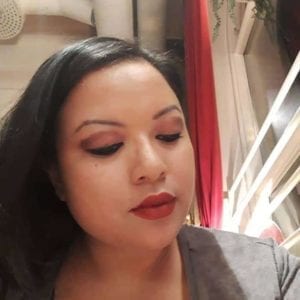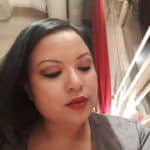 Annika Albrecht
GWT Support
The quiet girl at the dinner table with a mouth full of Lithuanian honey cake.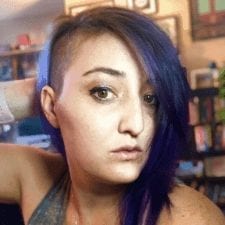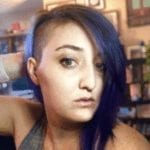 Arden Joy
Founder, GWT Support
World traveler who is afraid of flying but does it anyway. Penchant for high heels, social justice, coffee, healing arts and words like penchant.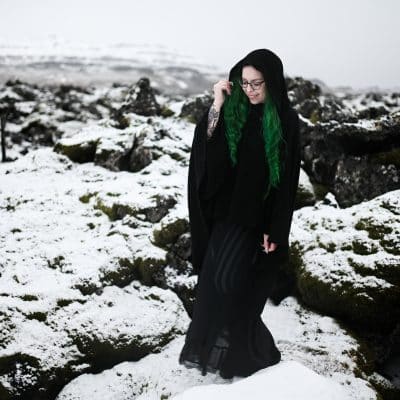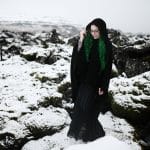 Beth Nelson
World-traveling polyglot who always has a camera (or two) strapped across my chest and more rings on than I have fingers. My goals are simple: see every amazing sight possible, find every amazing bite possible, and do all of that while wearing my favorite witchy attire.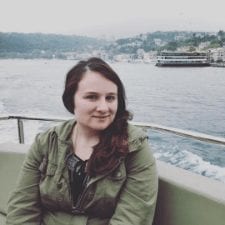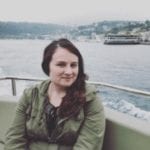 Danielle Miess
GWT Moderator
Living every day as a new strange adventure.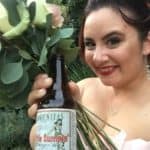 Debbie Petrone
GWT Operations
Can and has slept at airports, train stations, bus terminals, ferry ports, and under the stars. Always in search of another great bottle of wine.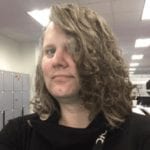 Curly girl and happy transwoman. Known to memorize timetables for fun and fly to Hong Kong for lunch. Lives in Atlanta with her two pugs Cain and Abel.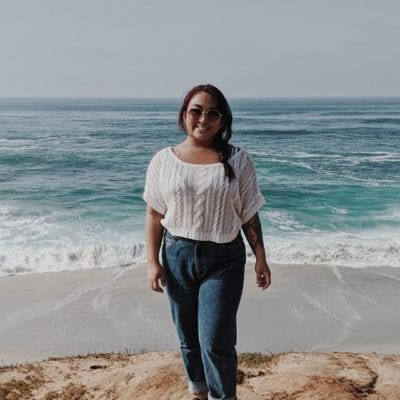 Graceleen Cruz
Moderator, Copywriter
Documenting stories everywhere and anywhere. Lover of all things nature, architecture and food. Seeking to learn something new every day because the more you know, the more you realize how much you don't know.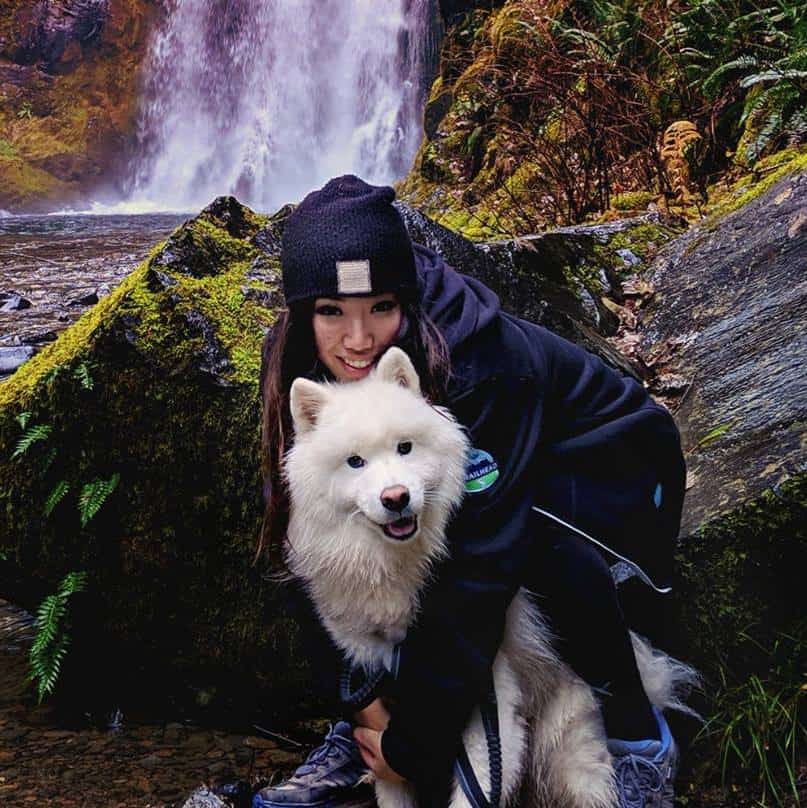 She's that one friend who's laugh is funnier than the joke. She finds comfort in the uncomfortable and the misadventures. Stay resilient, trust the process, time is precious, choose happiness first, and always ALWAYS love hard.