Right now across the world, we are going through an experience that we have never had to deal with before. There are curve flattening quarantine and social distancing rules in place. This is true in most countries.
Take Care Of Your Health While Social Distancing
Billions of us are trying to think of ways to stay healthy, both mentally and physically, during this tough time. With that in mind, here are some suggestions for how to stay on top of your mental and physical well-health while social distancing.
At Home Exercise While Social Distancing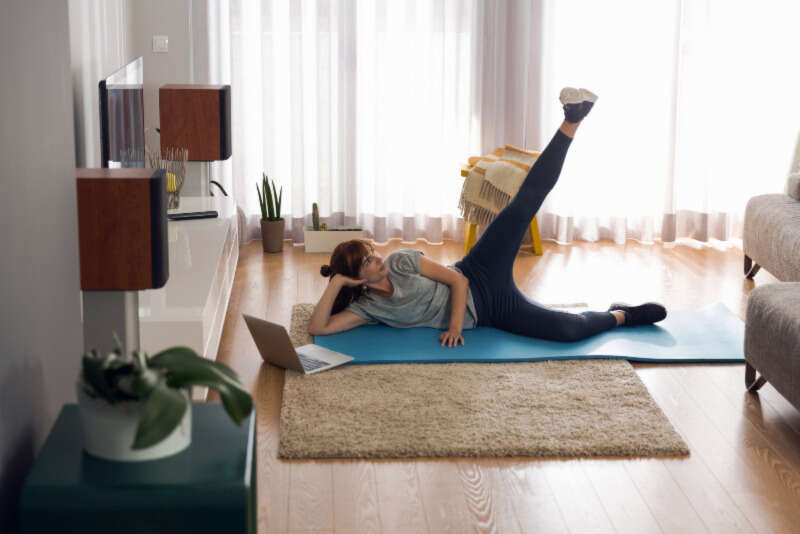 Gyms are not an option right now. You need to turn to your own home for fitness inspiration. Dive into the world of smartphone apps to give you a schedule and routine to keep to. Apps like the 30 Day Fitness Challenge for example are perfect because you are staying fit and also challenging yourself to something new! Hopefully even after the lockdown period you will enjoy getting fit in the comfort of your home and keep going!
Virtual Therapy
Are you somebody who has always relied on therapy to keep a stable attitude? Then don't forget that you can book online appointments to still get the benefits of a therapist via Skype or Zoom. These days it isn't a bad idea to begin some therapy sessions, especially if you are alone.
Call Friends and Family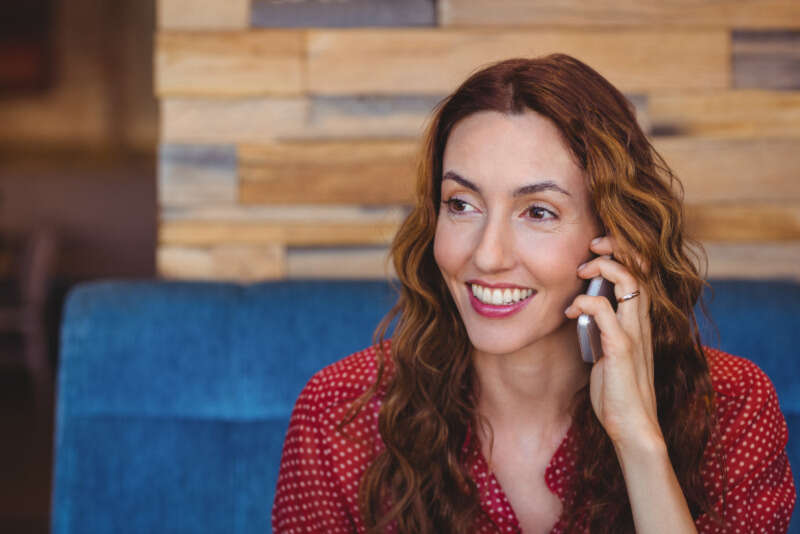 It can be very easy to fall into loneliness when in isolation. But it doesn't have to be that way. Make the effort to call friends and family on a regular basis. You may find that you end up talking to them more often whilst stuck at home than you ever did when you have the freedom of choice to do whatever you wanted!
Social Media
Social media can be a great tool for helping to cope with distancing. But only if you use it in the correct ways. Try not to fall into a news hole. That could draw you in to the hysteria and theories that are out there. Stick to the fun, productive side of social media and it can be a great outlet. Of course, watch the news and view their pages, but only a few times a day.
Remember the Reasons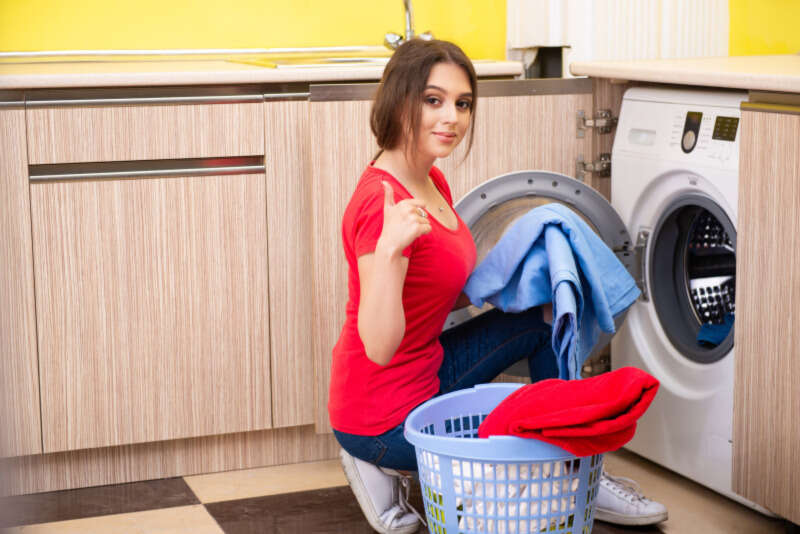 If you start to get restless and are tempted to break your quarantine, just take a moment to think about why you are doing it in the first place. If somebody came to you and told you that you could personally save hundreds of lives simply by staying at home for a month, you wouldn't think twice. Well, that is exactly what we are all doing!
It is important to remember that this will pass just like any other pandemic, but whilst we are experiencing the full force of the wave, it is essential to respect the rules and stay at home, not only to protect yourself but also to protect everyone around you. Take care of your and other people's health while social distancing! Staying at home is temporary, being a good person lasts forever!